---
---
The Curatron Ultra 3D is a high intensity full body system and it includes the highest intensity full body mat on the market.

High intensity PEMFs are normally delivered with localised applications such as pillow pads or smaller applicators however the Curatron 3D delivers 500 Gauss (50,000 microTesla) across the mat allows the user to "bathe" in high intensity PEMFs and treat the whole body at once.

10 unique pre-set programs are included as standard and the system also includes PC software which allows you to customise the intensity and through the software 72 additional programs become available.
Warranty and Support
The warranty of this product is 3 years as standard (6 months for applicators).
At NewMed you are in safe hands and we understand that if something goes wrong you want to have a quick and effective resolution. Your warranty is with NewMed and we will deal with the manufacturers directly to take the hassle away from you. NewMed offer after sales support and advice on every product we sell. We pride ourselves on our excellent customer service and UK based support so if there is anything you need after purchasing a product from us, we are only a call or email away.
Best Price Guarantee
Found this product cheaper? NewMed make every effort to be as competitive as possible, but if you have found this device cheaper from another supplier, then ask us if we can match it. For overseas suppliers, please consider shipping, VAT and import fees, which are often high. All of these costs are paid by NewMed already with our stock, so that you don't have to.
What's included:
Curatron Ultra 3D Control Unit
Full Body Mat
PC connectivity software. (not Mac compatible)
Test Magnet
Optional Extra:
1600 Gauss Localised Butterfly Coil Applicator.
---
State of the art PEMF therapy...

Unique PEMF technology
Not only is there no other mat which offers 500 Gauss the Ultra 3D also has technology which allows the PEMFs to penetrate the body in all 3 Axis's (length, width and height) providing a unique "3D" PEMF therapy treatment.
Butterfly Coil (Optional Extra)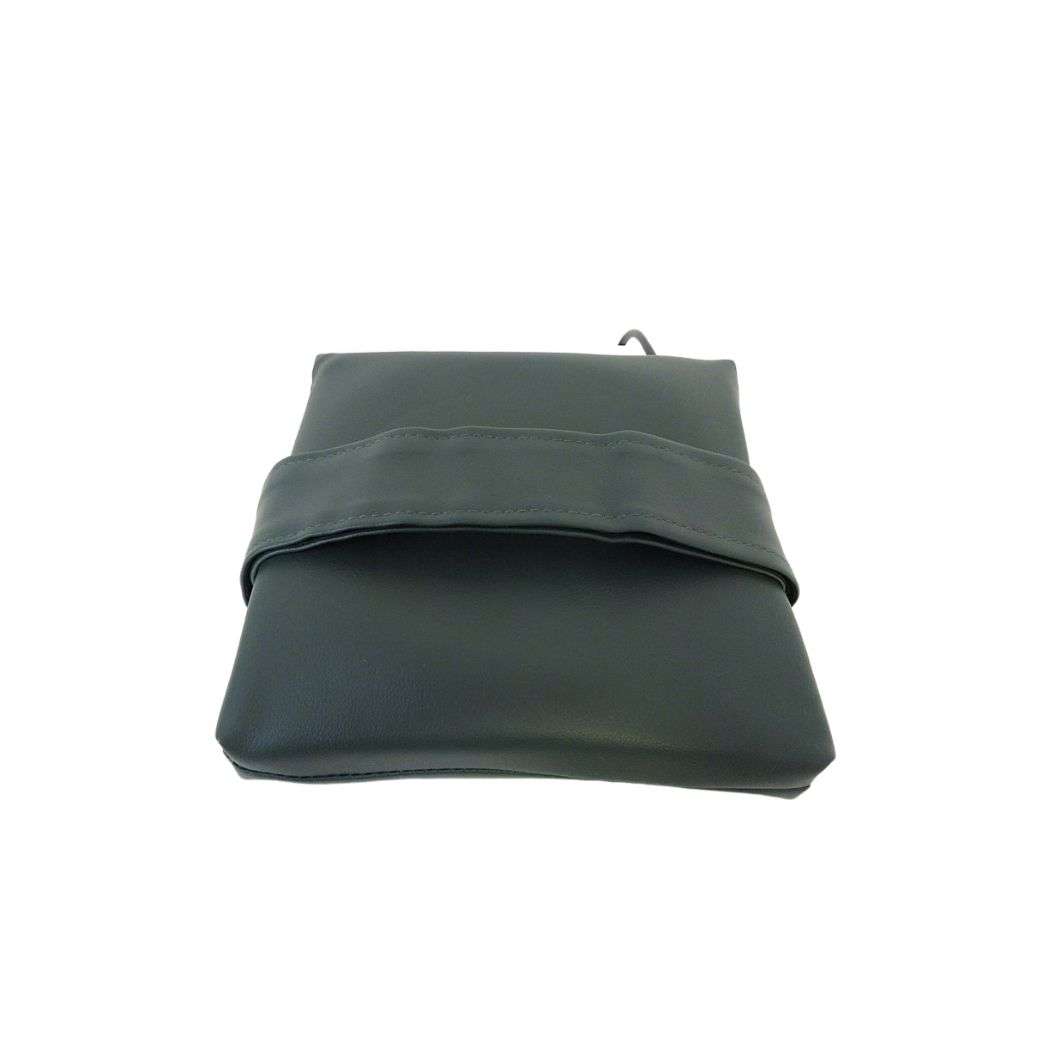 1600 Gauss Butterfly Coil
An optional extra for the Ultra 3D System the butterfly coil is a high intensity 1600 Gauss localised Applicator. The term "Butterfly" Coil comes from the placement of the two copper coil windings are placed side-by-side and look like the outstretched wings of a butterfly. The Butterfly coil is only compatible with an Ultra 3D and no other Curatron system.
Which devices will the Curatron software run on?
The Curatron software is only compatible with systems that run Windows 7,8 or 10. It is not Mac compatible and is not supported on older windows systems.
How much does shipping and delivery cost?
Delivery to the UK and Europe is free of charge
Do you provide technical support?
Yes, NewMed provide a dedicated after sales service and technical support. We also have a freephone telephone number 0808 1689 282 (9am-5pm Monday to Friday) or you can use the Contact Form.