PEMF Training
NewMed offer a wide variety of training options...find out more below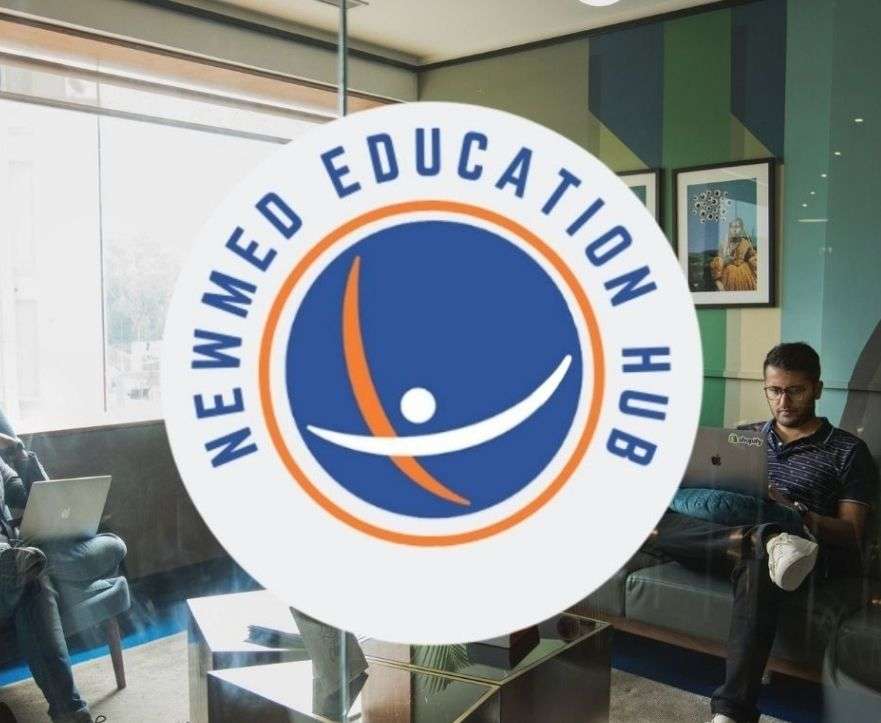 Do I need training?
Most PEMF devices are easy to use so no training is generally required however many people find it beneficial.

We offer training for those who want to learn more about PEMF or perhaps even use it on others in the future!
NewMed PEMF for Beginners (Level 1)
This course is suitable for everyone, allowing PEMF users and practitioners to broaden their knowledge of PEMF. If you have bought (or are considering buying) a PEMF device for yourself or even if you treat others we believe this course will give you more confidence and understanding of PEMF.

Location: Online only

Benefits: interactive, ideal for beginners

Good to know: Lifetime certification upon completion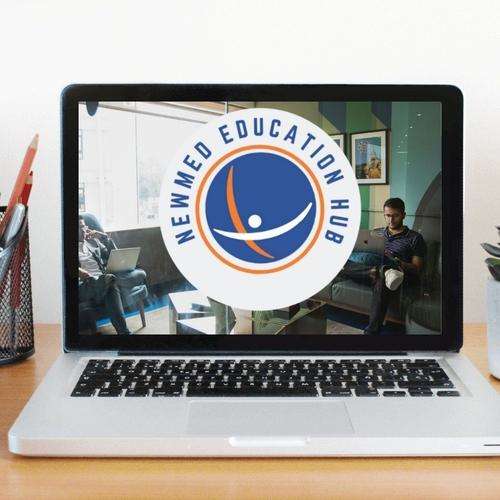 Treating others with PEMF and creating a successful treatment centre (Level 2 - NewMed Course)
Coming Soon
NewMed Treating Others with PEMF (Level 2)
This course is focussed on treating others and was developed in conjunction with a leading UK PEMF therapist. Topics include:


Common responses to PEMF treatments
How PEMF can be used along with other therapies
Creating a successful PEMF studio

Location: Online only.

Benefits: Therapist focussed.

Good to know: This course requires completion of Level 1 certification.
Practical Application and shadow a PEMF professional (Level 3 - NewMed Course)
The Level 3 course allows you to shadow a PEMF professional in their treatment centre. There are no exams and this is invaluable hands-on experience if you are looking to set up your own PEMF clinic.

Location: Kent, UK (1 Day)

Benefits: Practical in-person training, one of it's kind UK training!

Good to know: Level 2 certification is required.
AOPP PEMF training
The professional association for pulsed electromagnetic field therapy unites, educates, and supports PEMF users, practitioners, distributors, and manufacturers. They offer recognised certifications and professional development opportunities and provide science-based, peer reviewed PEMF research.

Location: Online only.

Benefits: This course is scientific and less device focussed than the NewMed courses. If you are particularly interested in the science of PEMF the AOPP course is for you.

Good to know: The AOPP certification lasts only one year and needs to be renewed (The NewMed course certifications are permanent).