---
---
The Curatron PC clinical system combines the professional XPSE model with a powerful software package for a PC or laptop. This system offers a unique solution for a Comprehensive Clinical Therapy Center and allows for very high intensity PEMF output of up-to 100 milli Tesla (1000 Gauss) with the very high energy coil, with a frequency range between 1 and 50 Hz.
Intensity
150 gauss on the whole-body mat
1,000 gauss on the smaller pad applicator.
PC Mode - Customise your programs!
10 unique pre-set programs are included as standard and the system also includes PC software which allows you to customise the intensity and through the software 72 additional programs become available.
Warranty and Support
The warranty of this product is 3 years as standard (6 months for applicators). At NewMed you are in safe hands and we understand that if something goes wrong you want to have a quick and effective resolution. Your warranty is with NewMed and we will deal with the manufacturers directly to take the hassle away from you. NewMed offer after sales support and advice on every product we sell. We pride ourselves on our excellent customer service and UK based support so if there is anything you need after purchasing a product from us, we are only a call or email away.
VAT Exemption
Providing you have a chronic condition this product qualifies for VAT Exemption. To find out more click here. Please ensure you choose the correct option in the drop down menu when purchasing.
Package Includes
Curatron control unit
Full-body mat 

(68" x 23")

PC Connectivity Software (not Mac compatible)
Pillow pad
Power cord
Magnet tester
---
CURATRON PC SOFTWARE (Preview)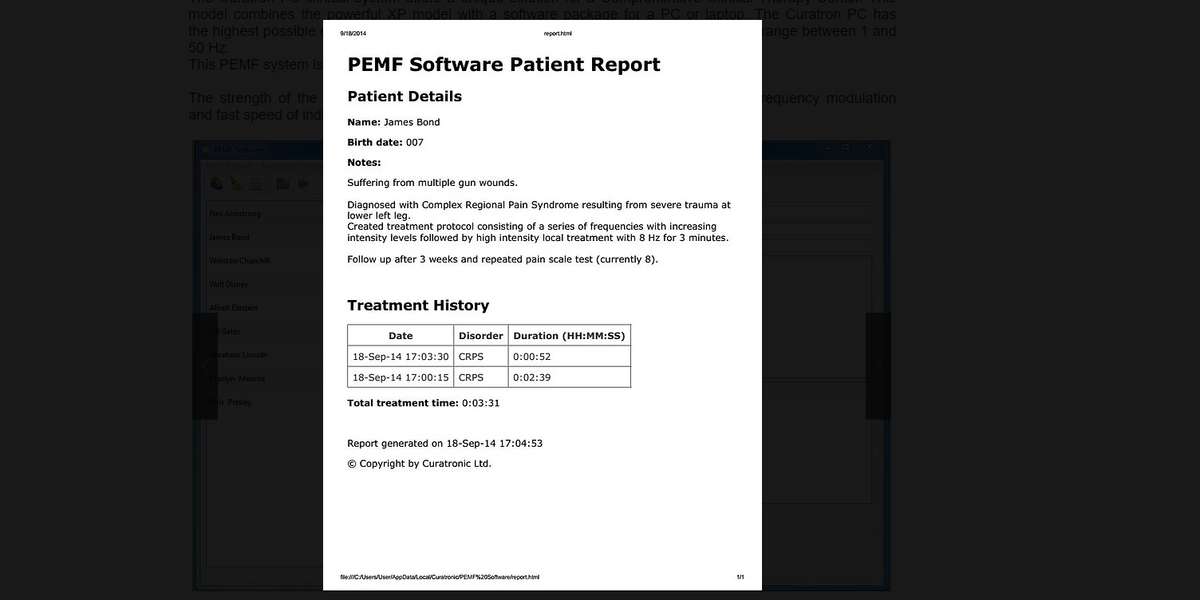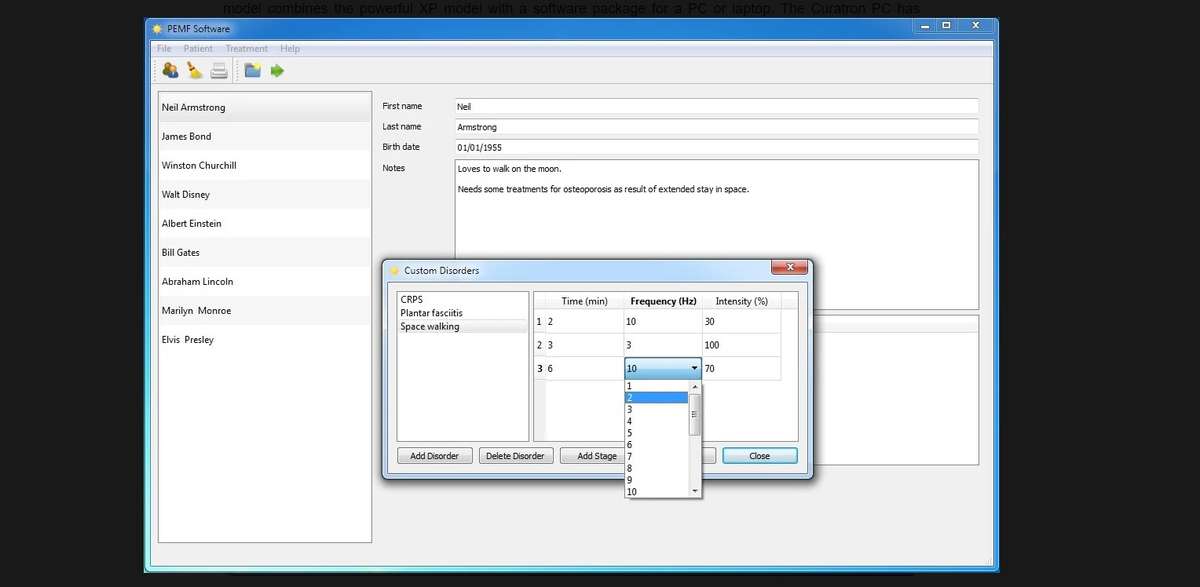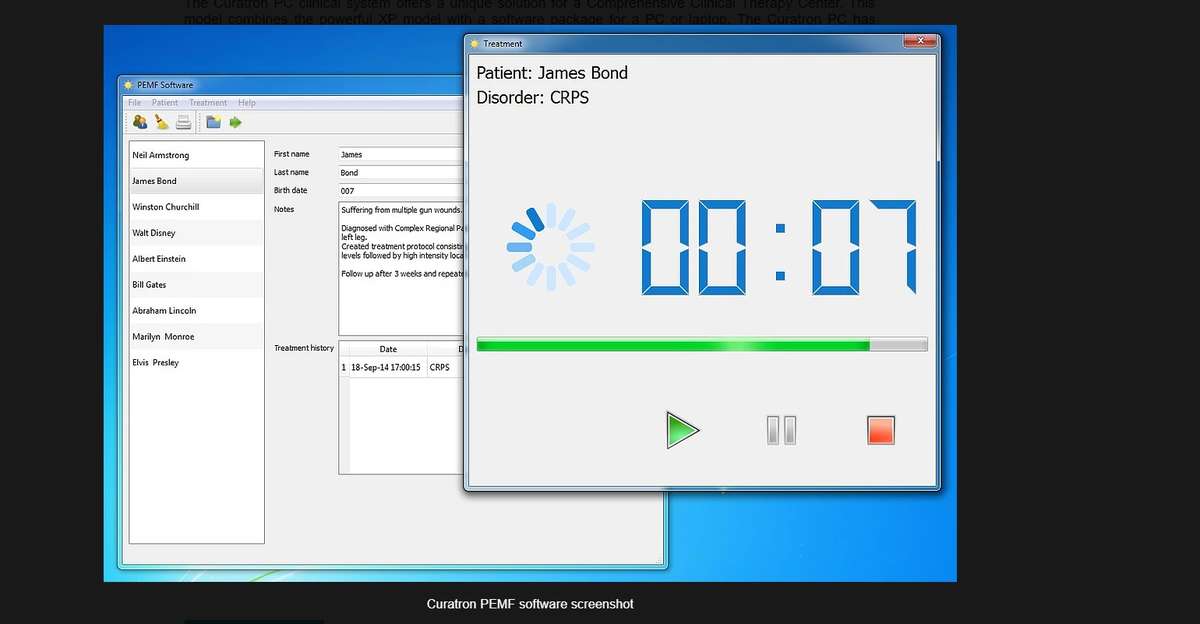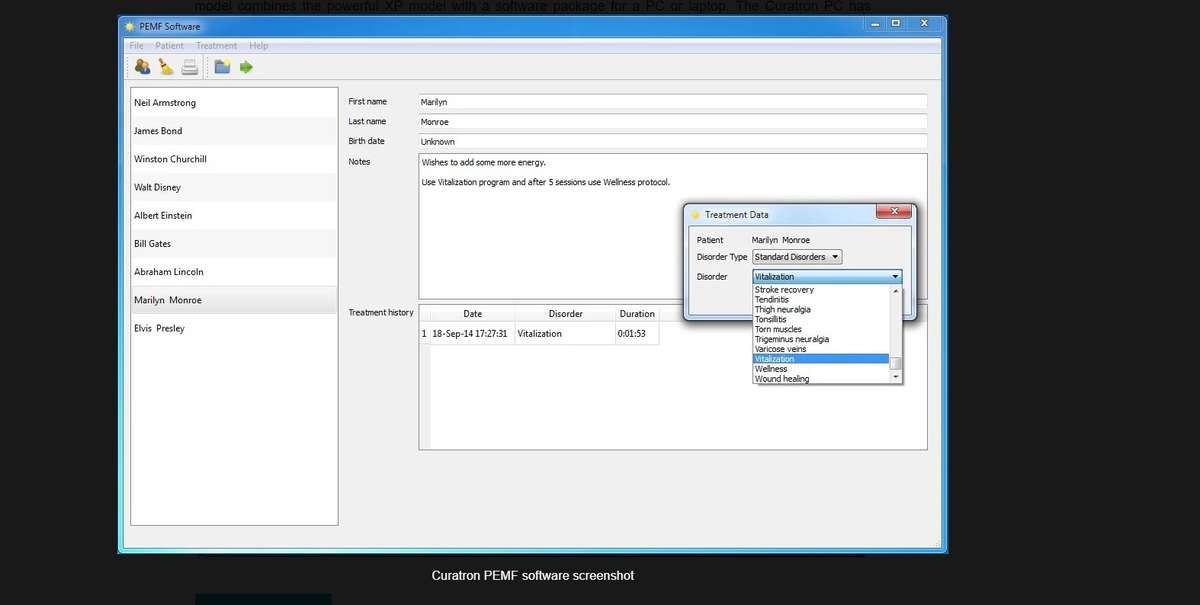 PC Software Compatability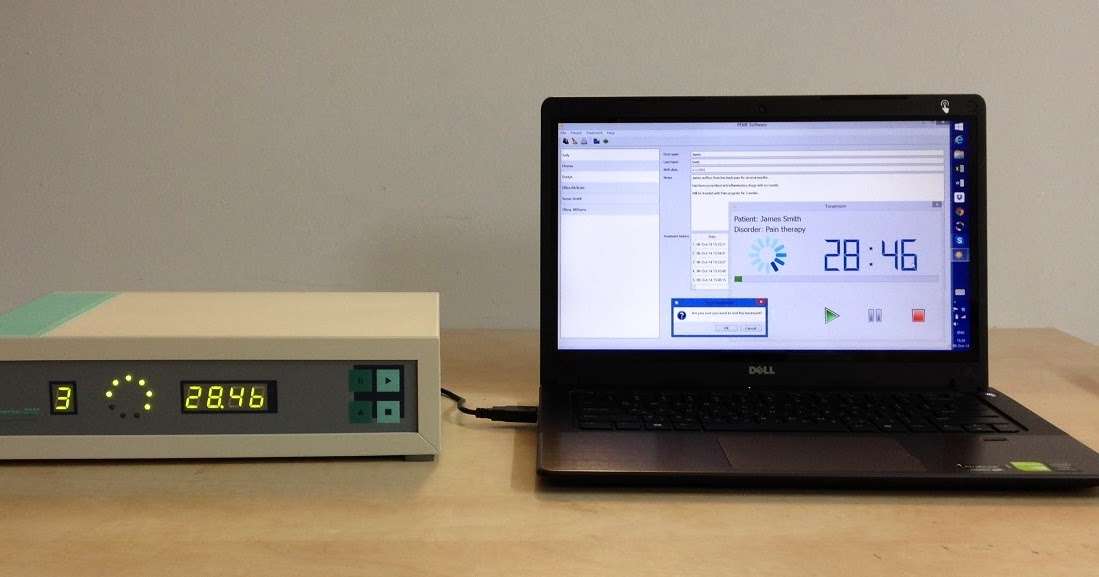 Please note the Curatron software is only compatible with systems that run Windows 7,8 or 10. It is not Mac compatible and is not supported on older windows systems.