1000 Gauss PEMF therapy
The XPSE pillow pad delivers high intensity 1000 Gauss therapy
The Curatron XPSE is the most popular Curatron model used by health care practitioners and home care therapy for informed individuals. It is based on state-of-the-art technology generating Frequency Modulated Pulsed ElectroMagnetic Fields (PEMF). These fields are completely safe and cause no side effects.


The Curatron Pro Special Edition (XPSE) is a high intensity full body system and includes the controller with 10 unique preset programs, full body mat and pillow pad.
150 gauss on the full-body mat


1,000 gauss on the smaller pad applicator.


Most of the programs operate at the highest intensity for the duration of the treatment, but 2 of the programs operate at a lower intensity.


What support will I get with my order?
The warranty of this product is 3 years as standard (6 months for applicators). At NewMed you are in safe hands and we understand that if something goes wrong you want to have a quick and effective resolution.

Your warranty is with NewMed and we will deal with the manufacturers directly to take the hassle away from you. NewMed offer after sales support and advice on every product we sell. We pride ourselves on our excellent customer service and UK based support so if there is anything you need after purchasing a product from us, we are only a call or email away.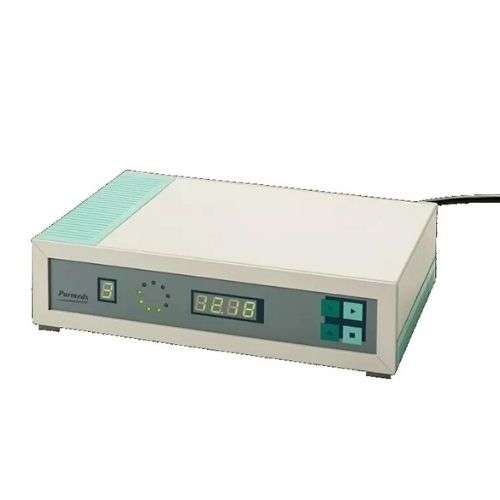 Dimension: 11.5″ x 8″ x 3″
(29cm x 20cm x 8cm)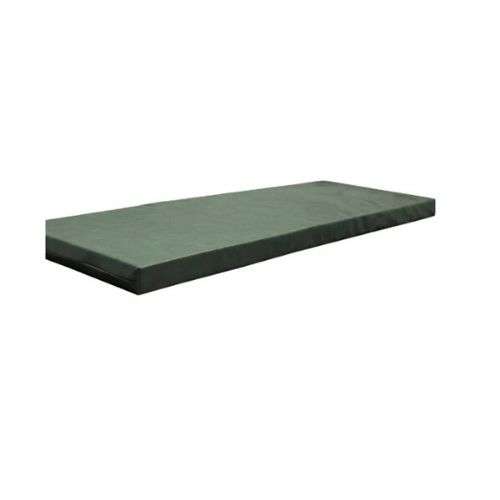 Dimensions: 71" x 26"
(180cm x 66cm)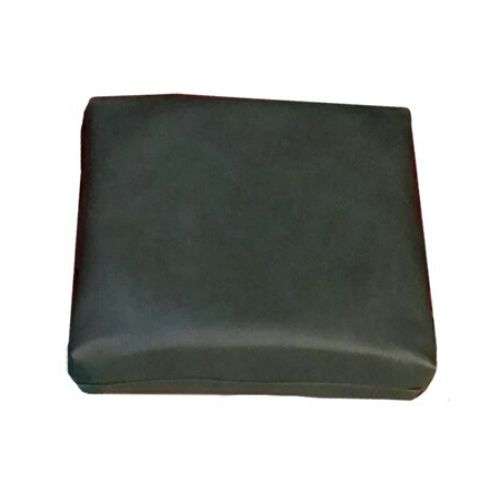 Pillow Applicator (Coil B)
Dimensions: 9″ x 9″
(23cm x 23cm)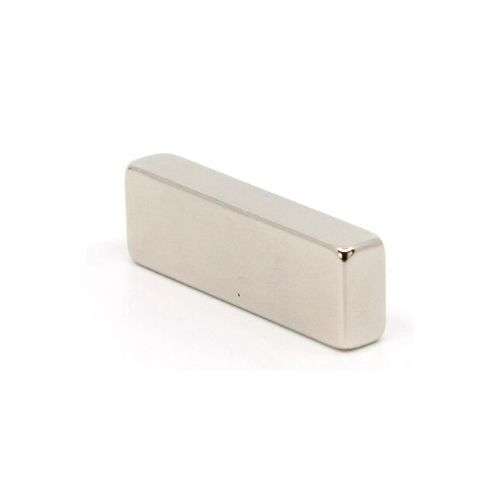 XPSE Therapy Programs
The XPSE has 10 pre-set programs that can be used on a wide variety of applications...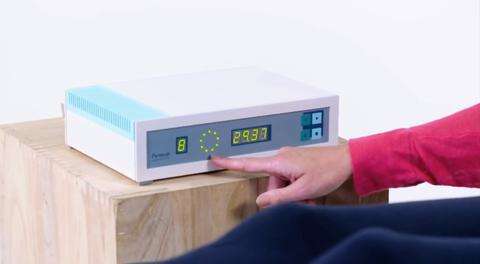 Selecting your program using the XPSE...
The Curatron XPSE has 10 programs, select your application from the manual (or the examples listed below) and then use the program numbers consecutively, for example if your chosen application is lower back pain, select program #2 on the first day and program #3 the following day and repeat as desired.
Carpal tunnel syndrome
Peripheral Neuropathy
Ankylosing Spondylitis
Backache
Osteoporosis
Coxarthrosis
Low back pain
Rheumatoid arthritis
Osteoarthritis
Arthritis
Oedema
Vitalization
Athletic fatigue
Torn muscles
Fracture healing
Plus many more! over 40 applications in total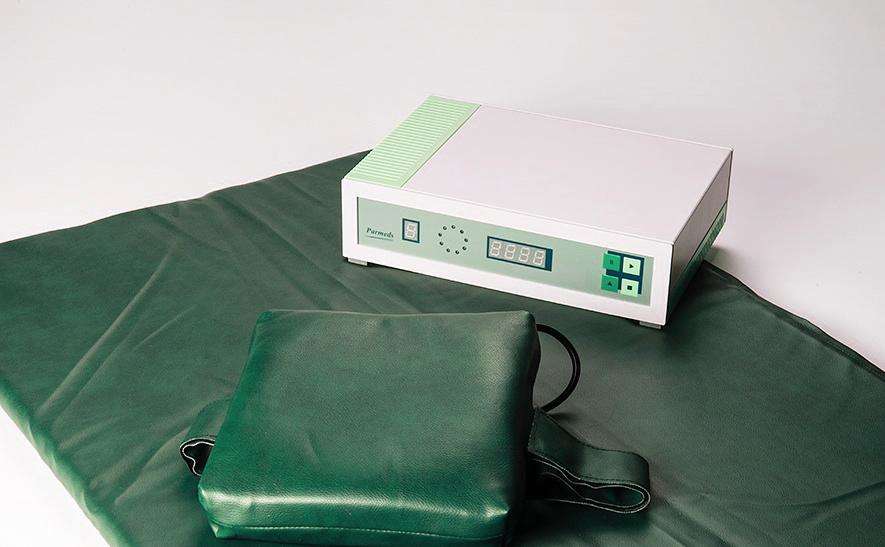 With a maximum intensity of 1000 Gauss the Curatron XPSE is considered a high intensity PEMF device however it is adjustable and allows the user to reduce the power to 33% and 66% of the maximum intensity giving you more control. This is especially helpful if you are new to PEMF therapy.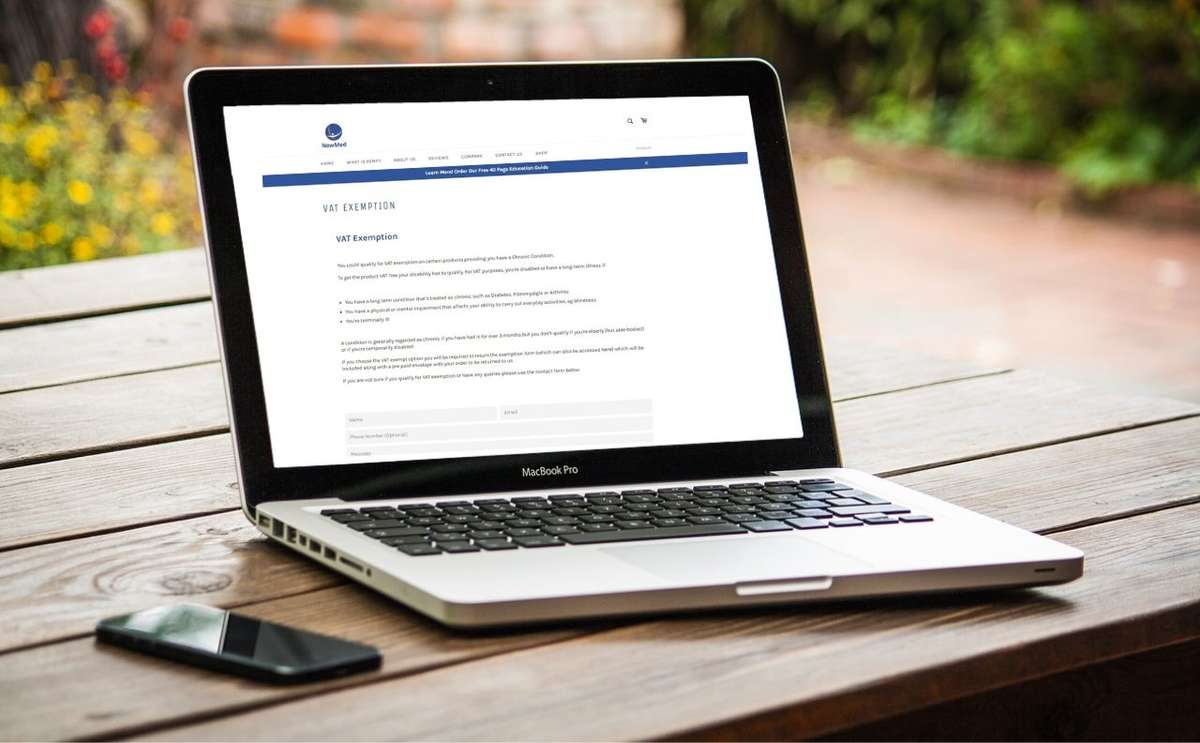 Providing you have a chronic condition this product qualifies for VAT Exemption. Don't worry we will e-mail you the form with instructions after you place your order!
A condition is generally regarded as chronic if you have had it for over 3 months but you don't qualify if you're elderly (but able-bodied) or if you're temporarily disabled.
There is no need to provide a certificate signed by a doctor or other proof of disability. The VAT form is only for our VAT records.
Click here to preview the VAT form
Call us on 0808 1689 282 or use our live chat for more information.
Can I choose VAT exempt if it's going to the EU?
Yes, as long as your delivery address is outside of the UK you can choose the VAT exempt option
How much does shipping and delivery cost?
Delivery to the UK and Europe is free of charge
Do I require training on this device?
All of the Curatron devices are designed for home use and do not require any specific training to operate. NewMed provide full after sales and technical support so we are only a phone call or e-mail away if you need any assistance.
How long does delivery take?
Standard delivery is 1-2 working days via a tracked service. You will receive a tracking number and delivery updates along the way.
Do you provide technical support?
Yes, NewMed provide a dedicated after sales service and technical support. We also have a freephone telephone number 0808 1689 282 (9am-5pm Monday to Friday) or you can use the Contact Form.