The PEMF Podcast is your ultimate source for everything related to PEMF, proudly brought to you by NewMed! Our mission in creating this podcast is to enlighten and educate individuals about the wonders of PEMF therapy while sharing the remarkable benefits that millions around the world have experienced.
You can expect to hear our own stories, other PEMF users' experiences, and engage in discussions with expert guests who bring unique perspectives and insights to the table. We'll also delve into the fascinating science behind this therapy. We will take you on a journey where we explore personal anecdotes, real-life transformations, the latest scientific discoveries, and engaging conversations with experts in the field. Join us in discovering the endless possibilities of PEMF and how it can enhance your well-being.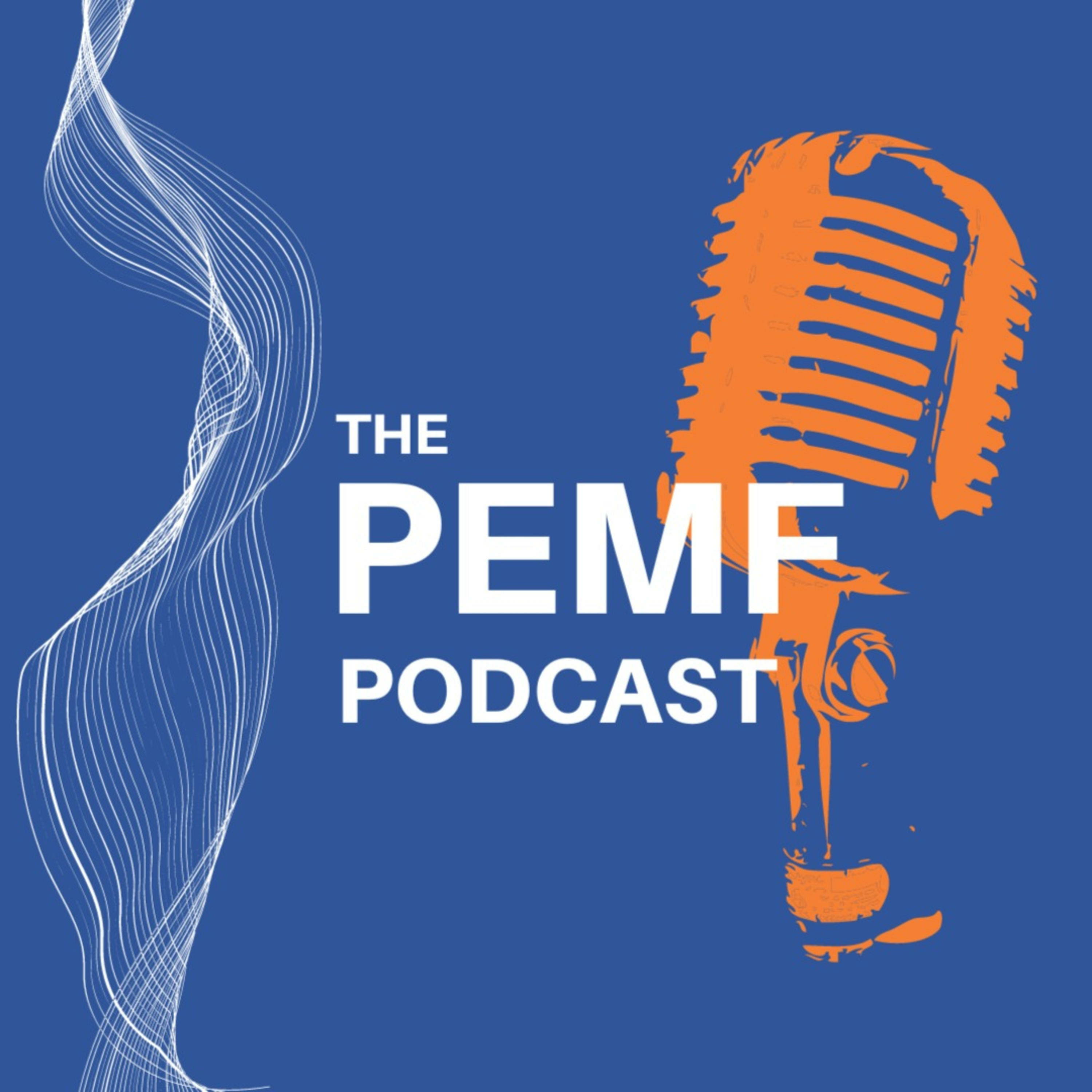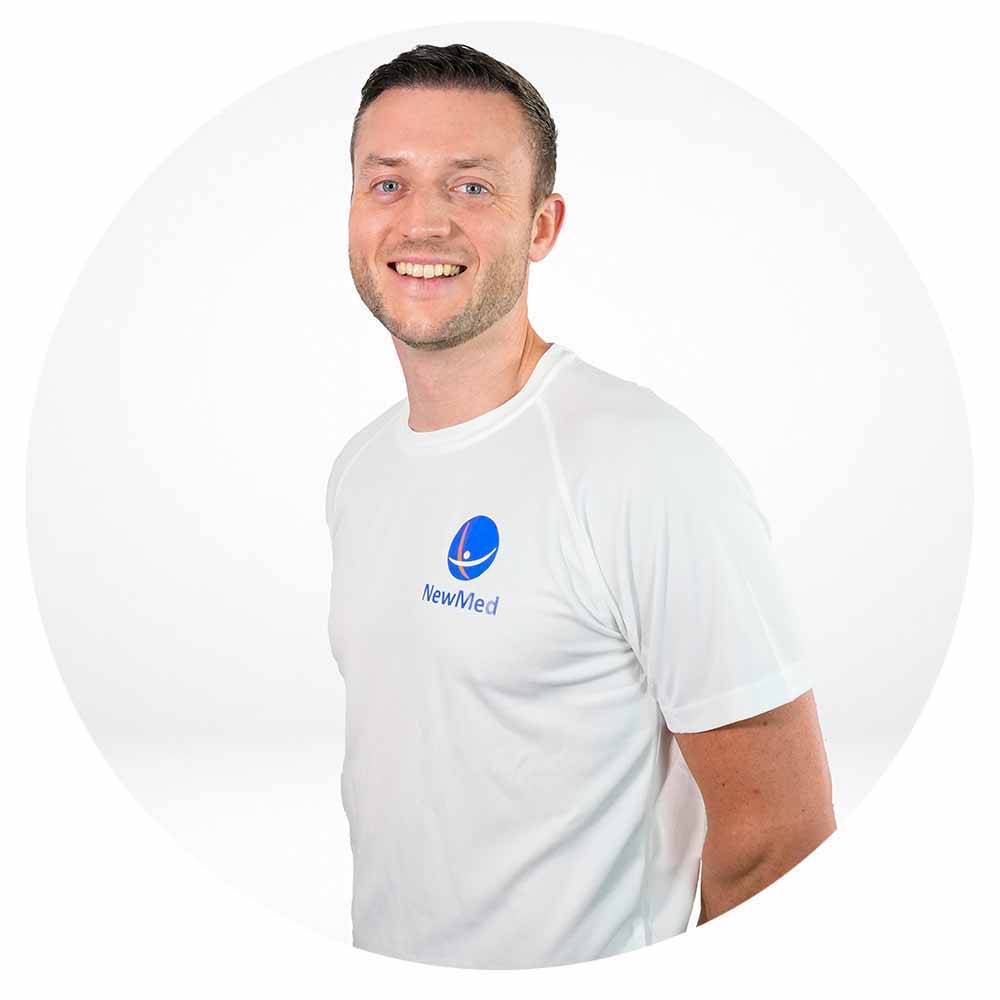 As the owner and Managing Director of NewMed, Andy brings a wealth of knowledge and expertise to the podcast. With nearly a decade of hands-on experience, he has dedicated himself to mastering all aspects of PEMF technology. Andy's deep understanding and passion for PEMF make him the go-to expert for anyone seeking insights into the world of Pulsed Electromagnetic Field therapy.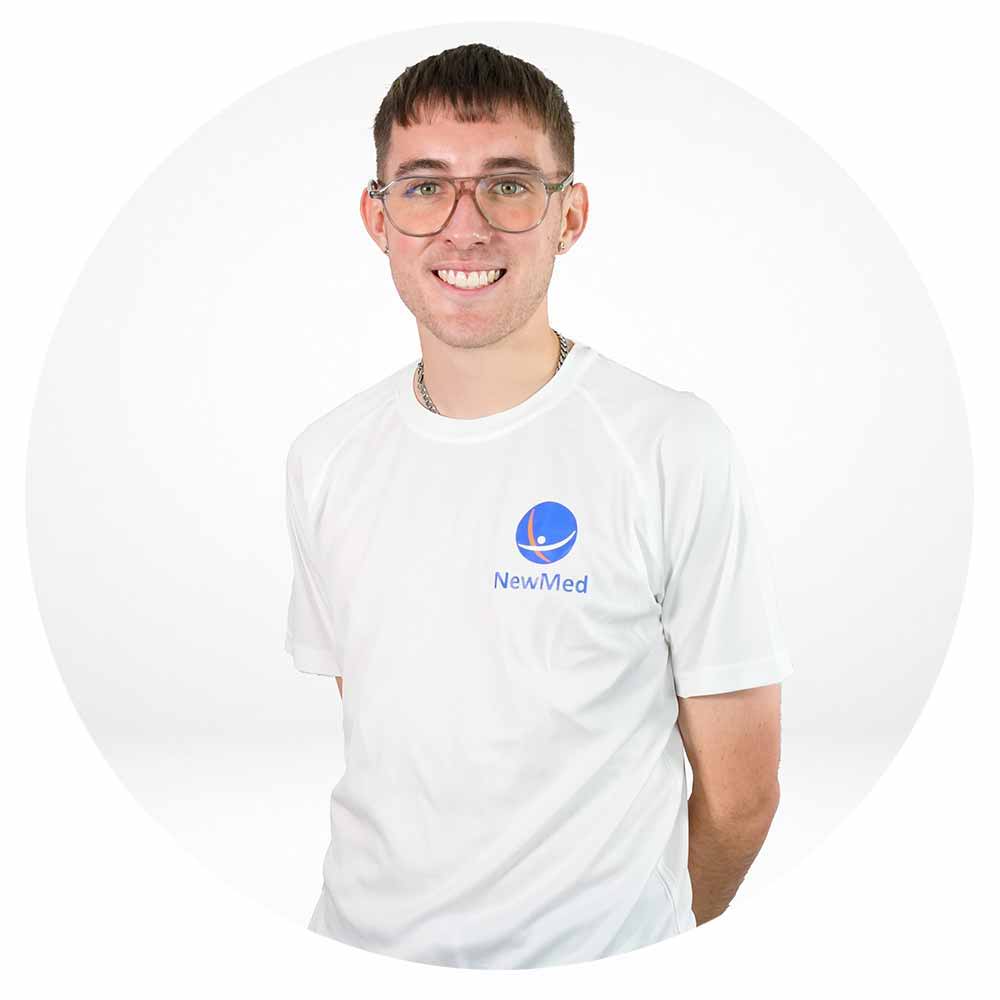 In his role as the podcast producer, Josh takes the helm by delivering thought-provoking questions to Andy and other guests who join the conversation. Despite having less than a year's experience in the PEMF industry, Josh brings an innovative outlook and a barrage of insightful questions that keep the discussions dynamic and engaging.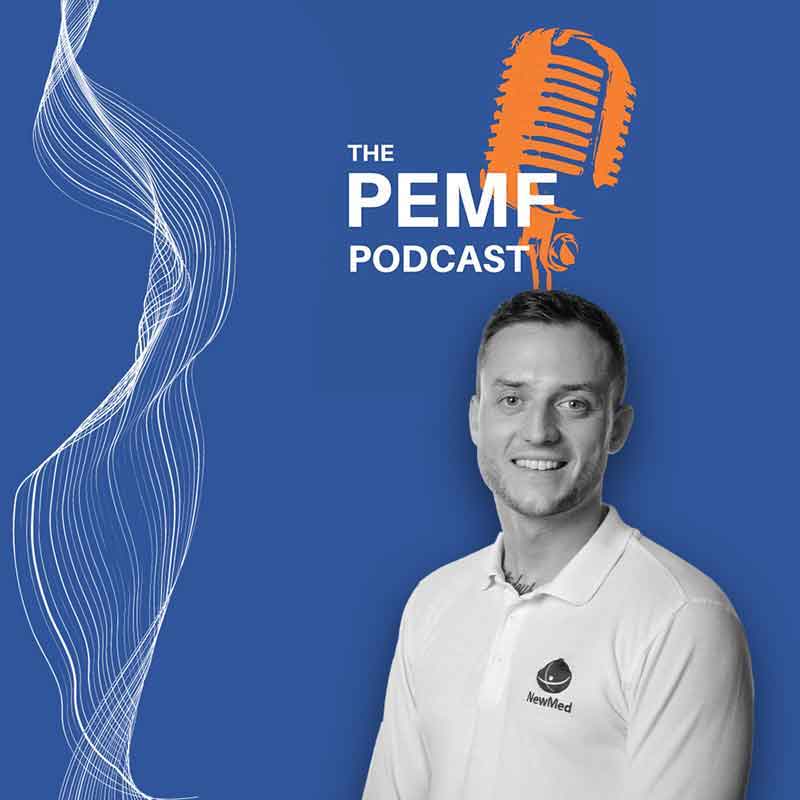 Episode 1 - Andy's Story Using PEMF For Stomach Surgery Recovery: In this podcast, we'll share Andy personal experience with PEMF therapy. When faced with a challenging health condition, Andy discovered the remarkable healing potential of PEMF and witnessed a rapid and life-changing recovery. His own transformative journey ignited a passion within him to share this ground-breaking therapy with others and to start NewMed.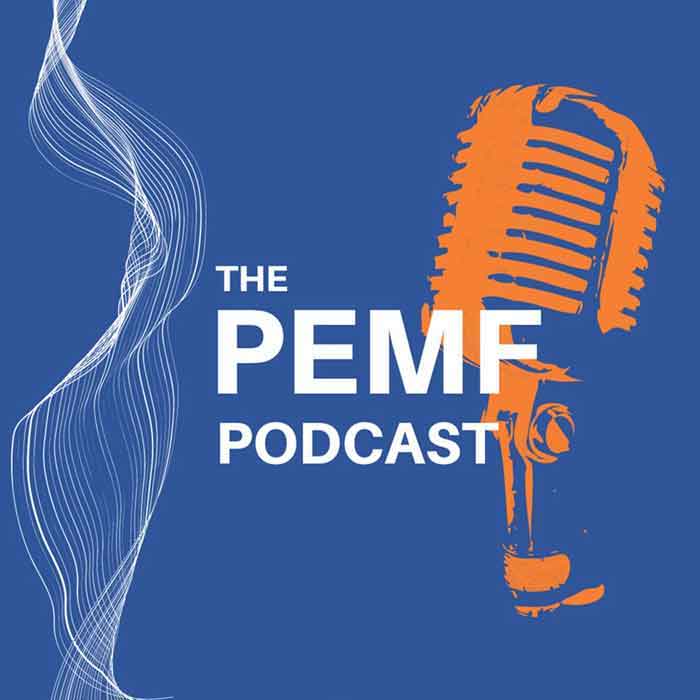 Episode 2 - What is PEMF and how does it work?: Join us as we explore PEMF fundamental principles. What is PEMF? How does it work? We'll break it down in simple terms, providing a comprehensive understanding of this remarkable therapy that has captured the attention of wellness enthusiasts worldwide.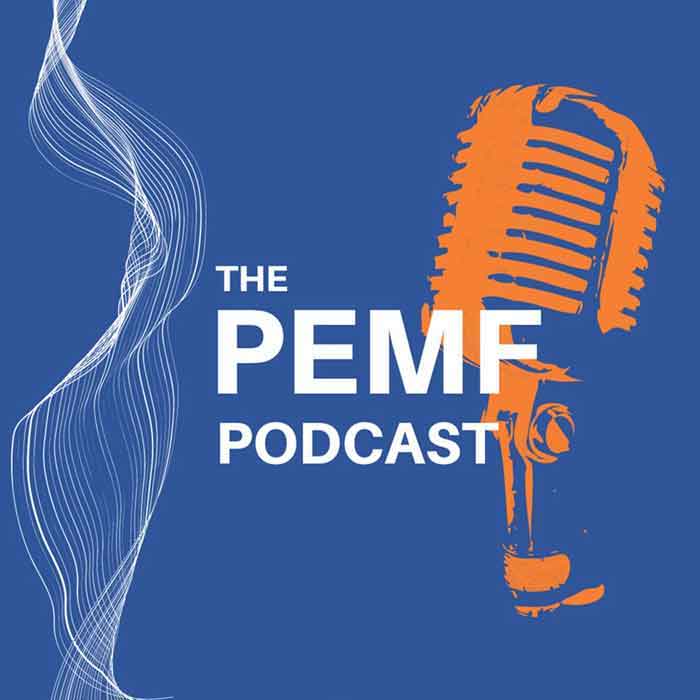 Episode 3 - How Do You Know What PEMF Frequency To Use? PEMF Frequency Q&A: Throughout the episode, we address common questions about frequency and its relationship to PEMF therapy. How do different frequencies affect the body? What frequency range is most beneficial for specific health conditions? We're here to provide clarity, drawing upon scientific research and expert insights.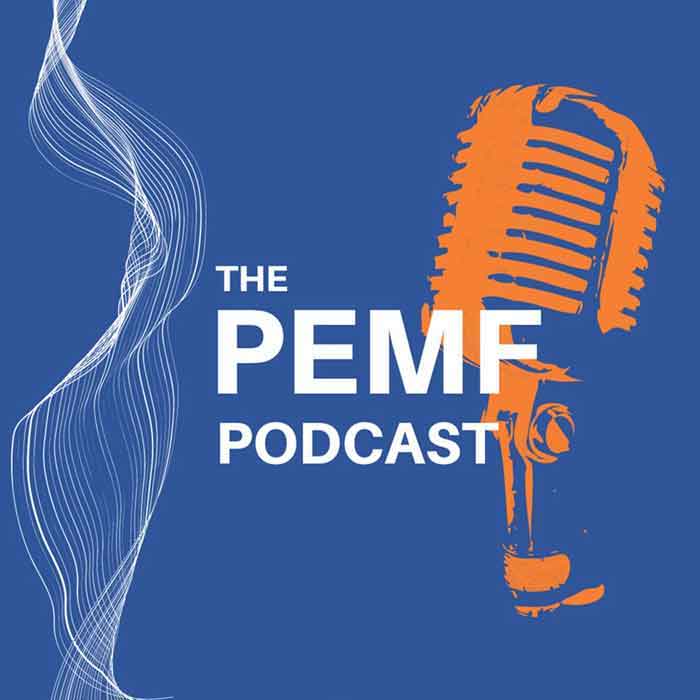 Episode 4- Do You Know How What Intensity Your PEMF Device Is Can Change The Results? PEMF Intensity Q&A: Today we break down the concept of intensity and its impact on PEMF therapy. They explain the significance of intensity levels, emphasizing how the right intensity can optimize results while ensuring safe usage. By providing clear explanations and relatable examples, the hosts empower listeners to comprehend the intricacies of intensity in the context of PEMF therapy.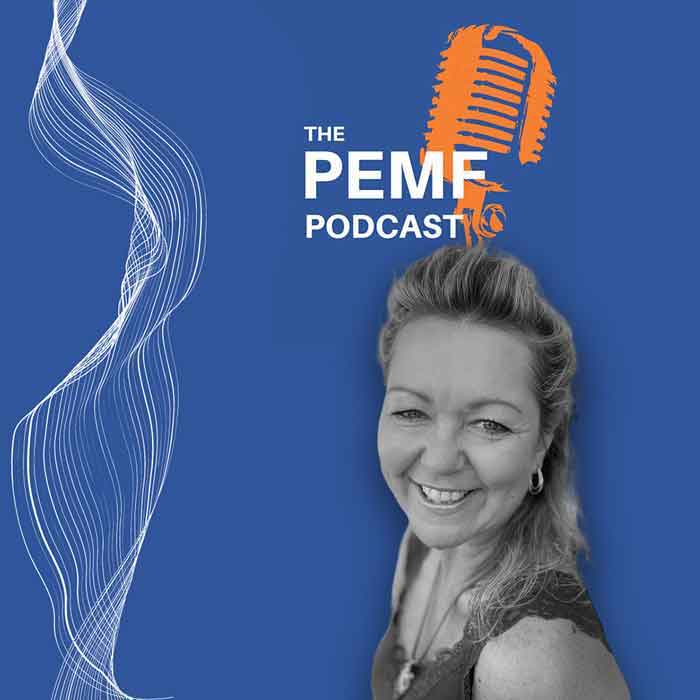 Episode 5 - Implementing PEMF With Physiotherapy - Featuring Deborah Mc Nair Biokineticists & Physiotherapist: In this episode we speak with biokineticists & physiotherapist Deborah Mc Nair the owner and a practitioner from Restoring Health in Chart Sutton, Maidstone, UK. Deborah shares her extensive experience in utilizing a wide range of PEMF devices, including the emField Pro, the Hugo Pro and more, within her clinic.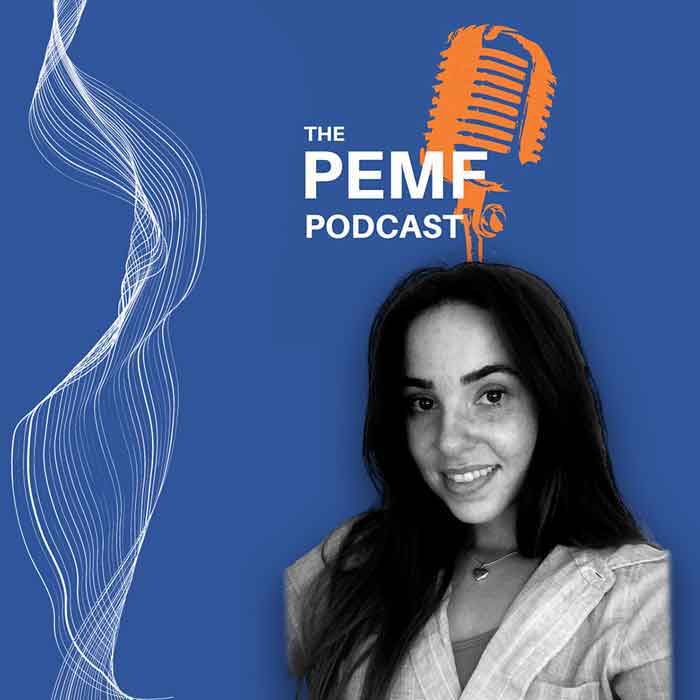 Episode 6 - What is your favourite PEMF device? - PEMF Talk #1 - Featuring Grace Emmerton NewMed's Product Device Specialist: Welcome to "PEMF Talk," a new podcast series dedicated to the fascinating world of PEMF therapy. In this episode, your host Josh engages in a captivating conversation with a guest, Grace, who brings her expertise as the Client Relationship Manager at NewMed Ltd, a leading provider of PEMF devices.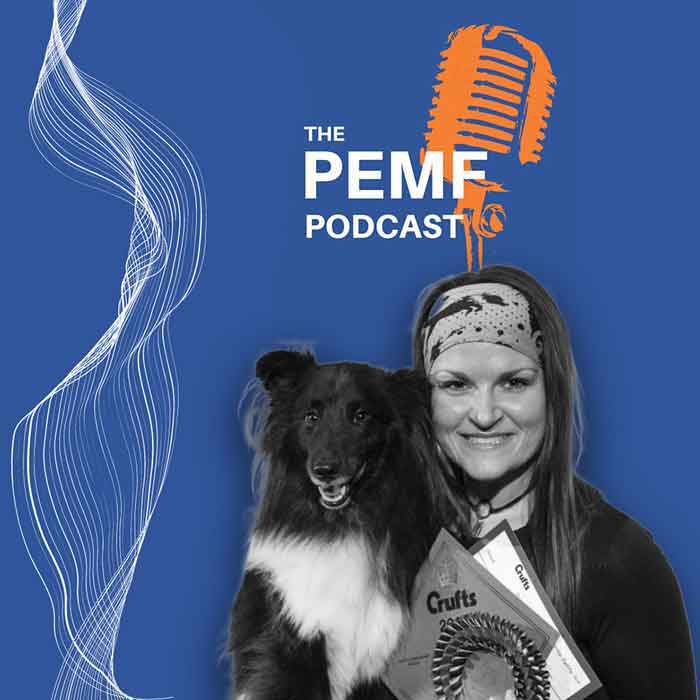 Episode 7 - How Vet Professionals & Team GB Use PEMF For Their Dogs. Featuring Hayley Telling Veterinary Nurse & Professional Dog Handler: She shares her expertise and experience using PEMF for her show dogs and how she's seen Team GB use PEMF first hand. Hayley is also a renowned dog handler, having won accolades at prestigious events like Crufts.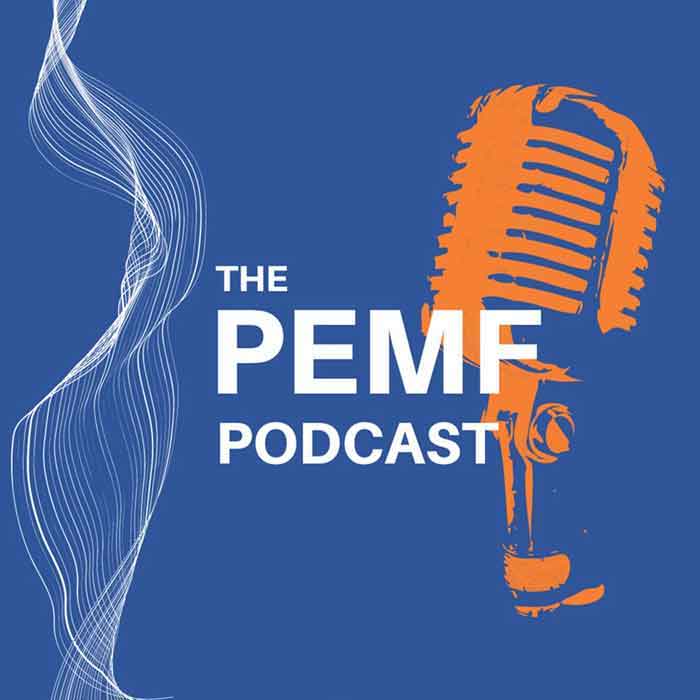 Episode 8 - We Answer Your PEMF Questions - PEMF Talk #2: In this special mini-series, "PEMF Talk," we delve into the world of Pulsed Electromagnetic Field therapy and explore the vast array of questions posed by our dedicated community on Reddit and Spotify.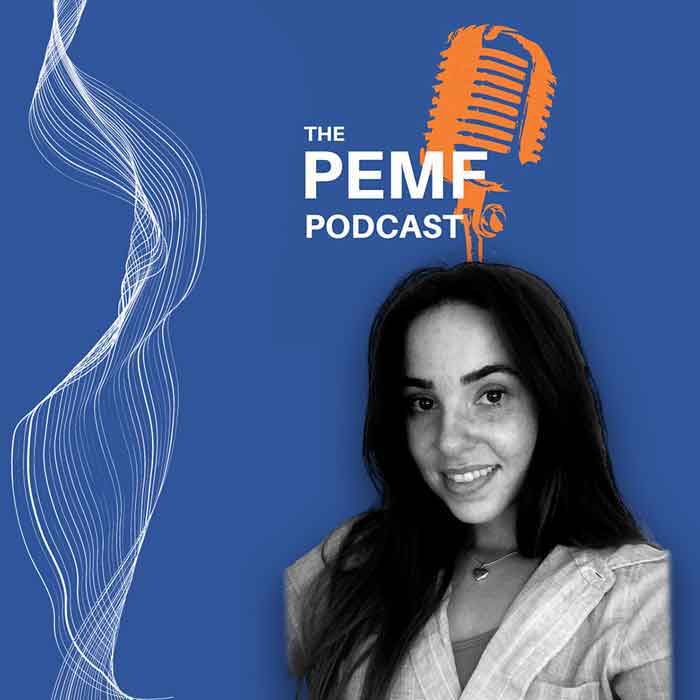 Episode 9 - We Answer Your PEMF Questions - PEMF Talk #3 - Featuring Grace Emmerton NewMed's Product Device Specialist: Join us for another episode of PEMF Talk, the mini-series on The PEMF Podcast. This time, we're accompanied by Grace NewMed's Product Device Specialist as we embark on a journey to answer an array of questions from our engaged communities on Reddit, Spotify, and TikTok.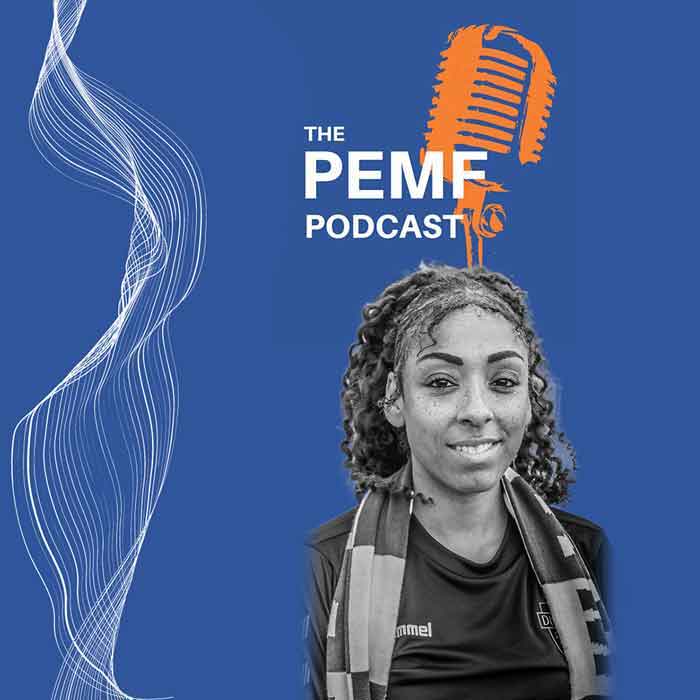 Episode 10 - Footballer Jessica Clarke Shares How She Recovered From Career-Threatening Knee Surgeries With PEMF: Today we sat down with Jessica Clarke, professional footballer who has 57 caps as a England international. She shared her experience using PEMF to recover from a critical knee injury she got while playing in the WSL for Liverpool, playing against Chelsea, which resulted in two knee surgeries and pushing her football career to the brink.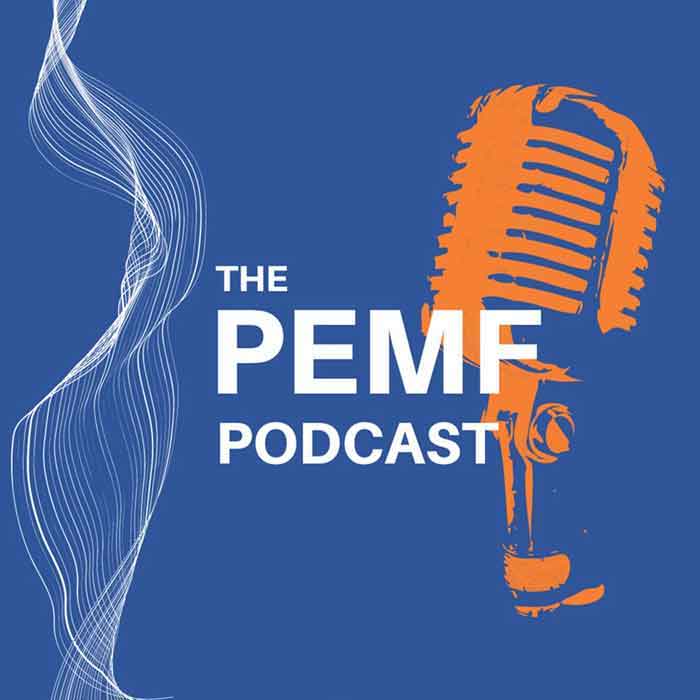 Episode 11 - PEMF Talk #4 - We answer PEMF questions from the internet: We answer all your PEMF questions you have left for us on our Reddit, Spotify, YouTube and more! We cover how to use PEMF devices, who can and cant use them, product guidance and much more.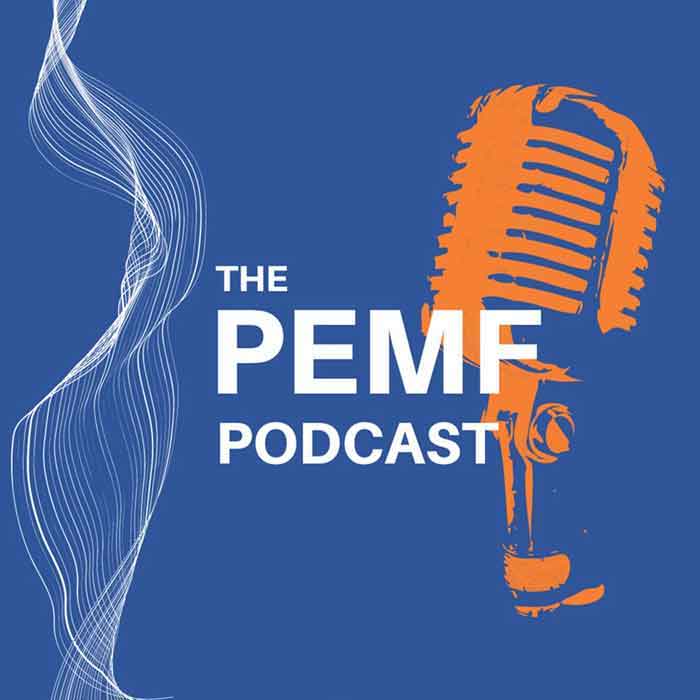 Episode 12 - Improve your sleep with PEMF! Fall sleep faster and increase sleep quality: Thousands of people use PEMF every night to help them fall asleep quicker and to improve their sleep quality. But how? This is what we answer in this episode. We cover how PEMFs effect sleep, how to apply PEMFs for sleep, what settings to use and what device are good for helping sleep.