Biomag Lumina 3D-e + A12PL (178cm)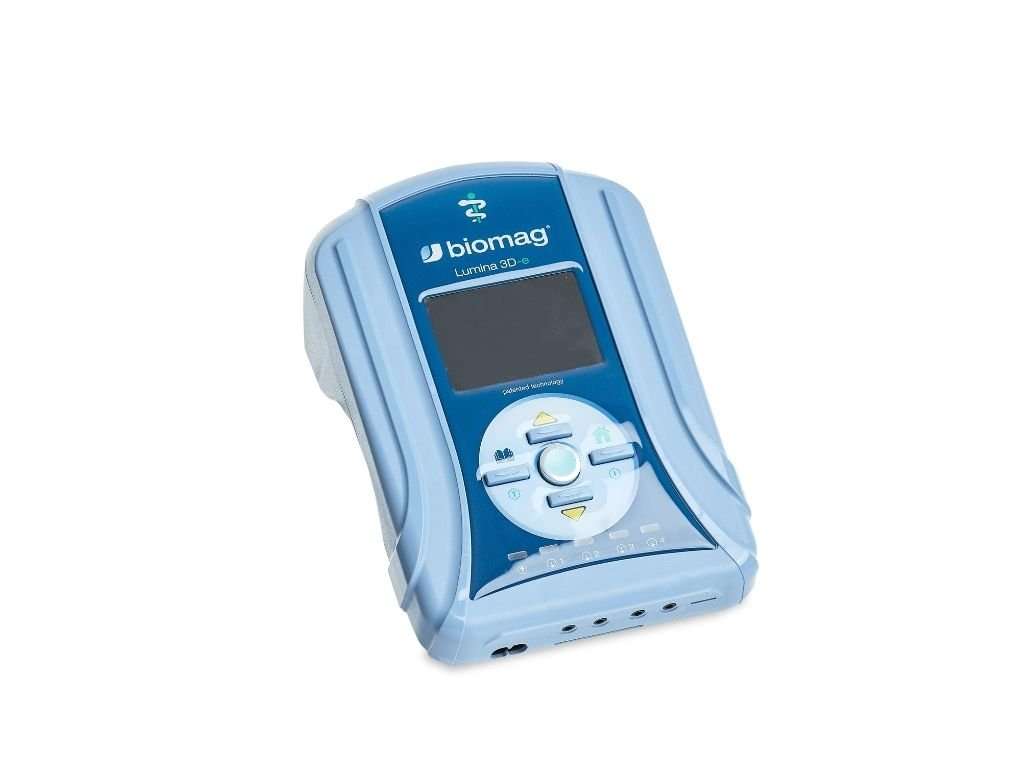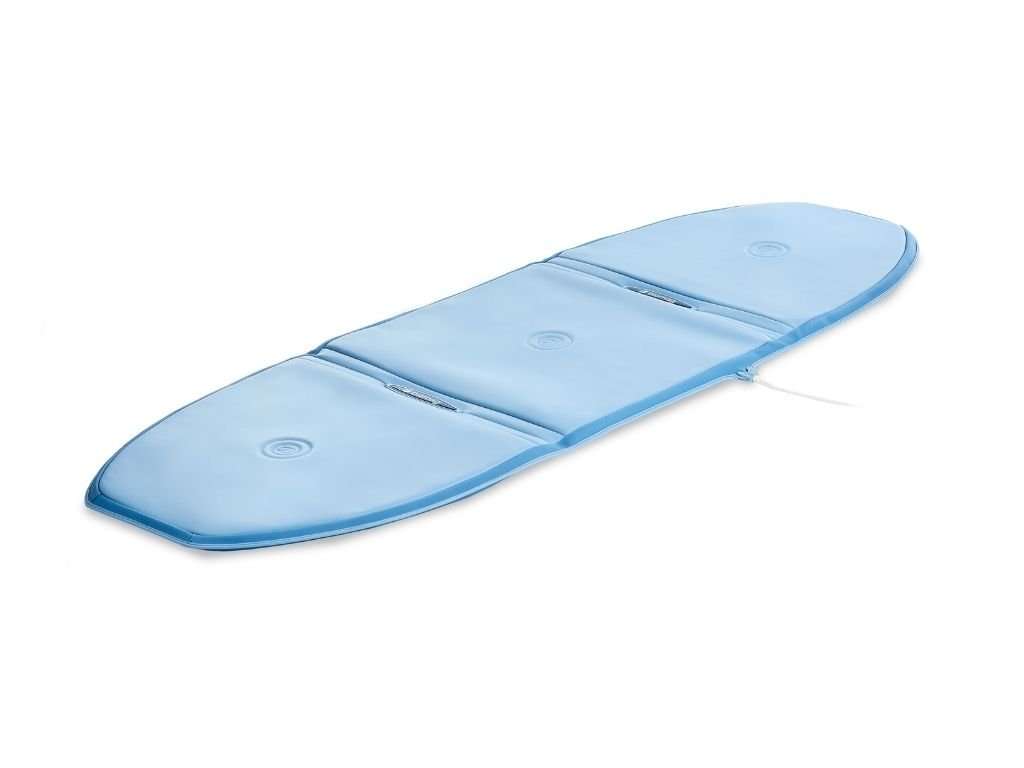 Full Body Mat Applicator (24 Gauss)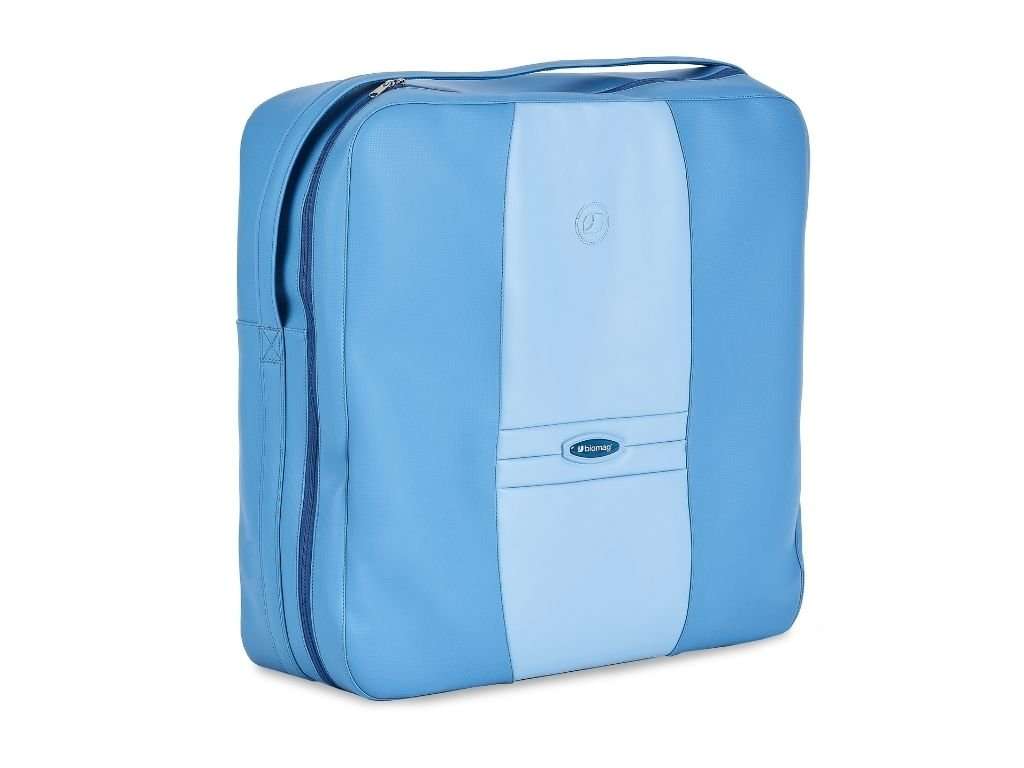 EB5 - High Quality & Washable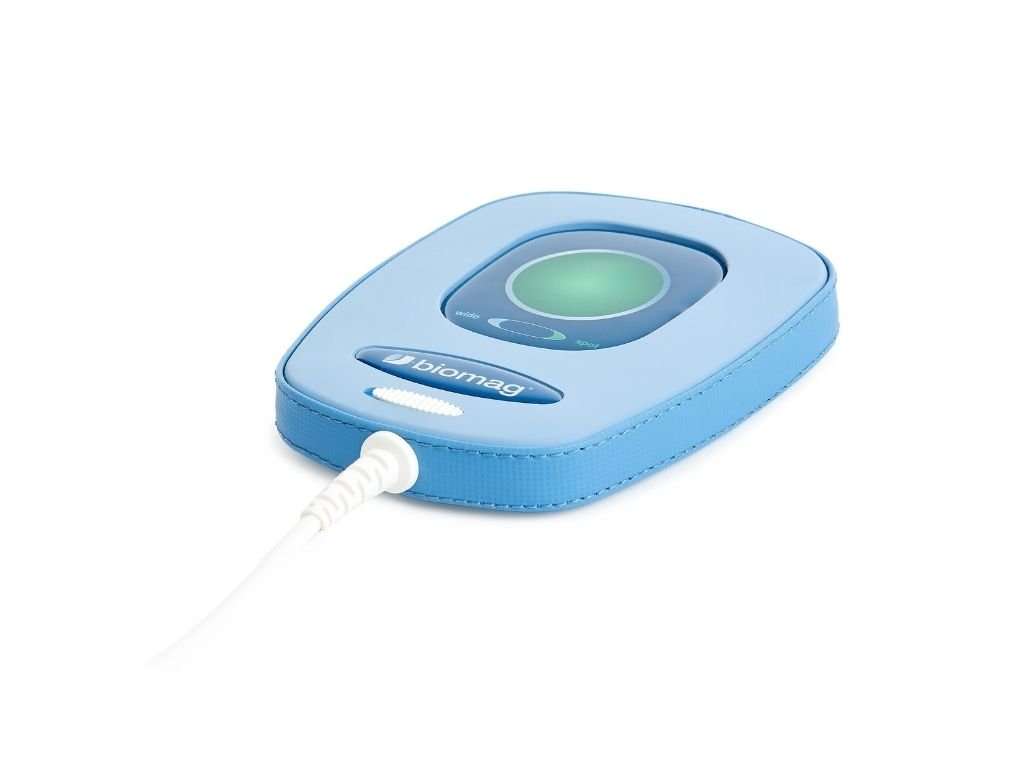 Localised high intensity applicator (350 Gauss)
Biomag Lumina 3D-e + A11P (117cm)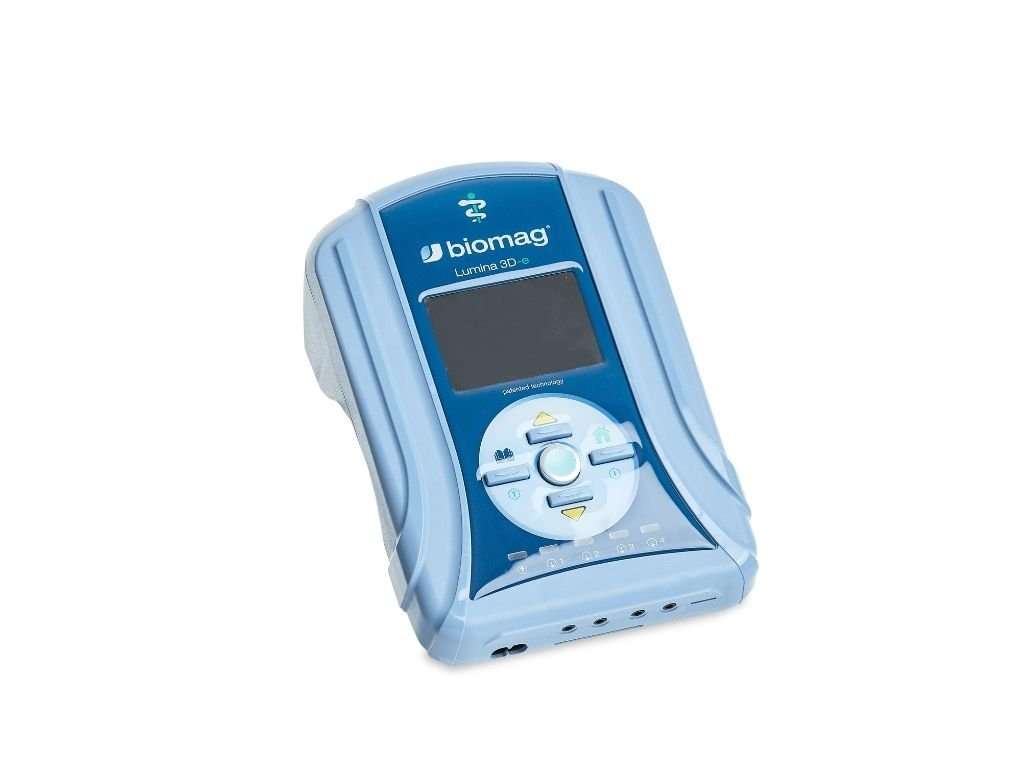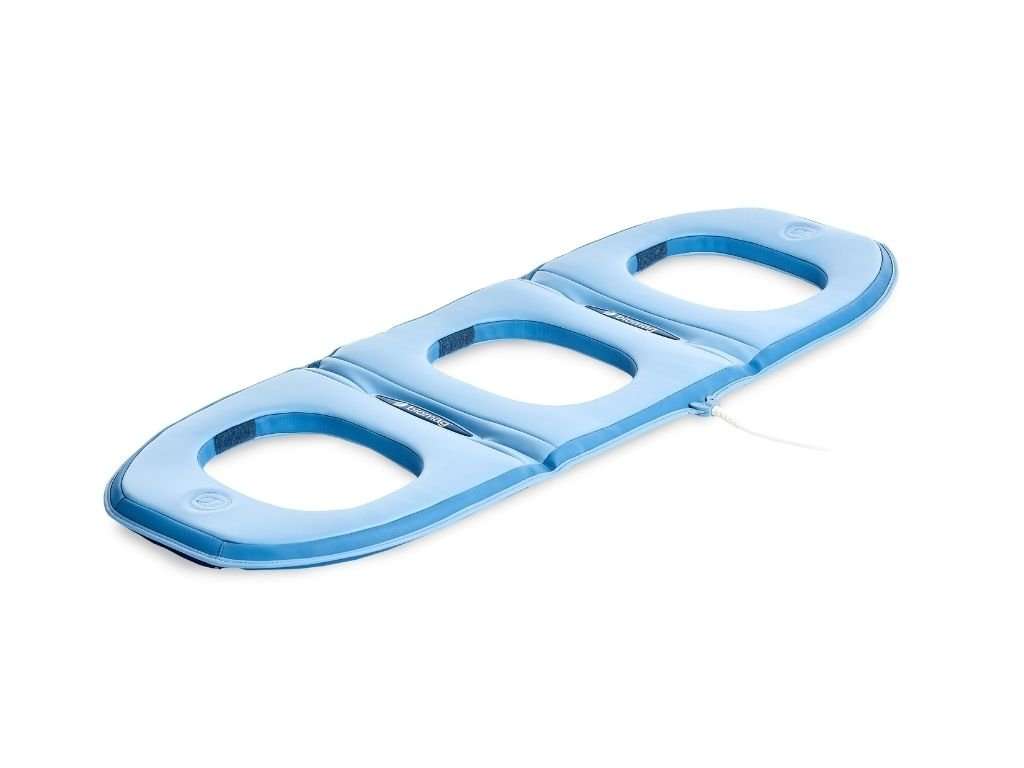 Body Mat Applicator (30 Gauss)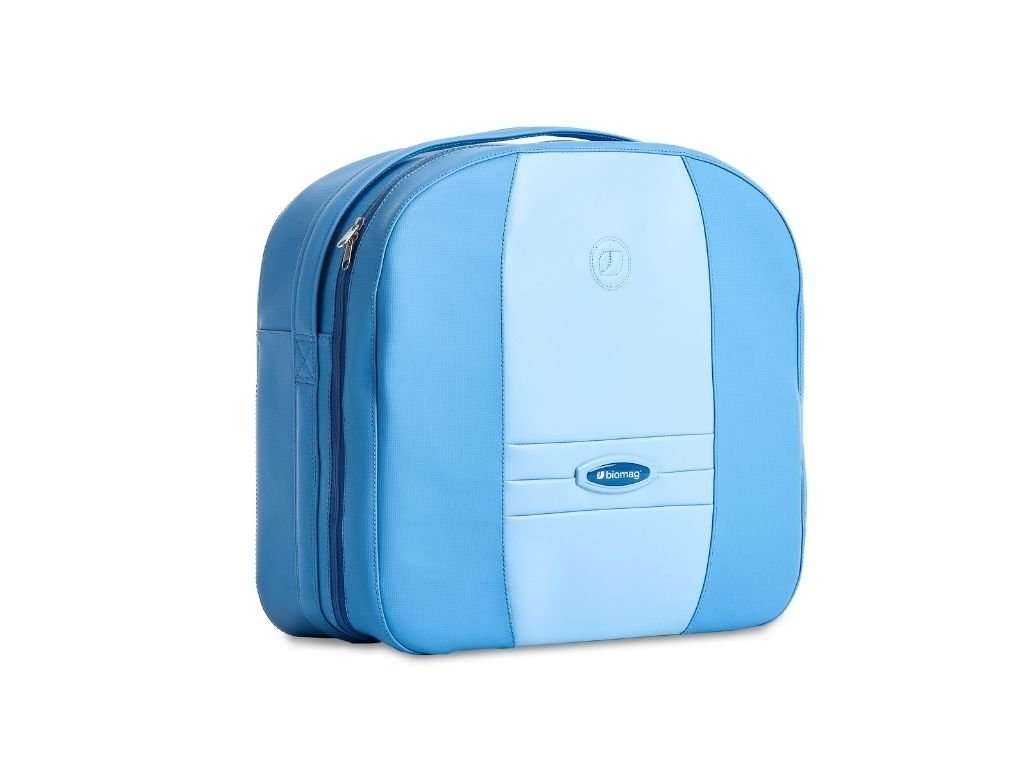 EB3 - High Quality & Washable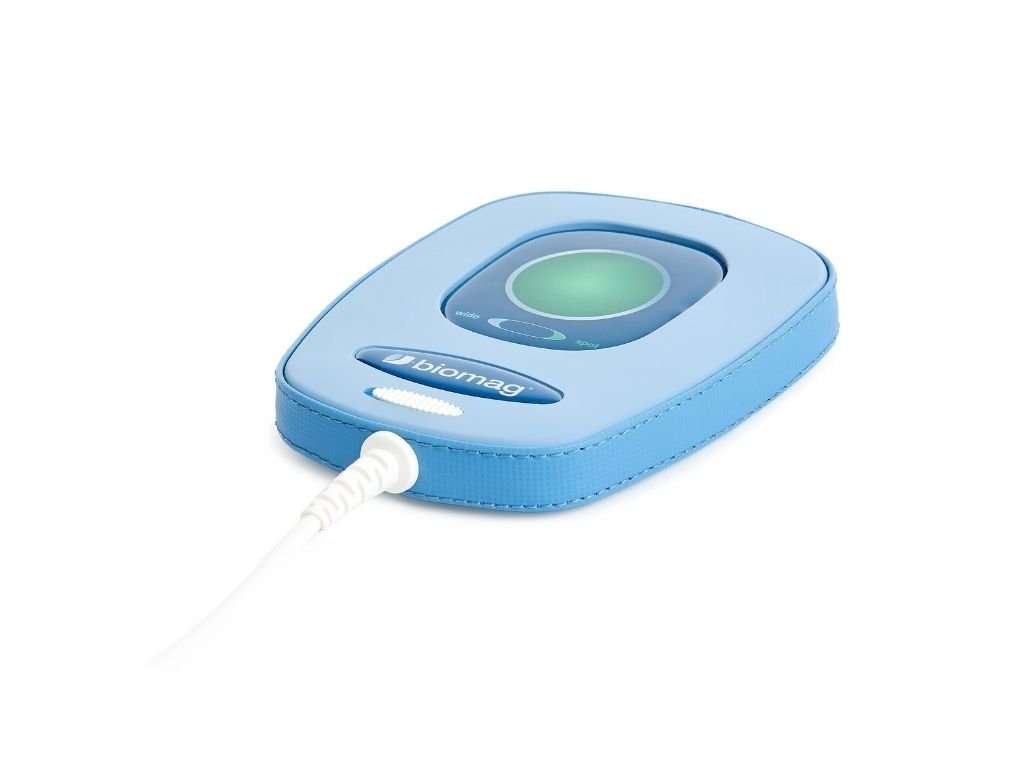 Localised high intensity applicator (350 Gauss)
Optional Extra - Clinic Mode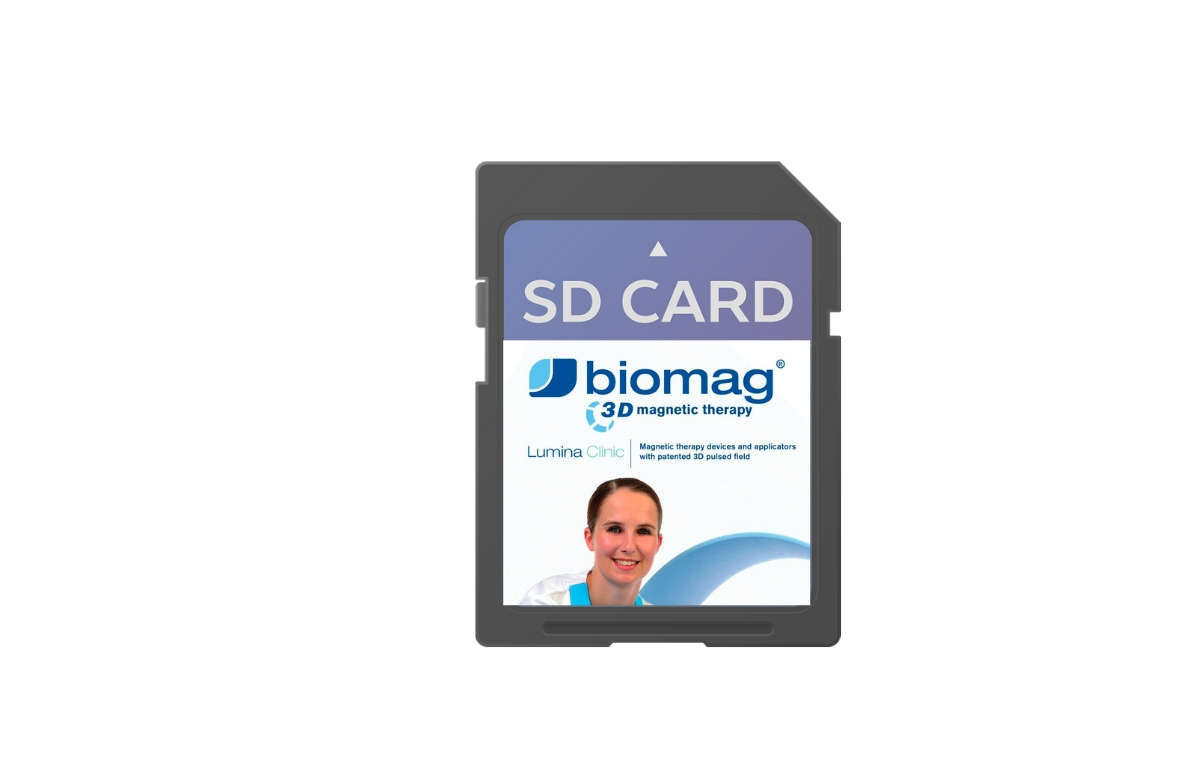 Clinic Upgrade
The 3D-e CLINIC software license upgrade does not add new pre-set programs (to the 6 pre-set on the 3D-e controller) however it extends the applications of the therapy and broadens the existing programs by allowing you to split the intensity levels. With the Clinic upgrade you can split the intensity into 12 increments at 1, 5, 10, 20, 30, 40, 50, 60, 70, 80, 90 and 100%.

The Clinic upgrade also allows you to set and save customised programs on the device.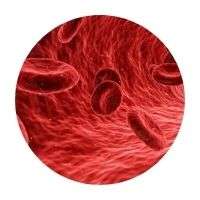 This program promotes pain relief


Frequency Range: 5-12Hz / 15Hz / 25Hz
Program Duration: 20 Minutes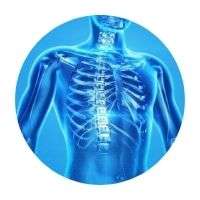 Promotes healing accompanied by regeneration, anti-inflammatory and anti-rheumatic effects

Frequency Range: 50-81Hz
Program Duration: 20 Minutes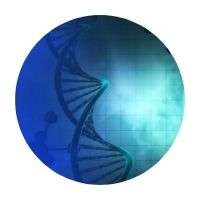 Promotes the reduction of swelling.

Frequency Range: 12-15Hz
Program Duration: 20 Minutes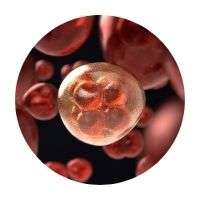 Promotes the reduction of spasms and swelling.

Frequency Range: 10-12Hz
Program Duration: 20 Minutes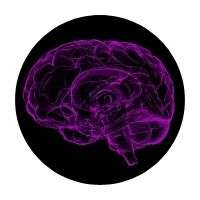 Promotes vasodilation and blood circulation

Frequency Range: 12Hz
Program Duration: 20 Minutes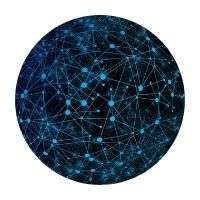 Promotes metabolism and detoxification.

Frequency Range: 4-12Hz
Program Duration: 20 Minutes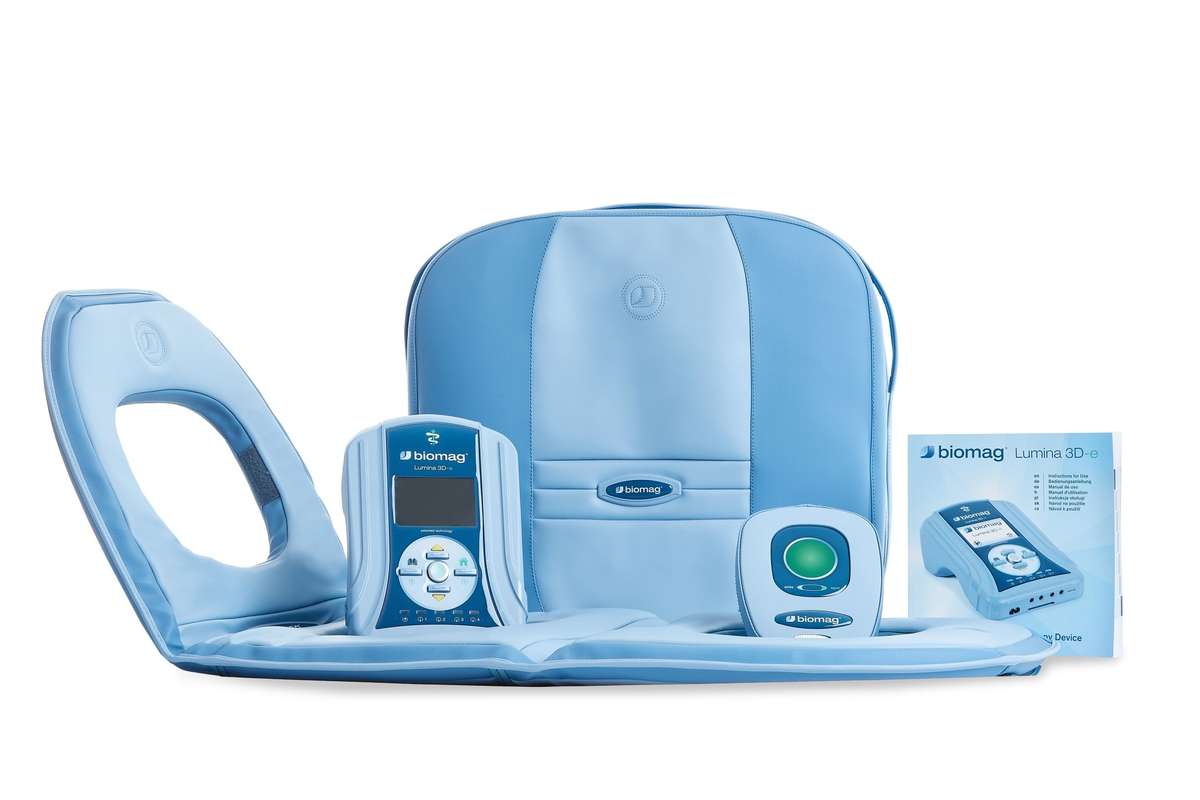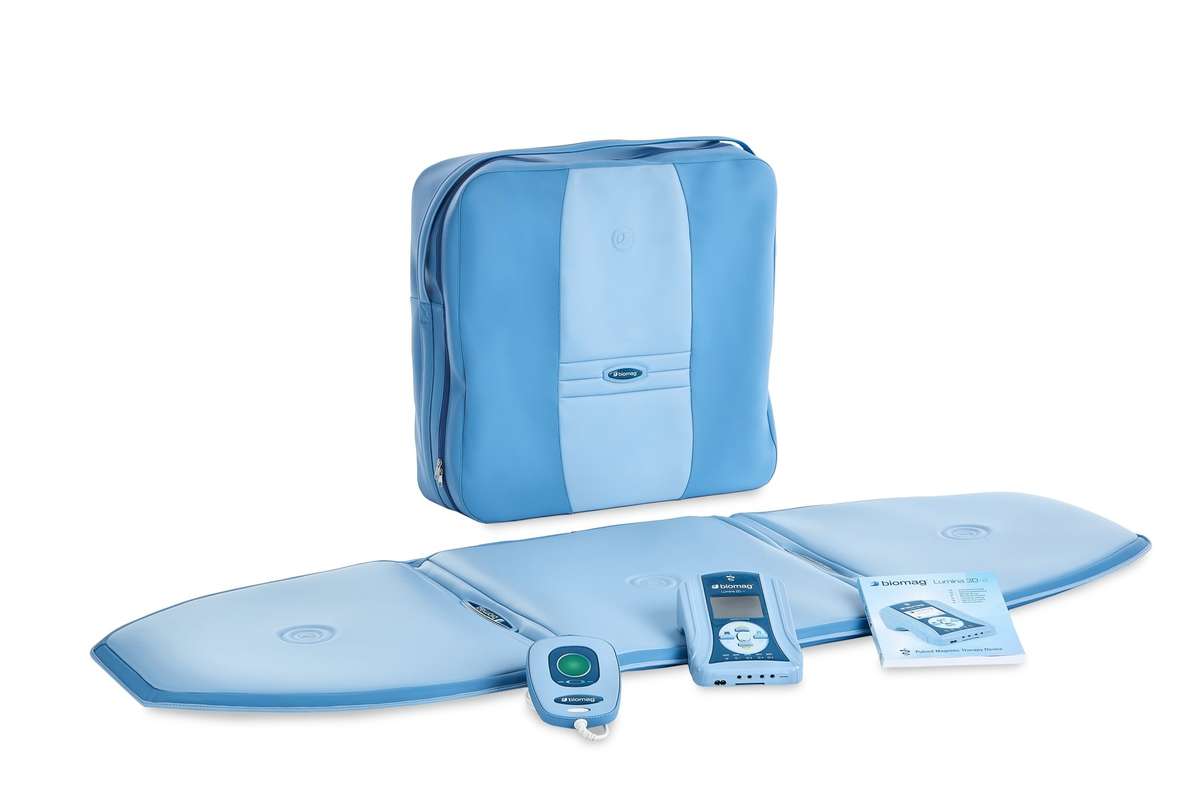 Intensities

Full Body Mat (A12PL) - 24 Gauss
Body Mat (A11P) - 30 Gauss
Localised Applicator (A6P2) - 350 Gauss

Adjustable Intensities - 12 increments (1 - 100%) with clinic add on

Frequency Range - 1-81Hz

Programs - 6

Device Input Power - 60VA

Power Supply Voltage - ~100 to 240 V, 50/60 Hz


The warranty of this product is 3 years as standard. At NewMed you are in safe hands and we understand that if something goes wrong you want to have a quick and effective resolution. Your warranty is with NewMed and we will deal with the manufacturers directly to take the hassle away from you.

NewMed offer after sales support and advice on every product we sell. We pride ourselves on our excellent customer service and UK based support so if there is anything you need after purchasing a product from us, we are only a call or email away.
Found this product cheaper? NewMed make every effort to be as competitive as possible, but if you have found this device cheaper from another supplier, then ask us if we can match it. For overseas suppliers, please consider shipping, VAT and import fees, which are often high. All of these costs are paid by NewMed already with our stock, so that you don't have to.
Providing you have a chronic condition and you are buying for personal use this product qualifies for VAT exemption. If you choose the VAT exempt option your order will need to send us a completed
VAT exemption form
, we will e-mail this to you after you place your order.
Please note we cannot dispatch VAT exempt orders before we receive the VAT form
. To find out more about VAT exemption please click
here