Improve your healing with pemf
NewMed Voted 'Best PEMF Therapy Mats & Devices Company' by Global Health & Pharma 2022/23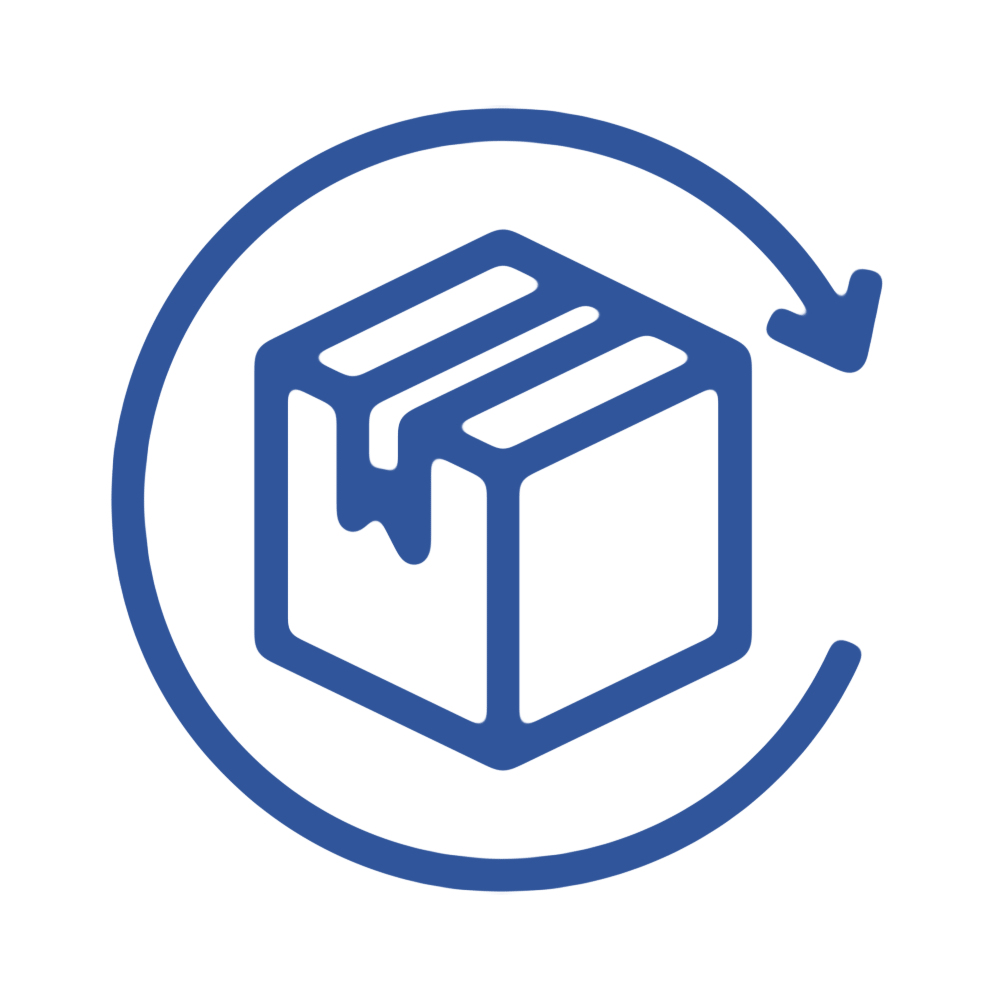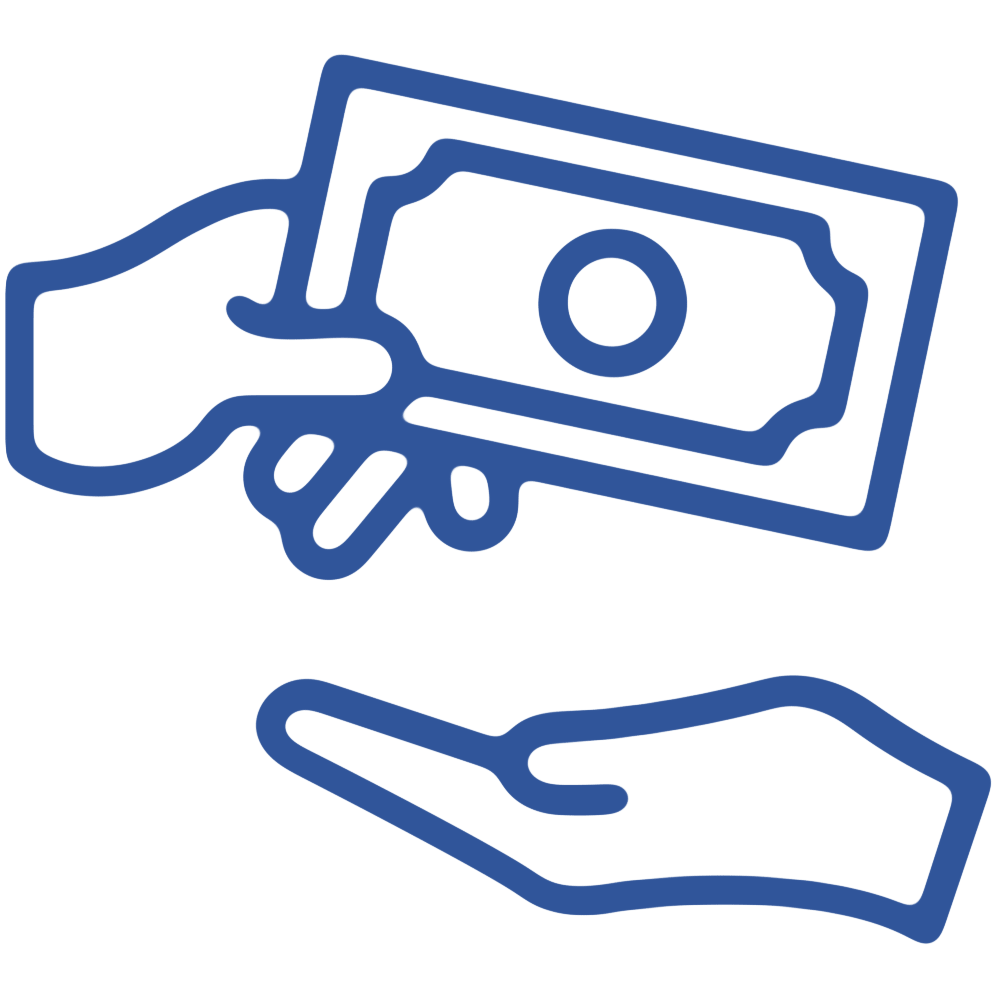 100% Money Back Guarantee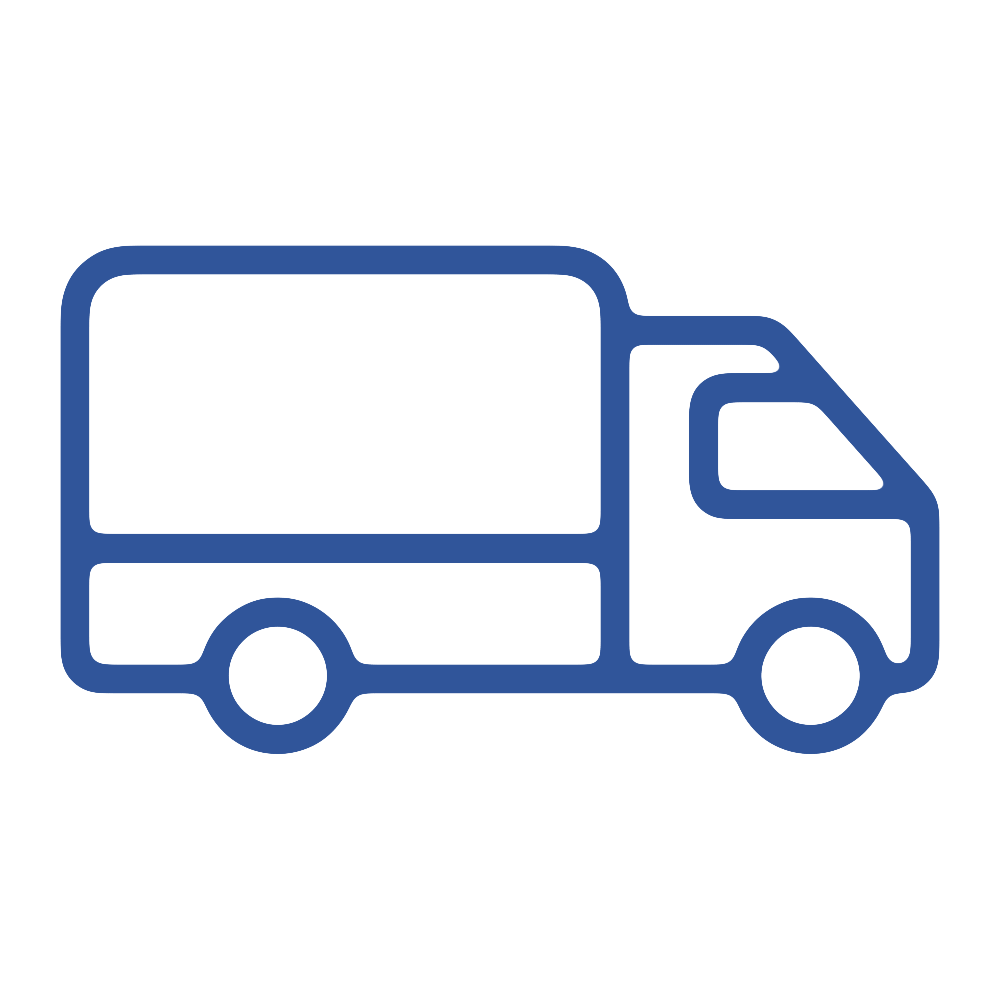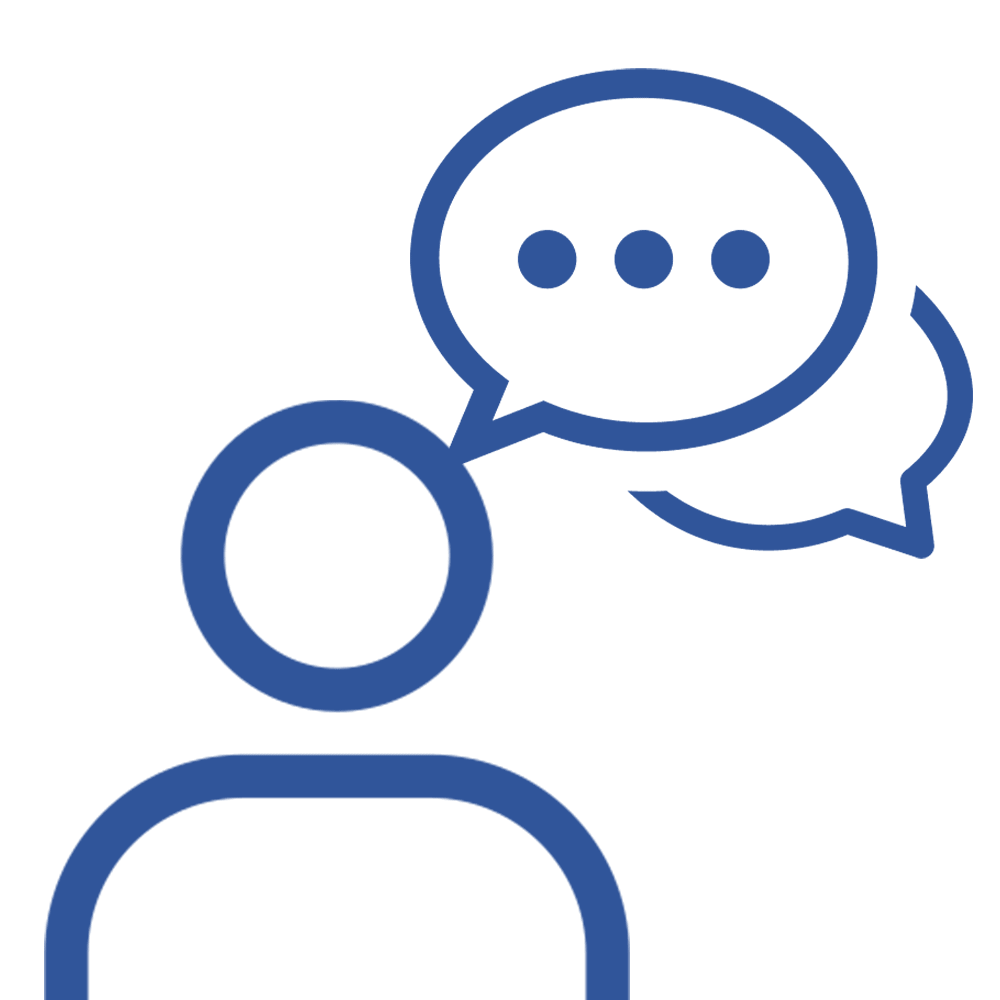 PEMF stands for Pulsed Electro Magnetic Fields. Put simply PEMF therapy is a form of magnetic therapy using Electro Magnetic fields generated by copper coils. It targets the body at a cellular level, helping with a wide range of applications such as sleep, pain management, mental health and relaxation.
There are already thousands of clinical trials using PEMF therapy and although it has many applications it is most widely used for pain management*, improving sleep and relaxation. Click here to find out more.
"I started with the Oska Pulse, initially this made a huge difference day to day, more so when I was training consecutively. It reduced pain and swelling. This was very fitting with my lifestyle also, as I was working a full-time job plus playing part-time football, my weekends were taking up traveling to games and playing, therefore, my recovery was very much compromised, but the Oska provided a lightweight and portable way of combating my busy lifestyle. I did some further research into the benefits of increased strength in gauss and frequencies with the help of the NewMed team. And opted to purchase the Biomag device, which I now use at home for my knee and also further health benefits"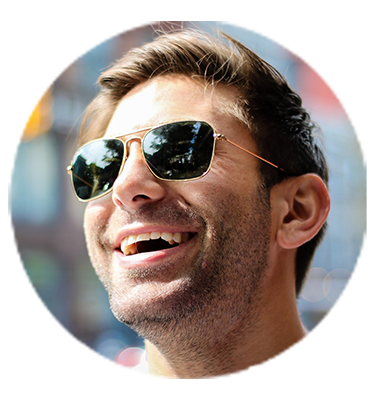 "After a fall, I needed a shoulder reconstruction...I started wearing the Oska Pulse immediately...after ten days, with no pain at all, I stopped taking all pain medication. Then came physio. The surgeon had advised me to take something for the pain while I did the exercises. I didn't need to. The physio was surprised by the amount of movement I had in the shoulder. I had only had one physio appointment. And yes, getting movement back into my shoulder hurts, but the pain is well within tolerance. As far as I am concerned (the Oska Pulse) has been worth its weight in gold".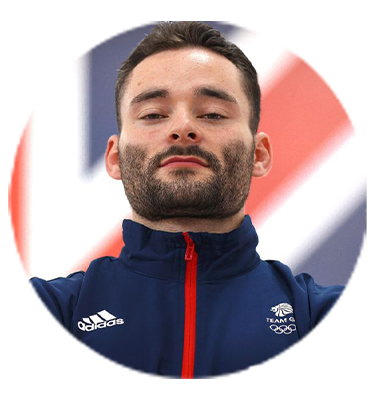 "I've seen a noticeable difference in my shoulder after treatment with this machine and it's definitely sped up my recovery time quite a lot. With an injury like this, it can take a long time to rehab but thanks to NewMed and PEMF therapy, I'm quickly getting back into competition shape. I definitely recommend PEMF therapy to others because it's absolutely incredible."
To read more reviews about PEMF, we have created a dedicated page for reviews and videos we have received from our customers. Click here to view.
Want to see a review about a specific product? Each of our product pages features all the reviews we've received for that specific product.