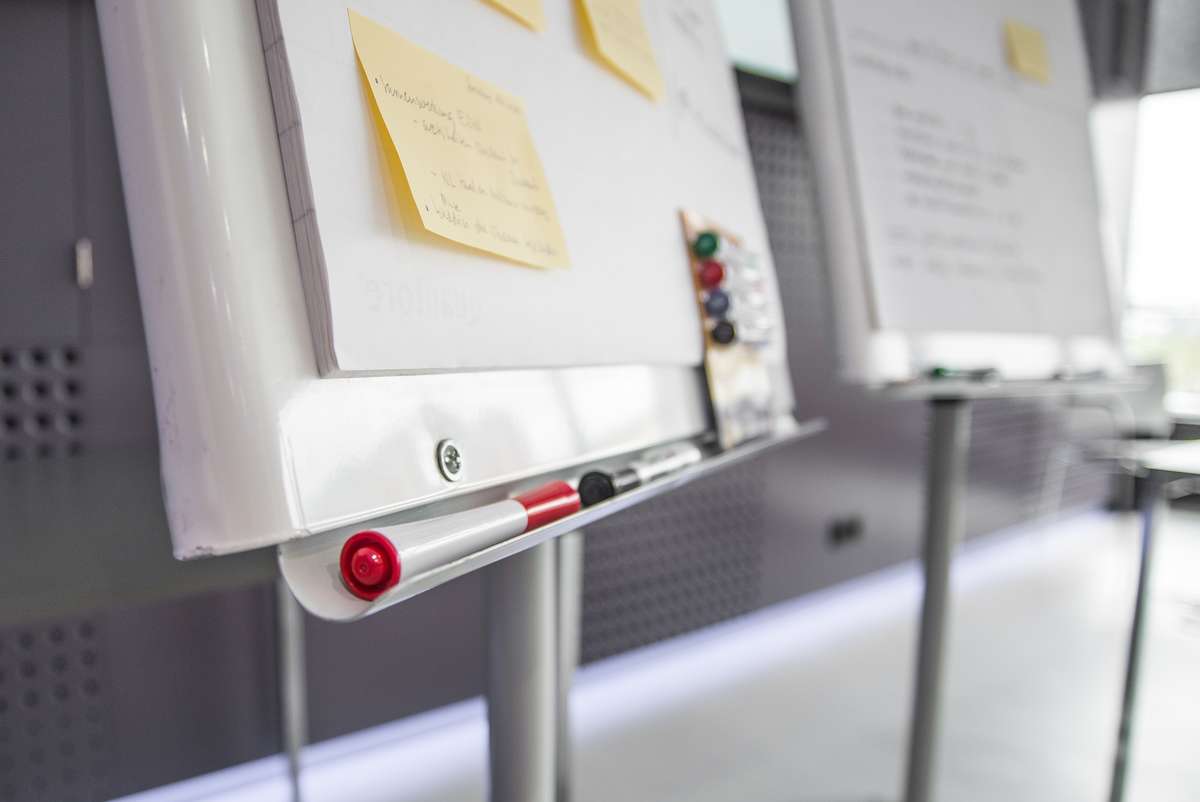 PEMF therapy training

With courses tailored to your needs, our courses are designed so that you can understand the science and theory behind PEMF therapy.
This is a seven unit online training course entitled; The Theory of Pulsed Electromagnetic Field Therapy for Health Practitioners.


This is a seven unit course that has been designed to address the specific requirements of both the professional Pulsed Electromagnetic Field Therapist and those with only a little knowledge of how Pulsed Electromagnetic Field therapy works. The course can be studied in a flexible manner over the internet via email and our e-portfolio environment www.skilsure.com.


This is an unregulated course and is not a nationally recognised qualification, but instead has been developed in conjunction with accreditation partners to meet the specific requirements of our learners. The course content was developed in conjunction with an warding winning organisation recognised by the qualification regulators for England (Ofqual), Wales (Qualification Wales) and Northern Ireland (CCEA Regulation). This programme has been assessed as a Level 3 (using a national framework's level descriptors) this defines both the difficulty and depth of study. On completion of the course, a certificate endorsed by CIBTAC will be issued. The certificate is evidence of the knowledge and skills gained by completing the course.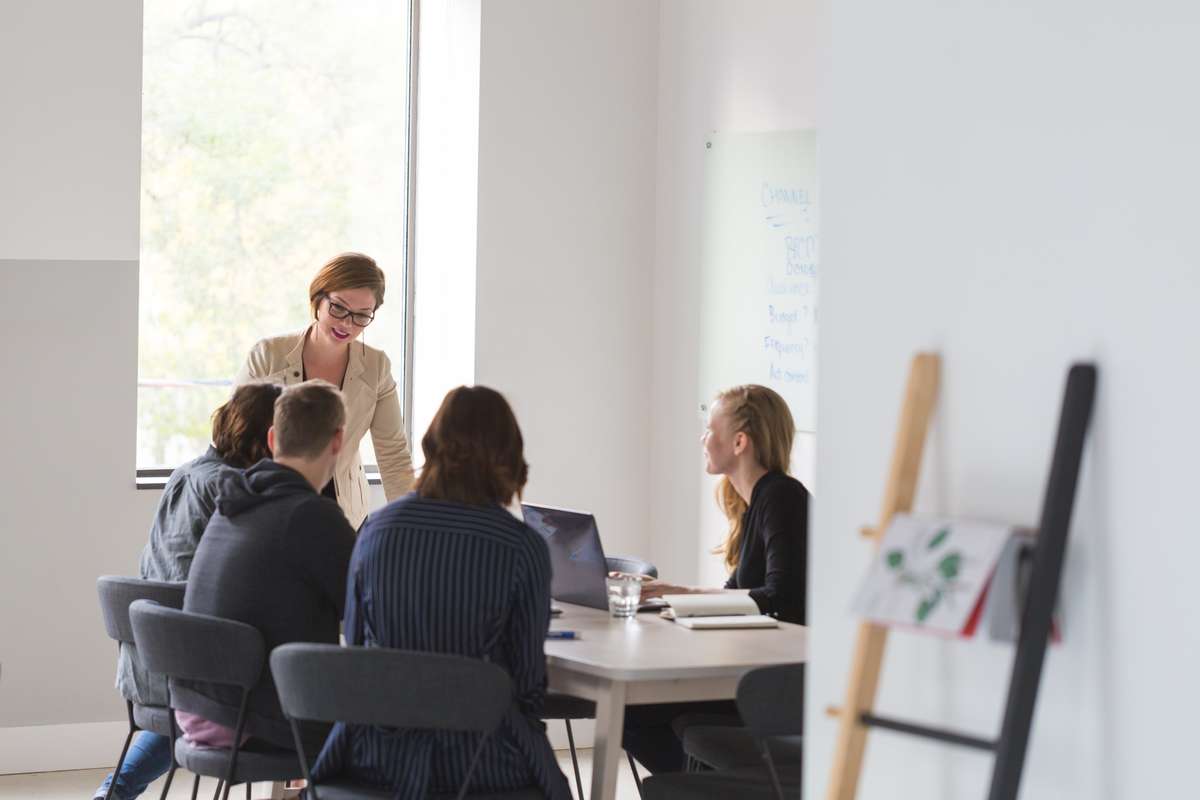 Understanding the theory and principles that underpin magnetic field therapy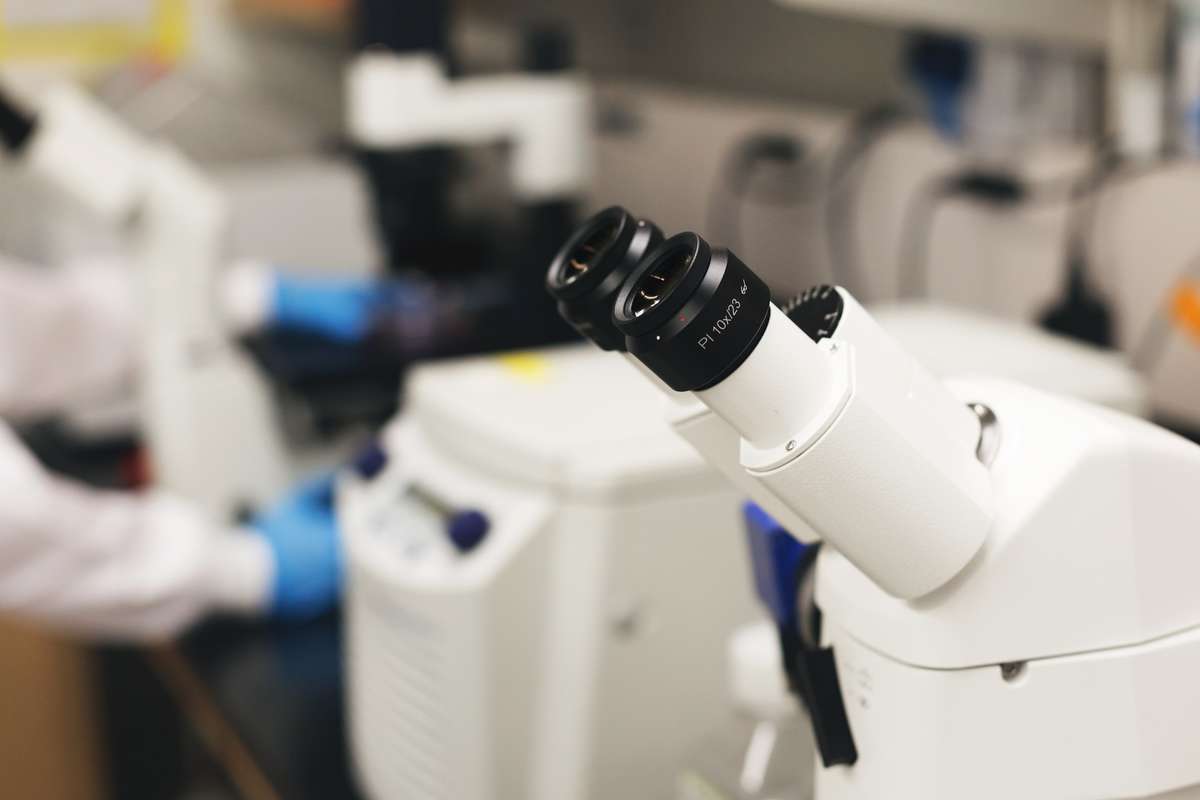 Understand how PEMF works to influence body systems at a cellular level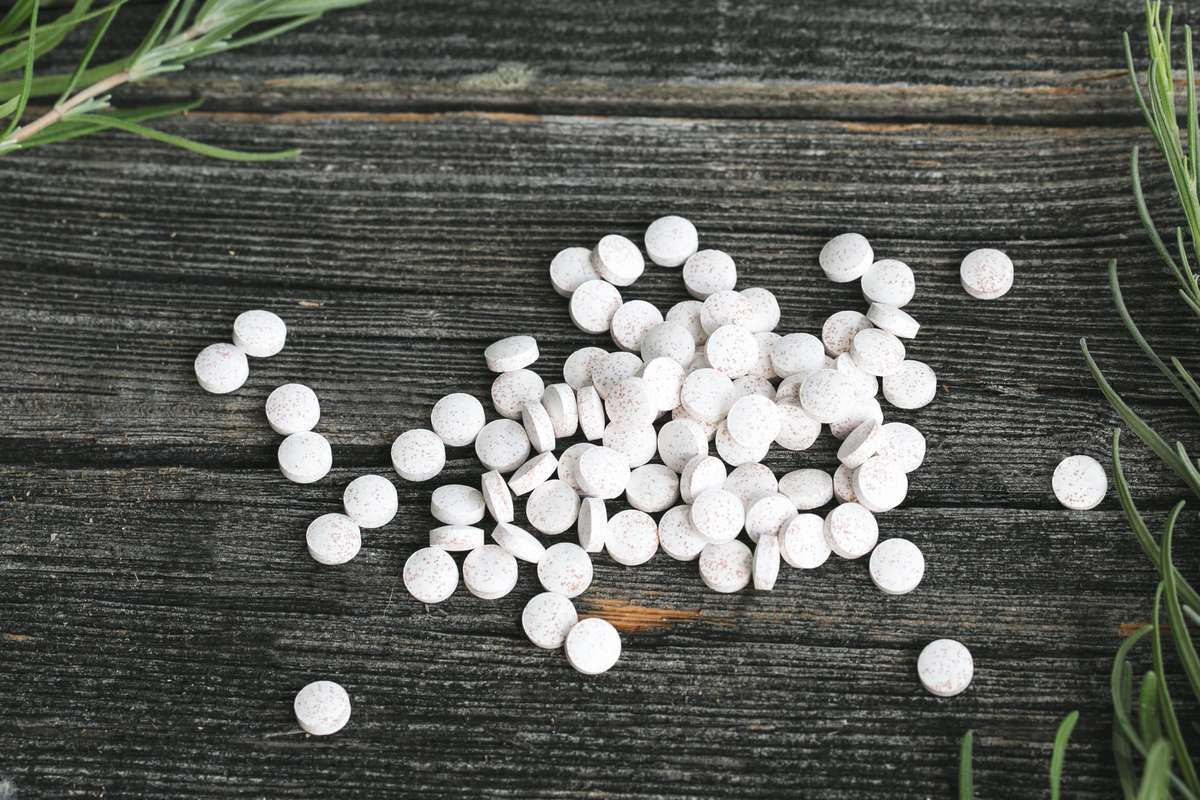 Managing Contraindications and Treatment Documentation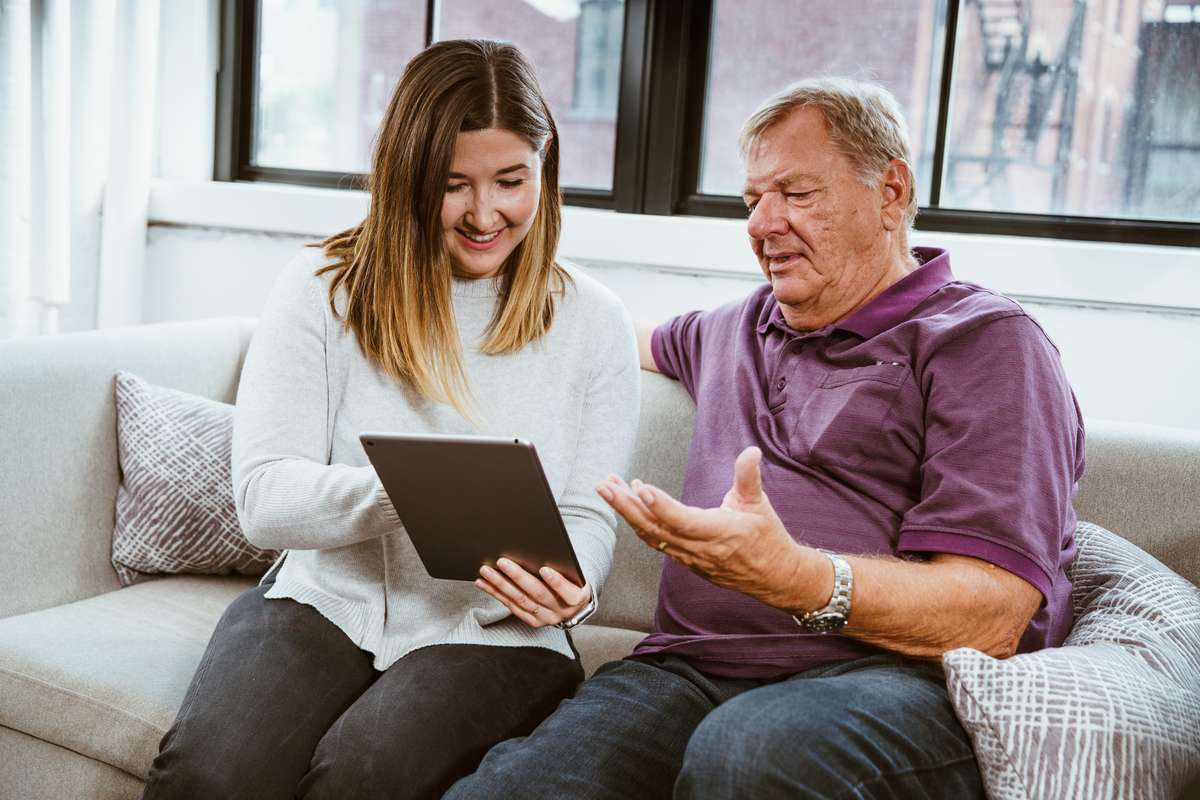 Responsibilities of The PEMF Health Practitioner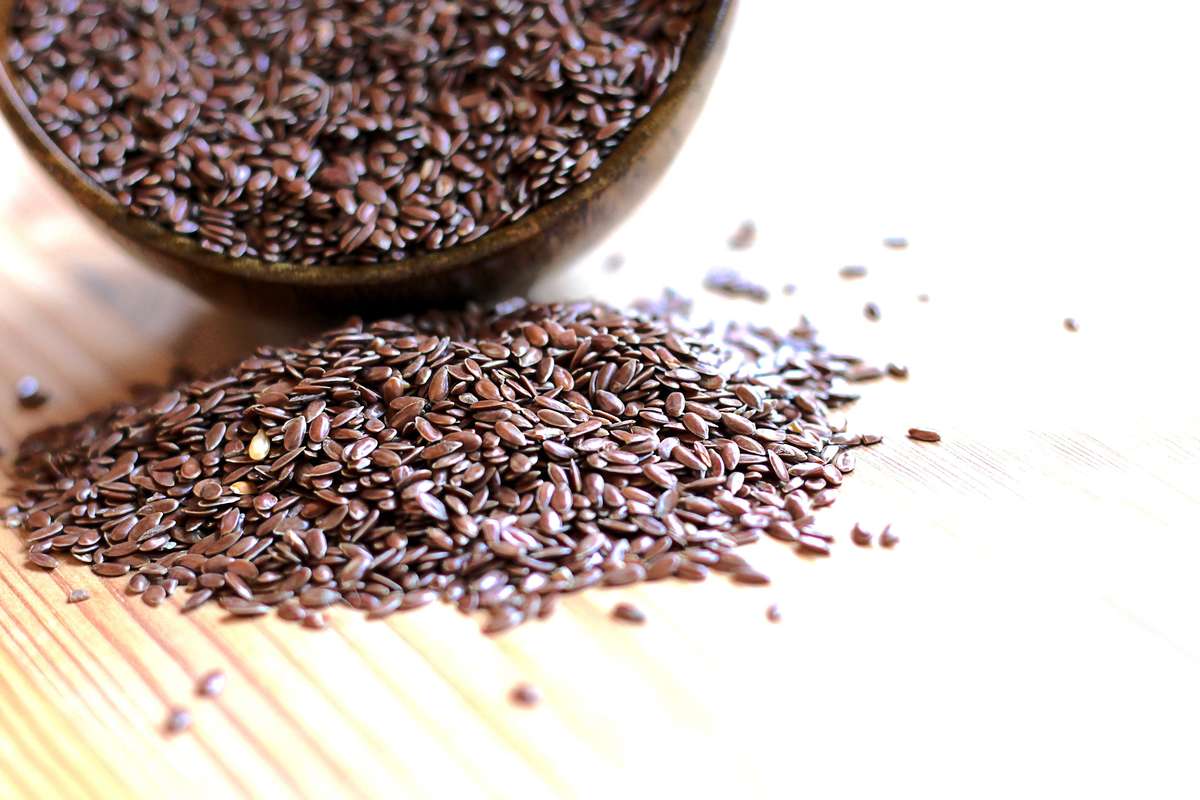 The impact of Diet on Pulsed Electronic Magnetic Field
Therapies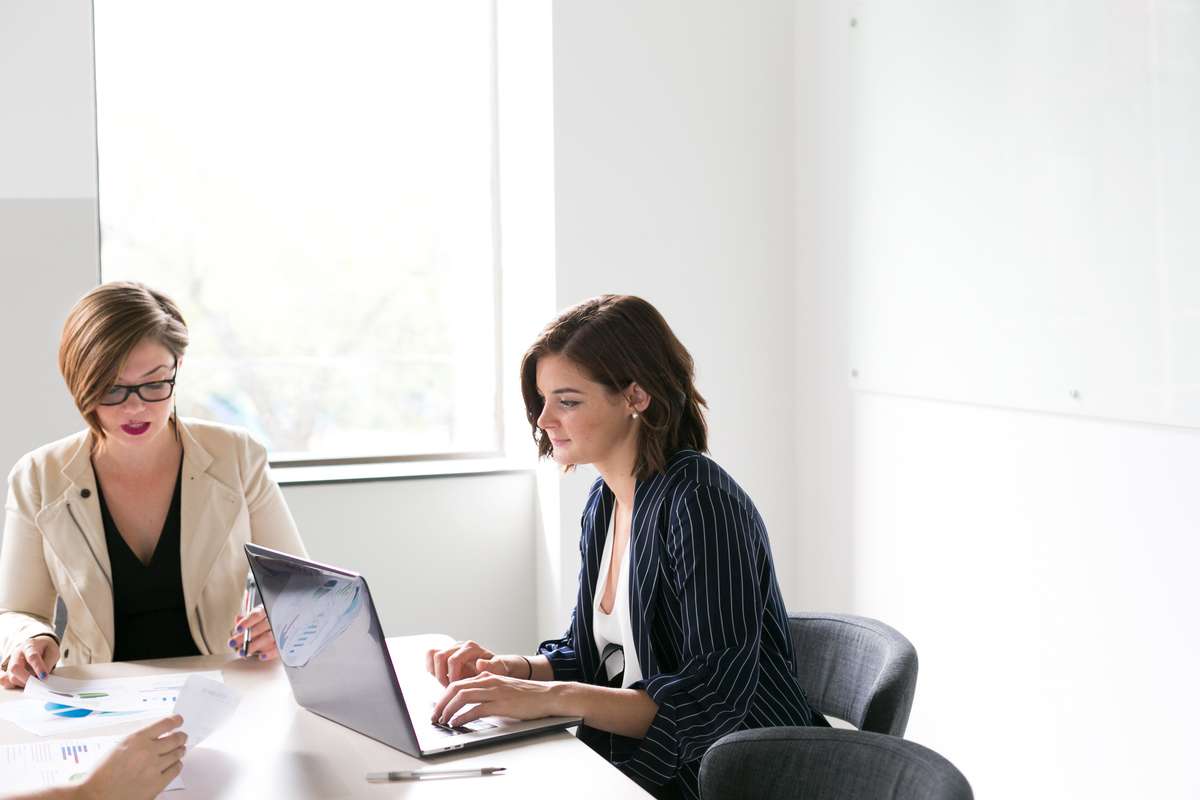 Improving Personal Performance in a Business Environment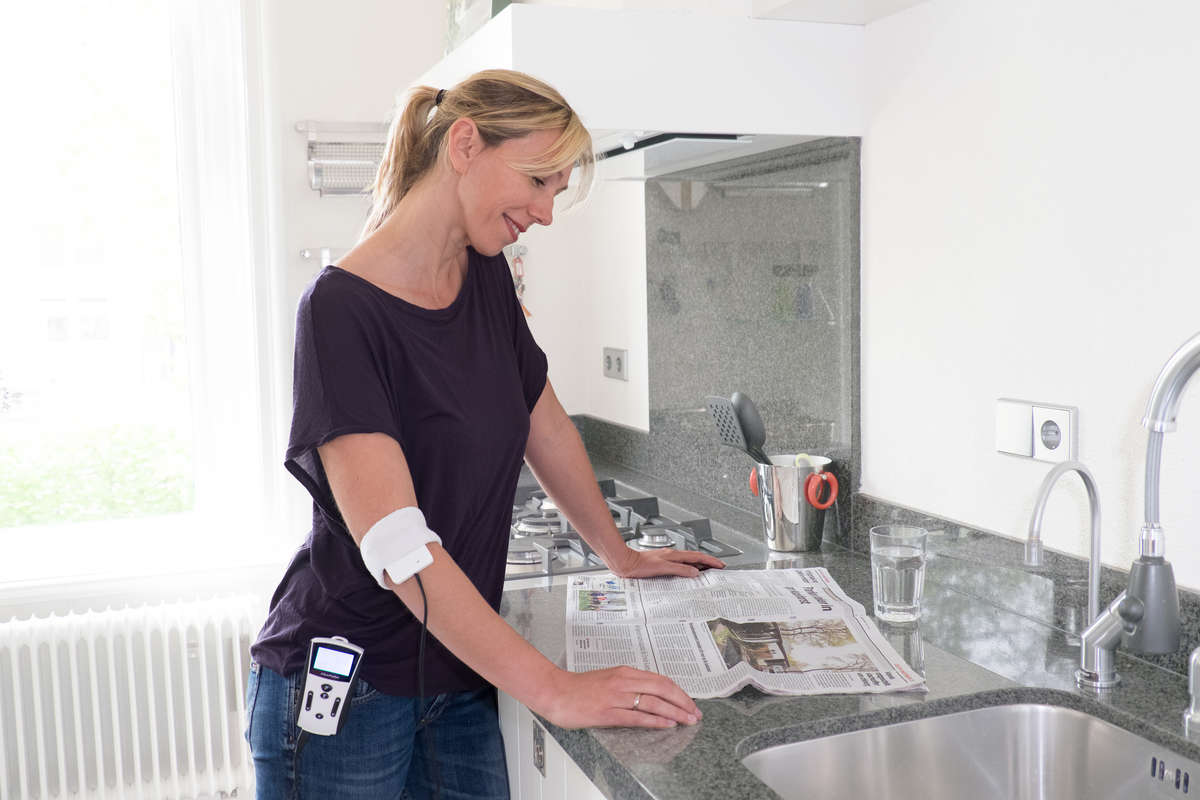 Investigating Energy Medicine And Devices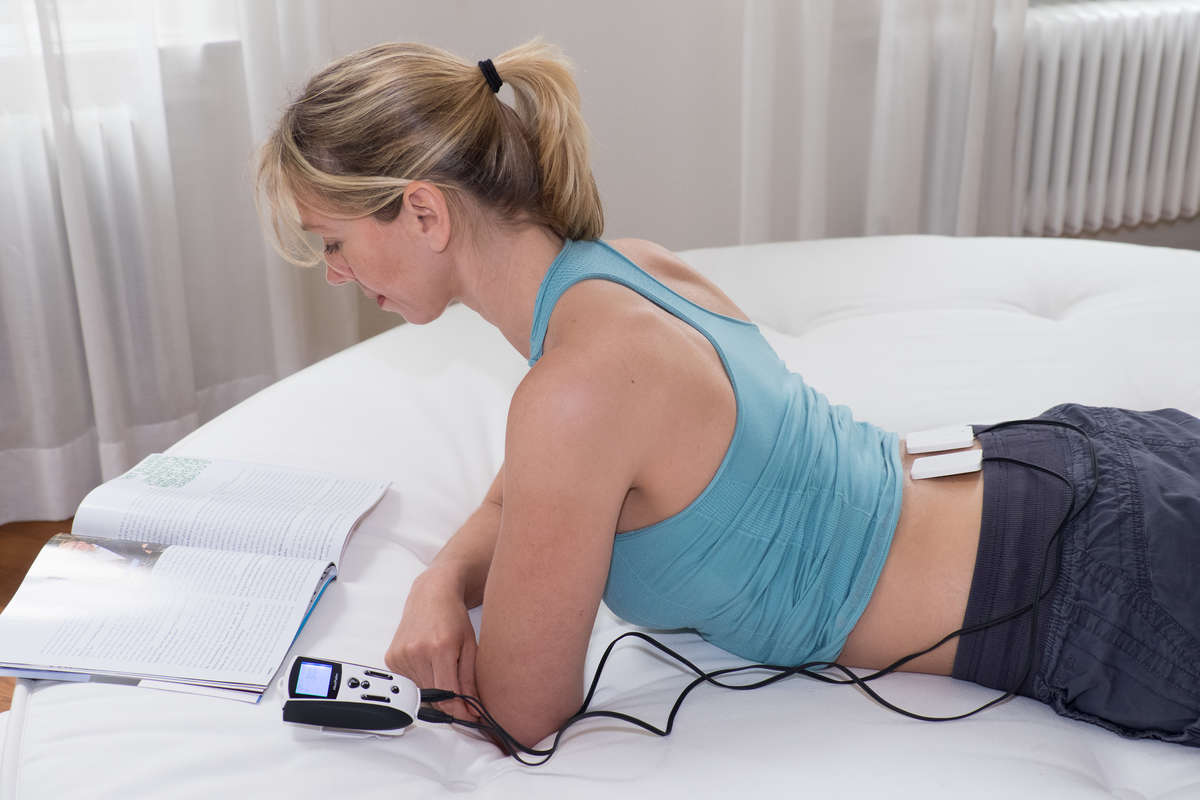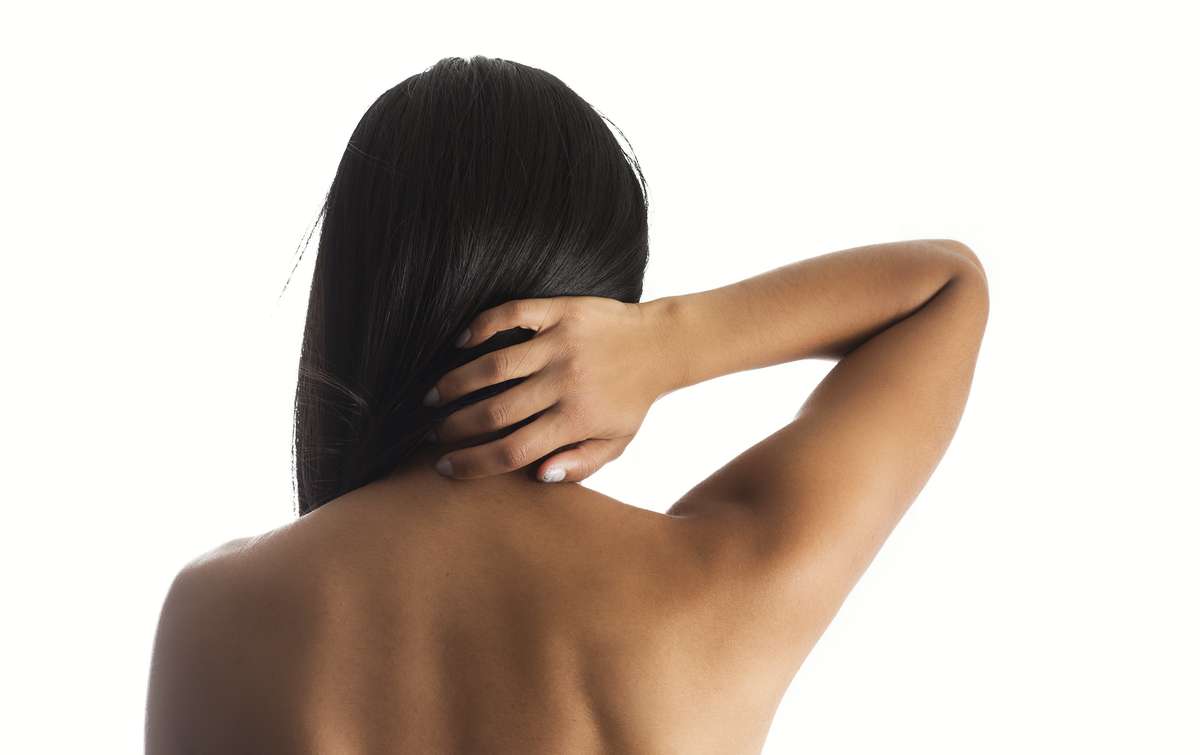 Condition based treatment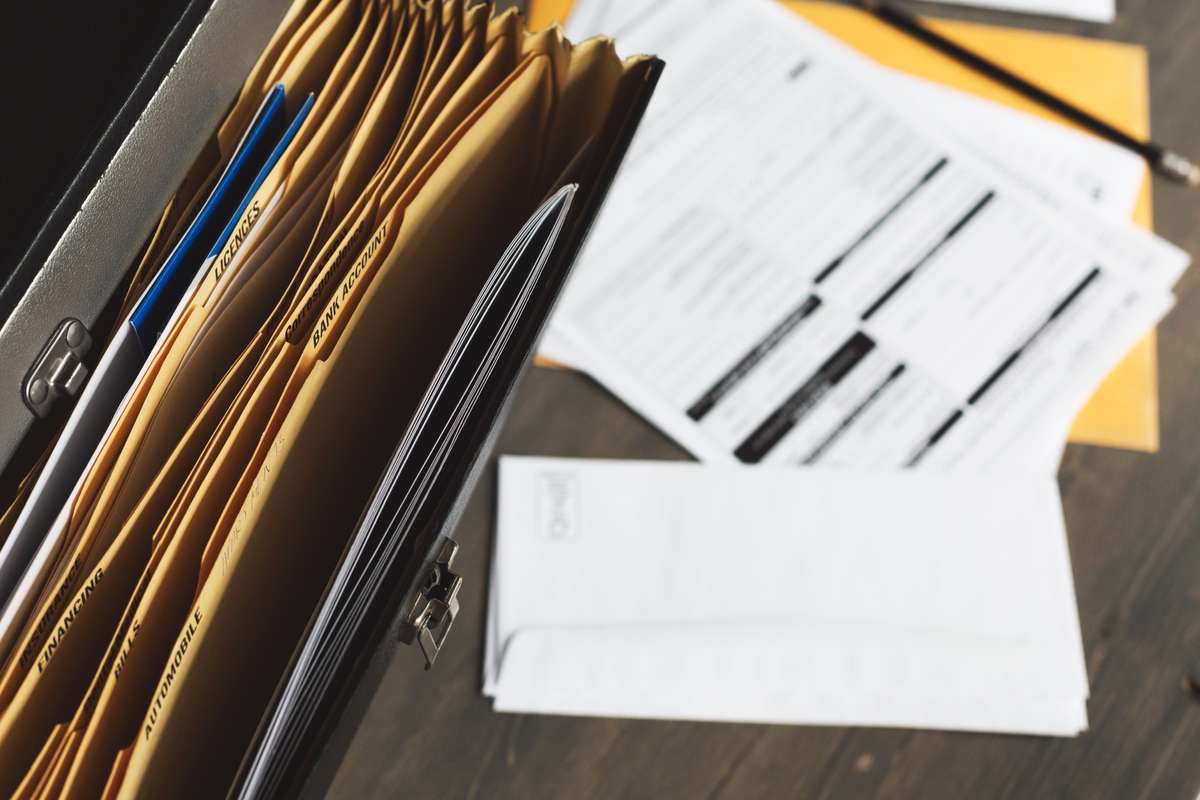 Legal aspects of providing treatments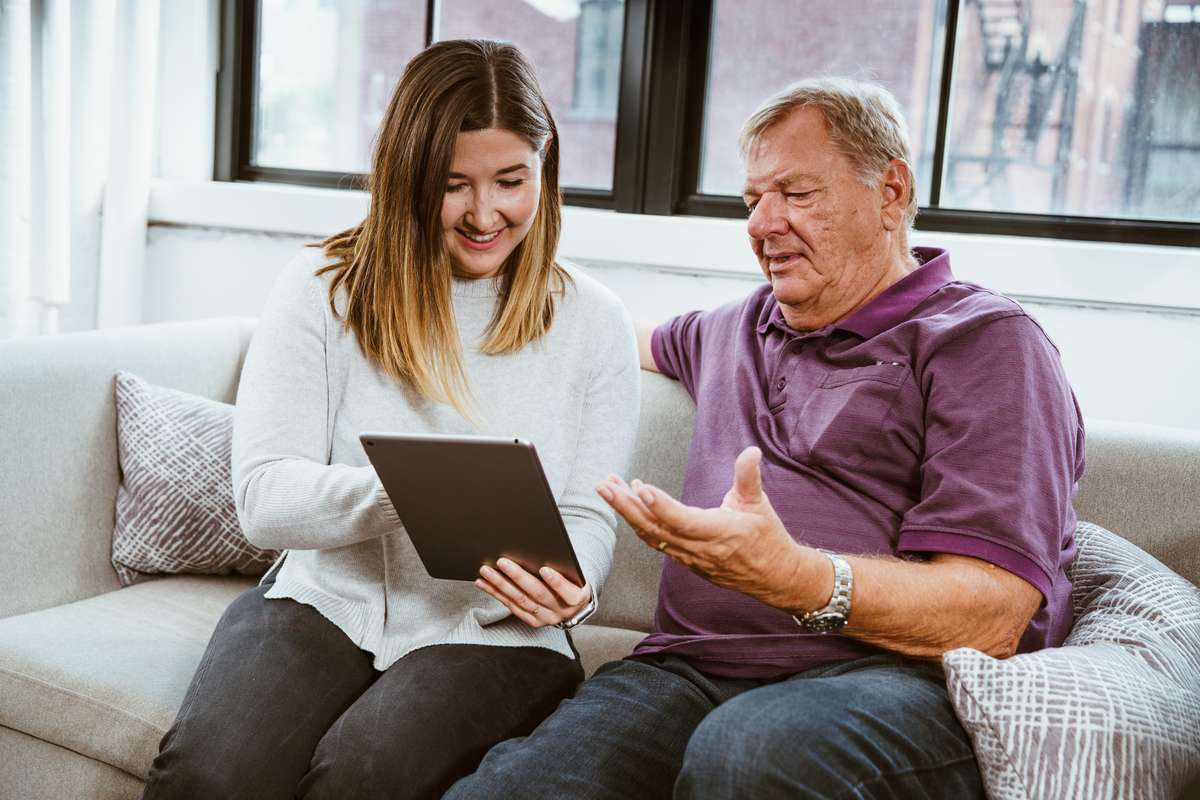 Development of Practical Skills & Delivery of treatment
Call us on 0808 1689 282
Please call us for dates, availability and for more information
Which language is the course in?
The course is currently constructed for English speaking students.