MAS Special Multi +
The MAS Special Multi + has 94 fully programmable settings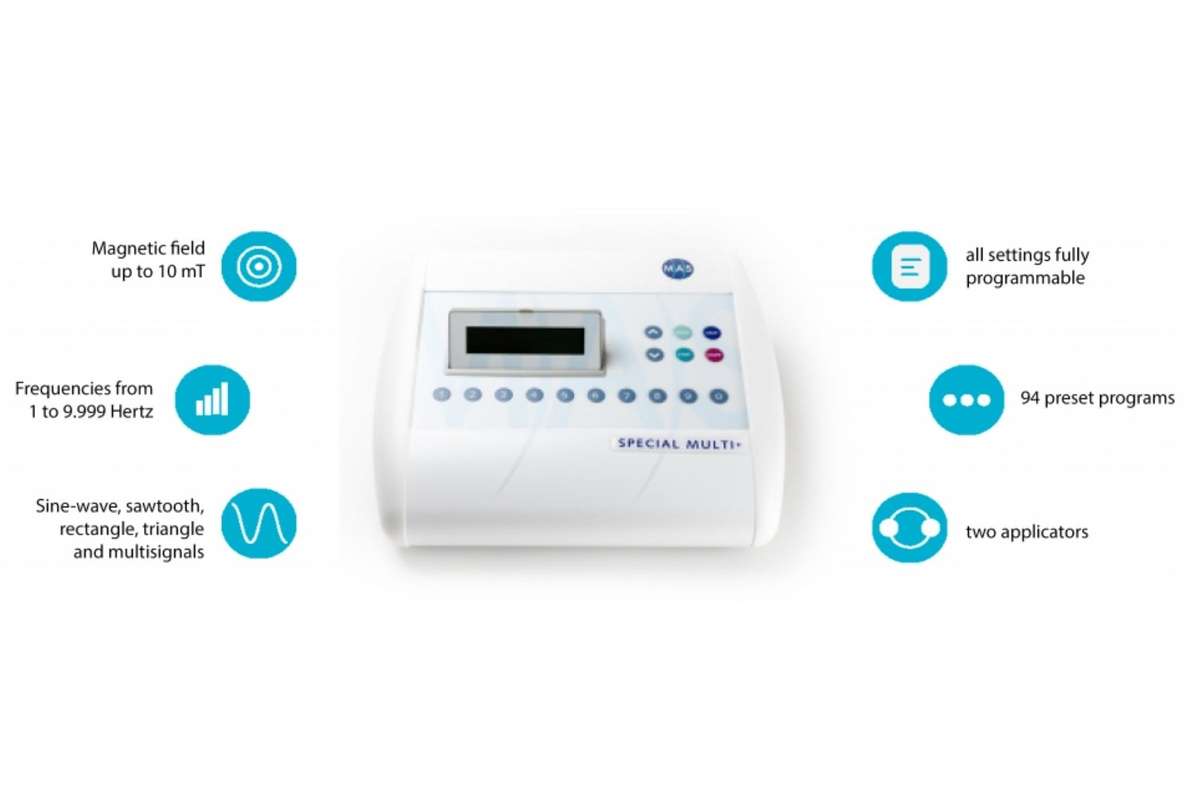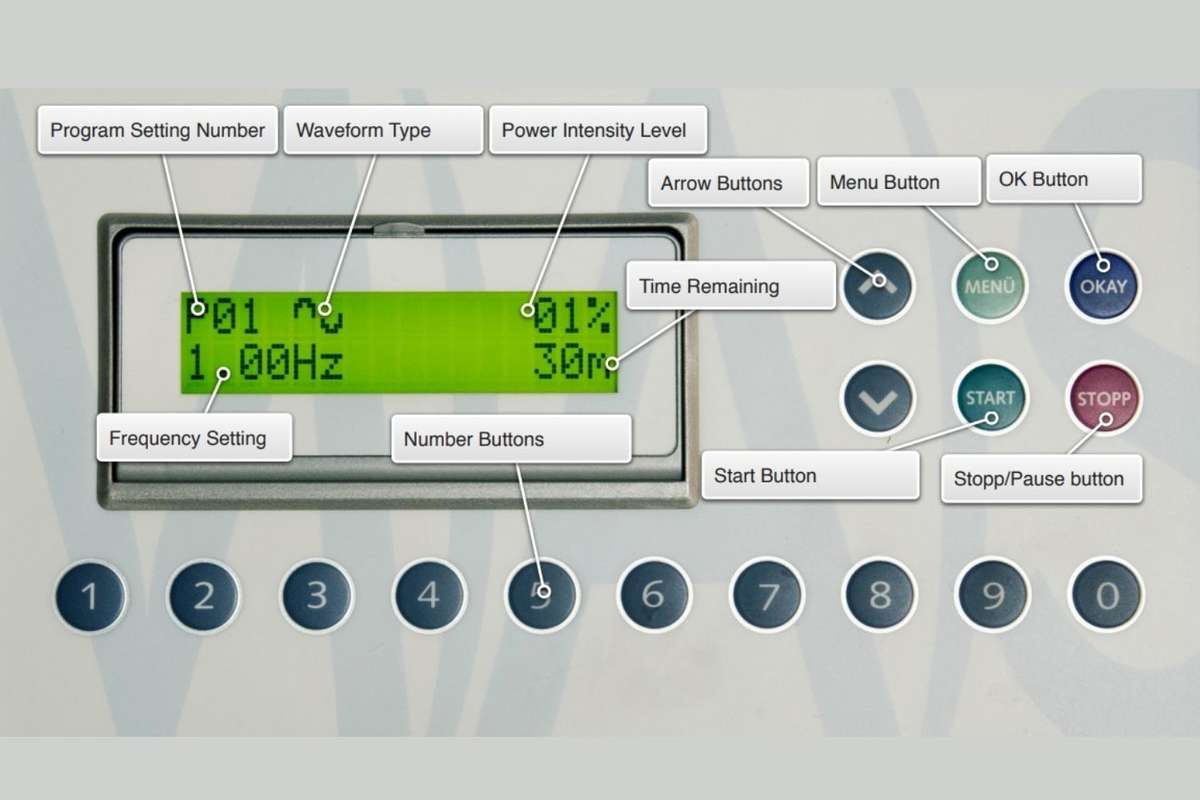 A lot is demanded of our body every day. It is therefore necessary to give him the opportunity to regenerate in the best possible way. The program group "Wellness" can support the health of your body. Use these programs as often as you like each day and help your body to feel better and more energized.
Reflex zones are a fascinating area of our organism. They are used to send impulses to the brain and from there to the responsible area of the organ that is assigned to the reflex zone. The MAS Special Multi + can support reflexology treatment and help the organism to find its harmonic balance.
The organs of the human body follow an internal clock and are alternately intensively supplied with life energy within the 24 hours of a day. In these phases, programs from the "Biorythmus" program group can be used to target individual areas of the body.
The human body vibrates at pure sine frequency. The different vibrations depend on various activities of the body and ensure the flow of energy. The pulsating magnetic field application can support all body functions. With the help of the individual vibrations, the body can regenerate itself in the daily cycle


During active sports and exercise, it can happen that you put too much strain on your body. The program group "Sport" can support the regeneration process and is specially adapted to the needs of active people.


Program groups I and II contain a number of program proposals covering a wide range of areas. Program group II is specially designed for people who are more sensitive to magnetic field applications. The program proposals are based on scientific studies and are described with application suggestions.


In program group III you will find all frequency patterns currently on the market that are used for magnetic field applications. These include the frequency forms sawtooth, multi-resonance, square wave and pulse signal with increasing positive half-wave.


Since everyone reacts individually to the magnetic field application, it is a huge advantage to individually design the magnetic field application. The preinstalled programs serve as reference values, but they can be freely reprogrammed in all parameters.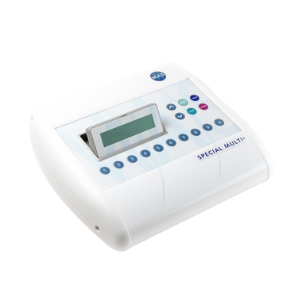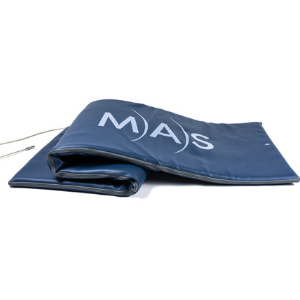 Full Body Mat (178 x 60 cm)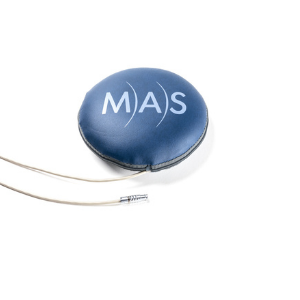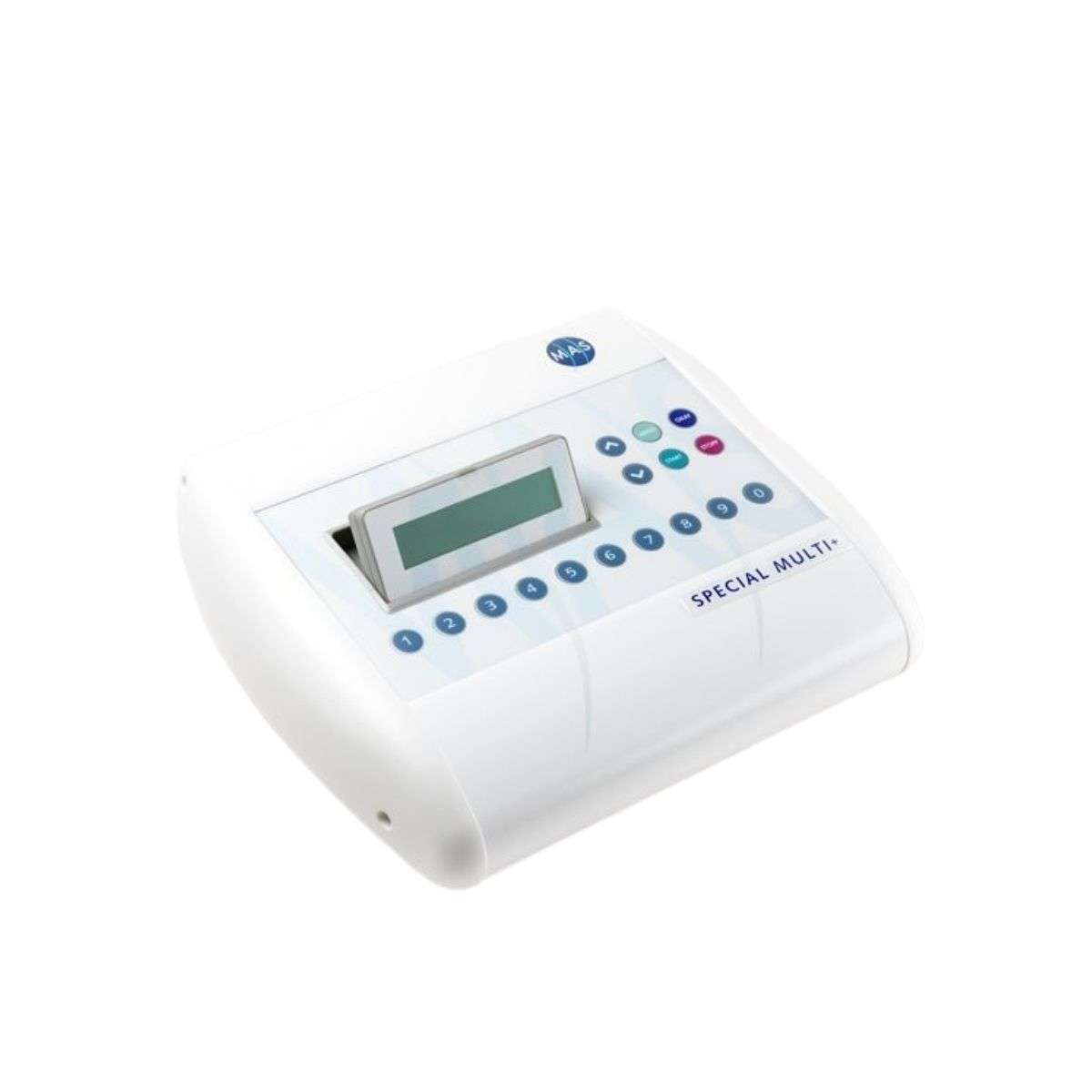 Frequency Range: 1 – 9,999 Hz

Maximum Intensity:

100 Gauss (pillow pad)
25 Gauss (full body mat)

Programs: 94 (fully customisable)

Waveform: customisable