---
---
Discover the OMI PEMF Range
Low intensity, low frequency PEMF therapy has many applications and is now available with the OMI full body mat.
Ease of use, affordability and comfort have all been combined to create a full body PEMF mat for home use..
+ Free OMI Medallion
The Medallion fully compliments your PEMF therapy experience with a convenient portable device.

The OMI Medallion promotes micro-circulation, metabolism and speeds up self-regeneration and recovery processes.
Warranty and Support
The warranty of this product is 3 years as standard. At NewMed you are in safe hands and we understand that if something goes wrong you want to have a quick and effective resolution. Your warranty is with NewMed and we will deal with the manufacturers directly to take the hassle away from you. NewMed offer after sales support and advice on every product we sell. We pride ourselves on our excellent customer service and UK based support so if there is anything you need after purchasing a product from us, we are only a call or email away.
---
Each program is able to cover a wide variety of applications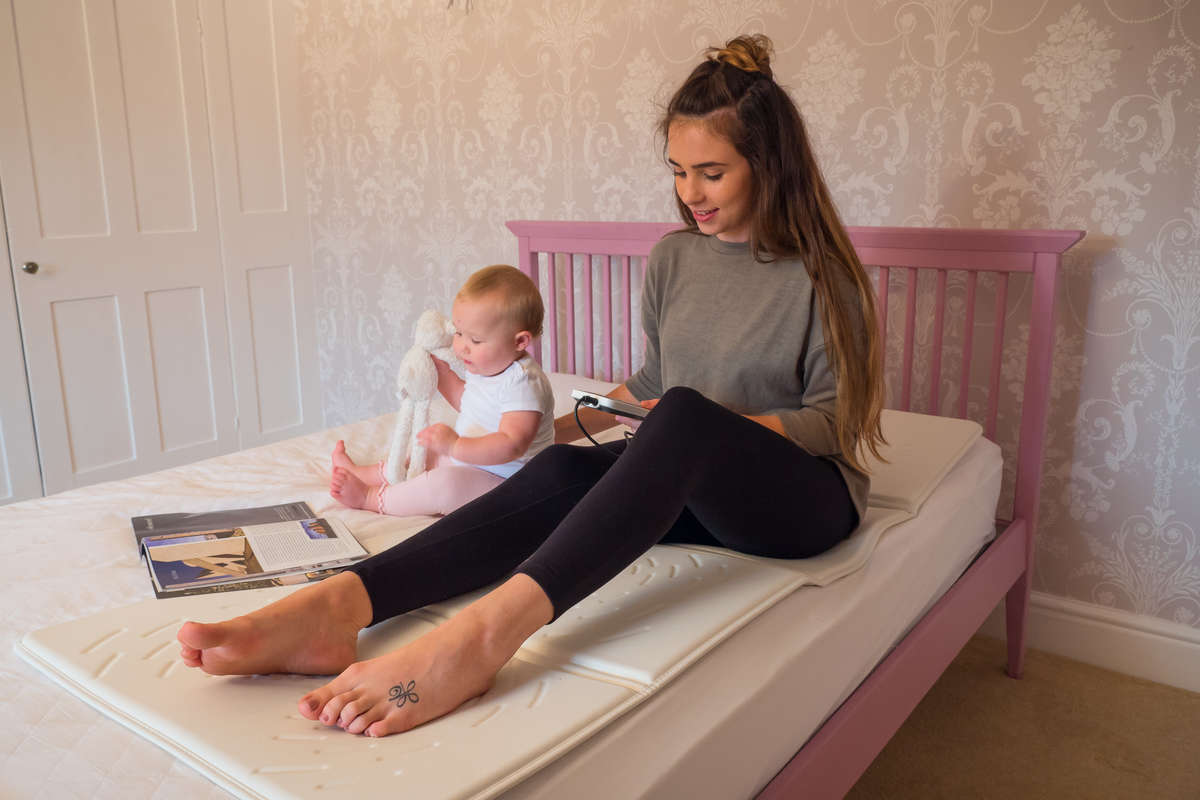 Morning or early afternoon: 8 – 10 minutes using P1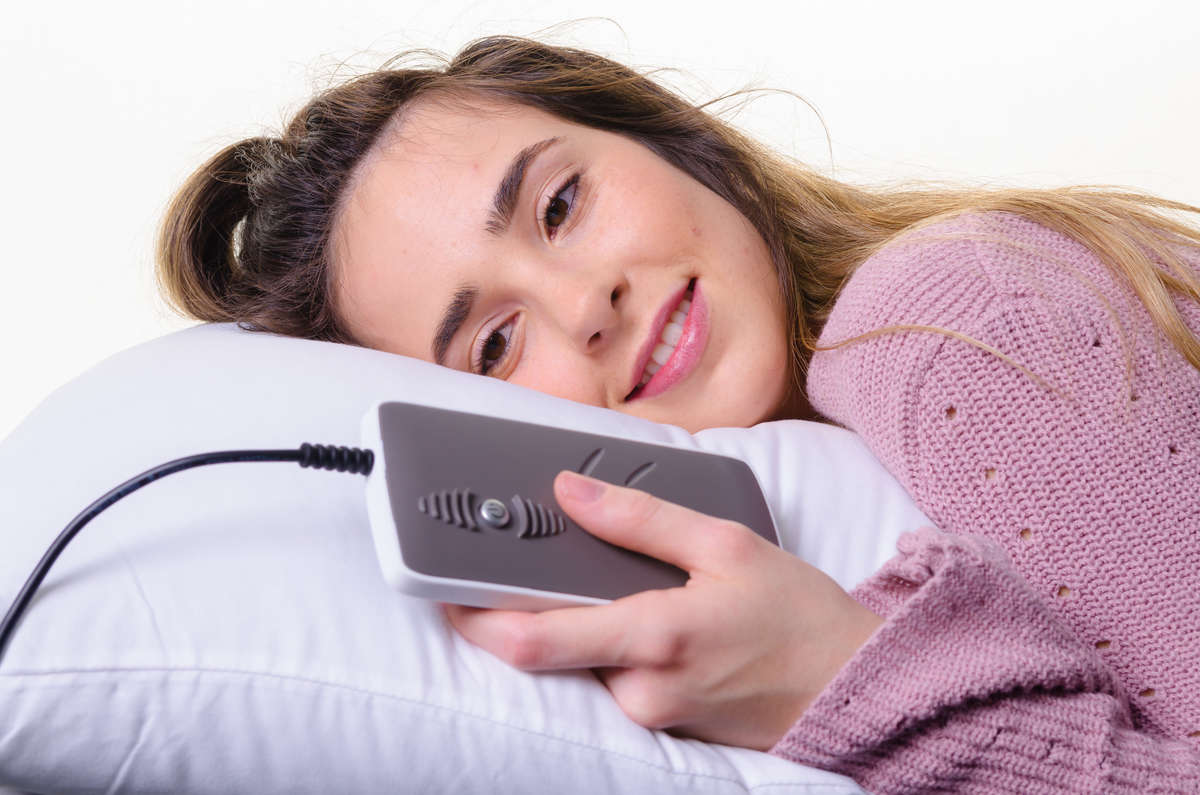 (Better Rest): 8 – 10 minutes using P3 on 2Hz or 3Hz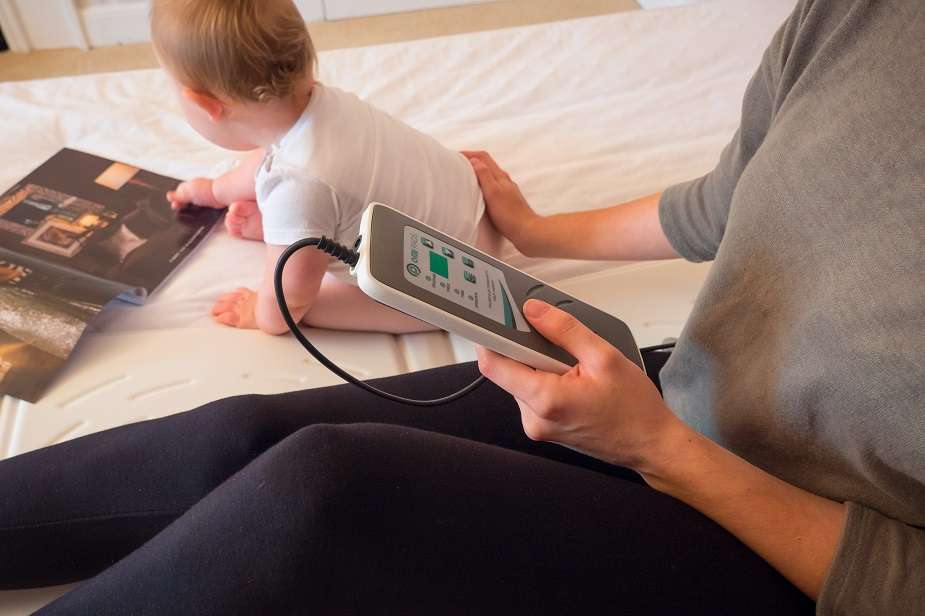 Have you read a clinical study into PEMFs which uses a particular frequency? or do you just want to experiment on finding the best setting for you? Good news! the OMI PEMF device includes program 3 which allows you to choose your own frequency between 1-99hz!
Everything you need for Full Body PEMF therapy is included with the OMI PEMF mat:
1 x Full Body Mat 65"x25" (165 cm x 65cm)
1 x Controller
1 x DC Mains Power Adaptor
1 x Instruction Manual
1 x Free NewMed Giftbox (Worth £35)
1 x Free OMI Medallion (Worth £99.99)


Maximum Intensity: 220 MicroTesla (2.2 Gauss)

Frequency Range: 1-99Hz

Waveform: Square

Pure Copper Coils: 8

Warranty: 3 Years


Unpacking your OMI PEMF Device
It's easier than you think to unpack the OMI PEMF mat and start PEMF therapy, watch the video below to find out more
Along with a free phone telephone number and dedicated technical support NewMed also offers: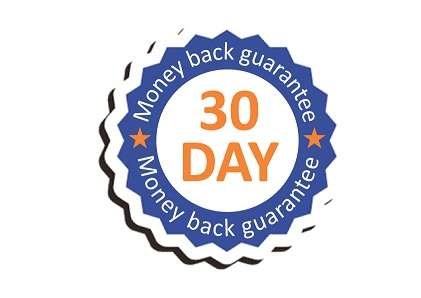 Change your mind? or just trying PEMF therapy? No problem! NewMed has you covered with a 30 day money back guarantee.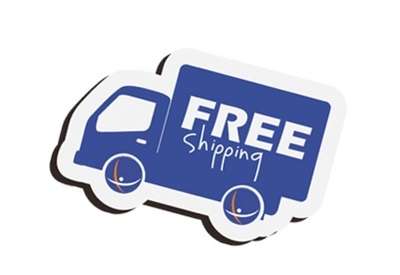 We hold all OMI products in stock and our prices include VAT and free tracked UK delivery as standard. Our delivery outside of the UK is also a flat rate charge of £20.00.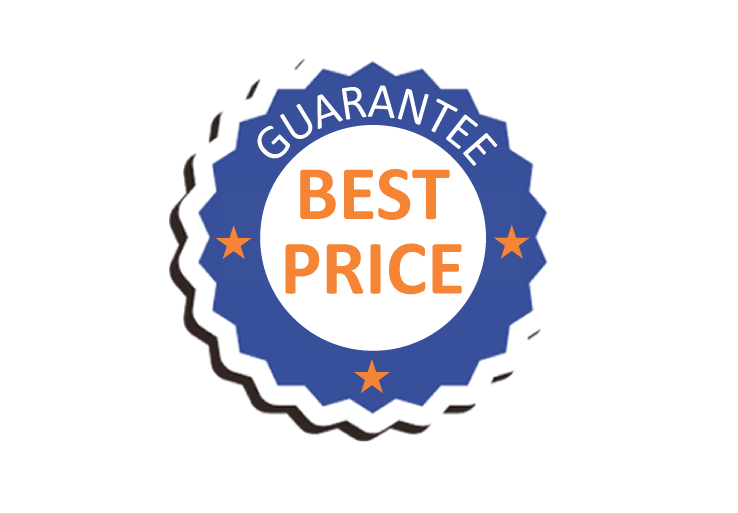 We guarantee we have the best prices for our products in the UK. If you do see our PEMF products elsewhere for cheaper let us know and we will price match.
Have a question? Call us on UK freephone 0808 1689 282
Or alternatively please use our easy contact form for a quick response by clicking on the link below...
Contact Form
UK Customer Service Freephone
0808 1689 282
Or alternatively please use our easy contact form for a quick response by clicking on the link below...
Contact Form
Do I need to buy the ring & pulsepad alongside the mat?
No, the OMI full body mat will give you full body PEMF therapy with no requirement to use additional applicators (such as the ring or pulsepad), these accessories can be useful when travelling or trying to target only one area of the body but they are not a necessity.
The mat is lightweight, folds easily and is easy to carry but it does need to be plugged into the wall so it cannot be charged or used if it is not plugged in.
Can I get VAT exemption on the OMI?
Unfortunately there is no VAT exemption available on the OMI range, however the OMI full body mat is one of the most cost-effective and affordable PEMF mats on the market.
Does the price include free delivery?
Yes the price includes free UK delivery (Includes Northern Ireland)
The charge for delivery outside the UK is a flat charge of £20
Does the price include VAT?
Yes the price includes VAT and free UK delivery.
How long does delivery take?
Standard delivery is 1-2 working days via a tracked service. You will receive a tracking number and delivery updates along the way.
Do you provide technical support?
Yes, NewMed provide a dedicated after sales service and technical support. We also have a freephone telephone number 0808 1689 282 (9am-5pm Monday to Friday) or you can use the Contact Form.