High intensity animal & equine therapy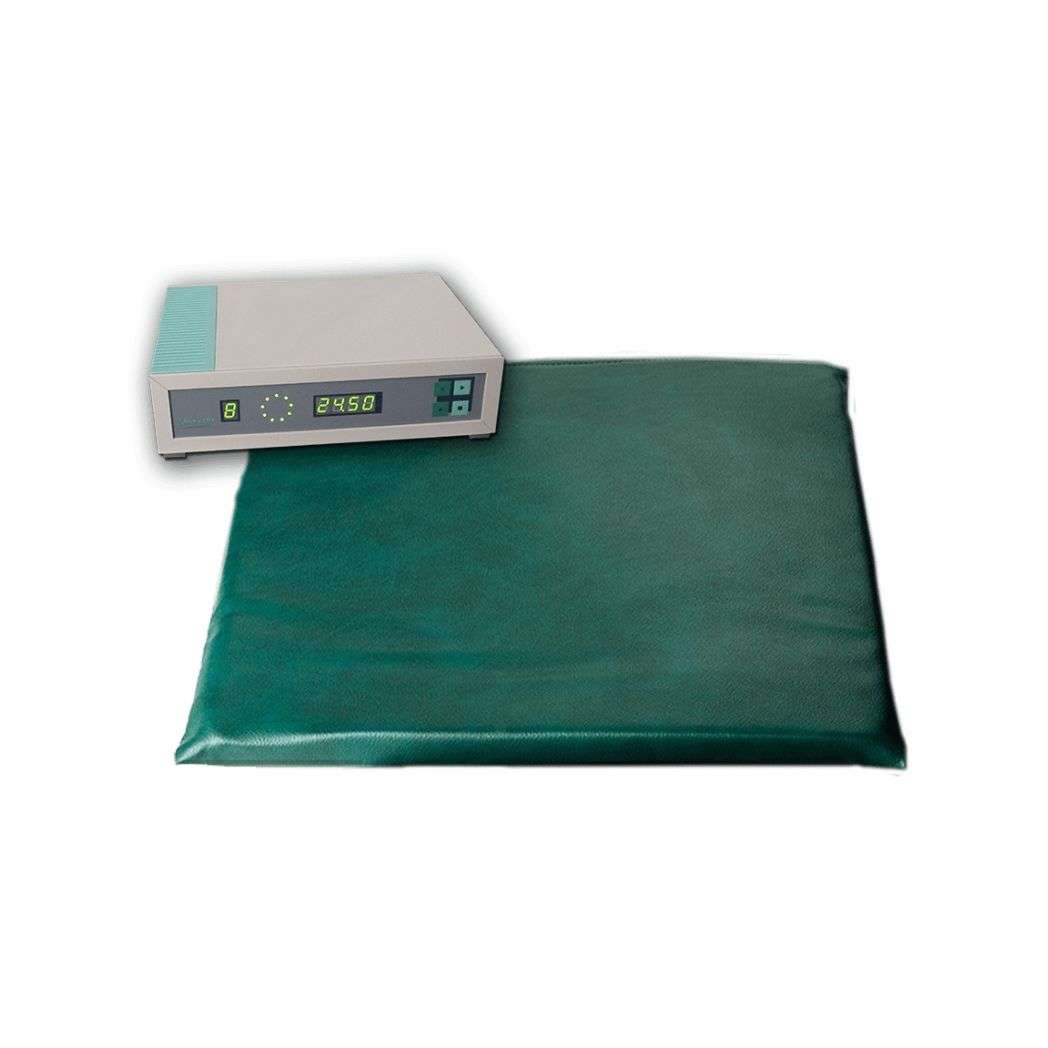 Small animal therapy pad from Curatron
The Curavet has 10 programs to choose from, electromagnetic fields are applied by multiple coils sealed inside a therapy blanket placed at the areas to be treated.

Small animals can be placed on a therapy pad which emits up to 40 milli Tesla (400 Gauss) for treatment.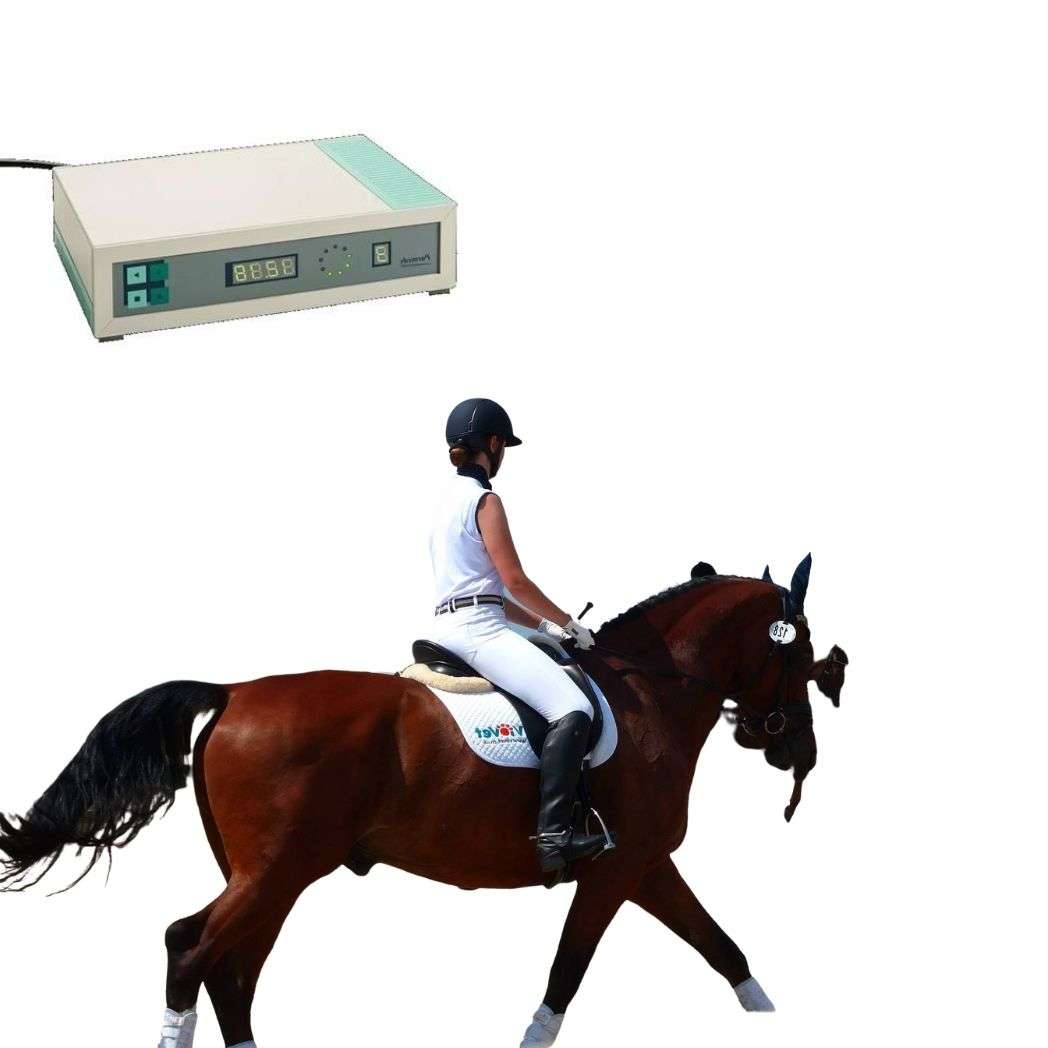 Treat Hock, Tendon and Hoof
Use the universal single and dual leg wraps with high energy coils for complete and absolute penetration. The single leg wrap emits pulsed magnetic energy of up to 70 milli Tesla (700 Gauss) and the double leg Wrap up to 40 milli Tesla (400 Gauss).

The equine PEMF therapy blanket contains 9 coils to assure coverage of a large area of the horse' body, the equine horse blanket can also be placed over the neck for excellent and full penetration.
4 options to suit all animal needs..
Each Curavet is provided with the control unit and an additional applicator of your choosing: