What you can charge and the pay back period (PBP)
How much can you charge for a PEMF session? we calculate the average Pay Back Period when you invest in a PEMF device...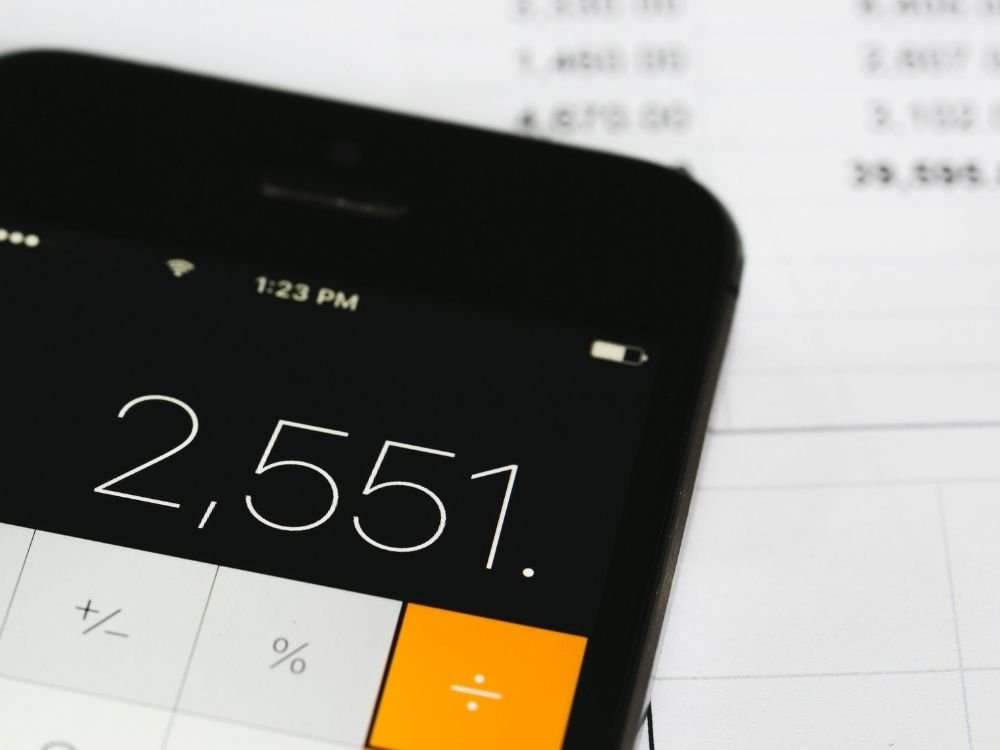 What can I charge a client?
PEMF therapy sessions (with a high intensity device) typically cost between £50-79 for a 30 minute session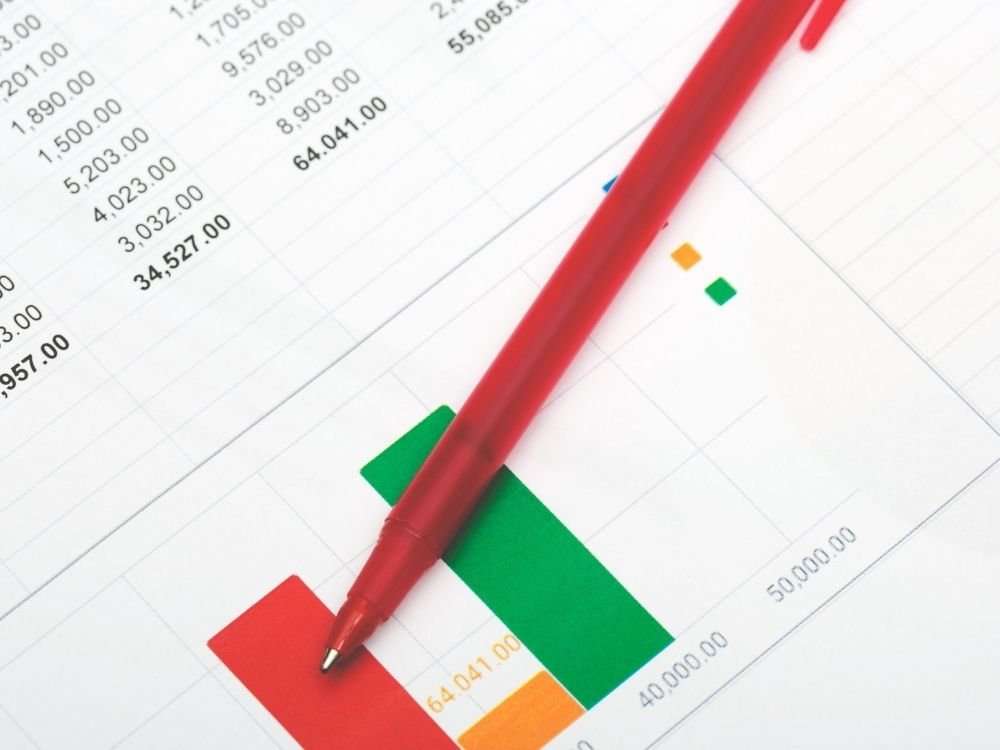 Pay Back Period (PBP)
In over 6 years of working with PEMF professionals we have found that PEMF systems are typically paid off within the 1st year and often much faster.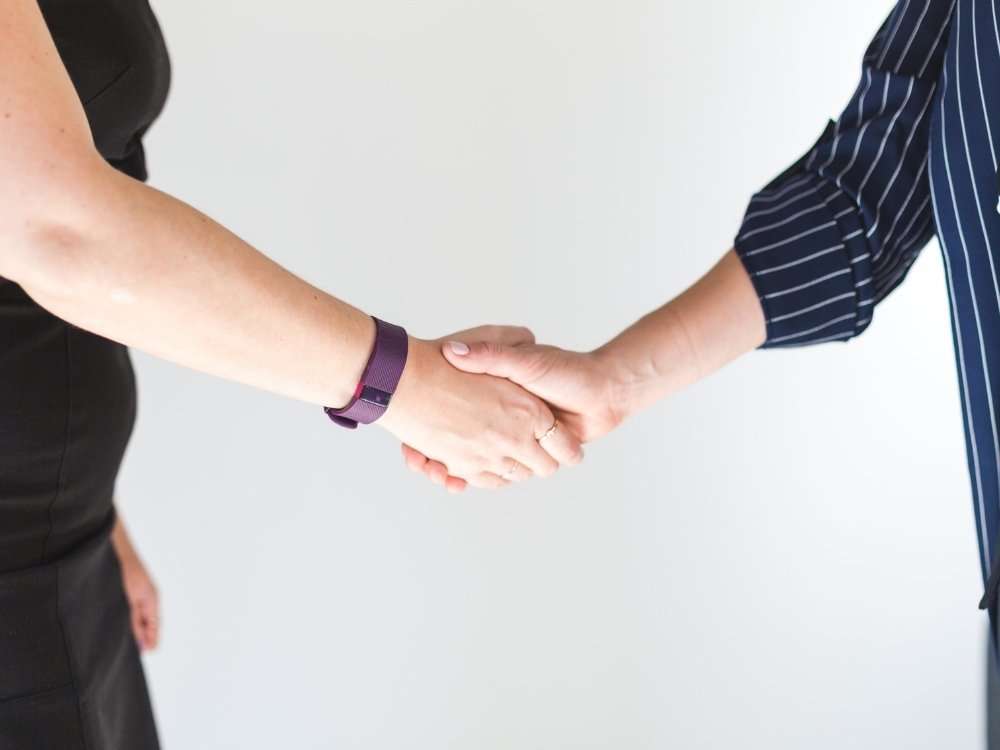 Calculating your PBP
Your PBP will be based on the number of sessions you can book. We have used conservative estimates below (2 per day).

This is not limited by the device and some more established PEMF professionals book up to 14 (30 minute) sessions per day.
Other benefits to your business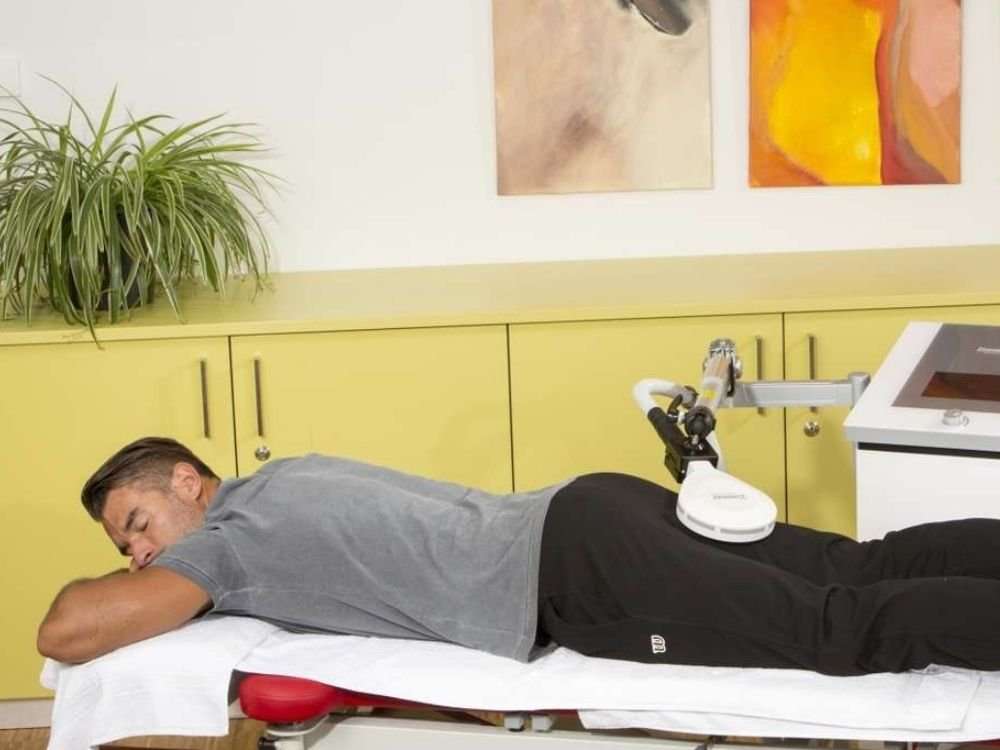 Automated treatments
A benefit of PEMF is that many systems require minimal interaction, therefore freeing your time to treat several people at once.

You can expand your business without hiring additional staff.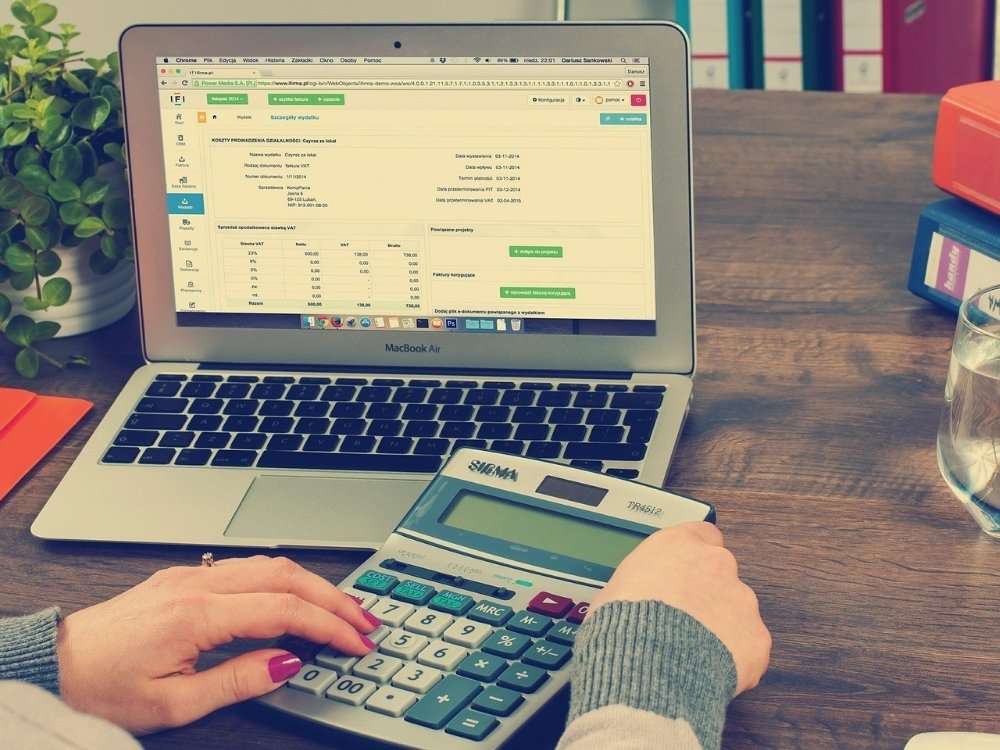 Leasing
At NewMed we offer leasing on our professional PEMF device to reduce your upfront cost when investing in equptment.
The
emField
pro can be leased for as little as £119 per week, a cost which would be covered in less than 2 sessions!
Becoming a PEMF professional
If you are interested in becoming a PEMF professional please order our guide or sign up
here
, we will be in touch to discuss your needs, training and finance and answer all of your questions on becoming a PEMF professional