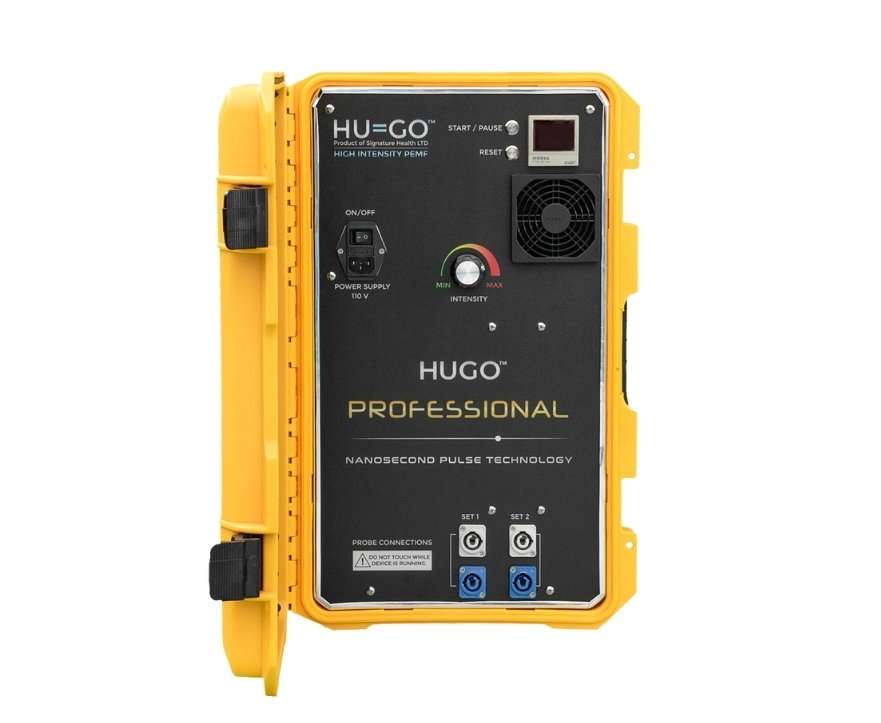 Delivering an incredible intensity range of 8000 - 12,000 Gauss, the HUGO Pro is in a league of it's own! each HUGO Pro includes: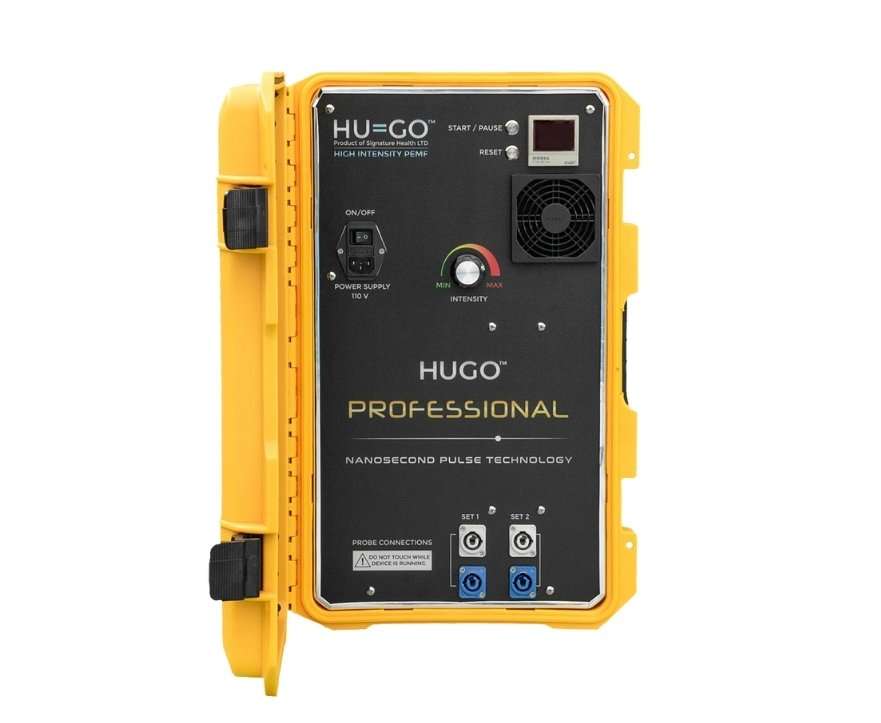 Dimensions:

L-21″- W-14″–D-10″
(54cm x 36cm x 25cm)

Weight:

39lbs (18Kg)

___

The HUGO unit is wheeled for easy transportation and can be closed for safe storage.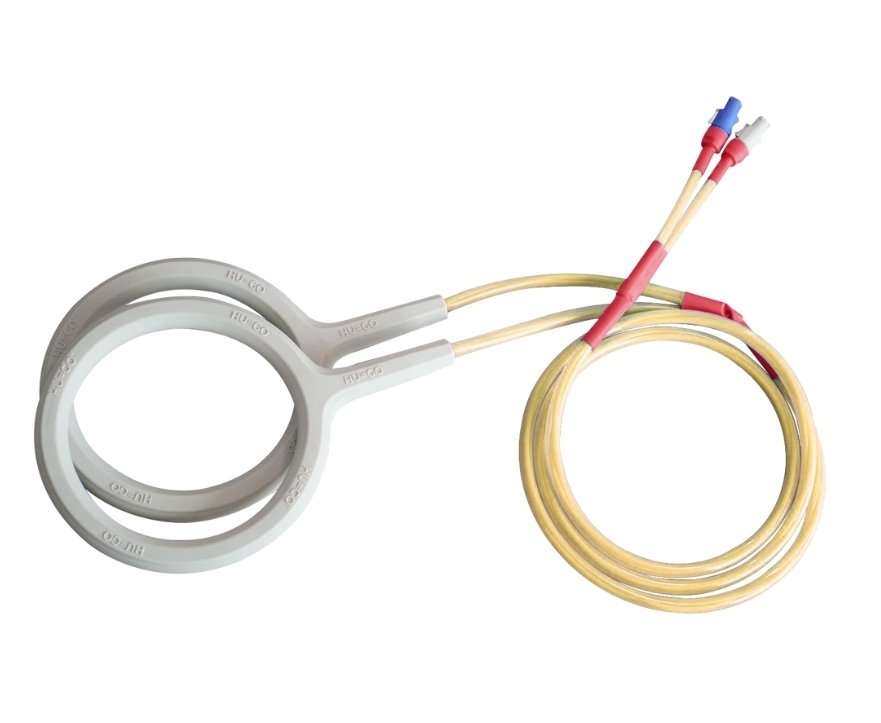 Dimensions:

10" (25cm) - (Each Coil) Diameter

___

The double loop coil allows you to treat two people at once with the HUGO Pro device.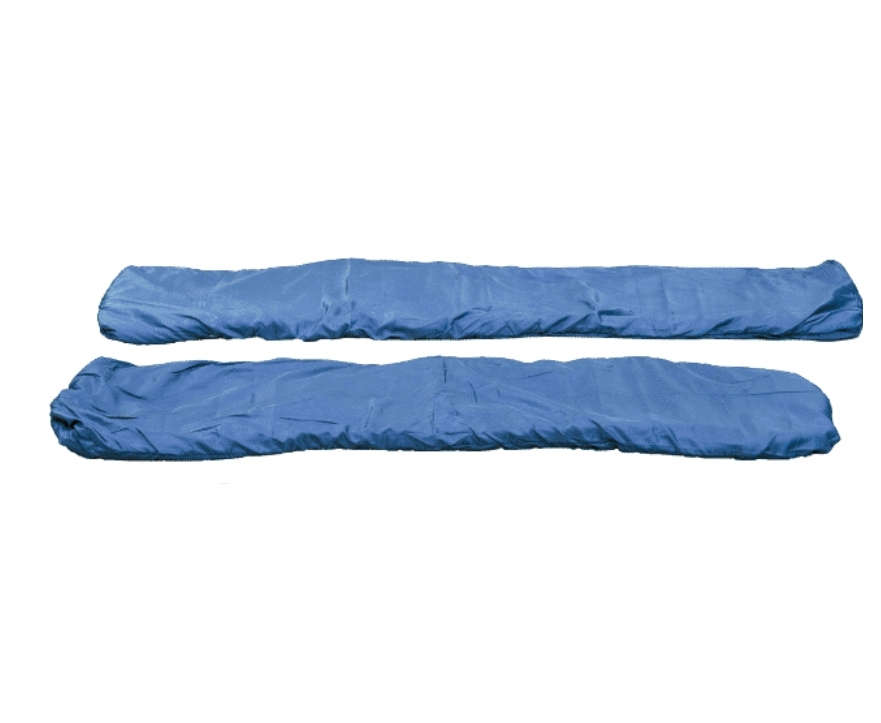 Dimensions:

Top mat: 60″ (52cm) L x 16″ (40cm) W

Bottom mat: 65″ (165cm) L x 16″ (40cm) W

___

You can place your body between the dual applicators for the ultimate full body coverage of PEMF therapy.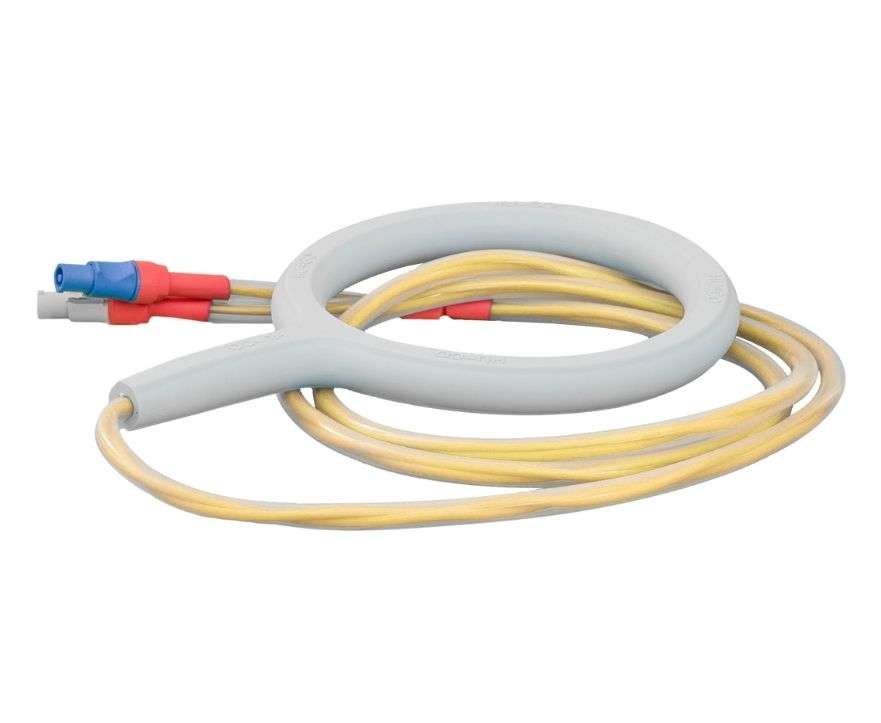 Dimensions:

10" (25cm) Diameter

___

The single loop can be moved over the body for more targeted and controlled treatments.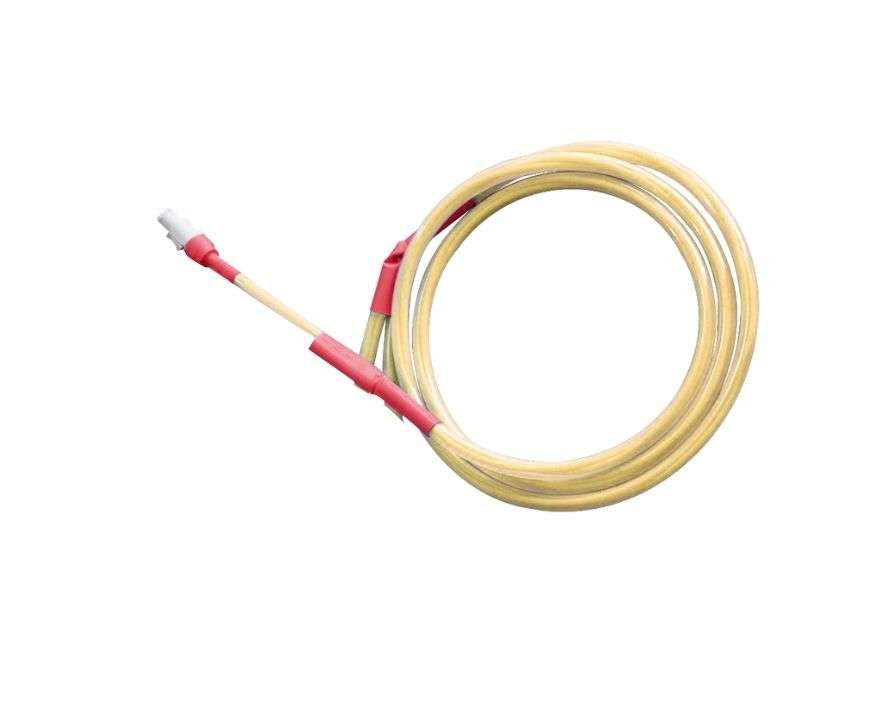 Dimensions:

60" (152cm) Diameter

___

The long rope coil gives you more treatment options and can be used in equine treatments.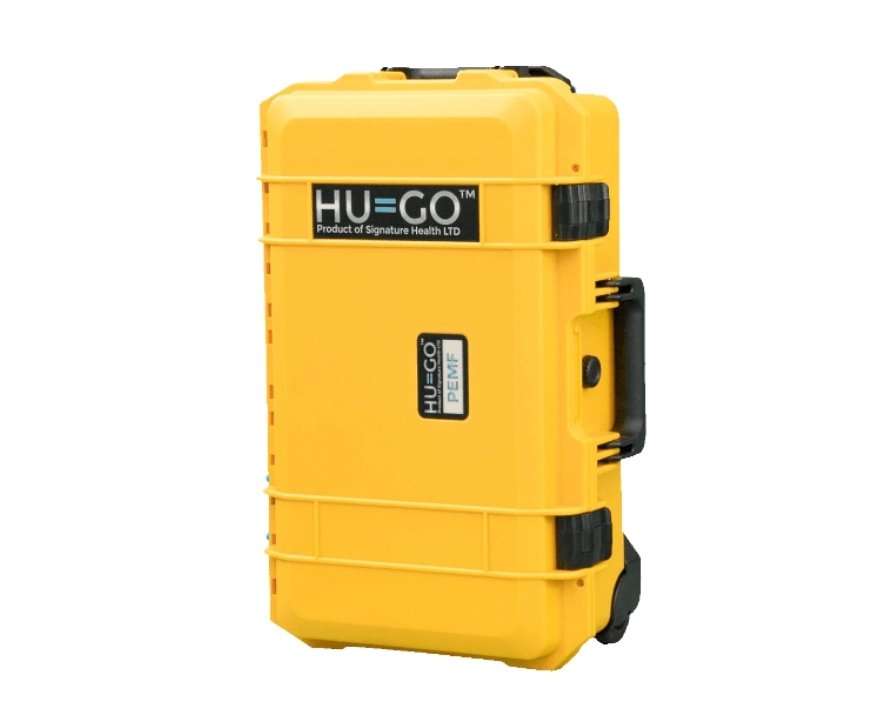 Technical Specifications

Intensity: 8,000 Gauss for single coil; 12,000 Gauss for top/bottom mats combined

Waveform: nano-second pulse

Pulse Rate: Variable

Program Duration: 12 minutes for full body

Intended Use: Clinic / Professional

Input Power: 110v. 2.5A 60Hz 275W

Certification: CE

Warranty: 3 years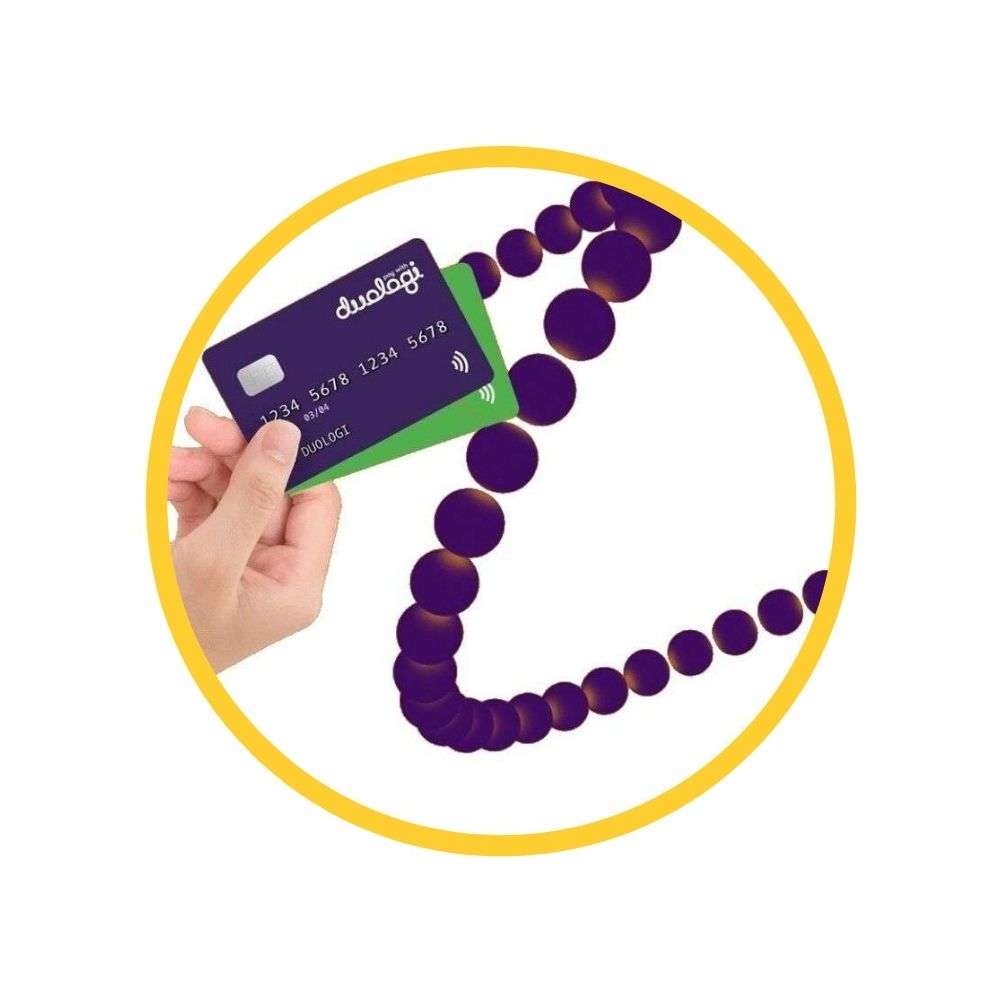 Deposit
For a higher chance of finance approval on high vale units such as the Hugo Pro (£14,220.00) we recommend selecting a higher deposit (40-50%).
Free online course enrolment with every HUGO Pro order

If you place an order for the HUGO Pro you will have free access to the PEMF for beginners online course.

The course is an introduction to PEMF covering contradictions, applications and the science behind PEMF.

The course also includes the option to gain certification and use our NewMed Education Hub logo on your website.
How can I get accepted for finance?
For high value orders such as the HUGO pro we recommend choosing a deposit of between 40-50% as your application is more likely to be accepted. If you do have a smaller despot we recommend you contact us as the chance of a decline will be very high.
Are the HUGO devices eligible for the VAT exemption scheme?
Unfortunately the HUGO devices are not eligible for the UK VAT exemption scheme. The listed prices include UK VAT (Which will be removed at checkout if your shipping address is outside the UK)