Operating a Biomag Solenoid
Compatability
Please note the Biomag solenoid's require a controller in order to be operated and they are not stand alone devices.

We recommend purchasing a Lumina 3D-E package and adding a solenoid to the package if you require it.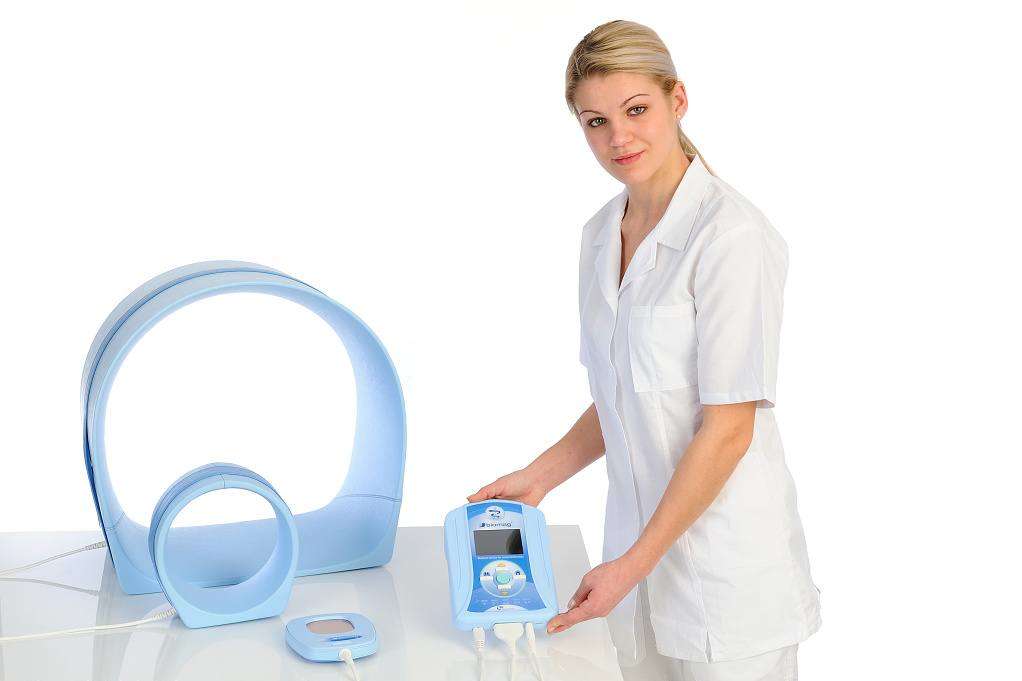 Advice for Clinics
When adding the solenoid applicator to your Biomag Lumina Clinic device we recommend choosing at least 2 applicators.

You will need a full body applicator (e.g SL60 or SL70) along with a localised applicator for use on limbs (e.g SL20) and you can choose the size most suitable or contact us for further advice.
Full Dimensions & Maximum Intensity
Please Note: The intensities below are based on the old version of the Lumina System and not the 2021 update (Lumnina 3D-E) intensities may vary slightly on the new system.