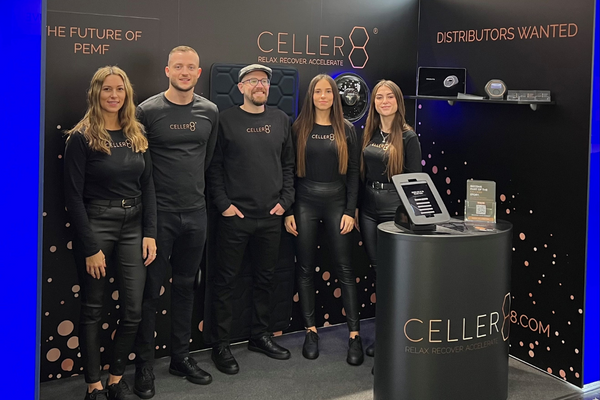 Medica 2022!
Team NewMed we're so excited to get out for their first exhibition since covid!
The team headed over to Dusseldorf, Germany, for this year's Medica 2022, to help support the launch of a brand new PEMF therapy device, the CELLER8.
We had a great week talking all things PEMF to delegates, it was amazing to see how interested people were in hearing all about the powers of PEMF therapy!
The CELLER8 PEMF device will be launching in early 2023! And you can keep your eyes peeled here! 
---