---
---
Unavailable as of June 2019
The Welltiss is a portable PEMF therapy device, it is non invasive and applied with a small therapy unit on a wearable flexible band.
Programs can be selected on the app and offer 4 different solutions, Pain Relief, Bone Healing, Regeneration, Tissue Repair
Best Price Guarantee
Found this product cheaper? NewMed make every effort to be as competitive as possible, but if you have found this device cheaper from another supplier, then ask us if we can match it. For overseas suppliers, please consider shipping, VAT and import fees, which are often high. All of these costs are paid by NewMed already with our stock, so that you don't have to
Technical Data
Maximum Intensity
50 Gauss (5 mT)

 

Waveform
Sawtooth
Frequency
1 – 25hz
---
The Welltiss Portable PEMF Device..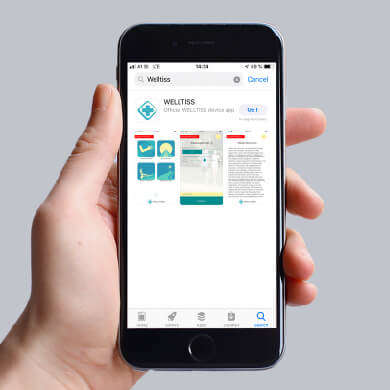 Download the "Welltiss" app from Google Play or the Apple Store.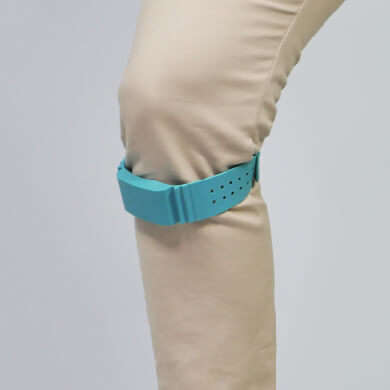 Fasten the device to your arm or leg, wherever you wish to apply the therapy.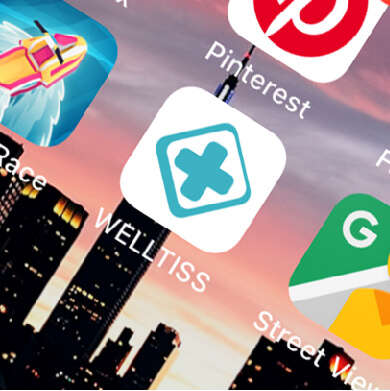 After you've downloaded the app from Google Play or the Apple Store, the Welltiss icon will automatically appear on your mobile.
By pressing the icon, you will open the application.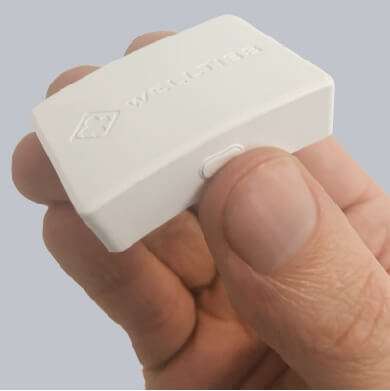 -Turn the device on with a short press of the button. The device will beep once to indicate that it is on.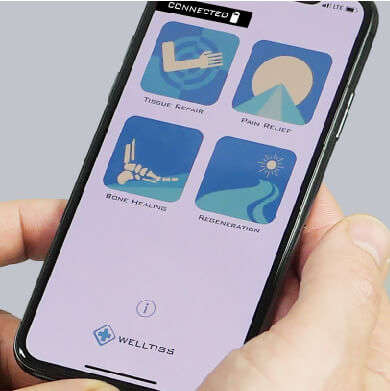 Select one of the therapy programs: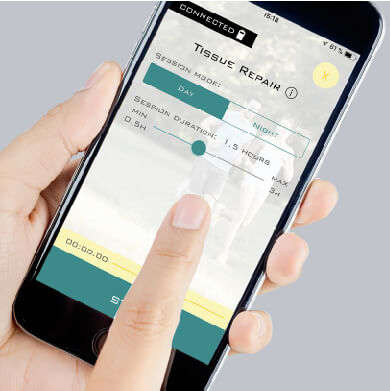 When ready, press "Start". The device will beep twice.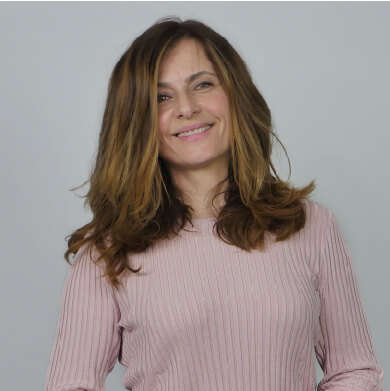 Then just relax and let Welltiss work its magic!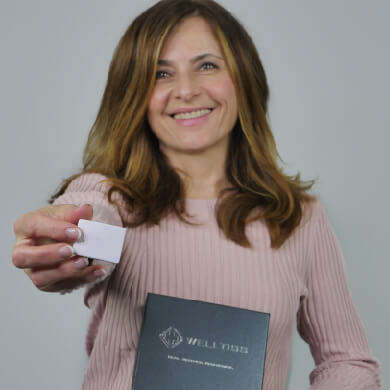 It switches off automatically
When the program stops in Day mode, the device will beep three times. At the end of program in Night mode, there will be no beep.
The Welltiss Portable PEMF Device..