Vasindux Home Series 2.0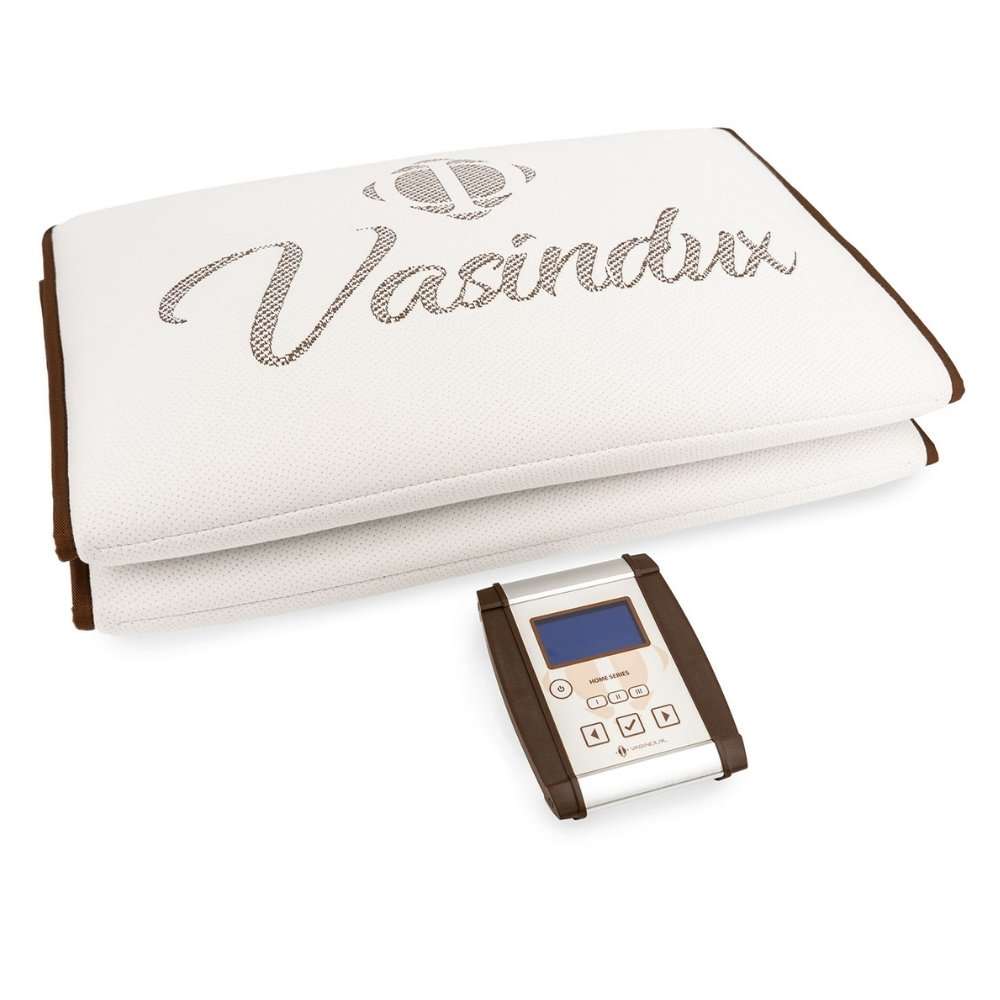 Series 2.0 (2021 Model)
The Vasindux Home is the result of years of research. Manufactured in Europe, the Vasindux Home is a pulsed electromagnetic field device designed to improve cellular health. The pulsed magnetic fields assist in revitalizing the body at the cellular level. With 12 preset programs, a custom setting option, adjustable intensity and polarity, this system provides an easy to use but effective and advanced option for home use.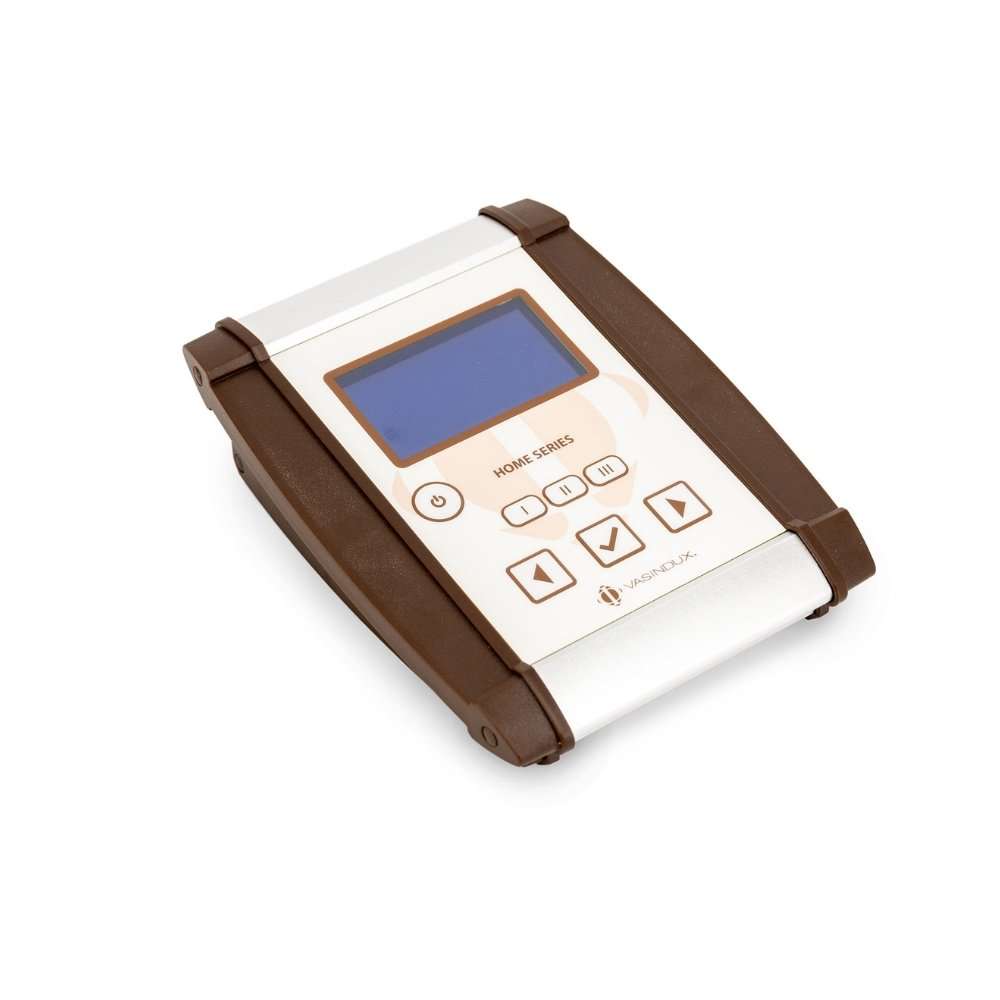 Key Features
Easy To Use
Quick Start Shortcuts
Adjustable Intensity
Adjustable Time
12 Preset Programs
Custom Programs
What's Included?
Size: 70"x27"
Intensity: 5-75 Microtesla (0.05 -0.75 Gauss)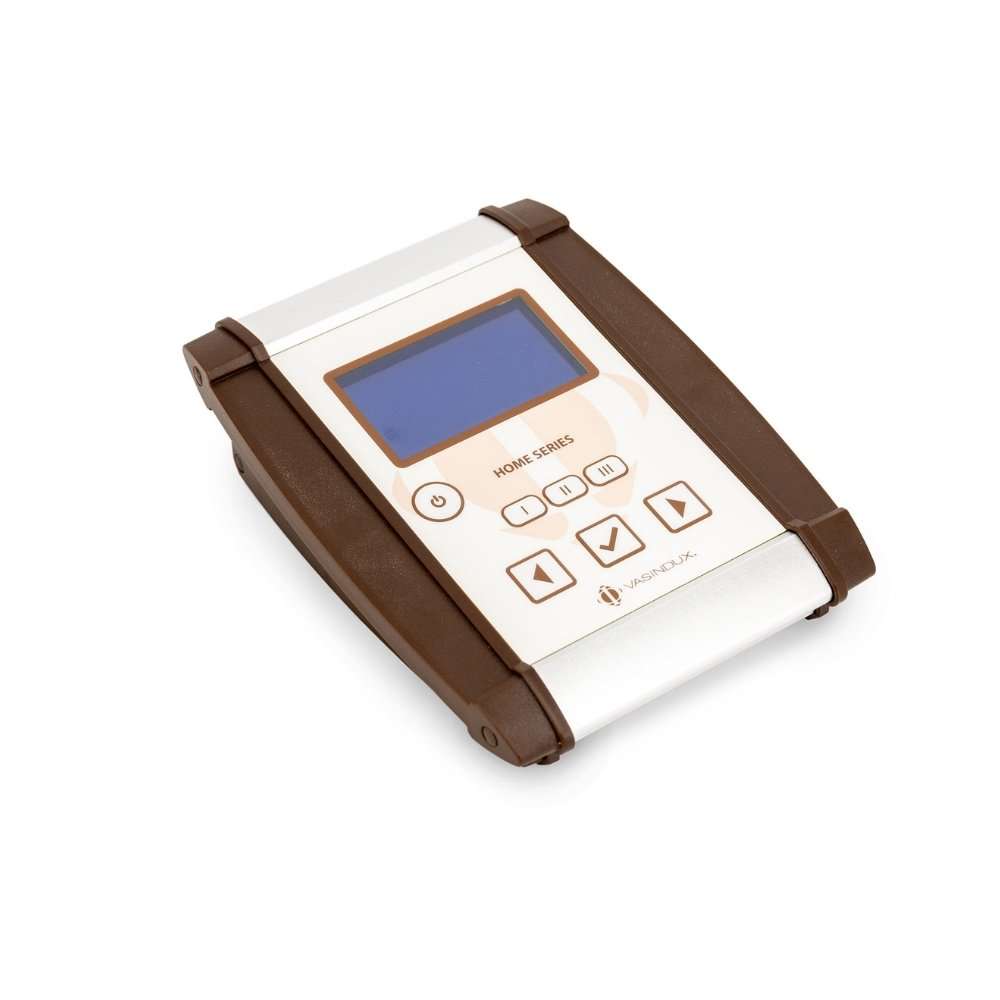 AC Adapter Output: DC - 2.5A
Frequency Range: .1-99 Hz
Unique PEMF System

The 8 coils, evenly distribute the magnetic field throughout the mat enabling everyone to get the best therapy for the entire body
The Vasindux Home PEMF System has been proven to promote the body's natural regeneration processes starting at the cellular level. This includes the regeneration of blood vessels, as well as healthier tissue, cells, and nerves.

The Vasindux Home mat measures 70 x 27 inches, and has a flexible design making it easy to use in your home, office, or to transport it to a friend's home to share the benefits with them.

The Vasindux Home mat has a field strength of between 5 and 75 Microtesla depending upon the setting you choose

The Vasindux Home mat offers both the sine and square wave forms, which studies have shown to be effective for cellular stimulation and regeneration

Pulses originate from the mat so that they can directly impact nerves and cells with gentle, pulsed electromagnetic fields. This gentle stimulation is what helps recharge the body after it has been under environmental or emotional stress or physical injury.
Additional Applicators