---
---
The Lumina Vet Pro PEMF device was specifically designed for veterinary use.  Developed with the well-being of animals in mind, the Lumina Vet provides a safe and effective solution to promote healing, reduce pain, and enhance overall wellness in various animals, including horses, dogs, cats, and other domestic pets. The Lumina Vet Pro supports animals post-surgery recovery, promoting bone and joint health, reducing inflammation, relieving pain, improving circulation, and enhancing overall well-being.
The Lumina Vet Pro utilizes cutting-edge PEMF technology to deliver precise electromagnetic pulses to targeted areas of the animal's body. These electromagnetic fields mimic the natural frequencies found in the body, stimulating cellular activity and promoting the body's own healing mechanisms.
In summary, the Lumina Vet Pro is an advanced PEMF therapy device specifically designed for veterinary use. With its customizable settings, versatile applicators, and targeted therapy capabilities, it offers a safe and effective approach to promoting healing, reducing pain, and enhancing the overall well-being of animals.
---
What's Included?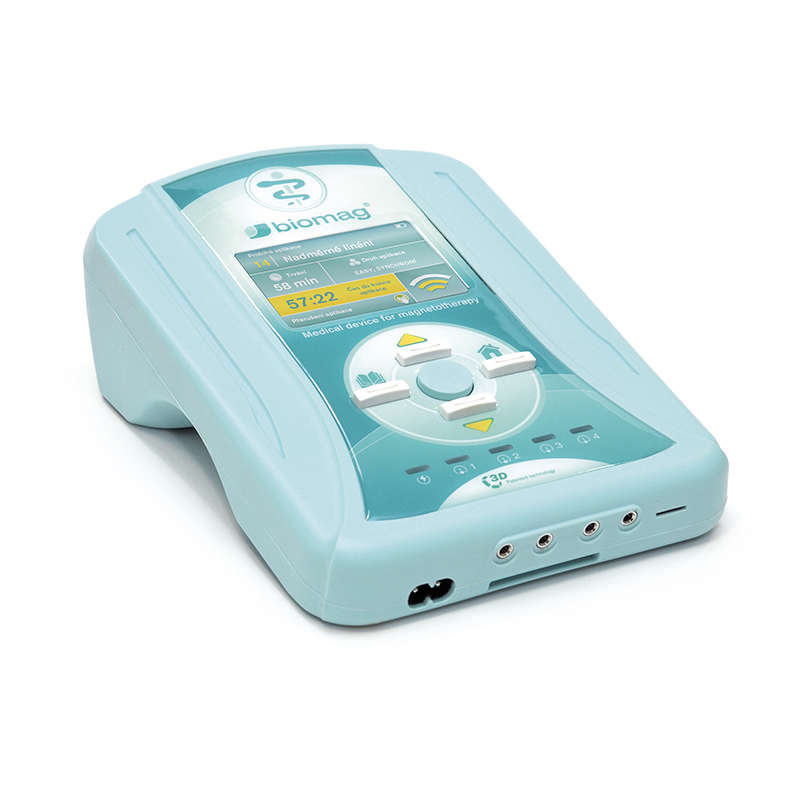 1 x Lumina Vet Controller
Includes 15 pre-set programs with internal battery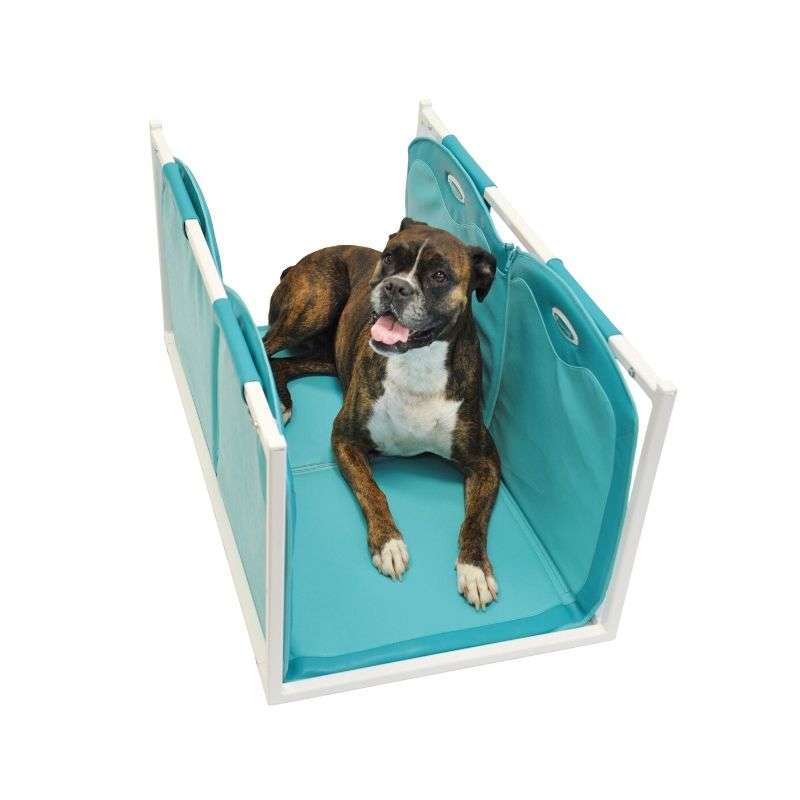 6 Piece Mat Applicator + Cage Holder

Dimensions: 92 x 135 x 1.5cm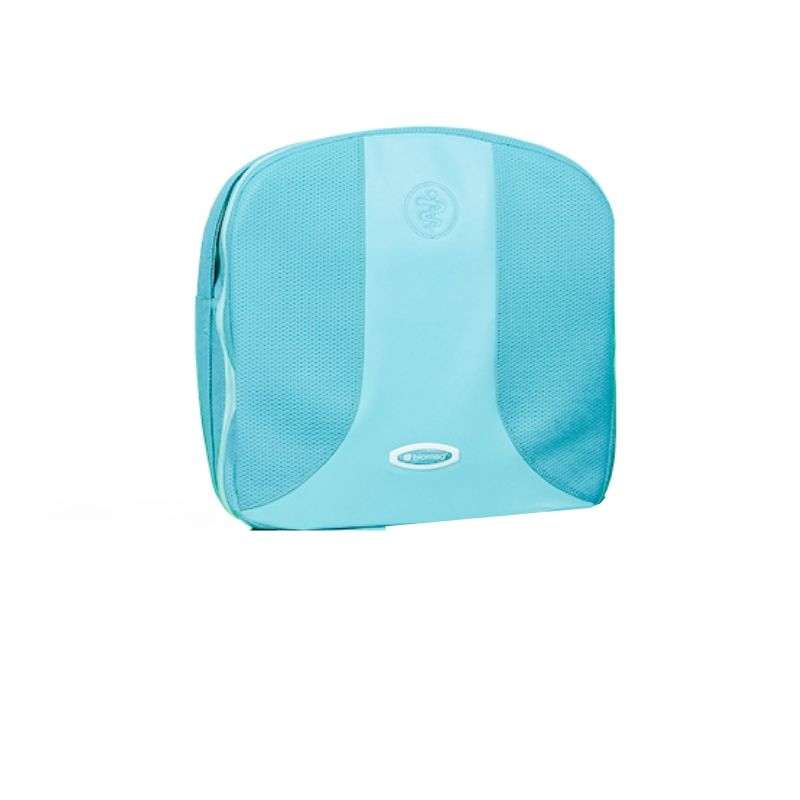 Includes Zip Lock, Dimensions: 47.5 x 49 x 19.5cm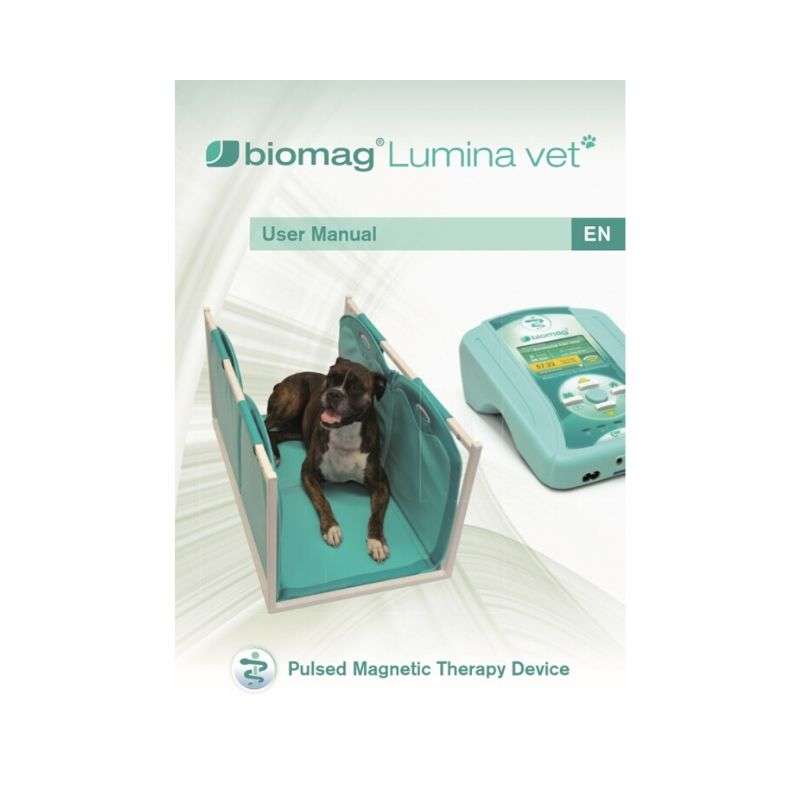 Includes quick start guide, list of programs and their applications.
Optional Applicator A6P2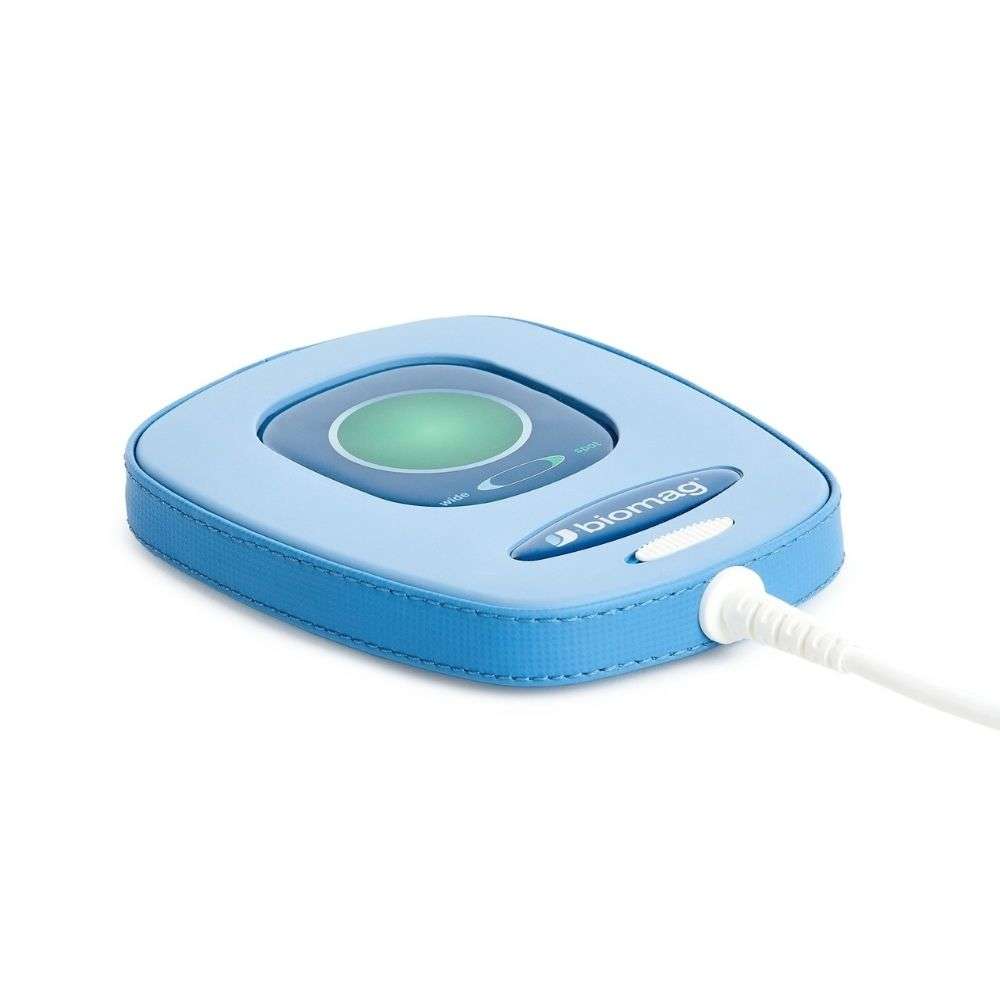 Localised high intensity applicator
You have the option to add the A6P2 (+ £270) applicator to your Vet Pro package. This applicator delivers localised 350 Gauss high intensity PEMF and is suitable for veterinary applications.


Dimensions (17 x 13 x 2,3 cm)
20 Gauss PEMF therapy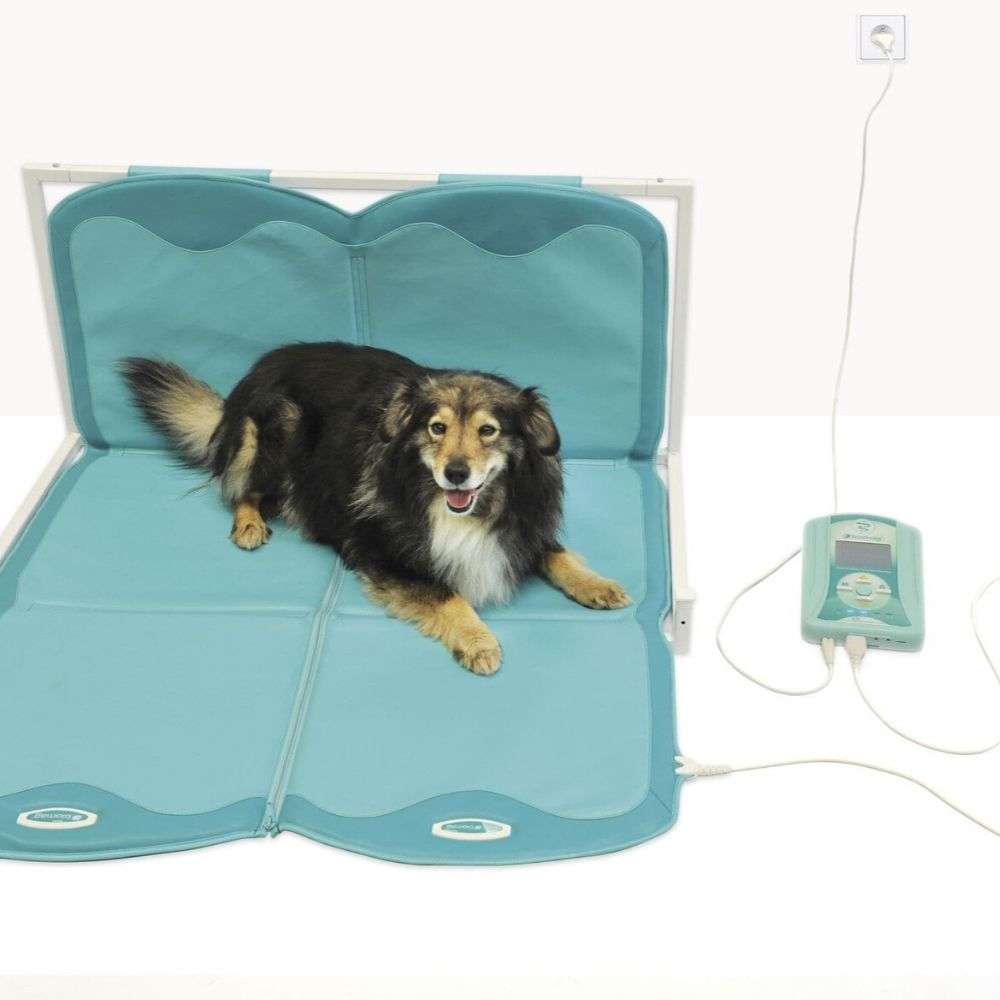 Frequency and Intensity
The Biomag® Lumina VET device is our highest intensity device for pets and has a maximum intensity of 20 Gauss (2mT) with the option to decrease the intensity if required. The device has a frequency range between 1-80hz with 15 pre-set programs to choose from.
15 Programs
Lumina Vet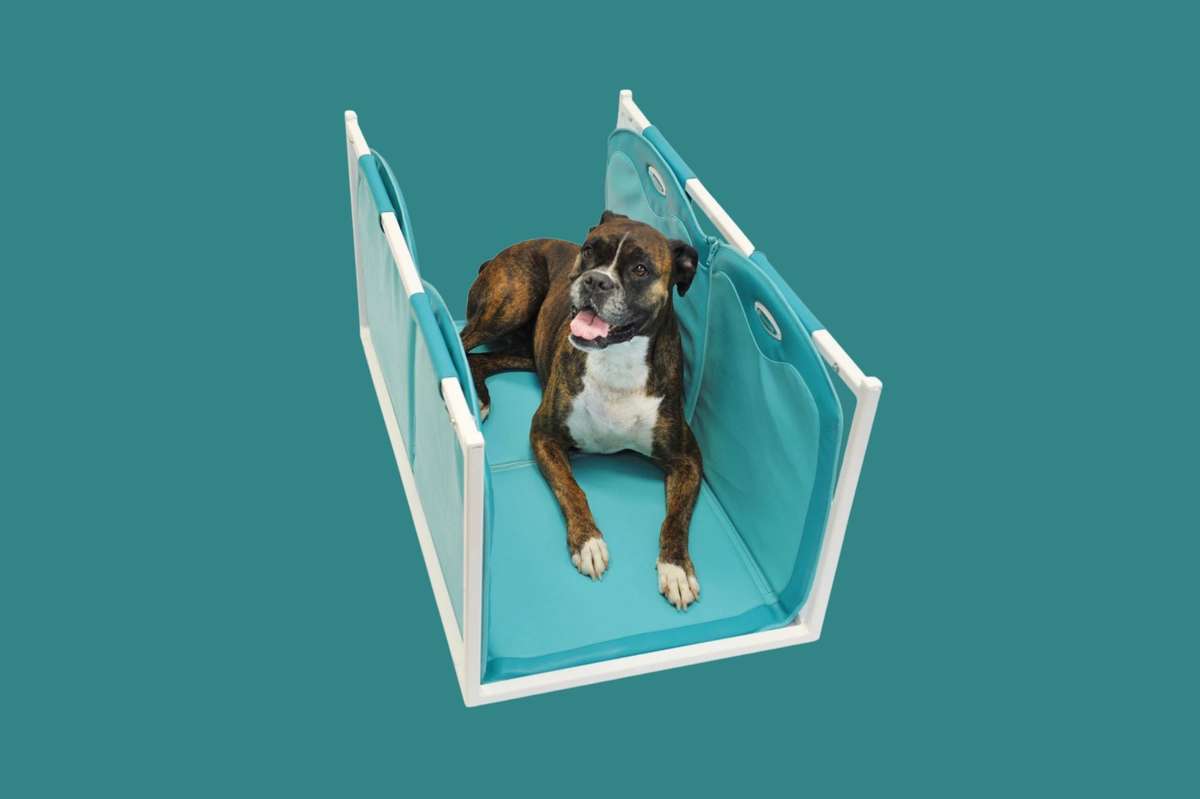 The Biomag® Lumina VET device generates a low-frequency pulsed magnetic field which has been utilized for decades in human and also veterinary medicine for the purposes of rehabilitation care. This low- frequency pulsed magnetic field fully penetrates animal body without having any negative side effects. The use of the Biomag® Lumina VET device represents a scientifically proven method that is painless, harmless and helps maintain a good physical condition of the animals.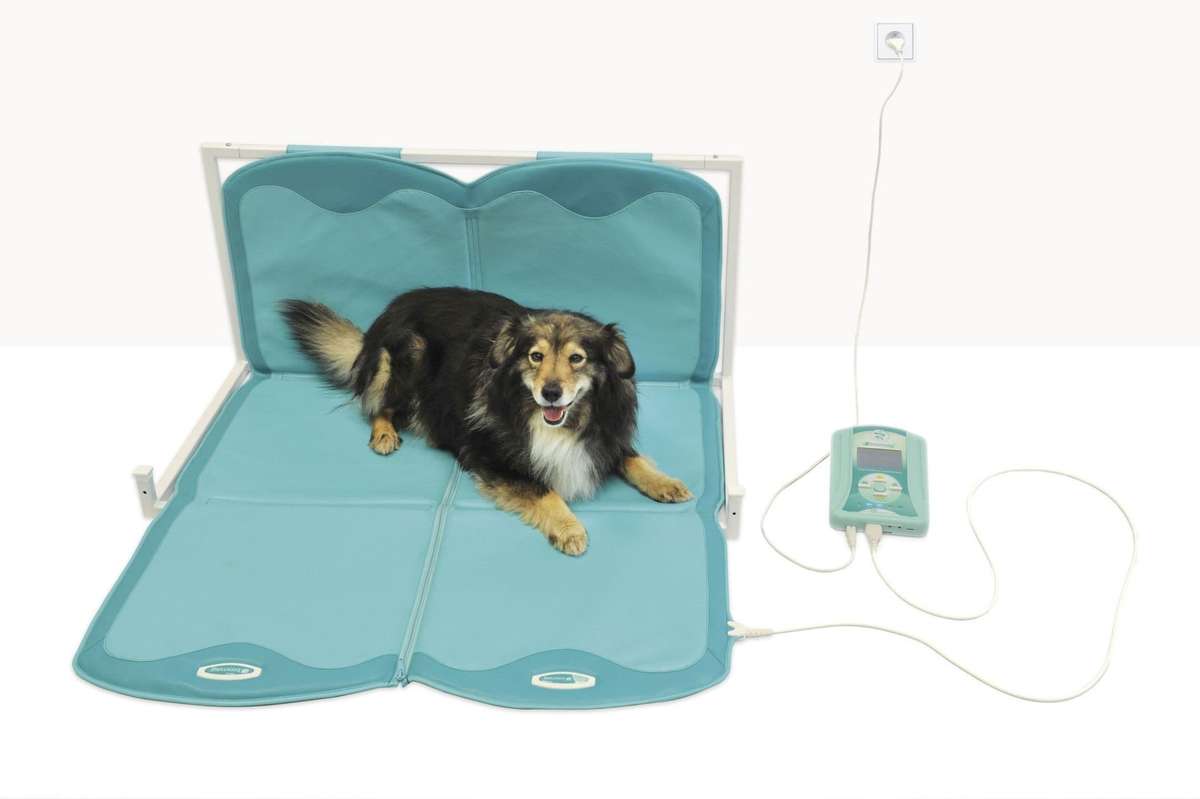 Low-frequency magnetic field positively affects biochemical and biophysical reactions in and among cells of a living organism and improves penetration of cellular membranes that are disturbed due to a disease. Subsequently, a supply of oxygen and other active substances greatly increases and metabolic processes considerably improve. The Biomag® Lumina VET device generates a specific pulsed magnetic field that has direct healing effects in animals, positively affecting the overall condition of the animal.