Earthpulse Accessories
At NewMed we stock several Earthpulse accessories to compliment your device, find out more below...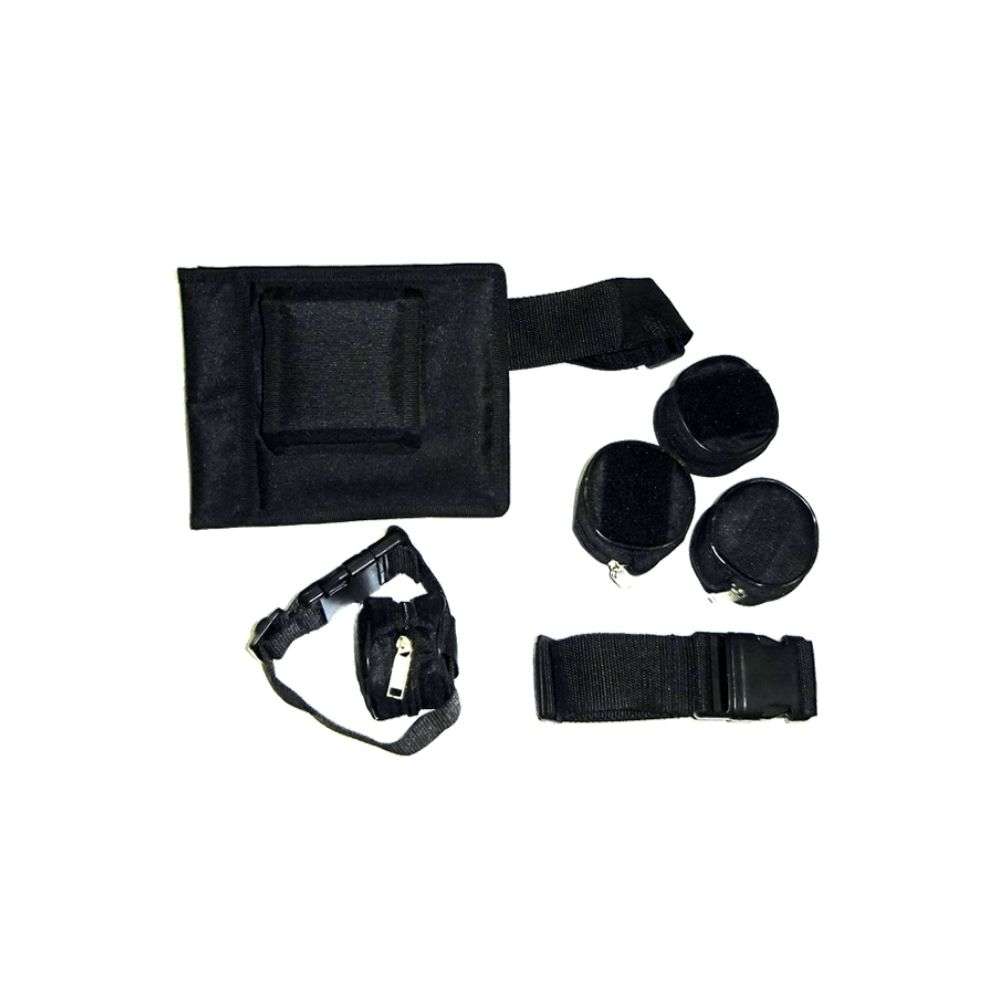 Transportable Pack
The padded transportable pack is made especially to fit the
Voltaic battery
& EarthPulse™ controller. Moisture resistant, padded, rip-stop nylon to help protect your investment. Whether it's your lumbar, your knee, a bad ankle, a fixed-bone, or your hip; allows you to walk around with full power amplitude for 6-8 hours on a full charge.
Transportable holder only -
voltaic battery
sold separately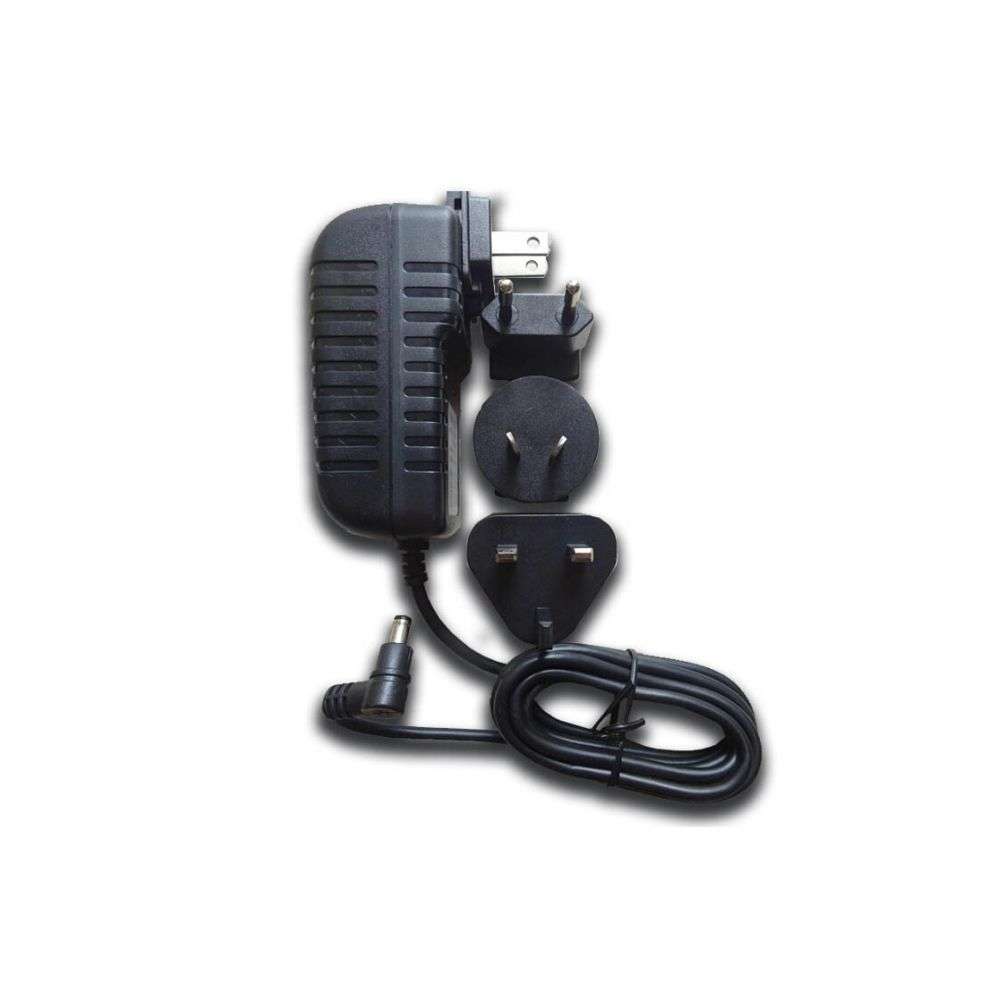 Low EMF Power Supply (12v)
With a new power supply expect minimised EMF emissions and an improved, less distracting, PEMF therapy experience.


100-240 volt (50-60 Hz) input to 12 volt DC output power supply for EarthPulse™ v4.7 and earlier versions only with 4 pin adapters for any region you may travel to or reside in.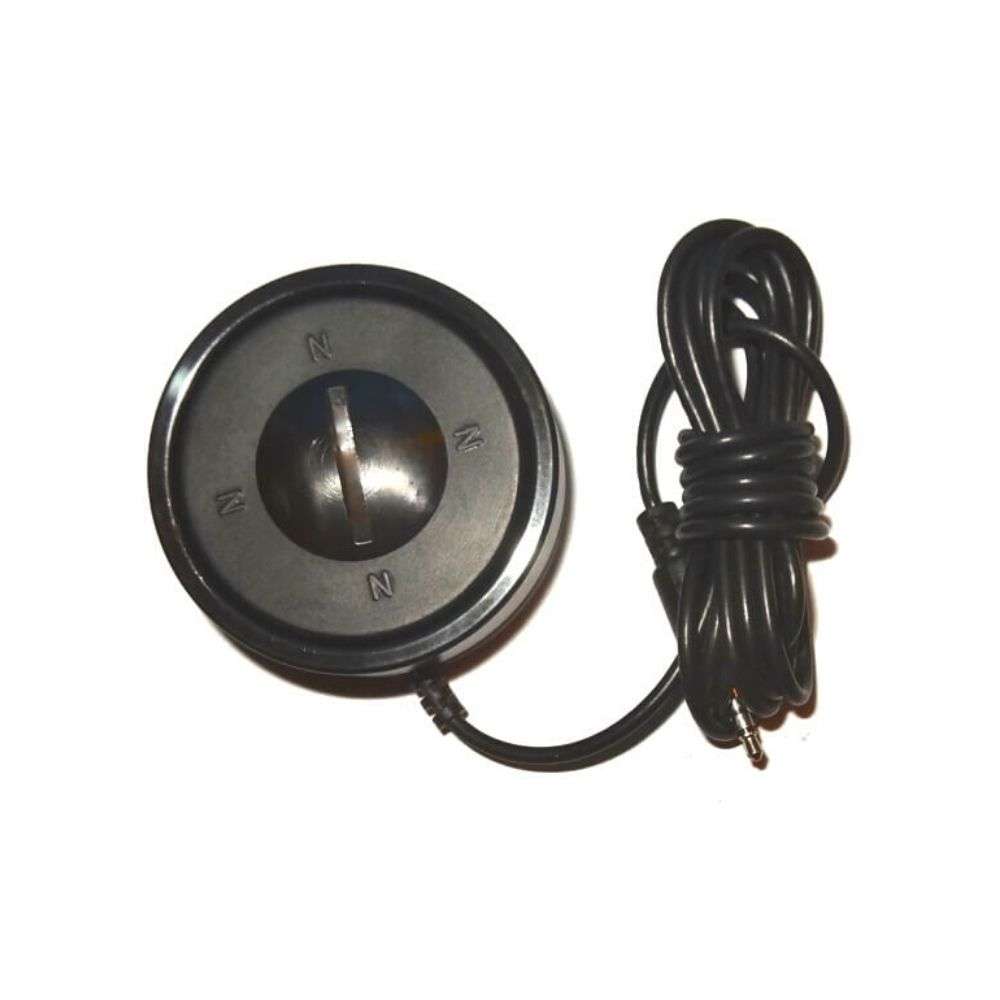 Electromagnet Coil with Metal Housing
The EarthPulse™ patented electromagnet. v5.2 electromagnet coil and L-tipped cable.


Hard-ferrous metal enclosure for maximum magnetic field amplification and maximum static magnetic field generation.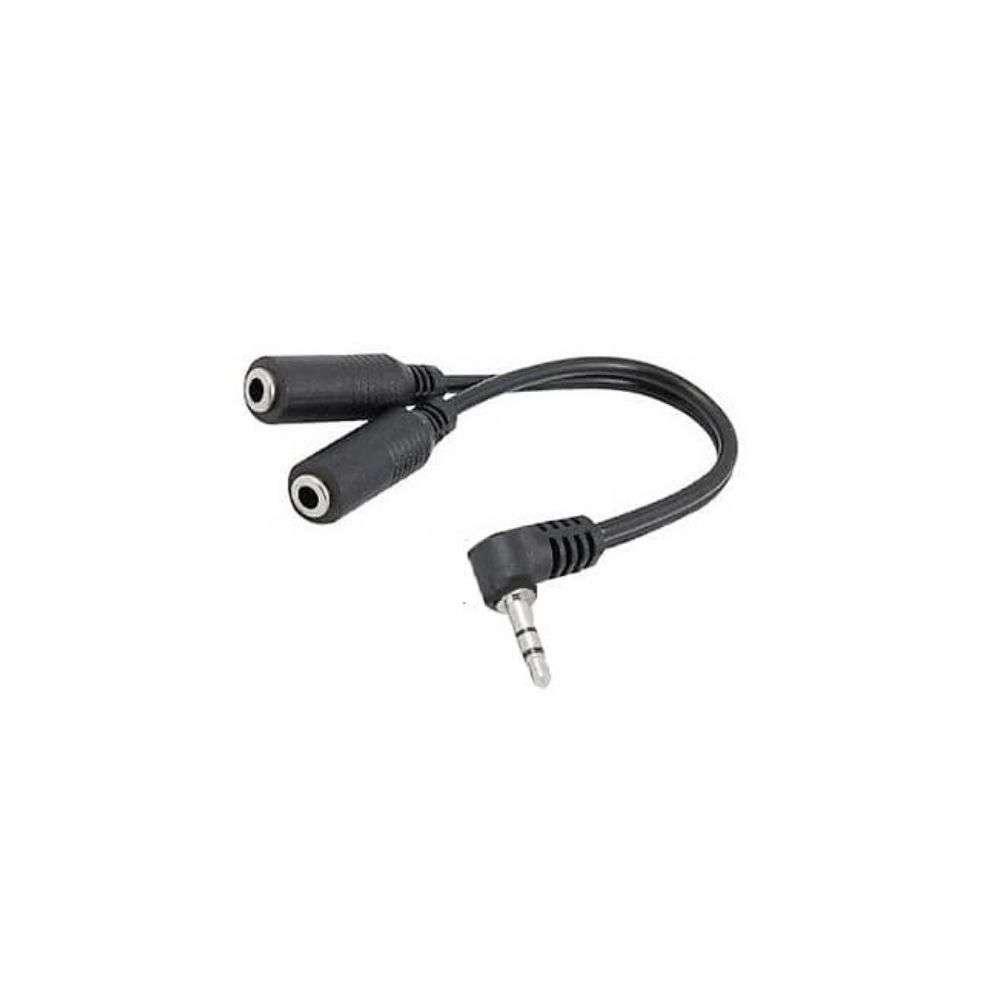 L-shaped Electromagnet Splitter Cable

The cable can be used to upgrade your v.4 or v.5 Earthpulse™ into two magnets per output jack (at 30% lower amplitude). Works on v.4.5 (2010) through the v.5's. L-shaped cable tip provides a smaller footprint for easier transportability while preserving lifespan of the output jacks