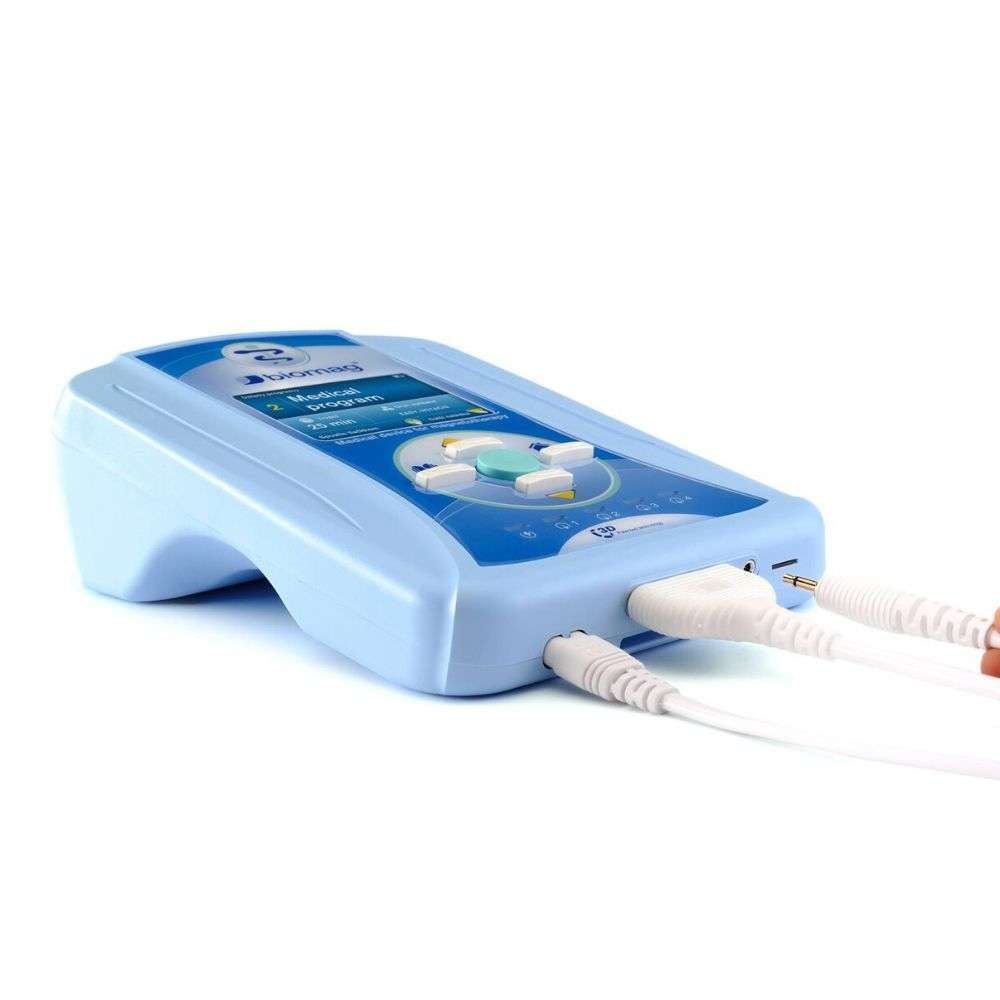 107 Programs
The Lumina Clinic software upgrade expands the number of pre-set programs accessible on the Lumina controller from 32 to 107 giving the user a wider variety of health applications to choose from.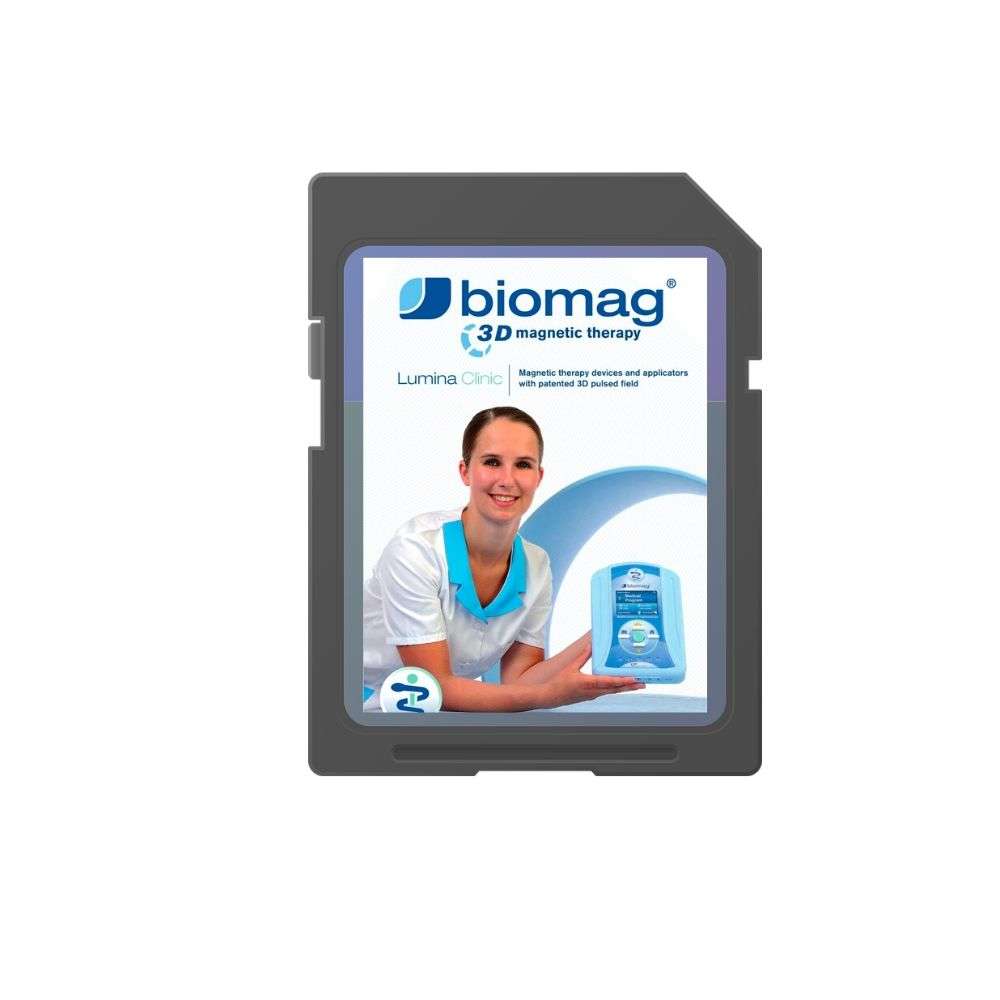 How do I install it?
Upgrading your software on the Lumina controller easy , if you purchase the software upgrade we will e-mail you the code and instructions so that you can unlock the full programs. If you need additional assistance just contact the NewMed team and we will be happy to help.
The Lumina Biomag clinic upgrade can also be purchased with the Lumina Home Package.