30 Day Money Back guarantee
Our returns policy is simple, we are confident you will see the benefits of PEMF within 30 days so you have 30 days to try it, if it doesn't work out you will receive 100% of your money back providing the product is returned in perfect condition and working order including all accompanying packaging. The customer is responsible for all associated return costs to NewMed Limited in the UK.
"100% of money back" refers only to monies paid to NewMed Ltd directly on their website. We are not responsible for and will not refund any other costs you have incurred as a result of ordering from us, this includes (but is not limited to) local import fees or taxes for international orders. We are also not responsible for returning any costs associated with customer damage or misuse of the devices. Any damage or costs to repair devices or packaging as a result of misuse of a product will be deducted from any refunds.
All devices must be returned in their original box and carry bags, If the product box and/ or carry bags are not included when the order is returned, we will deduct a further 10% fee from the refund to cover the cost of new packaging.
Excludes custom orders. If an item is made to order or the standard specification is changed by your request (for example you have chosen a custom non-standard colour for a PEMF mat) it is exempt from the 30-day money back guarantee.
The money back guarantee cannot be used concurrently, it applies to your 1st order only. For example, you cannot return and place a new order to extend your 30-day money back guarantee.
We need to receive the returned device within 14 days of return notification. For example, if you let us know you wish to return your order on day 30, we should receive your returned device by day 44 from your original delivery.
Conditions: We try hard to accept all returns. Please ensure all goods must be returned to us: In original, undamaged packaging with any free gifts or documents provided. All goods will be inspected upon return.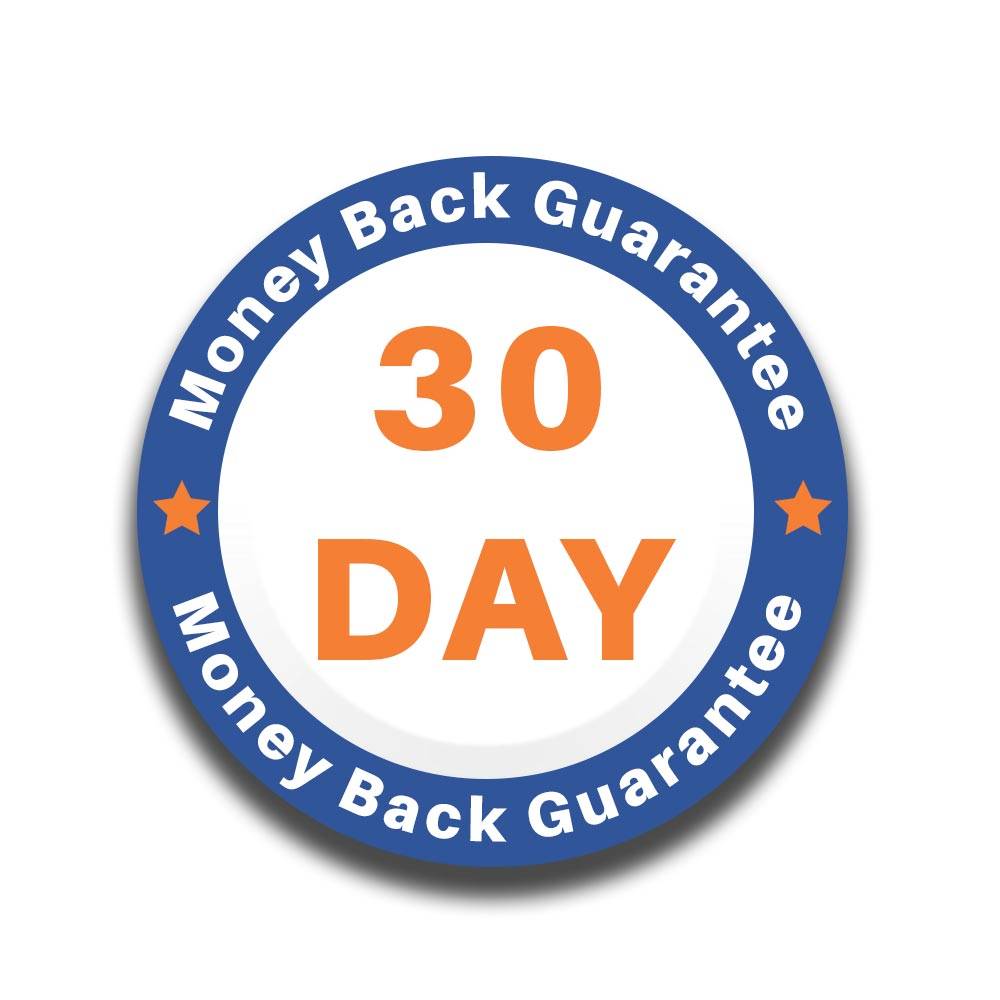 If you are not happy with your purchase and would like to return an item to us please contact a member of our team to discuss your options. You can send us an email on: Info@newmedltd.co.uk or phone us on 0808 1689 282 (UK free phone) +44 (0) 1622 854864 (outside the UK)
How do you return goods to us?
Contact us with the reason for your return and details of your order via phone or email. Once you receive confirmation from us, send your goods to our returns address. NewMed Ltd, Station Road, Harrietsham, Kent, ME17 1JA, United Kingdom. Please include your order number or original invoice in your order so we can match up your return to an order and customer. We will issue you with a refund so long as you have complied with the terms of our returns and refund policy.
Non-returnable and non-refundable goods: We are unable to accept returns or offer refunds on personalised, made to order, special order or perishable goods unless they are faulty or not as described.
To read more about our returns policy please click here.