The Ultimate Health and Wellness Gift
As winter approaches PEMF is more important than ever, learn more in our buyers guide...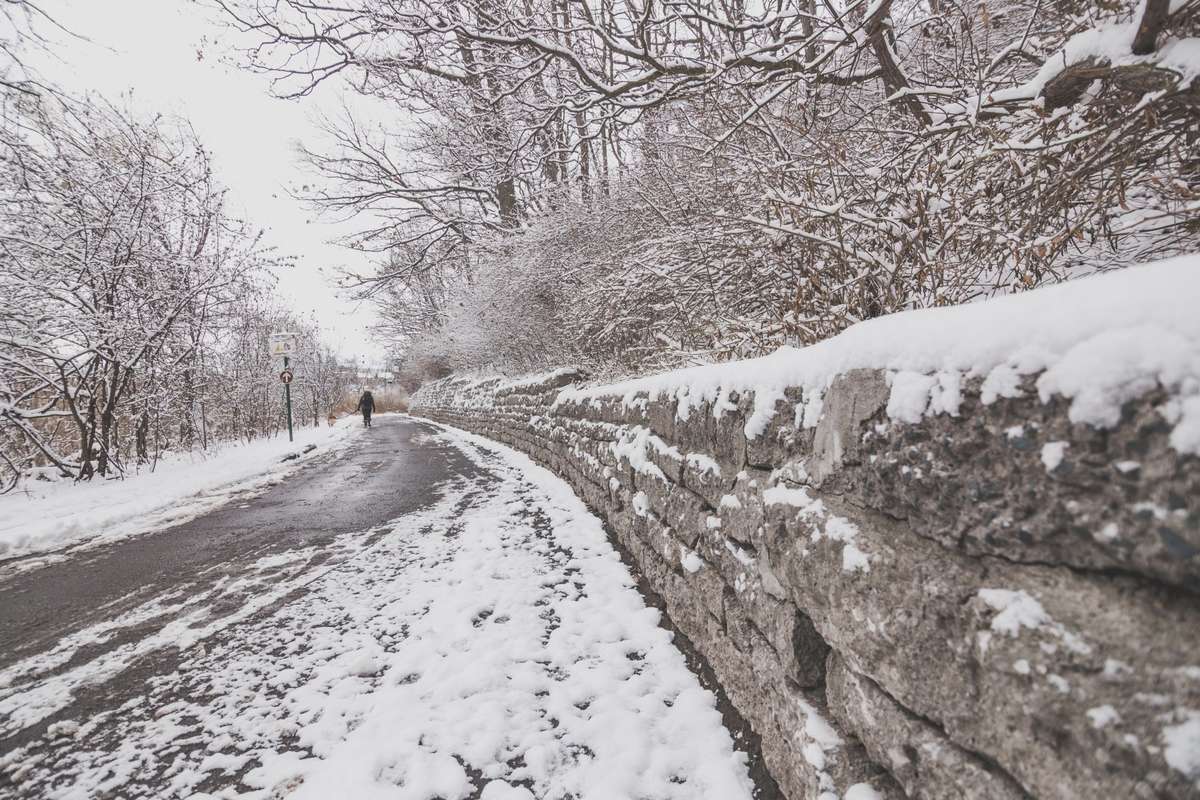 Why is PEMF important during the winter?
1 in 3 UK Adults are thought to suffer from Seasonal Affective Disorder (SAD) (1) Symptoms of SAD include fatigue, sleep disturbance and low mood (2).

PEMFs have been shown to help improve mood, sleep and energy levels so they are a perfect way to give you a natural boost this winter.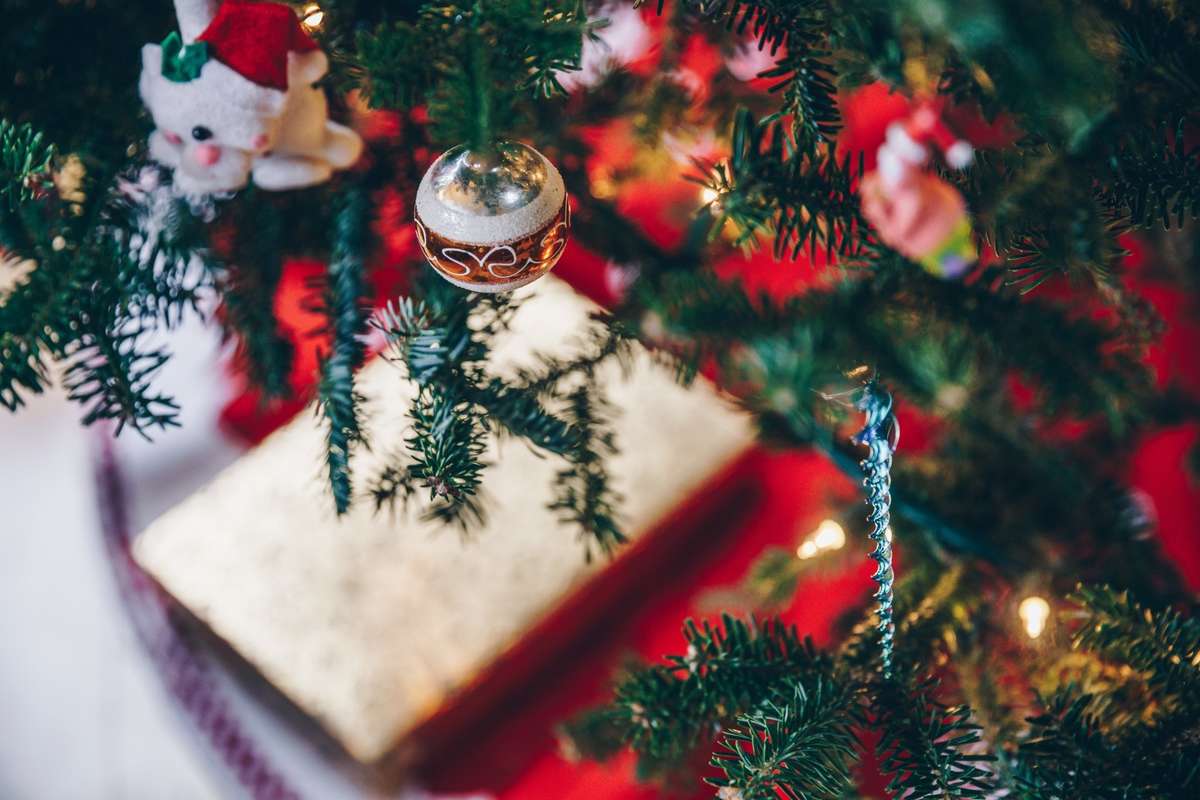 Can PEMF help during Christmas?
We often underestimate the effects on our mental health during Christmas, a recent study found a quarter of UK adults experience mental health issues (including anxiety and depression) during the festive period (4)

PEMFs have been shown to have a positive effect on mood and can help you feel more relaxed.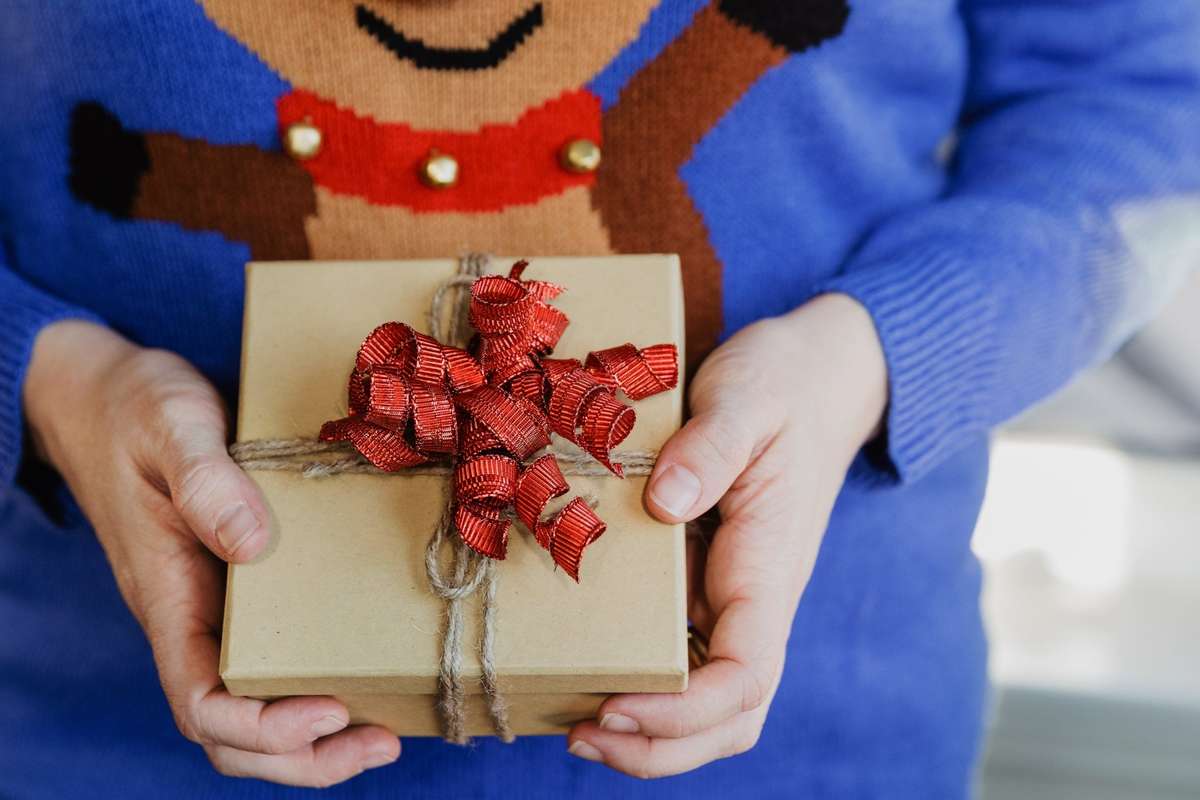 Why give the gift of PEMF therapy this Christmas?
A PEMF device is a comparatively expensive gift however it will last far beyond the festive season. Many of our customers use their device twice a day for many years, giving an incredible cost per day value of a PEMF device compared to other gifts.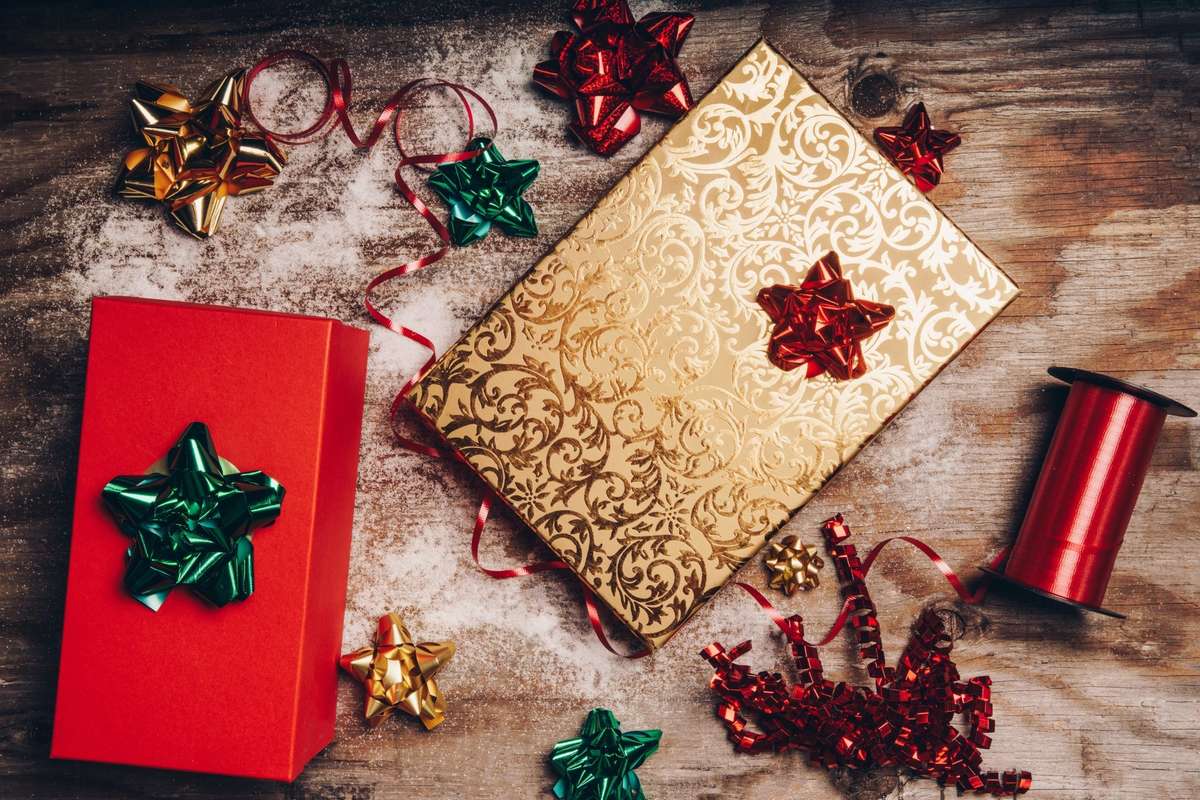 Is it as as simple as high price, high quality?
No, price is linked to the maximum strength (Gauss) of the device, however
both our high and low intensity PEMF devices have a range of applications
and many
5 star reviews.
At NewMed we are proud of all the devices we stock and ensure they are of the highest quality and the best on the market.
The NeoRhythm
In an unpredictable 2021, the NeoRhythm's focus on PEMF for the mind was a welcome addition and has become one of our bestsellers.

The NeoRhythm has 8 pre-set programs including a custom program allowing you to choose your own frequencies.
Travel in style with Curatron
Fans of the Curatron XPSE or 3D can now tick a travel mat off their wish list.

The lightweight and easily portable travel mat (Size 24" x 49") allows you to travel with the Curatron or conveniently move your full body treatment around the home.
Add some extra intensity this Christmas!
The HT or simply Home is the perfect introductory model into the Curatron range, with a 200 Gauss maximum intensity it's great value and one of our bestsellers.
A perfect stocking filler
The Medicur Pro is a consistently popular PEMF device and it's not hard to see why. Perfectly sized for localised use with 3 easy to use programs, the Medicur Pro is a clinically tested device and has been the subject of fascinating studies on the effects of PEMFs.
3 devices in one package
We now offer the OMI device in a fantastic value 3 product package giving you a full body mat, a mini(chair) mat and a localised pulsepad.

Each device is individually boxed. If you are feeling generous they could easily be packaged up as 3 separate gifts!
Step into the next generation with FlexPulse
Fans of the FlexPulse already rave about the unbeatable combination of portability and strength (200 gauss) the FlexPulse offers.

In 2020 FlexPulse launched "Gen2" with wireless charging and improved programs, the FlexPulse is now better than ever!
Disclaimer
Our products are intended for the beneficial effect as set forth in the directions and instruction literature. These products do not claim to diagnose, treat, cure, or prevent any medical condition. Always consult your medical doctor regarding any health concerns
References
1. https://www.independent.co.uk/life-style/health-and-families/health-news/seasonal-affective-disorder-1-3-people-suffer-sad-9814164.html

2. https://www.nhs.uk/conditions/seasonal-affective-disorder-sad/symptoms/

4. https://yougov.co.uk/topics/health/articles-reports/2019/12/18/christmas-harms-mental-health-quarter-brits