April 2020 - Featured Products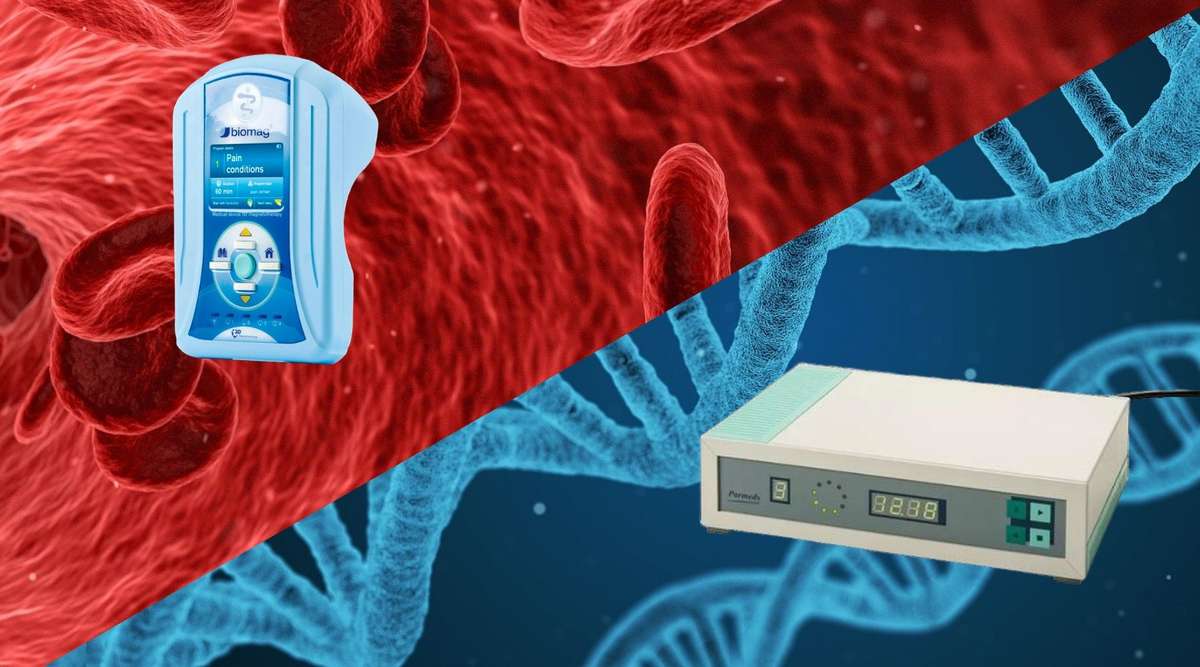 We have selected the Curatron XPSE and the Biomag Lumina as our featured products for April, they are gold standard PEMF devices with a wide variety of applications.

See how they compare below:
Maximum Intensity - 500 Gauss
Frequency Range - 1-81Hz
Programs - 32 (Preset)
Maximum Intensity - 1000 Gauss
Frequency Range - 1-50hz
Programs - 10
The Curatron XPSE does not have an internal battery so it is not fully portable, however it is easy to move the mat into different rooms or put away after use.
The Biomag Lumina has a re-chargable battery included within the control unit, it is fully portable and can be used wherever required, it is is also supplied with a handy carry case.
The Curatron has 10 pre-set programs for ease of use, this does not limit the number of applications for the therapy however as they include a guide which shows how to apply the 10 programs to over 40 conditions.
The standard Lumina controller has over 32 pre-set programs for a variety of medical conditions, it also has a customisable program allowing you to pre-set your own frequency and intensity.
The XPSE includes a large padded full body mat (172cm), it is one of the most comfortable PEMF systems on the market.


The Lumina is supplied with a comparatively smaller full body mat (115cm) however this allows the mat to be folded into a triangle for localised use.
The XPSE can reach 150 Gauss intensity on the full body mat and 1000 Gauss intensity on the pillow pad.
The Biomag Lumina can reach 40 Gauss and the high intensity applicatior (AL21) can reach 500 Gauss.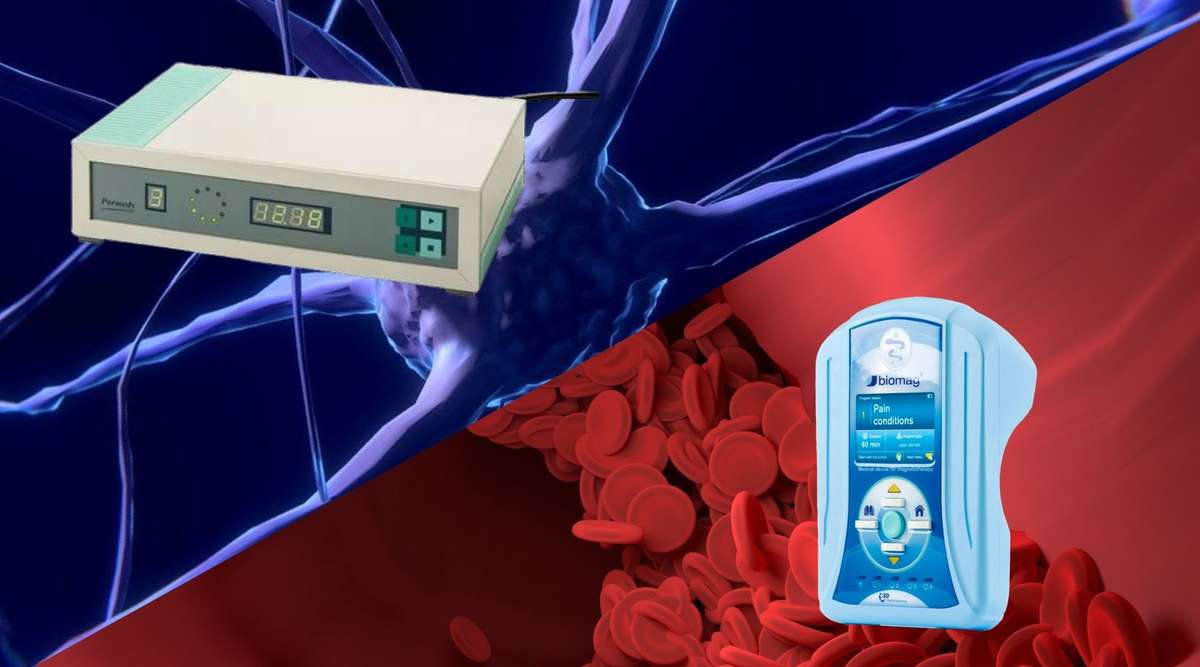 The Curatron XPSE is a much more comfortable and higher intensity device and the Biomag Lumina is customisable and portable. There is no one device fits all and the perfect device would be the one that most closely matches your needs.
"less stress, improved sleep, more energy, less pain...quite simply this device has changed our life for the better."
"Extremely versatile and an very an excellent life-time investment"
Freephone 0808 1689 282
or e-mail us at Info@newmedltd.co.uk