Health Topic: PEMF & Arthritis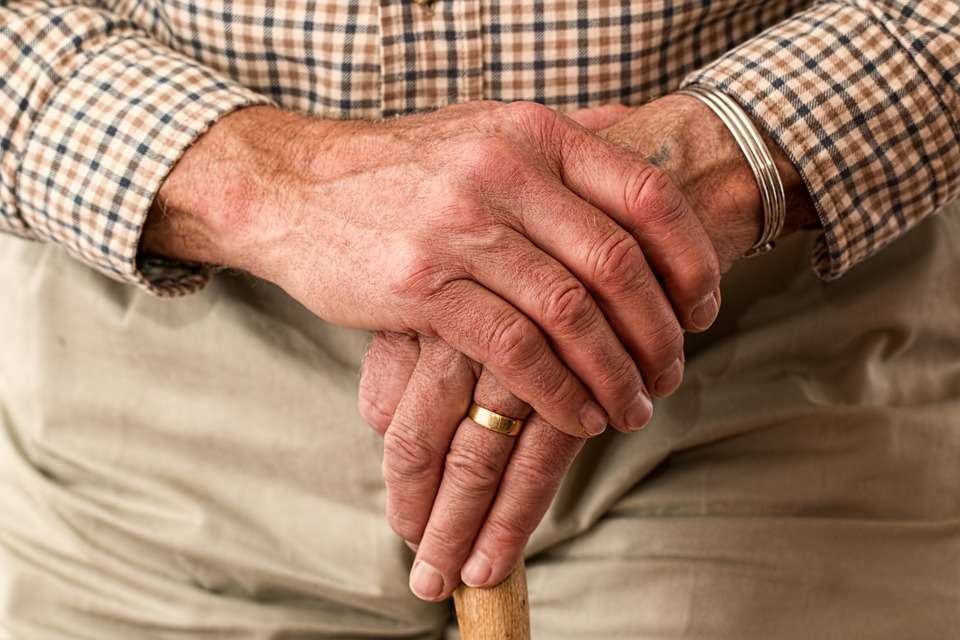 "I was diagnosed with Rheumatoid Arthritis 10 years ago but I used a natural protocol to deal with the inflammation.

..Since using the therapy these have now gone and my health has improved a lot overall and I have had a better quality of sleep"


- M Lopez, 22nd June 2018
Click here to read Maria's story...
How PEMF Works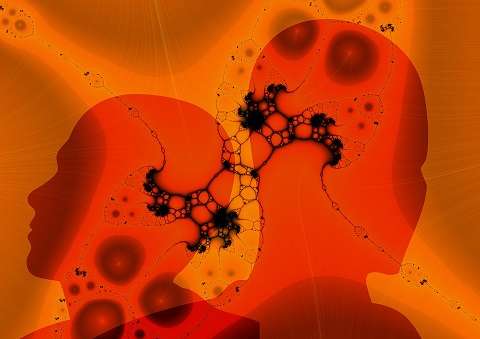 Pulsed Electromagnetic Field (PEMF) therapy can be used to target the pain response centers in the brain.

There is extensive research on using PEMF therapy to treat the brain and regulate brain function. This research has shown that PEMFs are safe and effective to use across the brain. This includes use of devices across the range of intensity, from very high to low.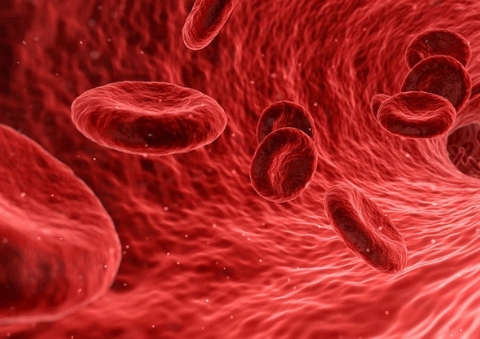 Virtually all PEMFs, and even static magnets, improve circulation through at least 5 mechanisms.

Dilation of blood vessel


Reduction of edema, which constrains circulation


Reduction of platelet adhesiveness

Reduction of fibronogen and improvement of fibrinolysis* (1)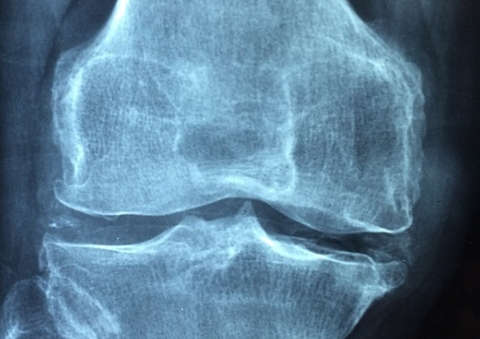 PEMF's inhibit growth and the natural death of unwanted lymphocytes that decreases inflammation.

The EMF inhibition of lymphocytes and then inflammatory processes appears to be most obvious 48 and 72 hours after EMF treatment and then the EMF effect seems to disappear.

This indicates that the effects of PEMFs can work well with other natural treatments* (1)
PEMF & Arthritis - Trials and Studies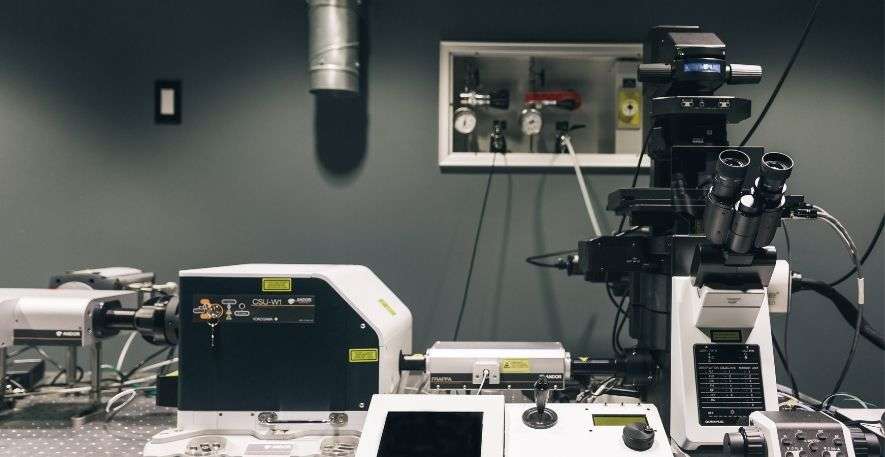 A double blind, placebo-controlled study was completed at Johns Hopkins University where 78 patients with OA of the knee had four weeks of treatments or a placebo.

The treated group had significantly better results in terms of pain, function and physician assessment than the placebo group (2)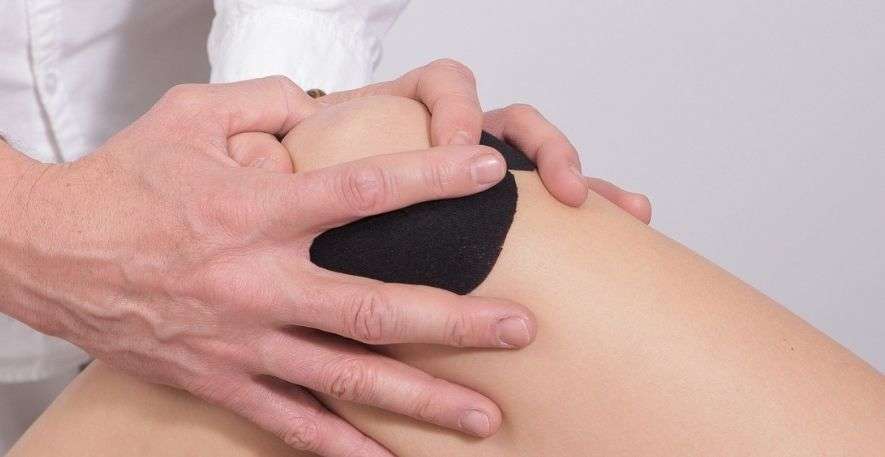 In 2016, Oxford Rheumatology published a paper where the results suggest that PEMF therapy is effective for pain management in knee OA patients and also affects pain threshold and physical functioning (3)
The Curatron Home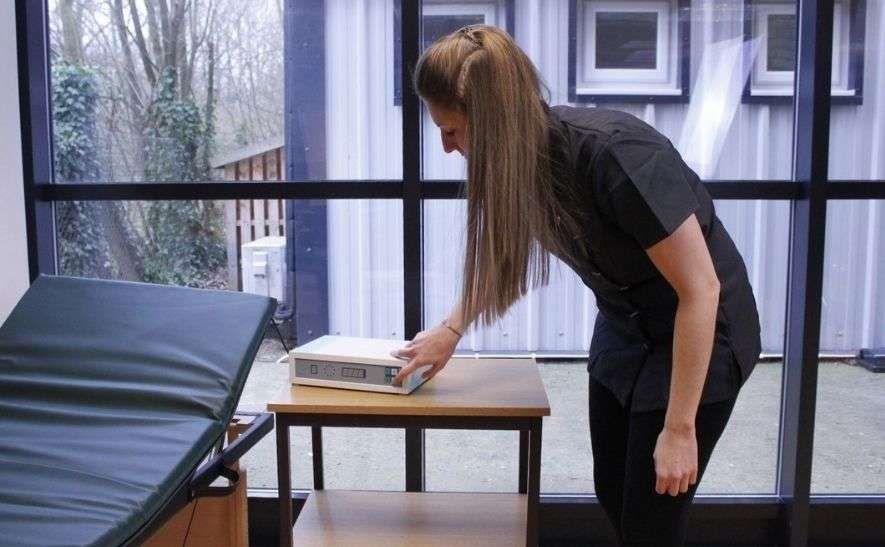 The Curatron has 9 easy to use pre-set programs ranging from low to high intensity.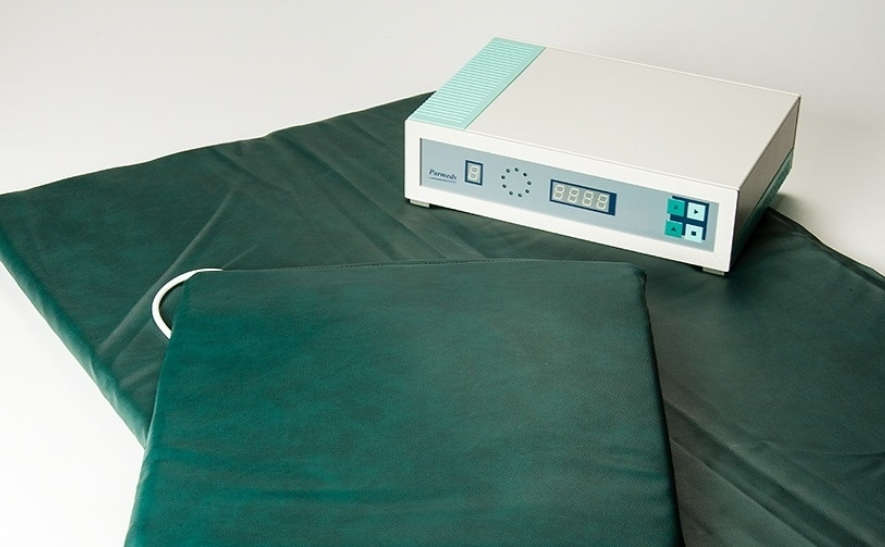 Curatronic is a leading supplier of PEMF systems with a world renowned reputation for high quality products.
Up to 200 Gauss Intensity
The Curatron home has a high intensity 200 Gauss applicator, this is ideal for targeting specific areas and penetrating muscle tissue.
Order now or call us on 0808 1689 282 for more information
What Our Customers Say...
"My own research led me to PEMF when all else has failed to help severe arthritis in my hips..I'm convinced that there are huge health benefits to be had from PEMF and health is everything"
Watch Now: Why Intensity Matters with PEMF
Order our free PEMF and Arthritis guide...
References
1) https://www.drpawluk.com/blog/using-pemfs-to-modify-inflammation/
2)Zizic T, Hoffman K, Holt P, et al. The treatment of osteoarthritis of the knee with pulsed electrical stimulation.
J Rheumatol
. 1995;22(9):1757-1761. [
PubMed
]
3) Bagnato G, Miceli G, Marino N, Sciortino D, Bagnato G. Pulsed electromagnetic fields in knee osteoarthritis: a double blind, placebo-controlled, randomized clinical trial.
Rheumatology (Oxford)
. 2016;55(4):755-762. [
PubMed
]
Disclaimer
The information on this page is for general information purposes and not intended to substitute or replace medical advice. Always consult your medical doctor If you have health concerns.

Our products are only intended for the beneficial effect as set forth in the manufacturers directions and instruction literature.