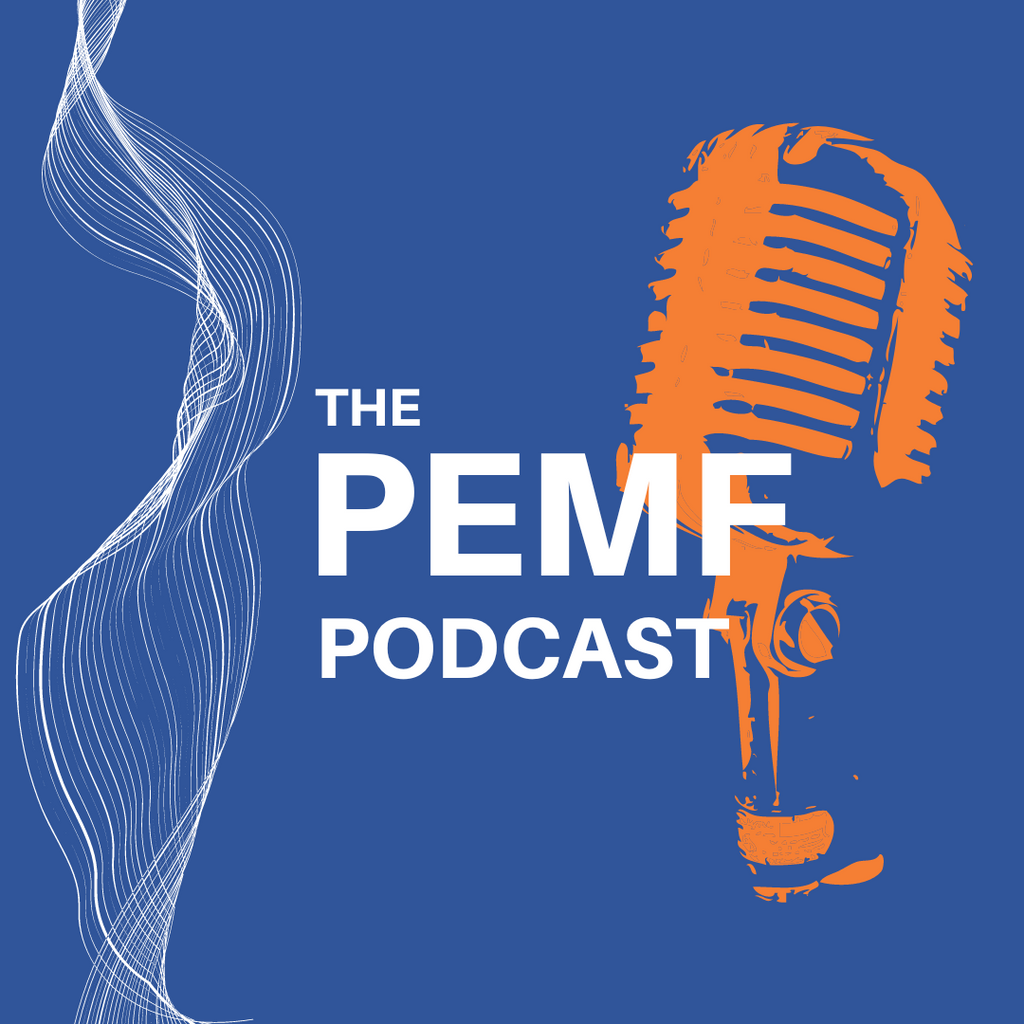 Your listening platform for all things PEMF - The PEMF Podcast
We are excited to announce the launch of the PEMF Podcast, a platform which we are aiming to use to inform & educate on all things PEMF, as well as to give our honest reviews on different PEMF therapy devices. 
We know that when researching about PEMFs, there can be a lot of different information that can become confusing, we are hoping that the PEMF podcast will help to take away some of that confusion. You can expect to listen to the science behind PEMFs, hear NewMed's honest reviews on a variety of different PEMF therapy devices, as well as the opinions and reviews from other PEMF professionals and those using PEMF therapy at home. 
To listen to the PEMF Podcast, all you need to do is head over to Spotify using the link below, make sure to give us a follow and turn on your notifications so that you never miss an update!
Click here to listen.
Is there a particular topic you would like to hear us discuss? Make sure to reach out to us! 
---