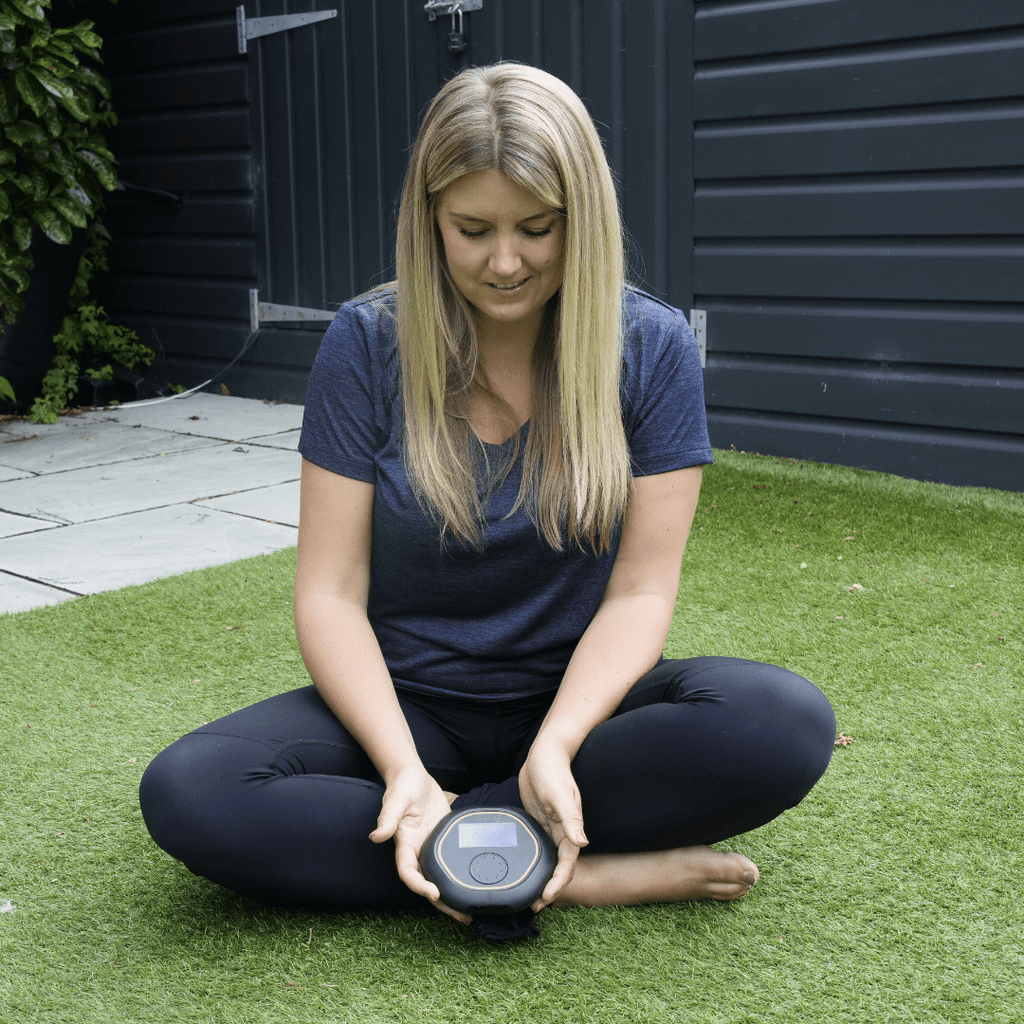 The Powerful Duo: PEMF Therapy and Grounding for Holistic Health
In today's fast-paced world, it's easy to feel disconnected from nature. Fortunately, two natural and innovative practices, PEMF therapy and grounding, have emerged to help us reconnect with the Earth's natural energies and promote holistic well-being.
PEMF stands for Pulsed Electromagnetic Field therapy. It's a non-invasive technique that uses electromagnetic fields to improve health at the cellular level. When exposed to healthy electromagnetic frequencies, cells can repair and regenerate more effectively. Benefits of PEMF can include pain relief, improved sleep, enhanced recovery and stress reduction.
Grounding, also known as Earthing, involves connecting directly with the Earth's natural surface charge by walking barefoot on soil, grass, sand, or even swimming in natural bodies of water. Benefits of grounding can include reduced inflammation, improved sleep, stress reduction, and increased energy.
While both PEMF therapy and grounding offer remarkable health benefits on their own, combining the two can enhance their effects. PEMF therapy can help optimize cellular functioning, making cells more receptive to the healing energies absorbed during grounding sessions.
In conclusion, PEMF therapy and grounding are two complementary practices that can help you reconnect with the Earth's natural energies and promote holistic health. Whether you're seeking pain relief, better sleep, reduced stress, or enhanced vitality, these practices offer valuable tools to support your well-being in our modern, tech-filled world.
---