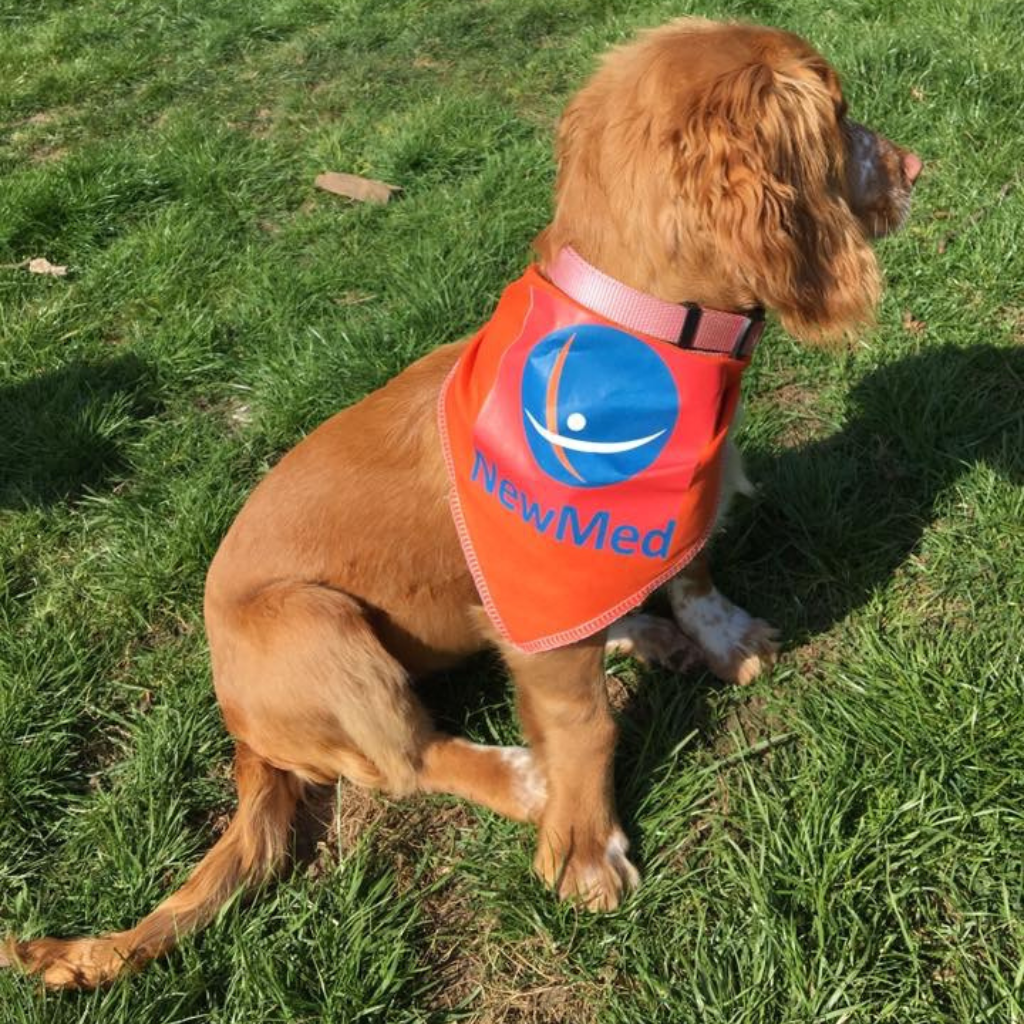 PEMF for your pets!
Did you know that we have a range of PEMF devices made specifically for your pets! 
Animals are more sensitive to PEMF therapy and they respond much quicker to it due to their accelerated metabolism, and just like humans, animals can also benefit from a lifetime of health maintenance. It's common for us to hear that our customers pets came to sit with them whilst they were using their PEMF therapy device. 
The Curavet, from the Curatron range, comes with a control unit with 10 programs for you to choose from, and also includes an additional applicator of your choice that ranges from 400 - 700 Gauss. There are 4 options for you to choose from to suit your animals needs! 
Furry Temples Animal Rescue Service said "Please invest in one for your animals, especially if any have joint issues, or even if they don't it helps to improve circulation and regenerates cells. At the end of the day, preventative measures are always better than having to correct!"
NewMed also has a dedicated Instagram page dedicated to your furry friends! Head over to @PEMF4PETS and follow for all things PEMF and pets! 
---