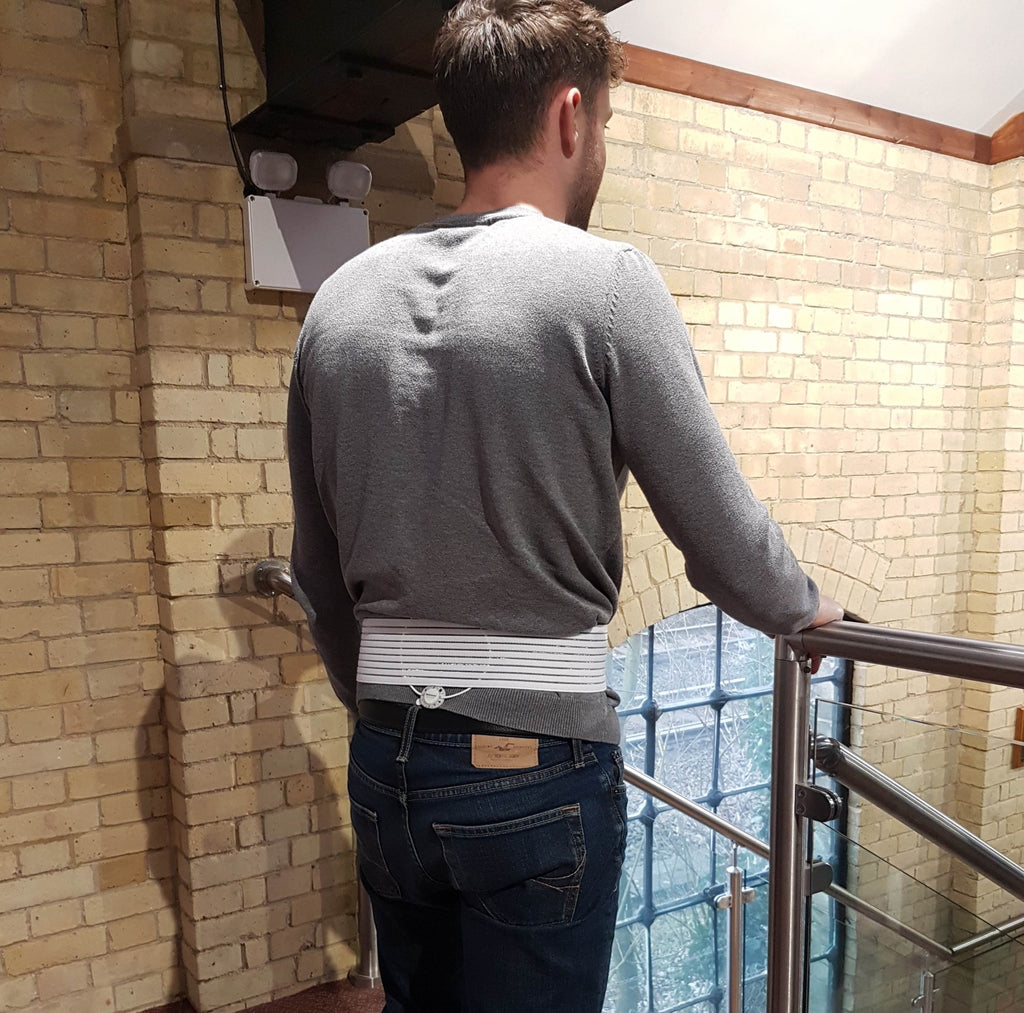 NHS approved to cover PEMF therapy
NHS approved to cover PEMF therapy
NHS approves a low-level Pulsed ElectroMagnetic Field (PEMF) therapy device for pain relief
The UK's National Health System (NHS), funded by the government, has approved an application to cover and pay for a low-level PEMF therapy device. The device, manufactured by BioElectronics, uses PEMF technology (also known as Pulsed Short Wave Technology) to provide relief from musculoskeletal pain. NewMed Ltd., the UK's one-stop-shop for PEMF therapy, hopes this will raise awareness of PEMF therapy and its health benefits.
PEMF therapy is an idea harnessed by NASA which uses the Earth's magnetic fields in a concentrated manner to provide non-invasive and drug-free pain relief. PEMF therapy stimulates cellular repair to improve your body's overall performance and has many benefits such as improving recovery time, pain-relief and sleep.
According to data collected from around 140,000 adults over 19 studies, an estimated 43% of people in the UK suffer from chronic pain1. A clinical study found that the use of low-level PEMF therapy not only helped to relieve pain, but could also reduce overall healthcare costs by 42% (58.5% reduction in physician appointment costs, 35% reduction in prescription medication costs)2.
Andy Smith, Sales Director, says "At NewMed we offer a wide range of devices, including BioElectronics' Recovery RX, to suit all needs. It is our mission to promote the benefits of PEMF's through independent and unbiased advice. Over the past 3 years we have been established, we have already helped so many people as seen by their testimonials about PEMF therapy on our website. We aim to continue improving the quality of life for so many across the UK by raising awareness of this innovative therapy and now that PEMF is being used in the NHS we hope that more people will consider this drug-free alternative."
REFERENCES
Almost half of all UK adults may be living with chronic pain [Internet]. nhs.uk. 2018 [cited 5 February 2018]. Available from: https://www.nhs.uk/news/medical-practice/almost-half-of-all-uk-adults-may-be-living-with-chronic-pain/
BioElectronics ActiPatch Drug Free Pain Therapy Receives United Kingdom National Health System Payment Coverage [Internet]. GlobeNewswire News Room. 2018 [cited 5 February 2018]. Available from:
https://globenewswire.com/news-release/2018/01/04/1283220/0/en/BioElectronics-ActiPatch-Drug-Free-Pain-Therapy-Receives-United-Kingdom-National-Health-System-Payment-Coverage.html
---