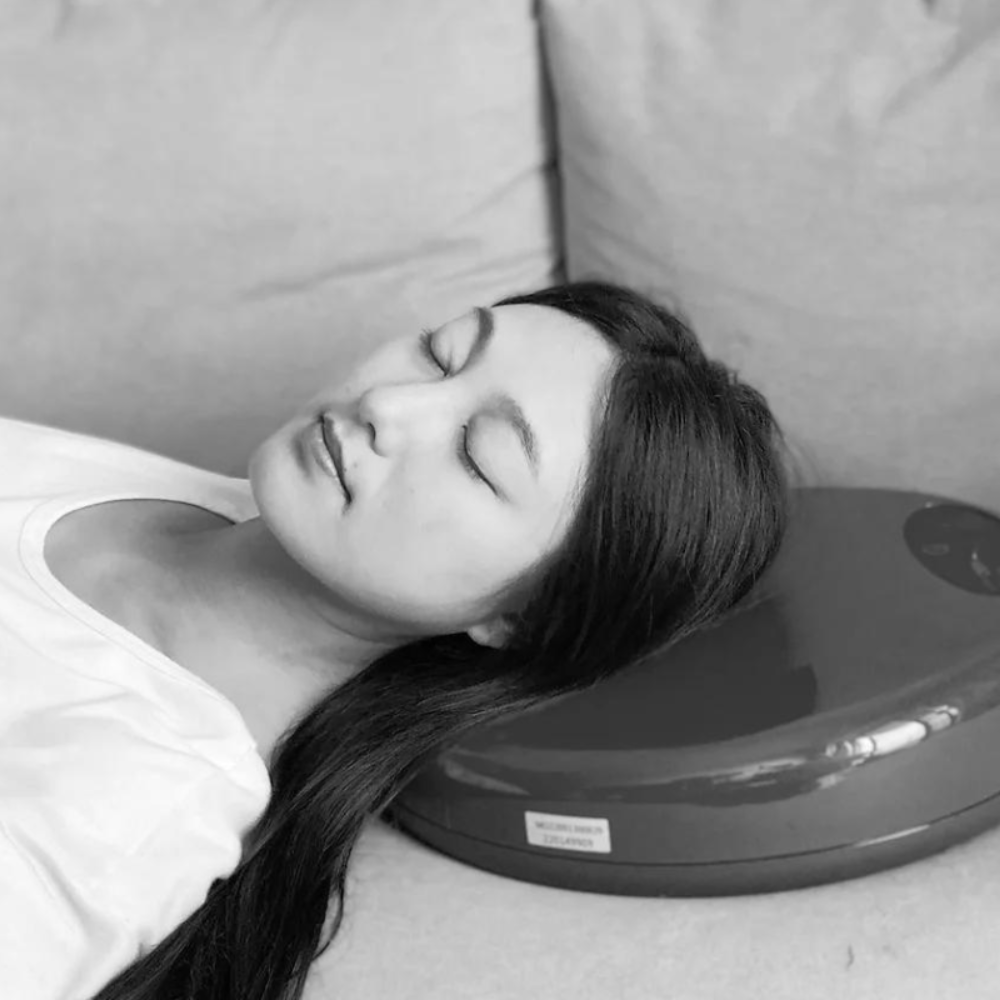 New to NewMed: The Vigo Devices!
We are constantly looking for the best Pulsed Electromagnetic Field (PEMF) Therapy devices to add to our collection for you to shop, and we are excited to announce our latest additions from the Vigo range, the Vigo Energy Pal, and the Vigo Energy Med!  
The Vigo devices are unique in that they combine 6 different therapies to help improve your overall wellness including High Potential Electrostatic, Negative Ions, Thermal, Far Infrared Ray, Moxibustion, and PEMF! 
The Vigo devices should be used for a minimum of 30 minutes a day, meaning you still have plenty of time to go about your usual day-to-day activities! To feel the benefits of the combined therapy we recommend using the device consistently for 30 days. 
Want to find out more about these brand-new PEMF therapy devices? Click here! 
---