To initiate, terminate, restart, or reset any program during your sessions, you can use the OMI Beyond app.
Programs are categorized into three main groups: 'Frequently Used,' 'All Programs,' and 'Custom Programs.
The "Frequently Used" folder displays your favorite programs for easy access.
The "All Programs" group contains all generic programs and is organized into the following sub-directories: Common, Relaxation, Musculoskeletal System, Circulation, Nervous System, Digestion, Respiration, Wounds, and Other.
The "Custom Programs" group lists all programs that have been customized by you.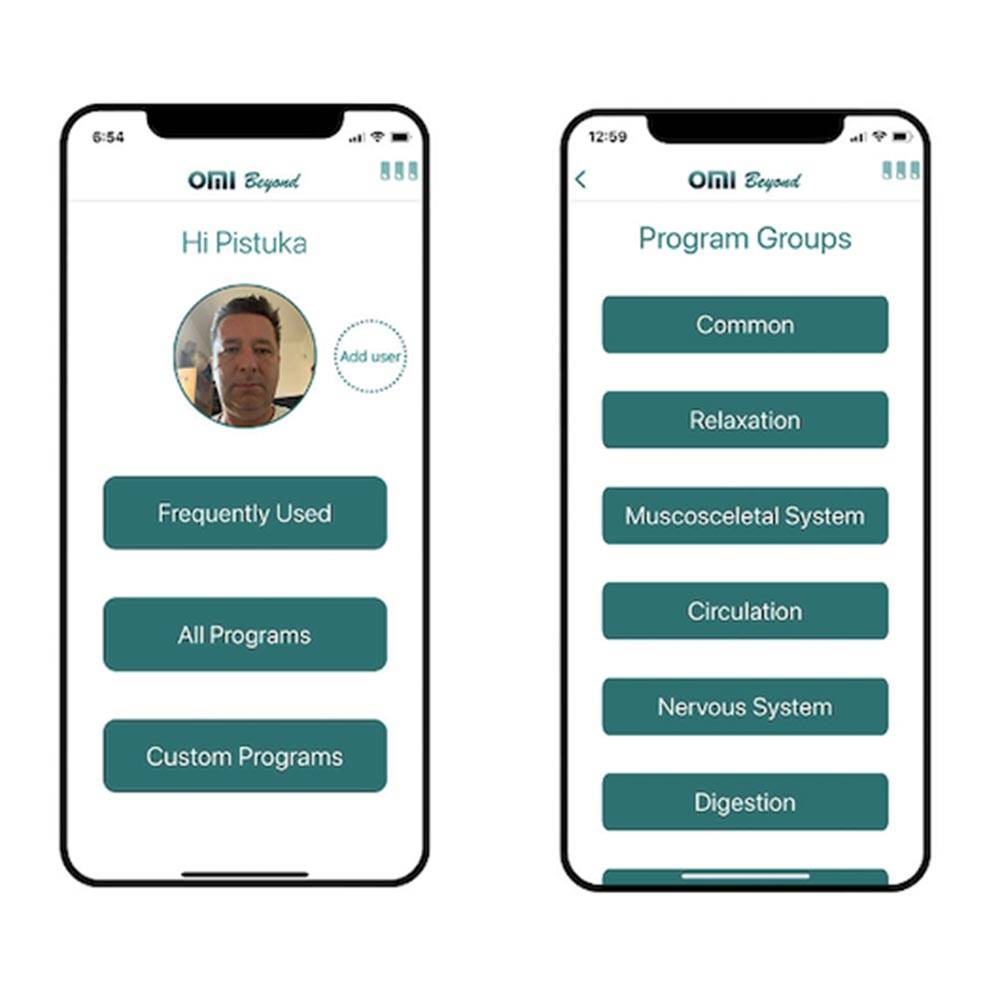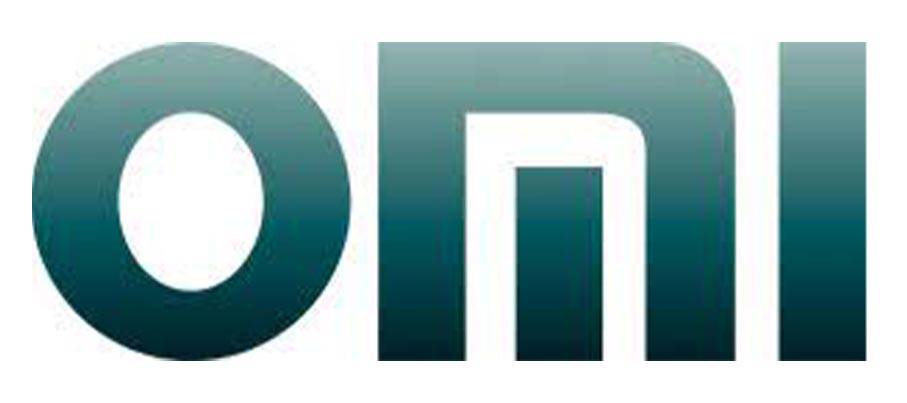 Functions via a mobile app