PEMF Training - On Your Terms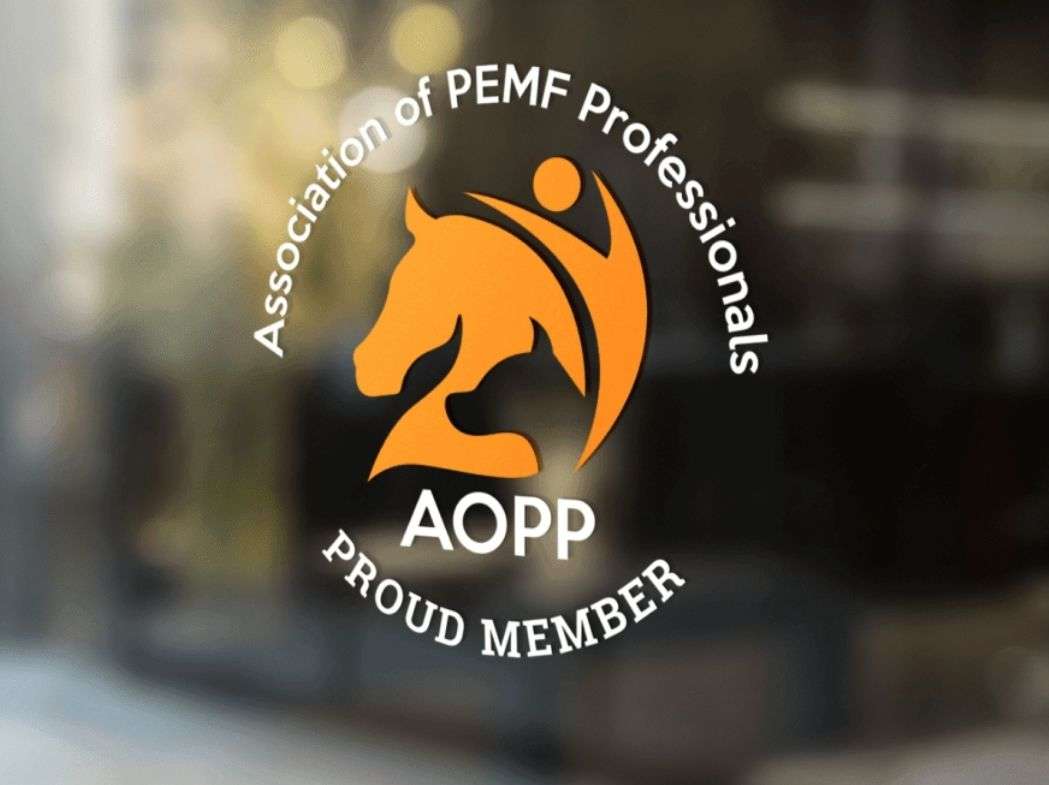 What is AOPP?
AOPP is the professional association for PEMF that unites, educates, and supports users and practitioners.

They offer internationally recognised certifications while also consistently monitoring legislation and sharing science-based, peer reviewed scientific research on PEMF.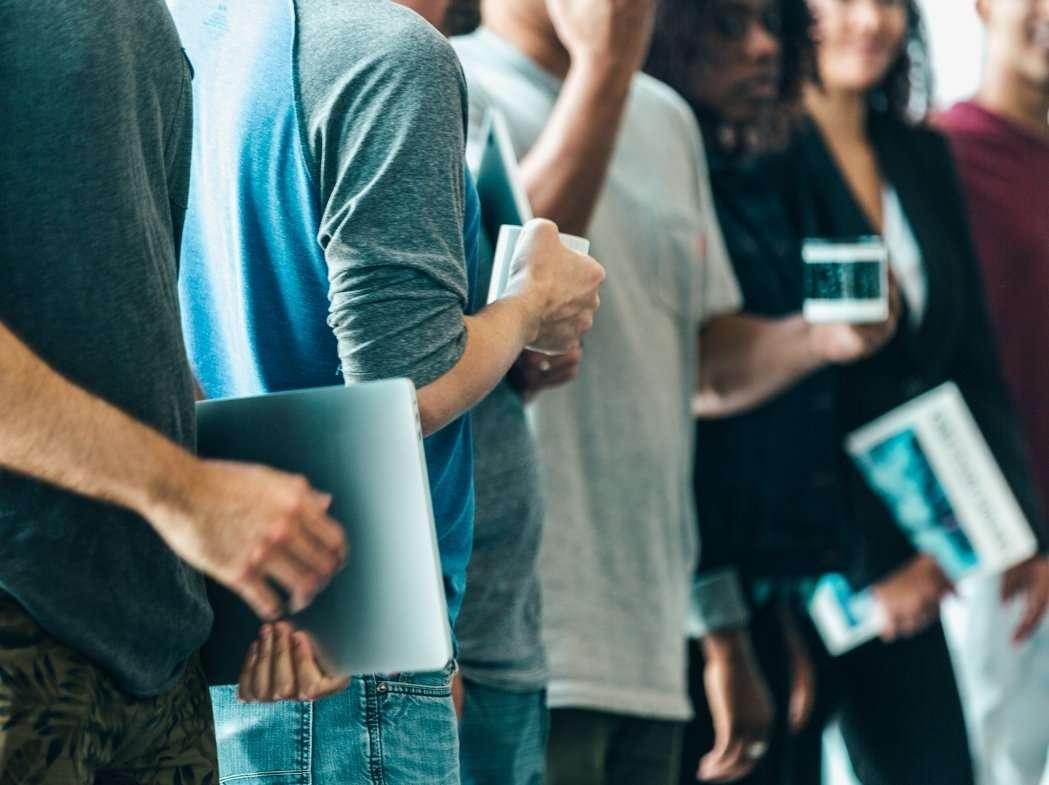 Who is the course for?
the AOPP course is suitable for everyone, allowing PEMF users and practitioners to broaden their knowledge of PEMF. If you have bought (or are considering buying) a PEMF device for yourself or even if you treat others we believe this course will give you more confidence and understanding of PEMF.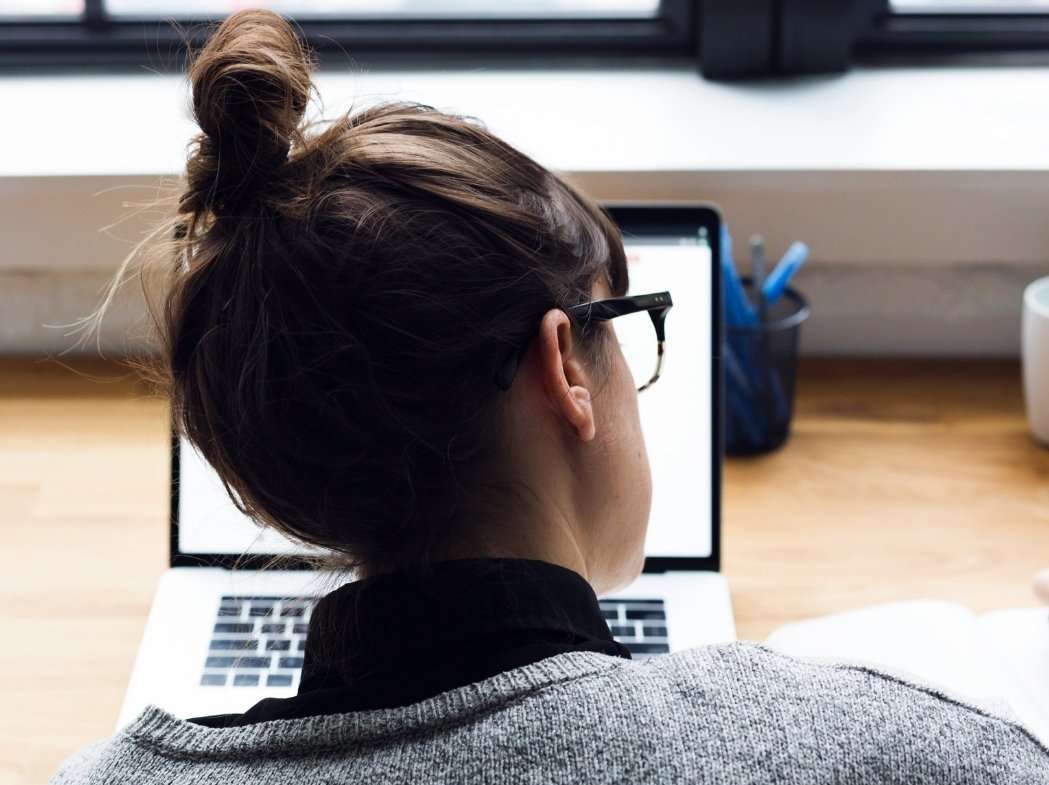 How will I learn?
The written course modules are completely online and can be completed in your own time, upon purchase of the course you will be sent your access credentials.

Upon successful completion of the course and online multiple choice exam you will be e-mailed your certification.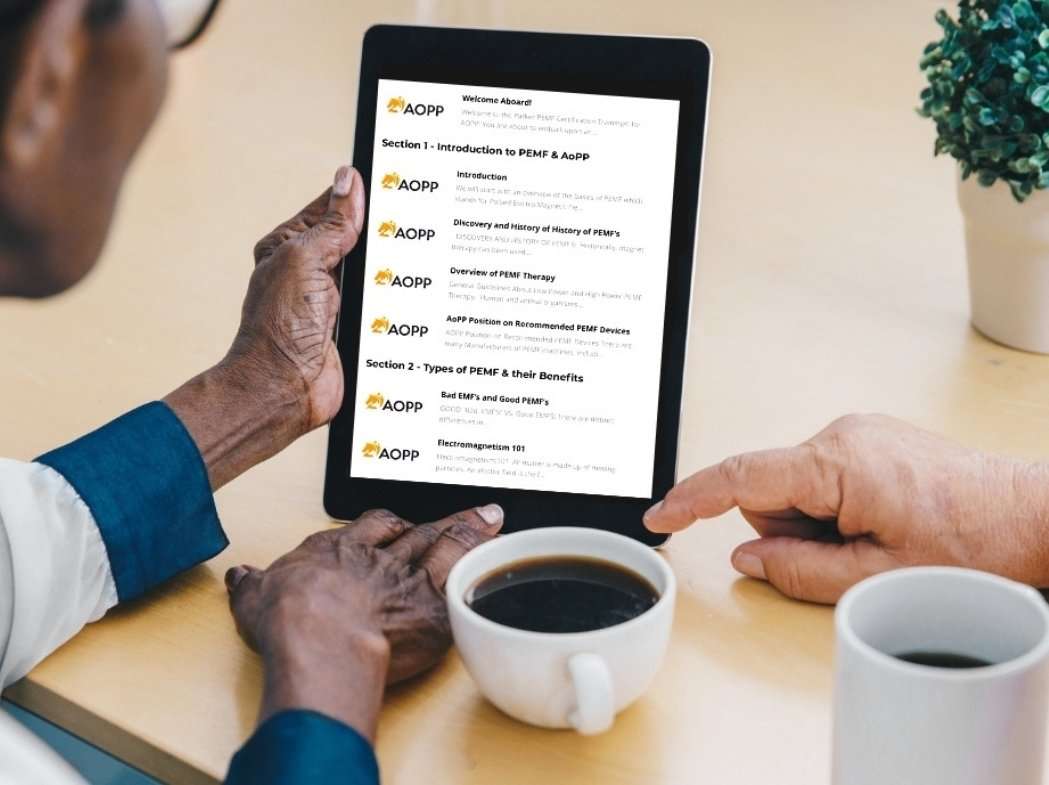 What will I learn?
The AOPP PEMF course begins with the basic science behind pulsed electromagnetic field therapy and how it works, and then goes further into safe practices and scope of use. The course also covers clinical studies and the multiple frequencies and intensities of PEMF therapy.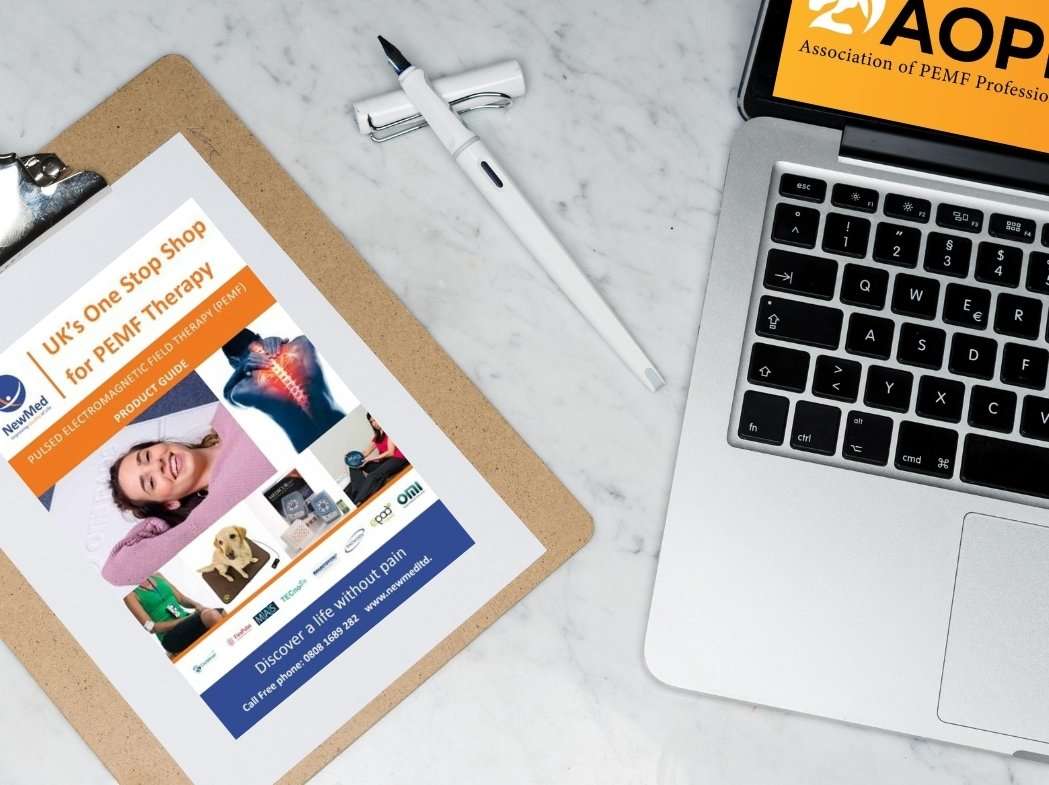 Why we chose AOPP
For over 6 years NewMed has been the UK's "one stop shop" for PEMF, committed to giving unbiased advice on PEMF therapy.

AOPP provide affordable, Internationally recognised training and are not affiliated with any particular PEMF manufacturer or device. They are the perfect partners in our mission to provide PEMF education to all.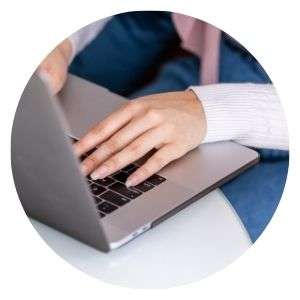 The exam for the AoPP Certification Assessment takes approximately 1 hour and consists of 30 multiple choice questions. 100% of answers have to be correct to gain certification and the exam can be taken multiple times.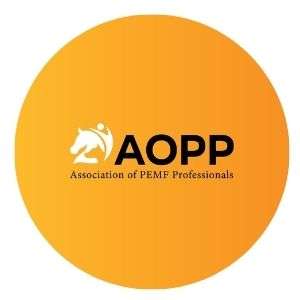 AOPP PEMF (1 year) Certification will be awarded when you complete 100% correct answers and will be e-mailed to you directly, full access to the course materials and FAQ will remain on completion of the course giving you an online reference for future use.
AOPP Further Education Courses
How long does certification last?
Once the course is completed the certification lasts 1 year, to remain certified AOPP will contact you directly.
Certification carries with it certain benefits such as displaying the "AOPP certified badge" on your website however there is no obligation to remain certified and you will not be automatically charged as you can complete the course as a one off.