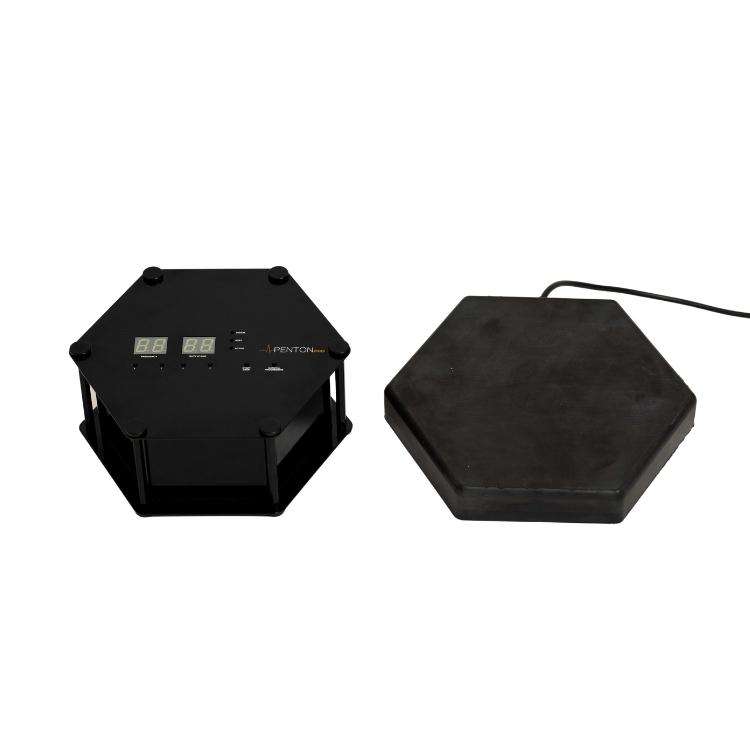 The PentonPRO is a unique high intensity harmonising PEMF device.

Utilising 2500 Gauss in each harmony coil the PentonPRO will fill any room with PEMFs creating a 4 meter (13 foot) treatment zone.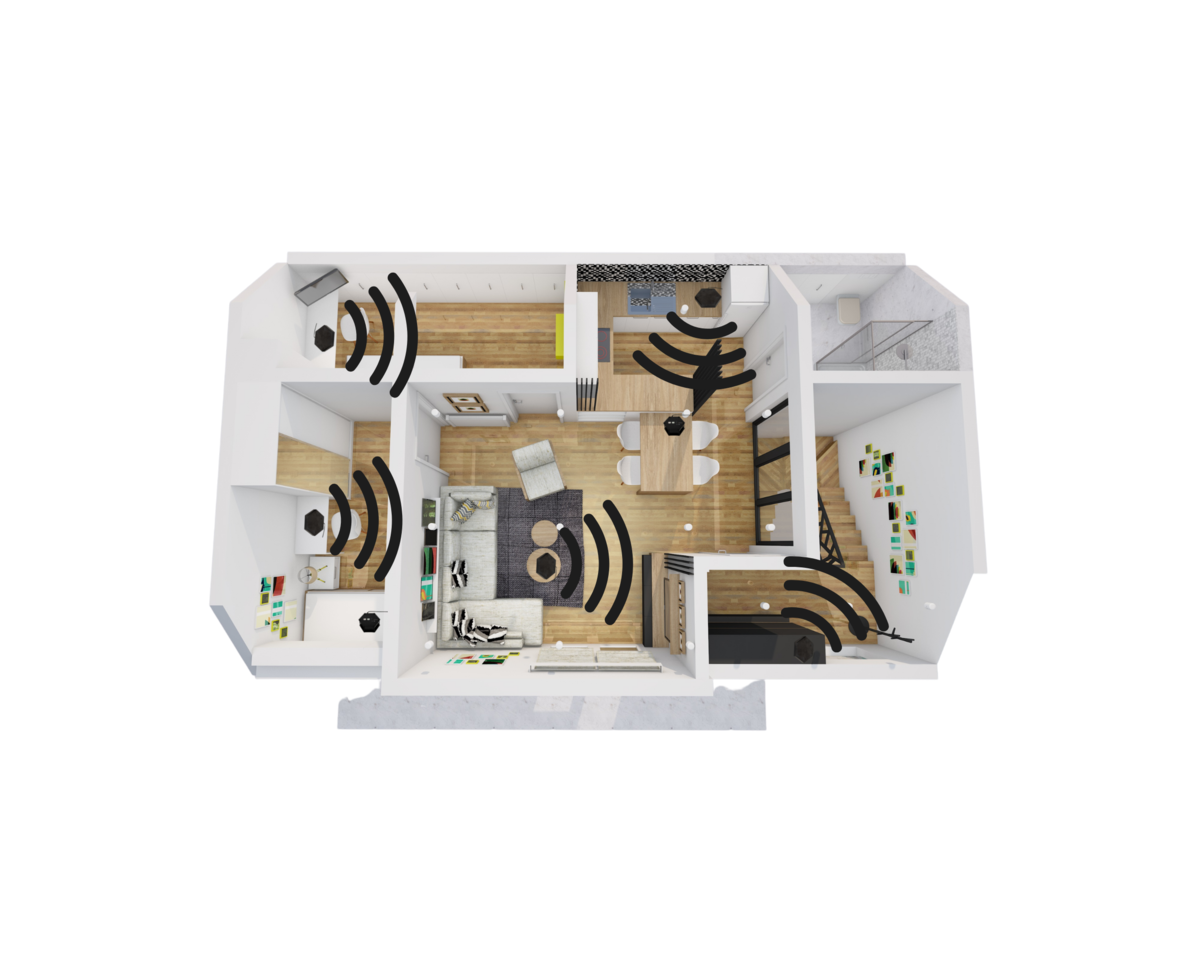 Harmonise your space with PentonPRO
Each harmony coil has a 3 metre cable allowing easy placement throughout a room...
Harmonise your sleep with PentonPRO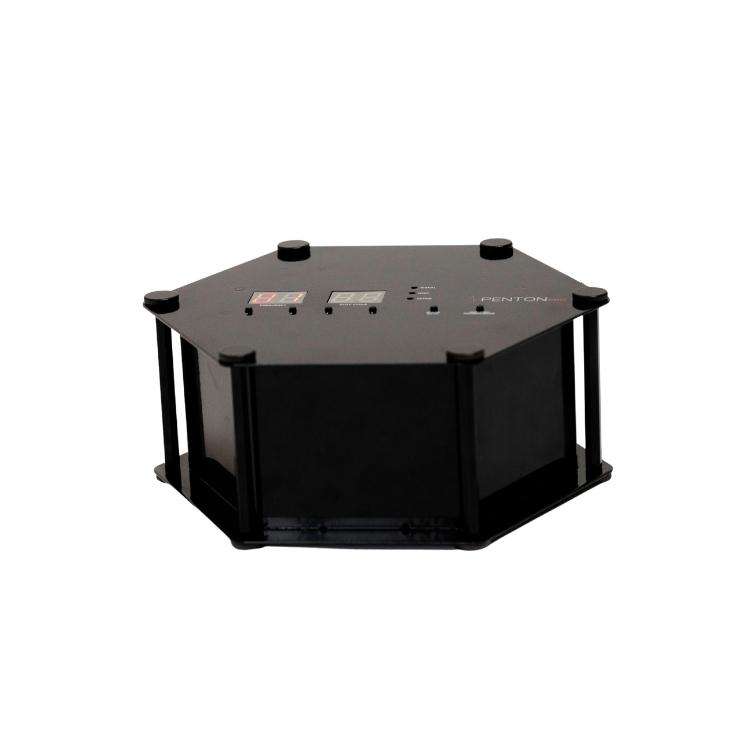 Low frequency PEMFs can help to aid quality sleep.

The PentonPRO is an ideal PEMF sleep device and can fill a room with low frequencies.
Accumulative intensity for direct application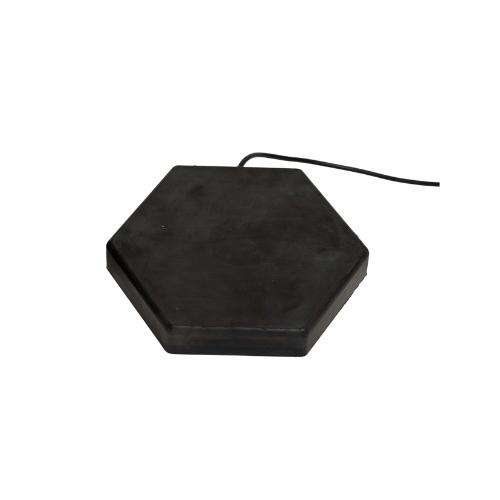 The PentonPRO can be used with a full body mat for direct application

With two 2500 Gauss coils in each full body mat it provides an accumulative intensity of 5000 Gauss
4 coil capacity for flexible intensity options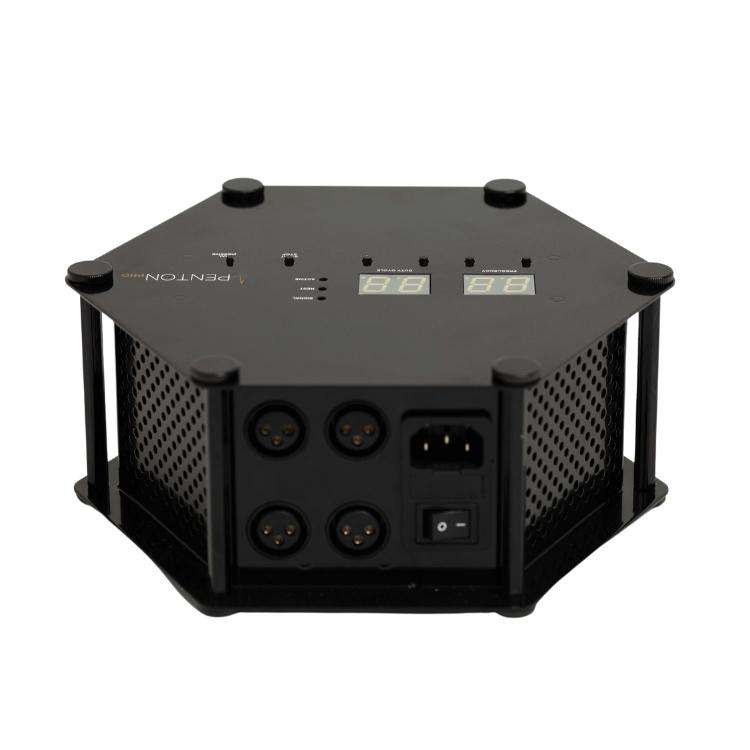 The PentonPRO controller has outputs for 4 coils without an intensity drop giving an overall intensity range of 2500-10,000 Gauss depending on the package and applicators selected.
What's Included?
The PentonPRO is available in the following 3 packages:
Controller + Harmony Pad - £6000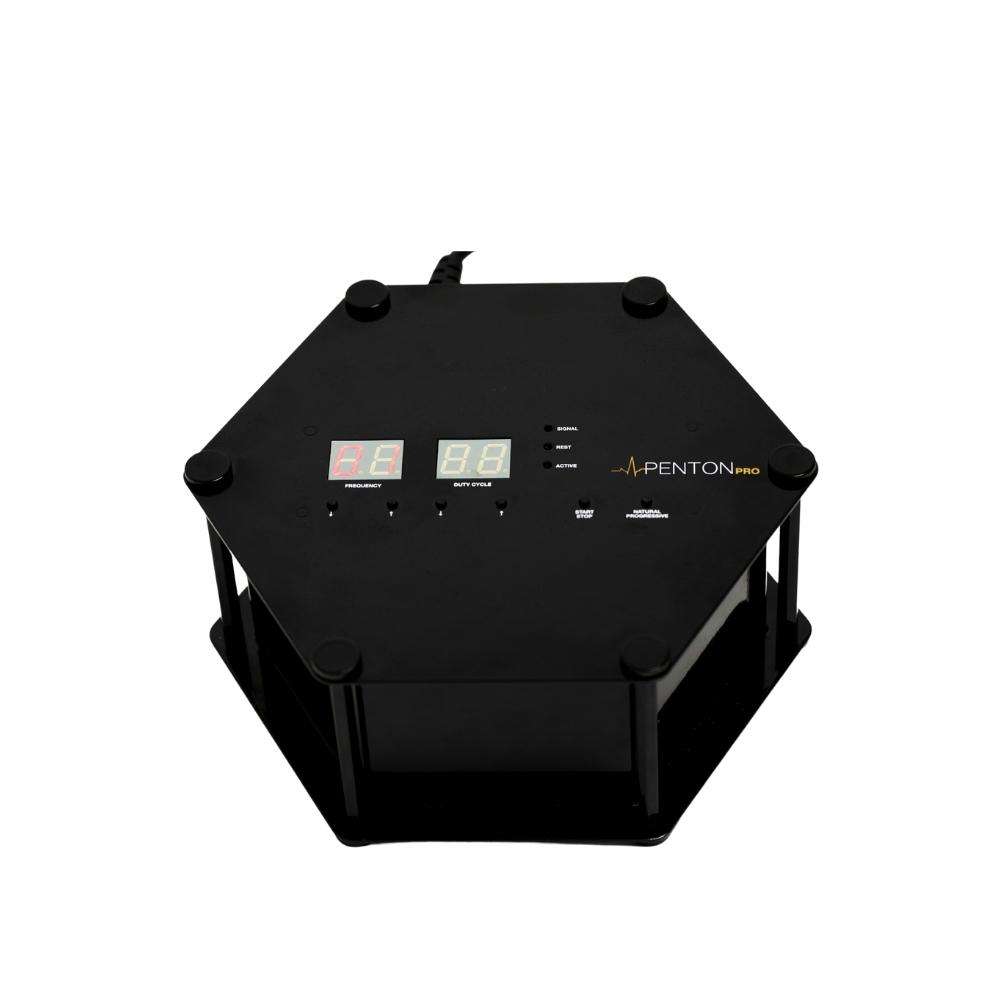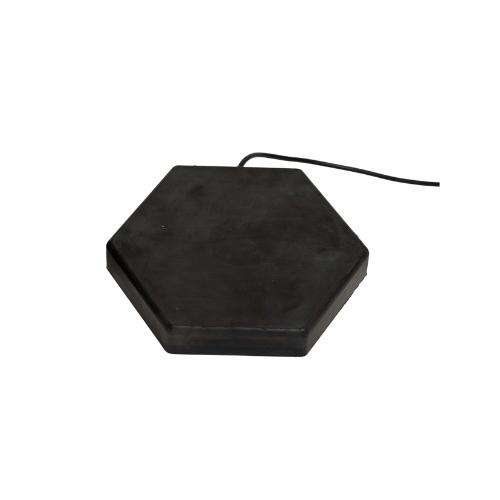 Controller + Full Body Mat - £6600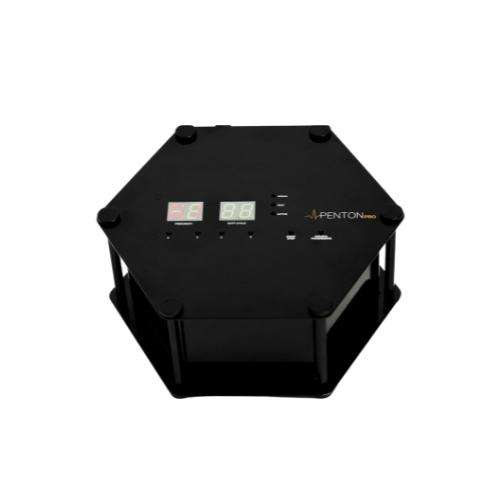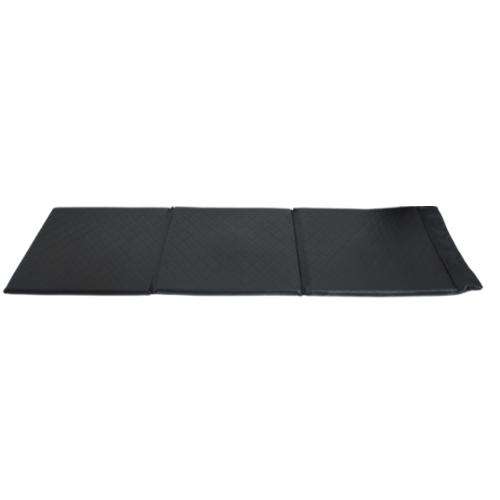 Professional Package - £7200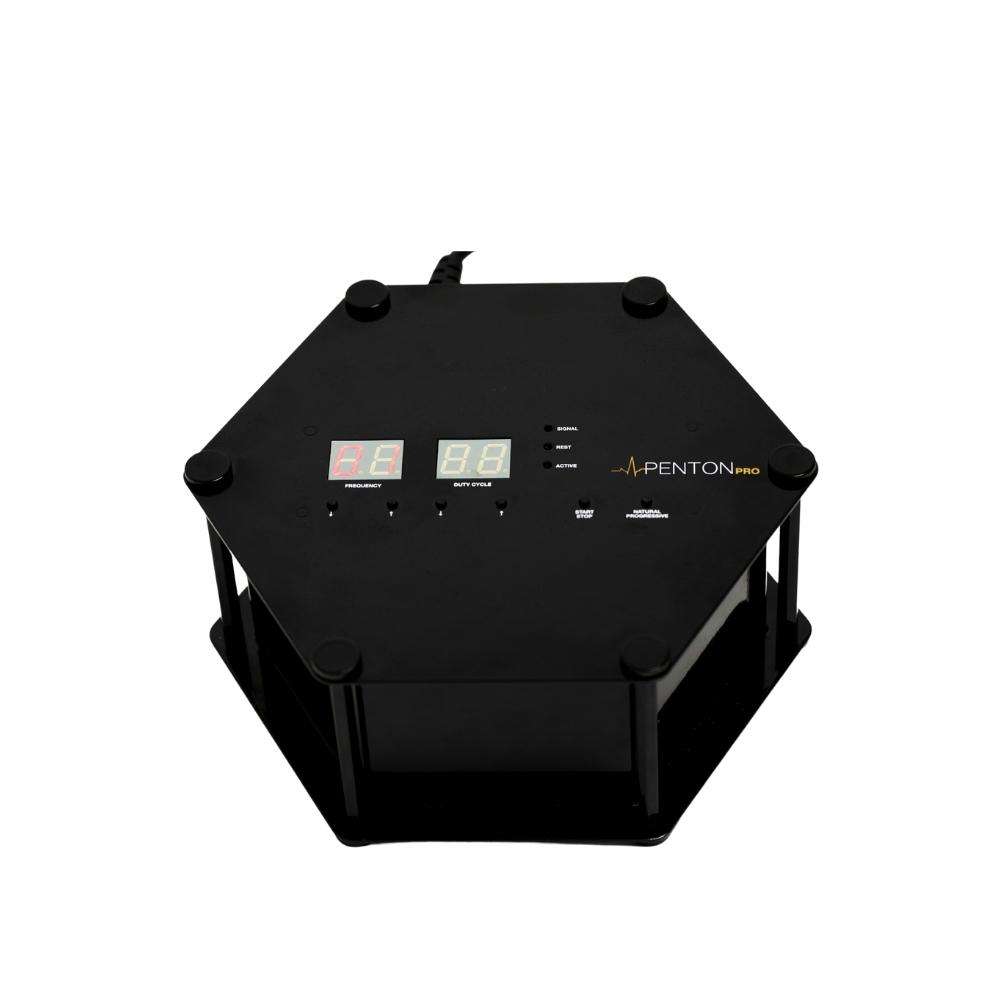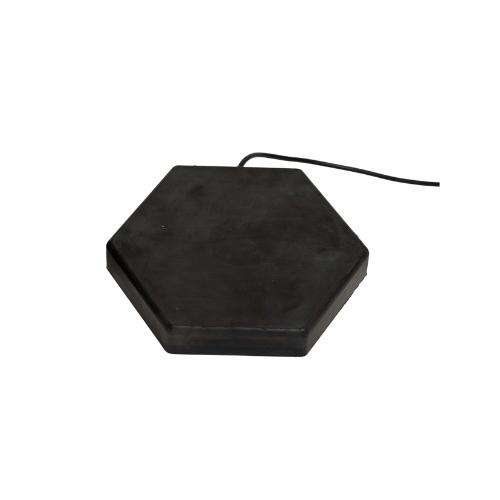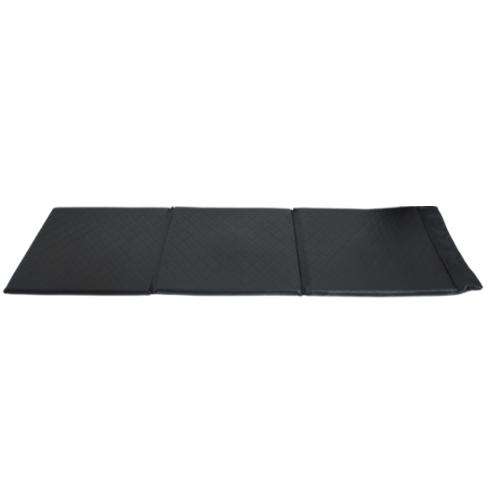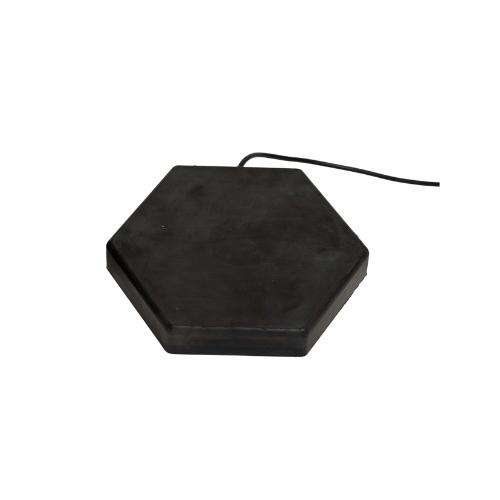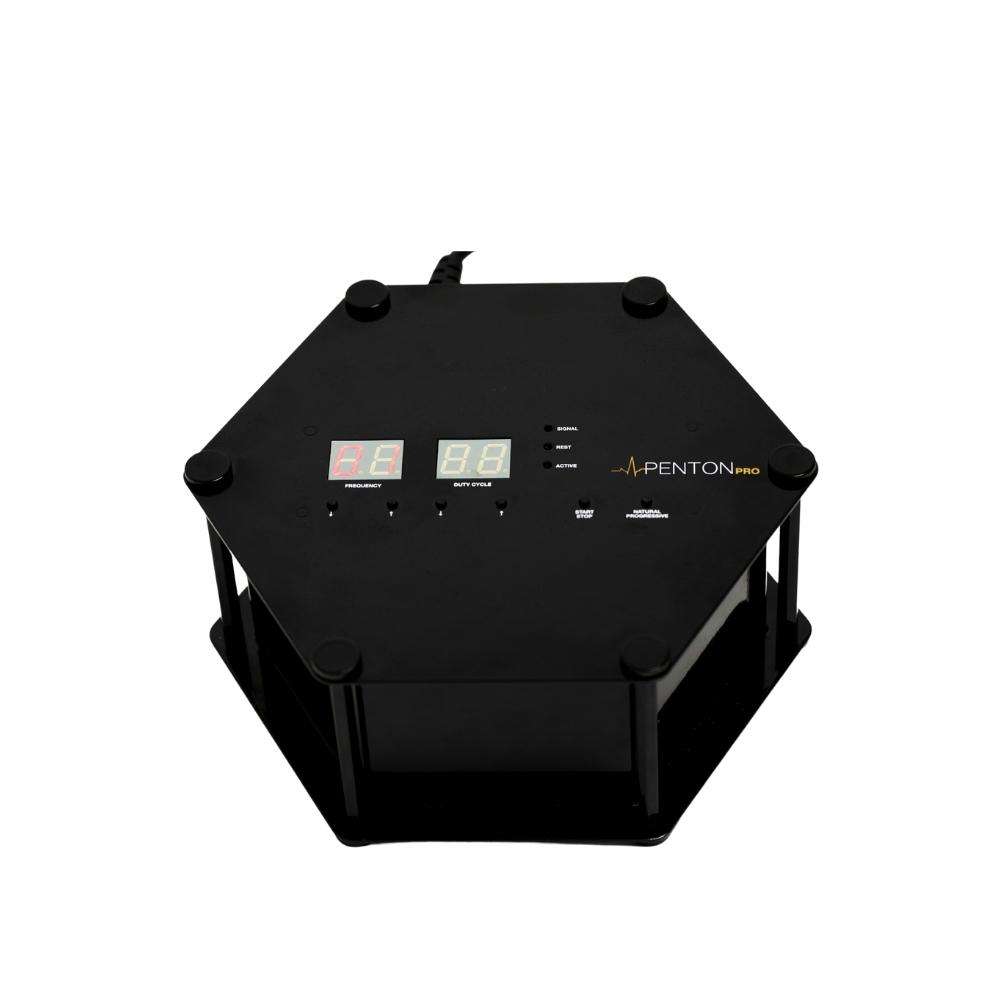 Frequency Range: 1 – 50 Hz

Maximum Intensity: 2500 Gauss (Per Coil)

Programs:

1.Custom Frequency
2.Progressive Mode

Program Duration: 20 Minutes On / 20 Minutes Off

Coil Range: 4 Metres

Waveform: Sine