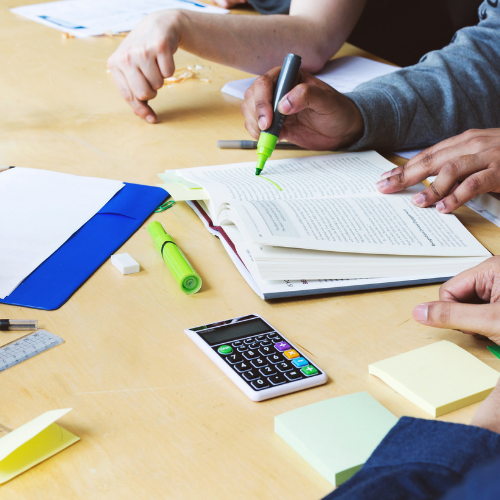 "Having read a couple of books and completed an advance course on the topic, I can honestly say this course has given me more confidence to explain the therapy more simplistically and easily to other people and clients.....thank you Andy!"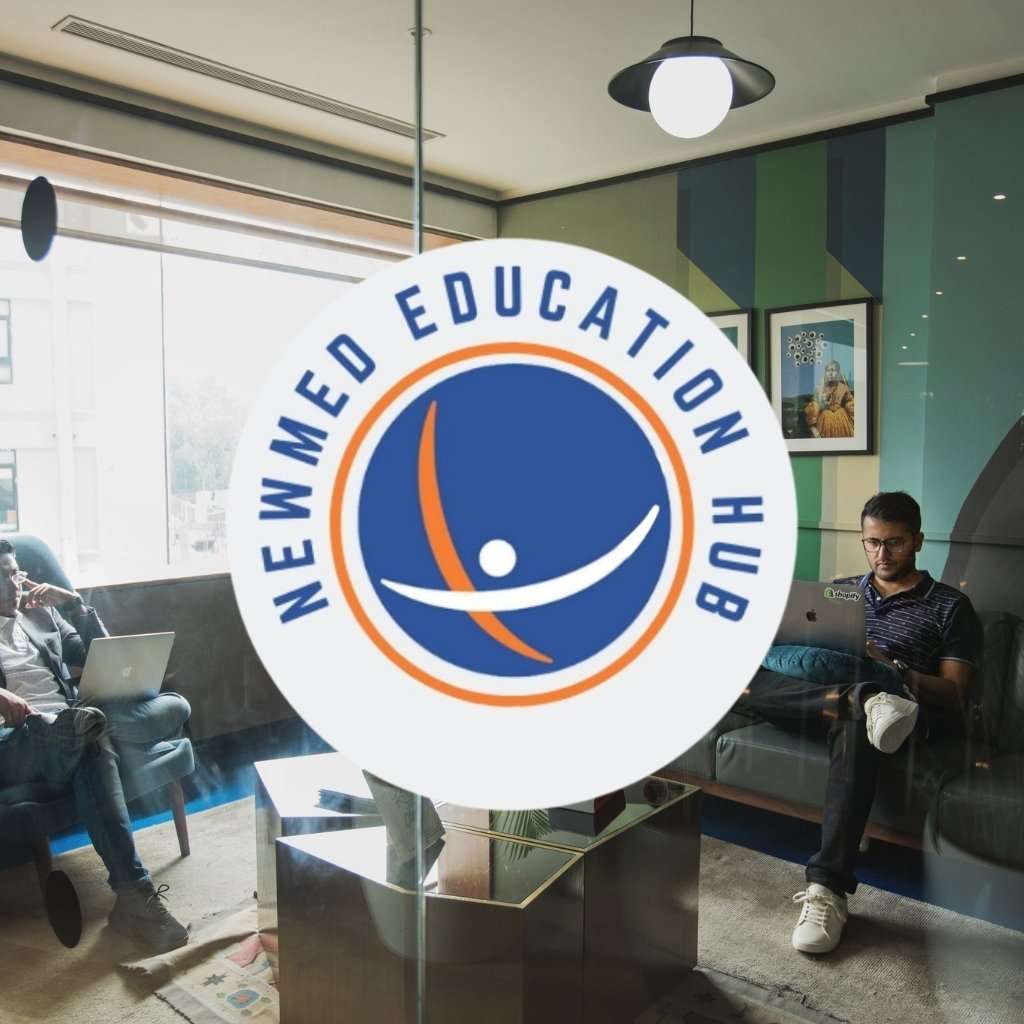 What is the NewMed Education Hub?
The NewMed education hub aims to provide both practical and online based education on PEMF therapy and the devices we stock.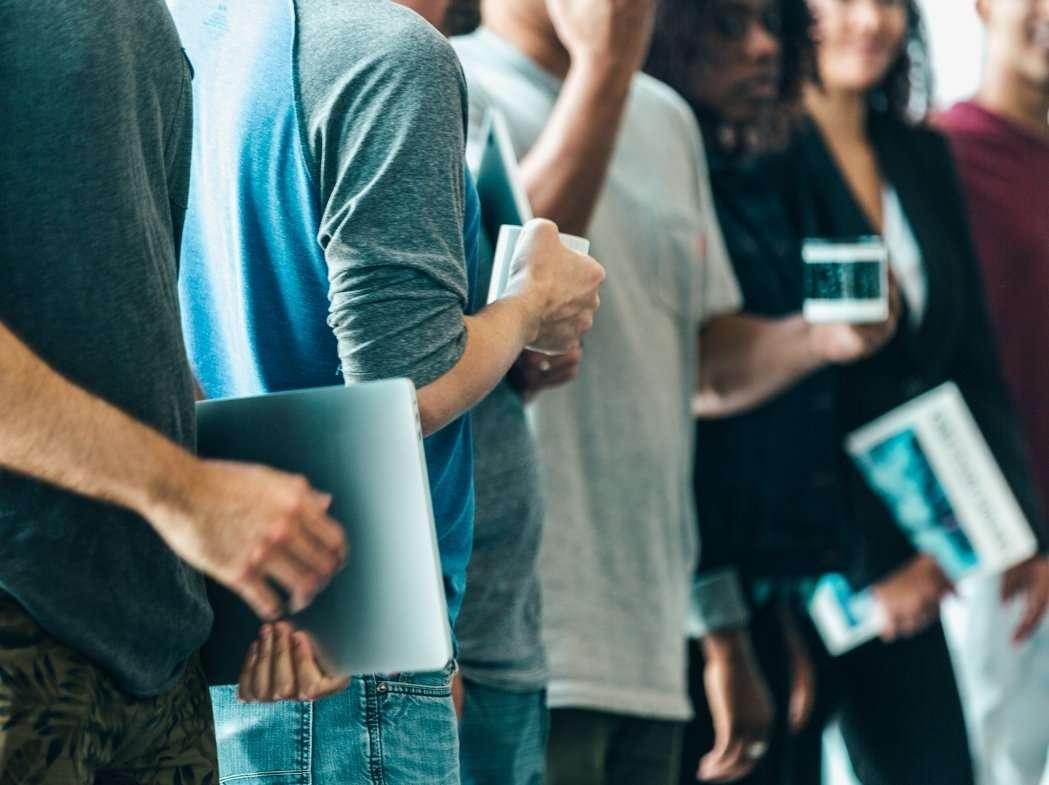 Who is the course for?
the course is suitable for everyone, allowing PEMF users and practitioners to broaden their knowledge of PEMF. If you have bought (or are considering buying) a PEMF device for yourself or even if you treat others we believe this course will give you more confidence and understanding of PEMF.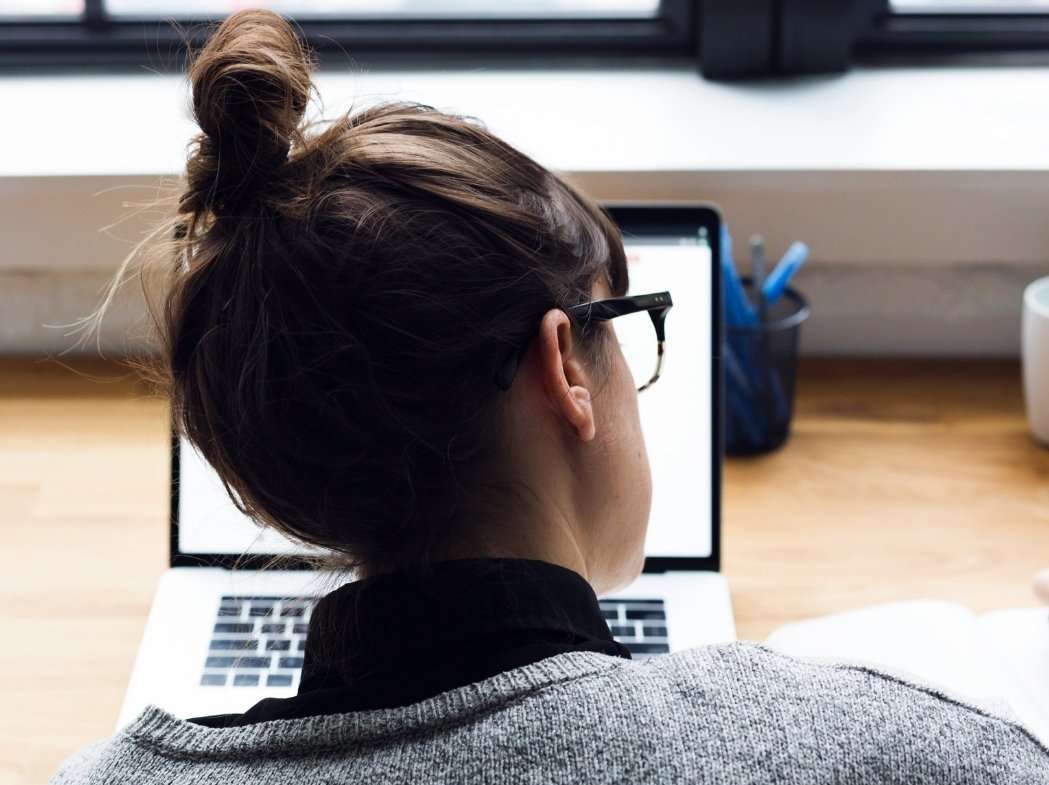 How will I learn?
The course modules are completely online and can be completed in your own time, upon purchase of the course you will be sent your access credentials.

Upon successful completion of the course and online multiple choice quiz's you will be e-mailed your certificate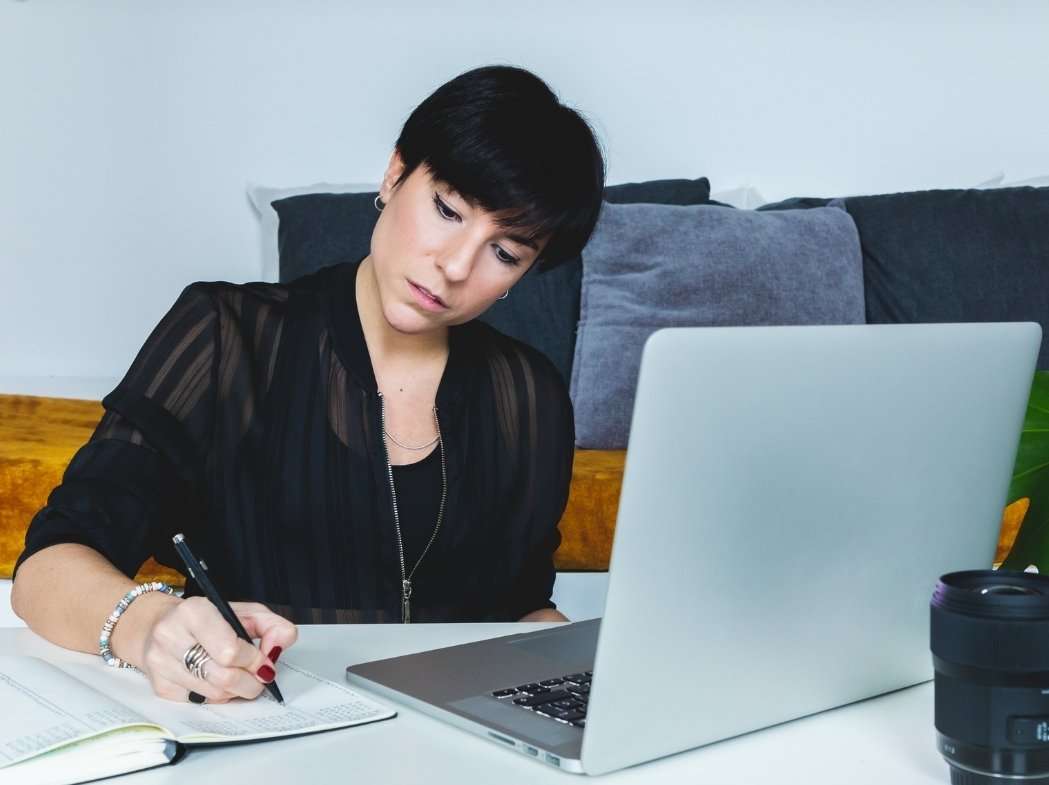 What will I learn?
The PEMF for beginners course covers introductory topics such as the history, technology and practical applications of PEMF therapy.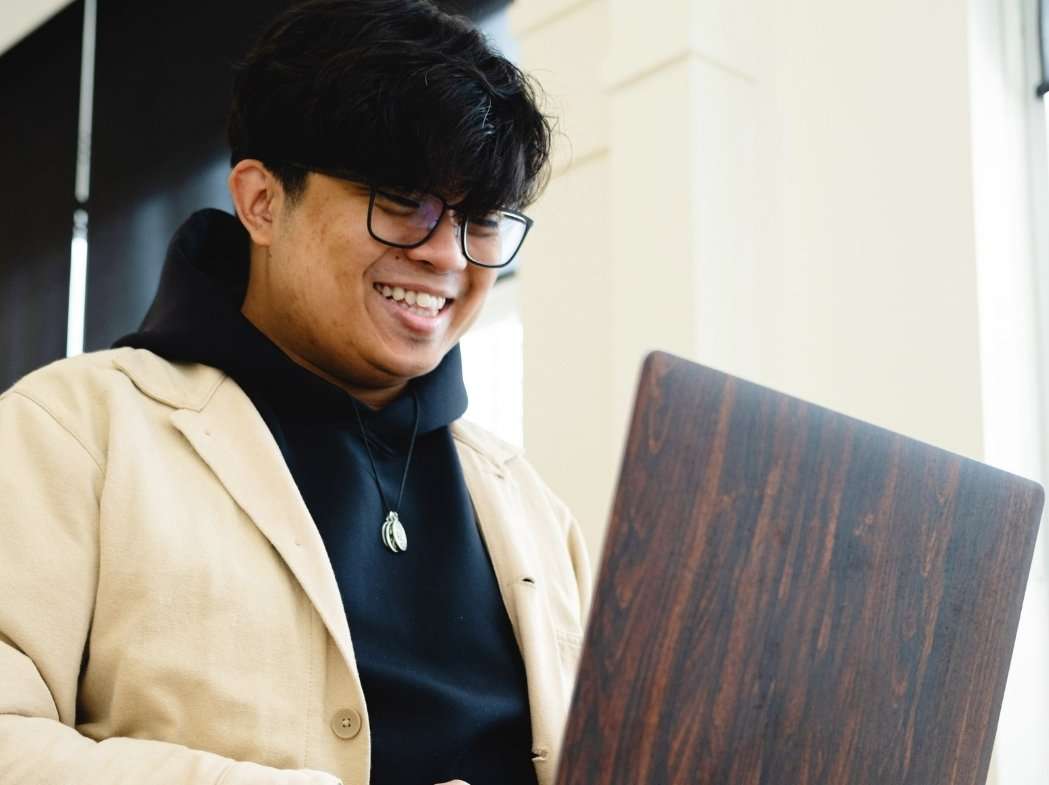 Why we chose the NewMed Education Hub
For over 6 years NewMed has been the UK's "one stop shop" for PEMF, committed to giving unbiased advice on PEMF therapy.

We created the PEMF for beginners course to give our customers more confidence in understanding PEMF therapy and it's benefits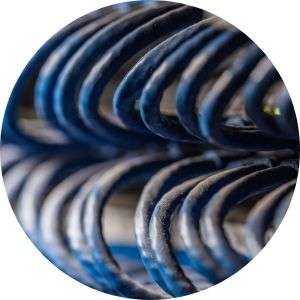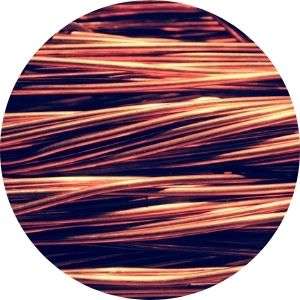 The basics...what does PEMF do, and how does it do it?
Frequencies & Intensities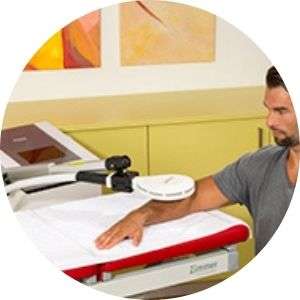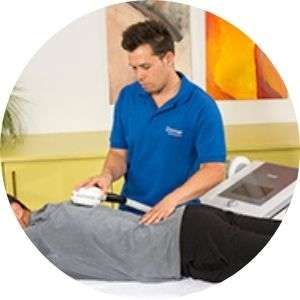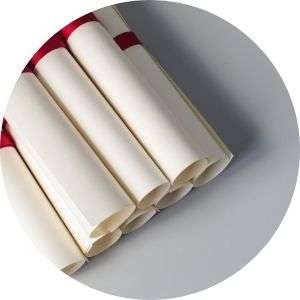 Introduction to the Practical Applications of PEMF
Using PEMF on others (a brief introduction)


Assessments and Certificate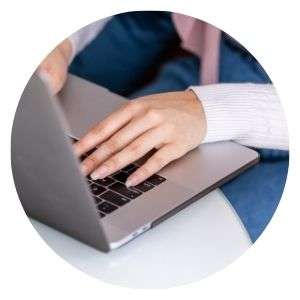 There are 7 short individual assessments that are spread throughout the course. They consists of multiple choice questions based on course content, videos and individual exercises.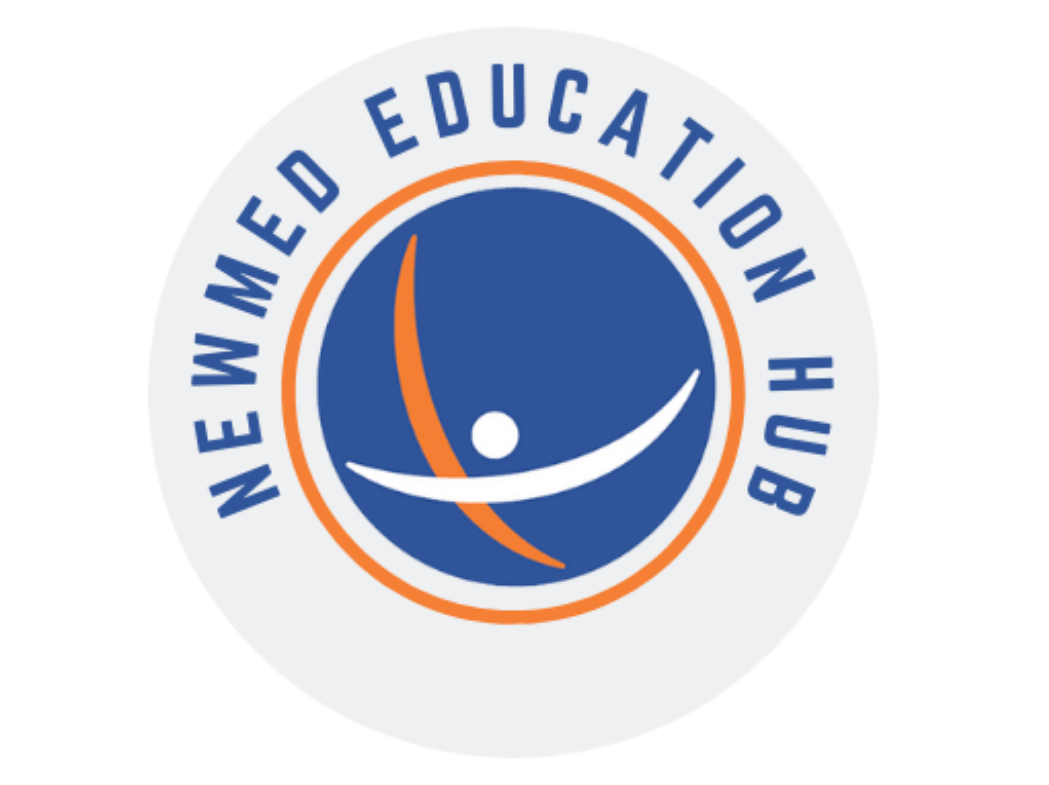 A digital course certificate will be awarded when you complete the 7 assesments and will be e-mailed to you directly, full access to the course materials will remain on completion of the course giving you an online reference for future use.
Free Additional Resources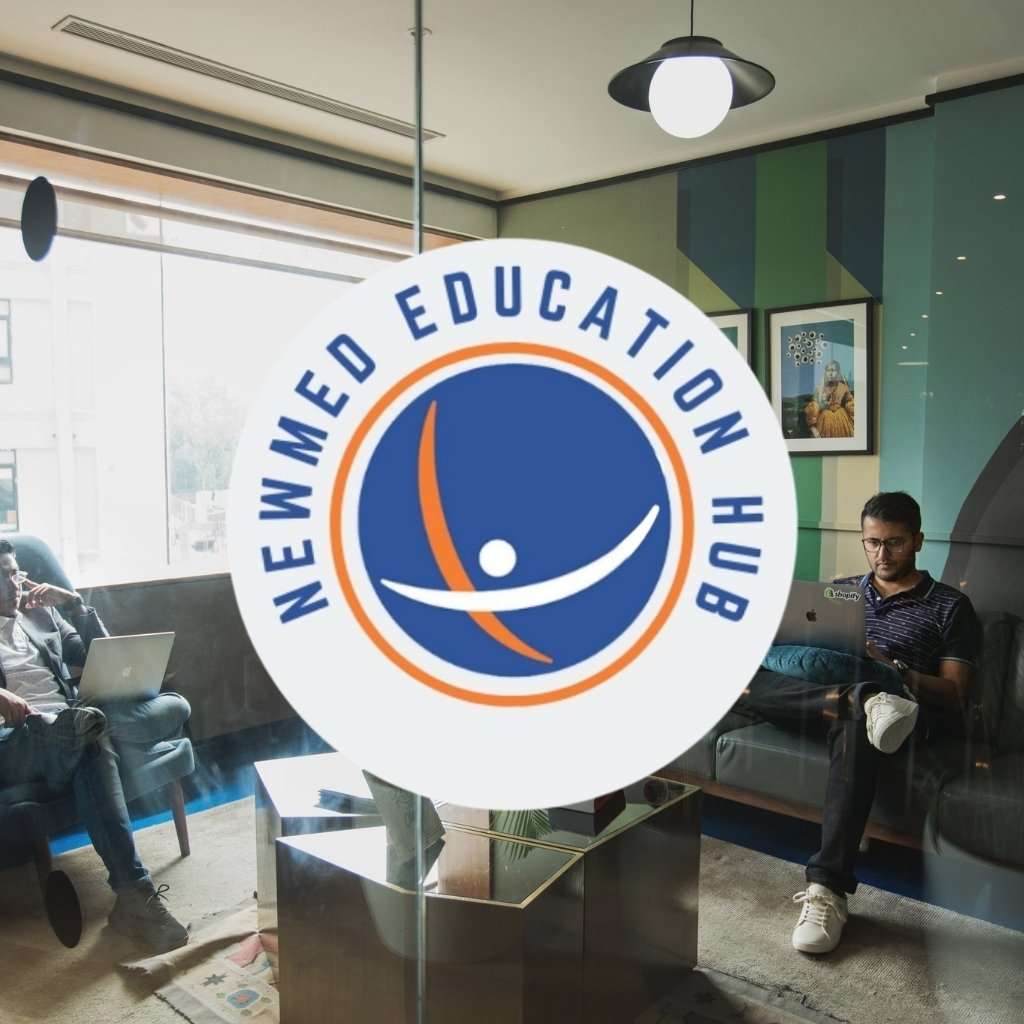 Logo & Support
Upon request we can also provide a NewMed Education Hub logo for your website or marketing material.

NewMed also supports professionals in additional product training and we are always on hand to answer any questions.

Please ask your NewMed contact for more information.