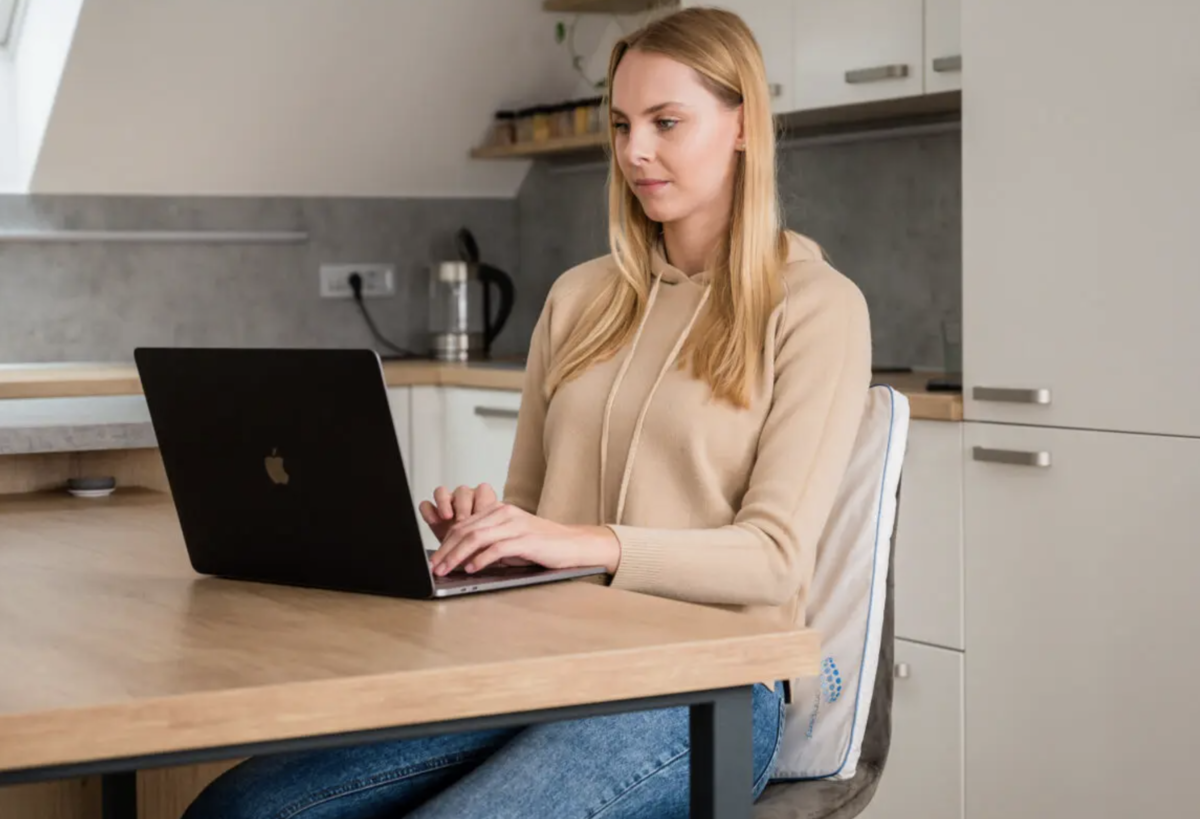 The NeoRhythm Pad is a localised PEMF device designed for maximum comfort for using in bed, at work, in a vehicle, or on a chair.

Crafted from hygienic, breathable, and washable material, the NeoRhythm Pad is extremely lightweight, easy to use, and portable.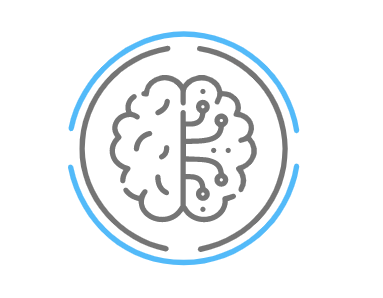 The NeoRhythm pad helps make meditation a long-term and impactful habit.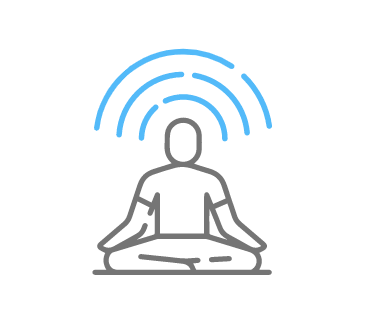 When we are calm and relaxed, yet alert, alpha waves prevail in the brain.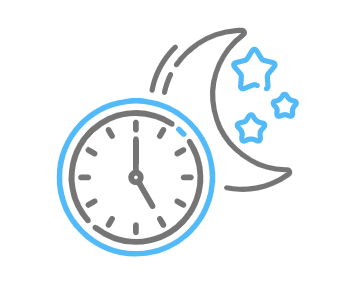 The NeoRhythm pad helps calm and slow down the brain by emitting theta and delta frequencies.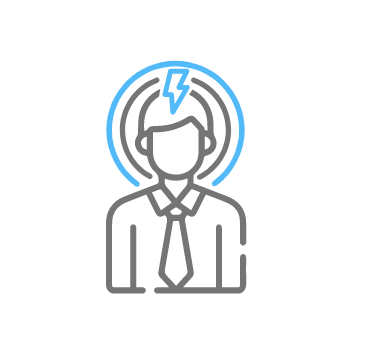 The NeoRhythm pad decreases sensitivity to pain and pain perception, and assists your body's natural recovery process.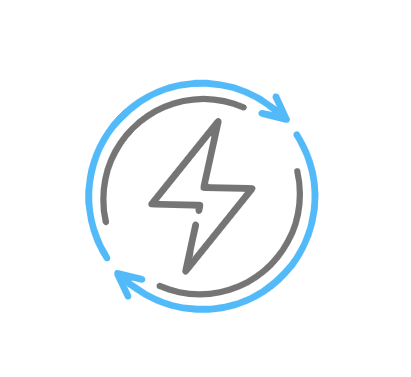 The NeoRhythm pad energizes and revitalizes the body and mind through brainwave entrainment.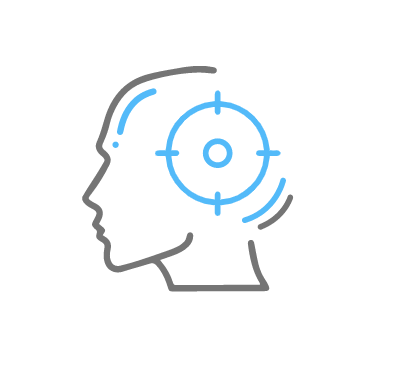 NeoRhythm emits delta brainwaves to optimize our mental capacity.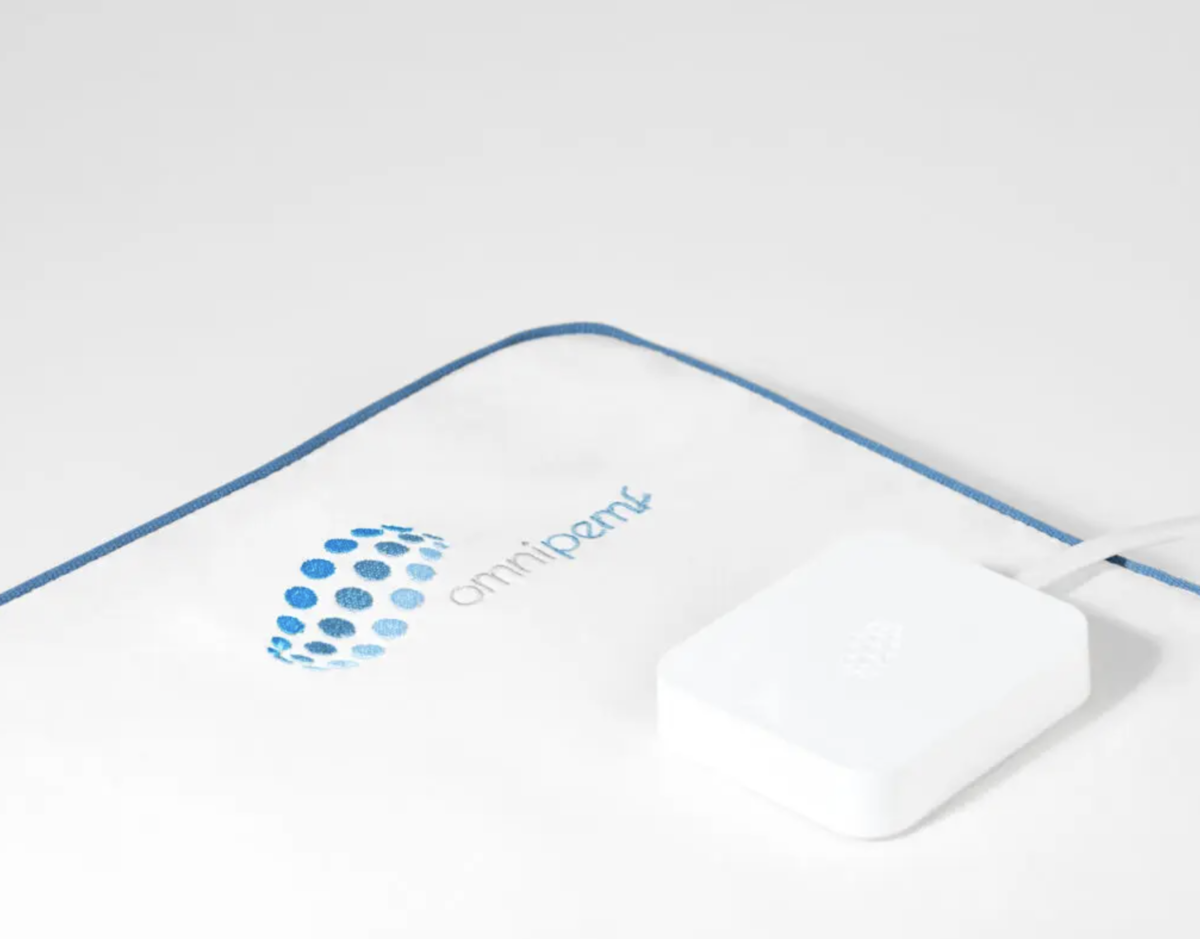 Frequency Range: 1-303.41 Hz

Maximum Intensity: 25 Gauss (2.5 mT)

Waveform: Trapezoidal

Weight: 295 gramms

Battery Internal rechargeable battery

Warranty: 2-years

Dimensions: 330mm (13in) x 450mm (17.7in) x 20mm (0.8in)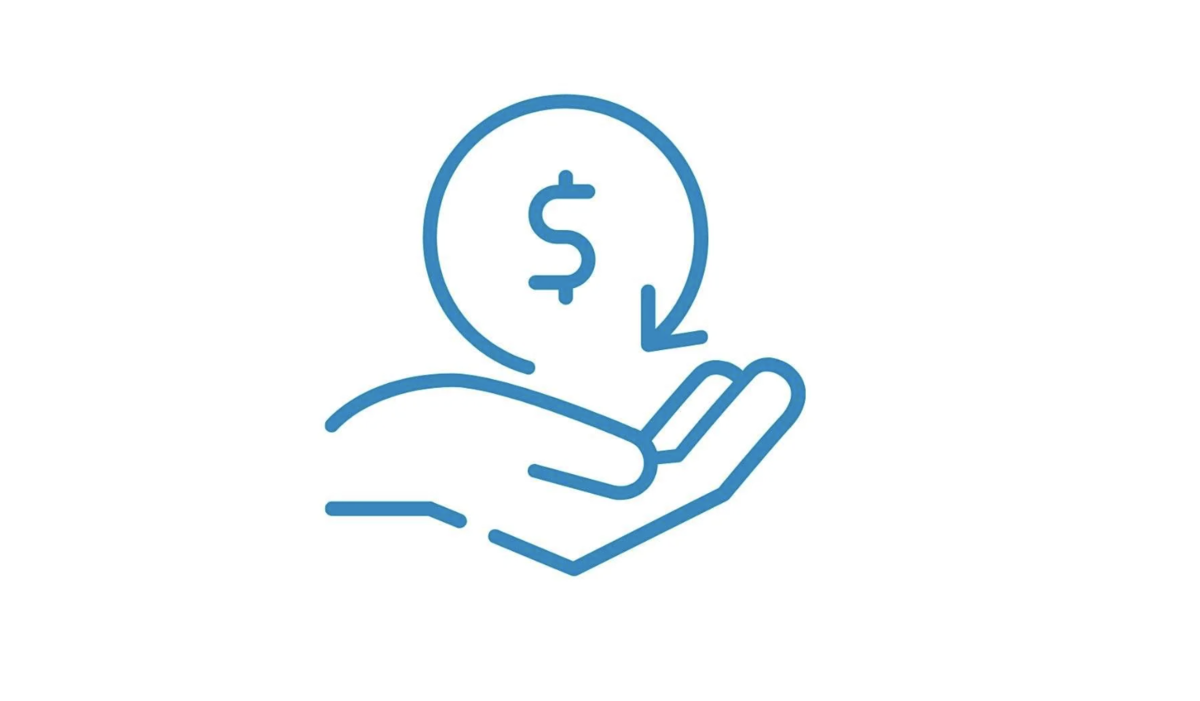 60 Day Money Back Guarantee
Buying your OMNIPEMF NeoRhythm Pad from NewMed is completely risk-free and is covered by a 60-day money-back guarantee.