What's Included?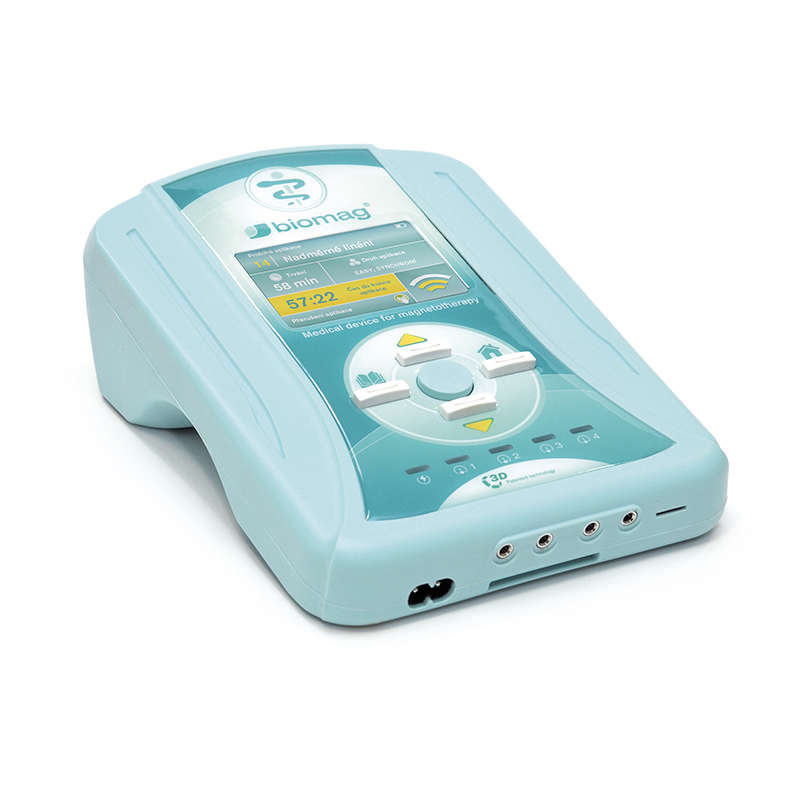 1 x Lumina Vet Controller
Includes 15 pre-set programs. Manual power supply (no internal battery)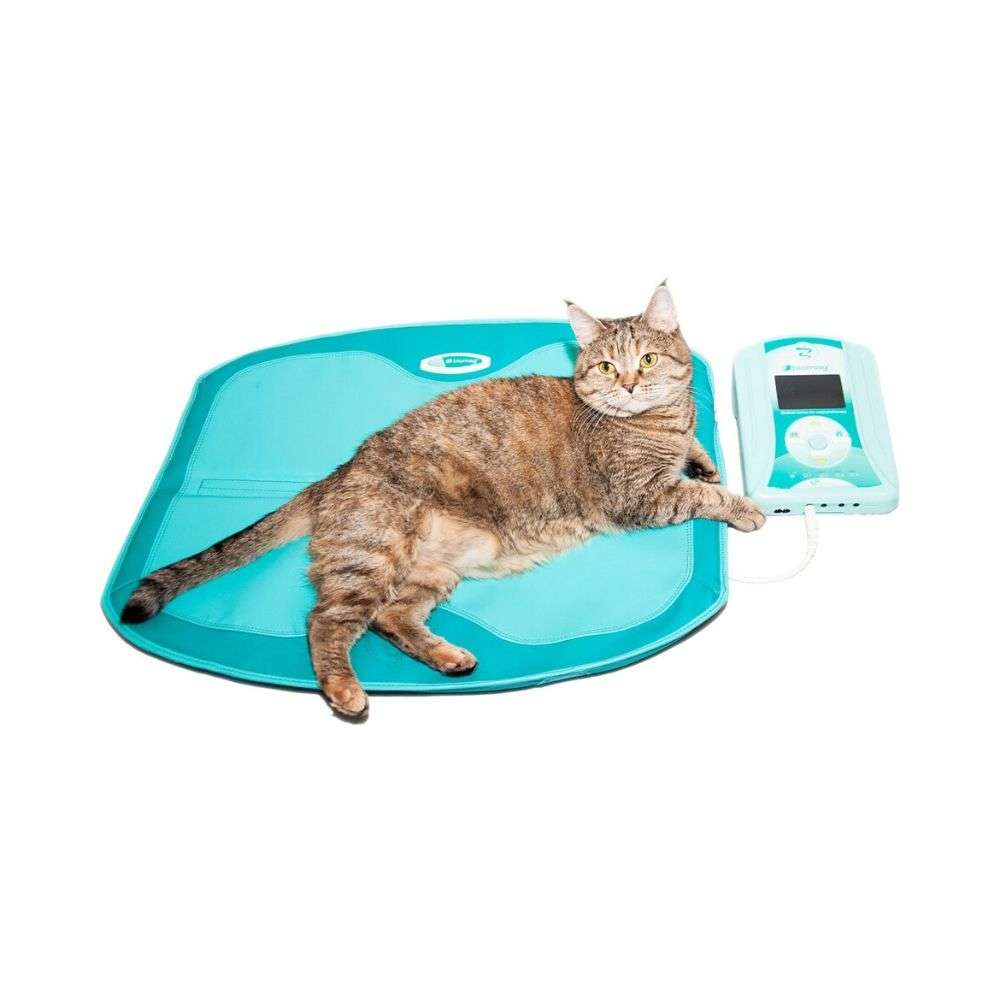 2 Piece Mat applicator dimensions: width 64 cm, length 59 cm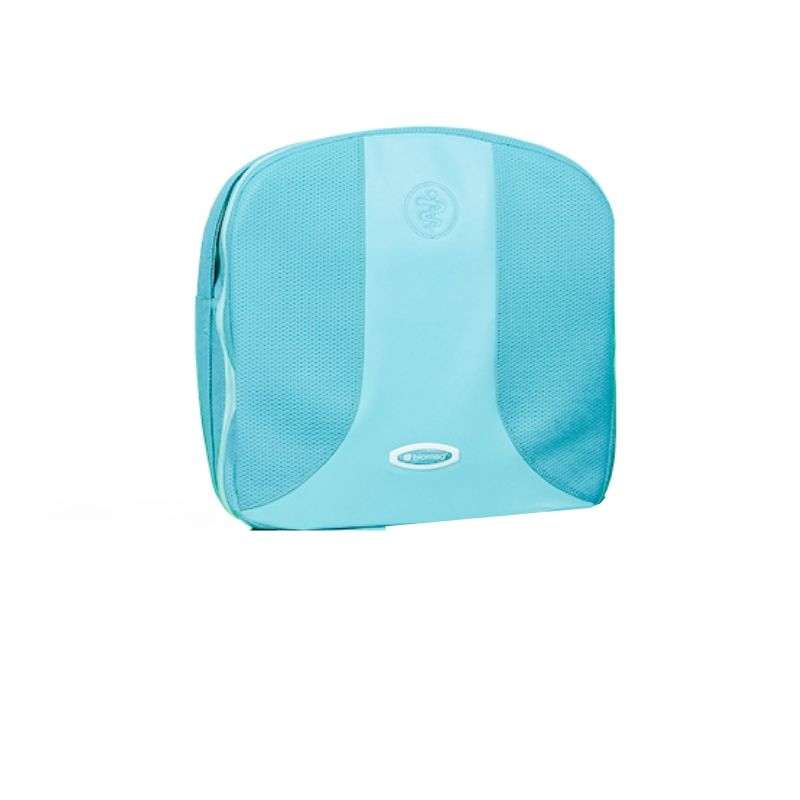 Includes Zip Lock, Dimensions: 66.5 x 30 x 14 cm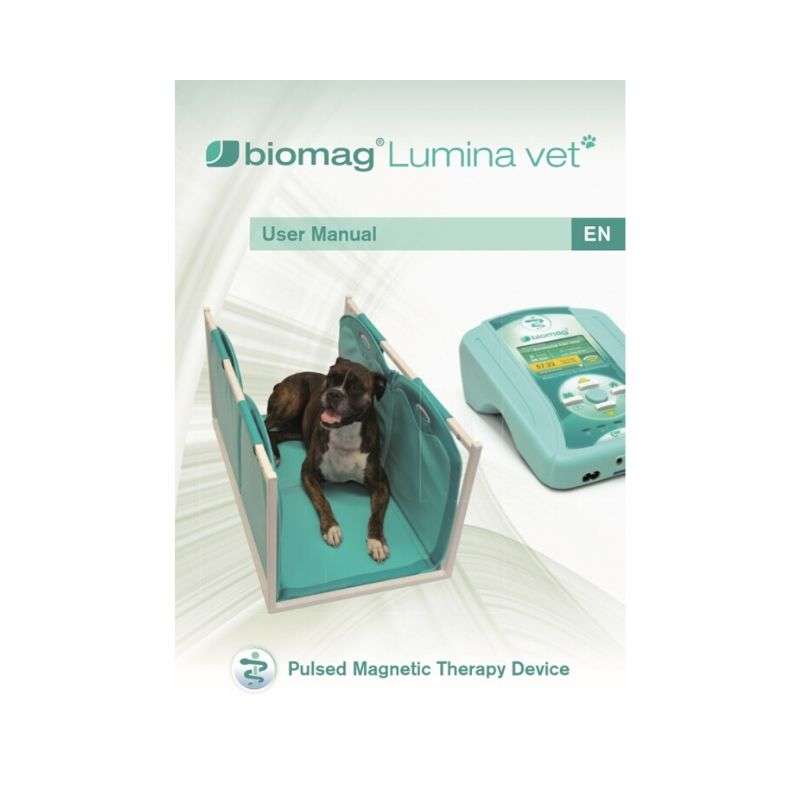 Includes quick start guide, list of programs and their applications.
15 Programs
20 Gauss PEMF therapy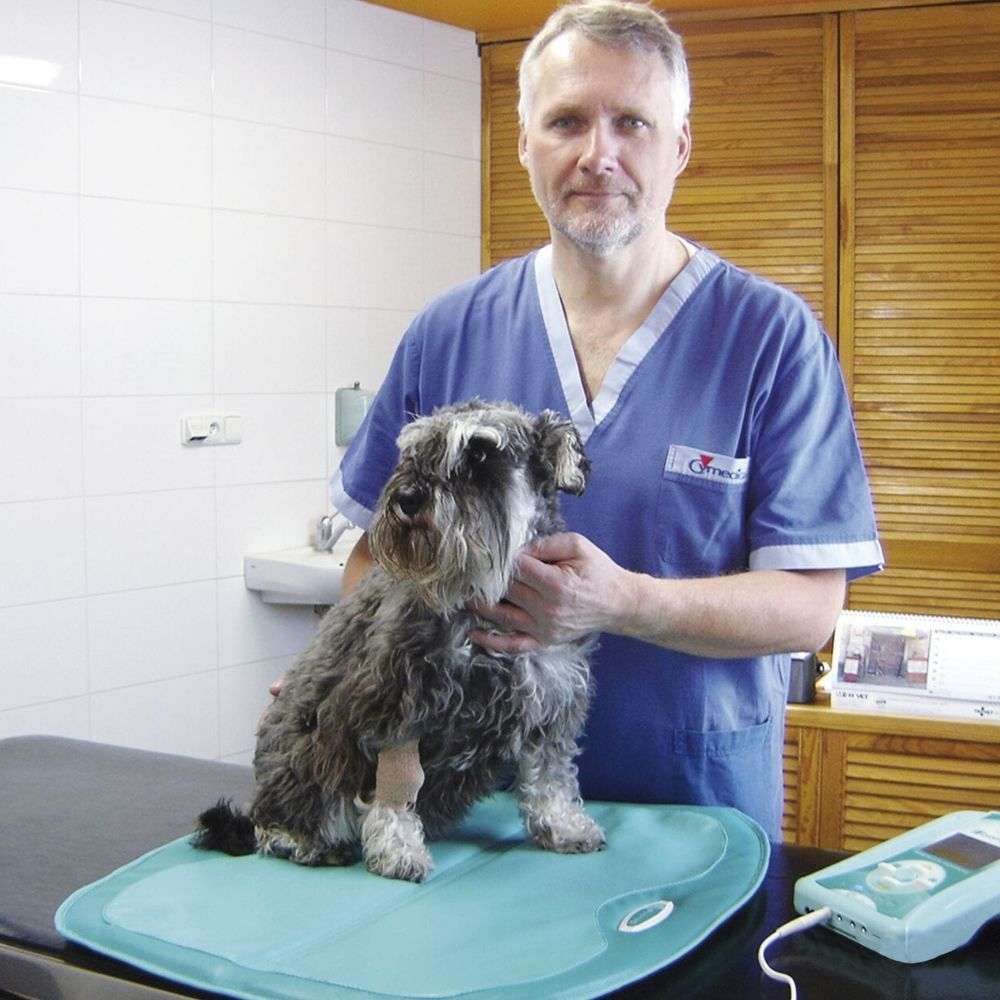 Frequency and Intensity
The Biomag® Lumina VET device is our highest intensity device for pets and has a maximum intensity of 20 Gauss (2mT) with the option to decrease the intensity if required. The device has a frequency range between 1-80hz with 15 pre-set programs to choose from.
Case Study - Furry Temples amazing results with PEMF therapy
Discover why an animal rescue service chose the Lumina Vet and find out more about the results they had...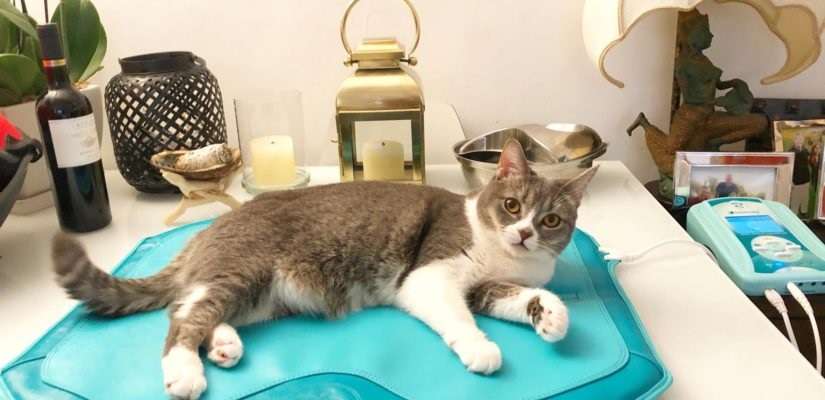 Furry Temples Animal Rescue Service answer
our questions
about using the Lumina Vet,
"Please invest in one for your animals, especially (for) joint issues, or even if they don't it helps to improve circulation and regenerates cells...preventative measures are always better than having to correct!"

Read the full Case Study Here