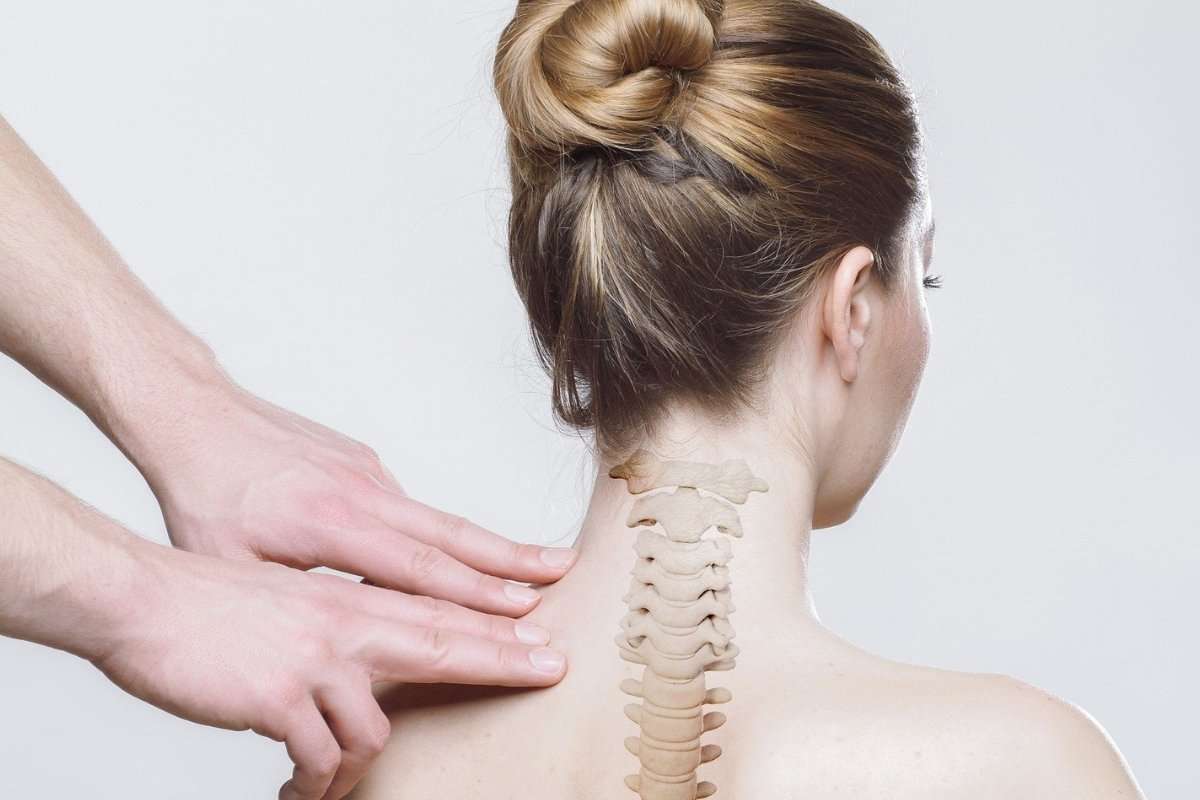 Back pain is very common and a recent study found that over 2 thirds (65%) of people in the UK experience back pain each month (1)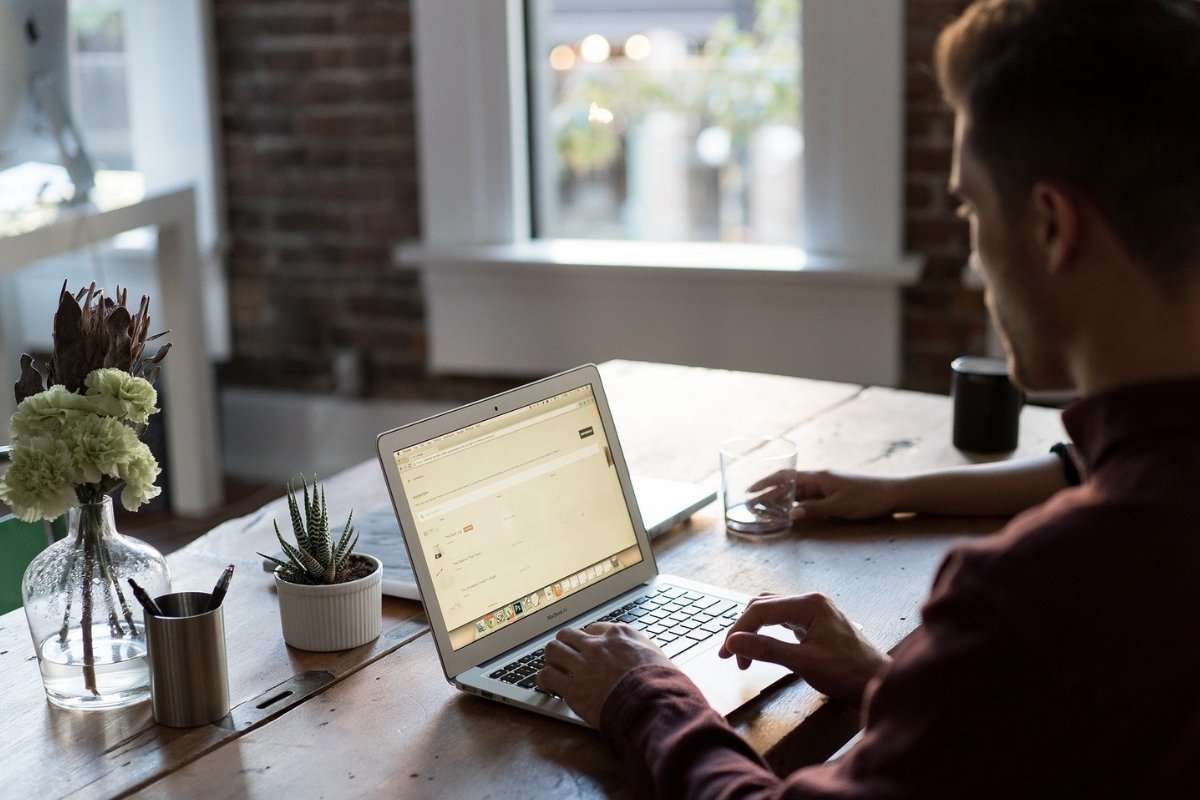 It is thought the recent lockdowns have led to an increase in back pain with a survey suggesting over 25% felt their back pain was caused by an inadequate work from home set up (2)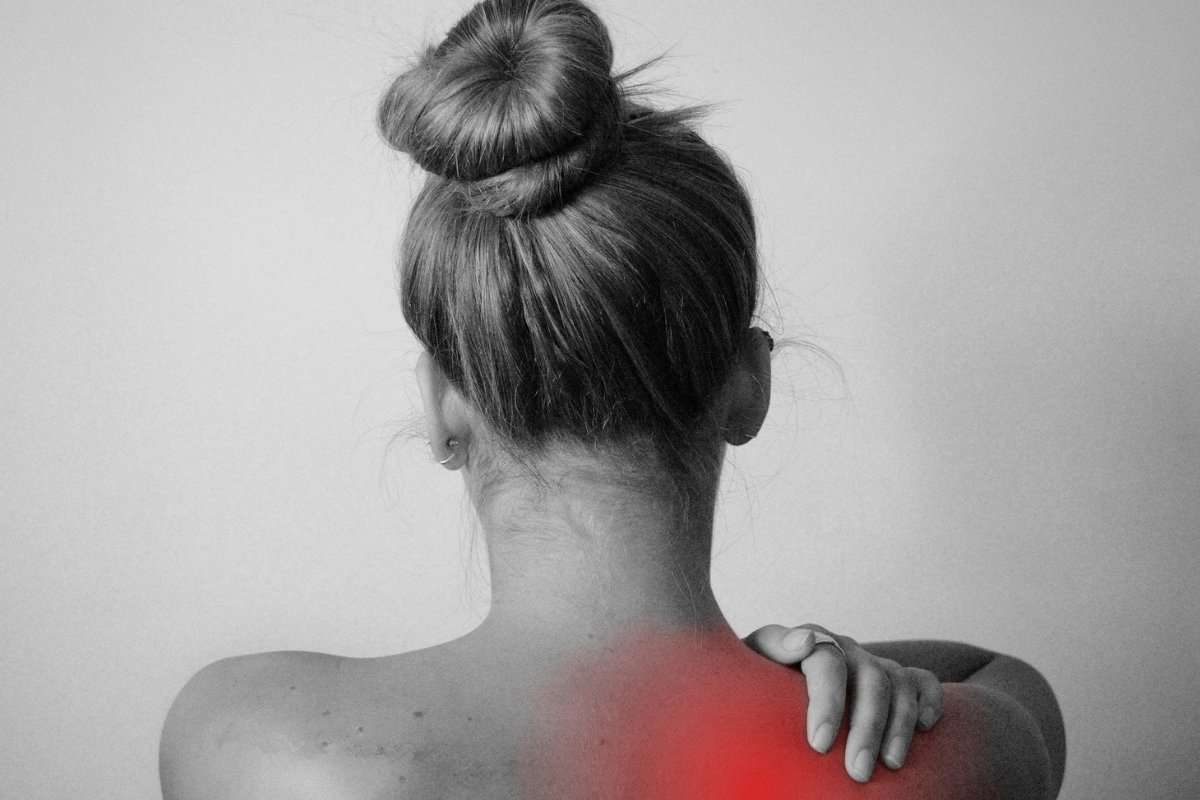 Can PEMF therapy help?
PEMF therapy is not condition specific however localised use of PEMF therapy can have benefits to those experiencing back pain (3)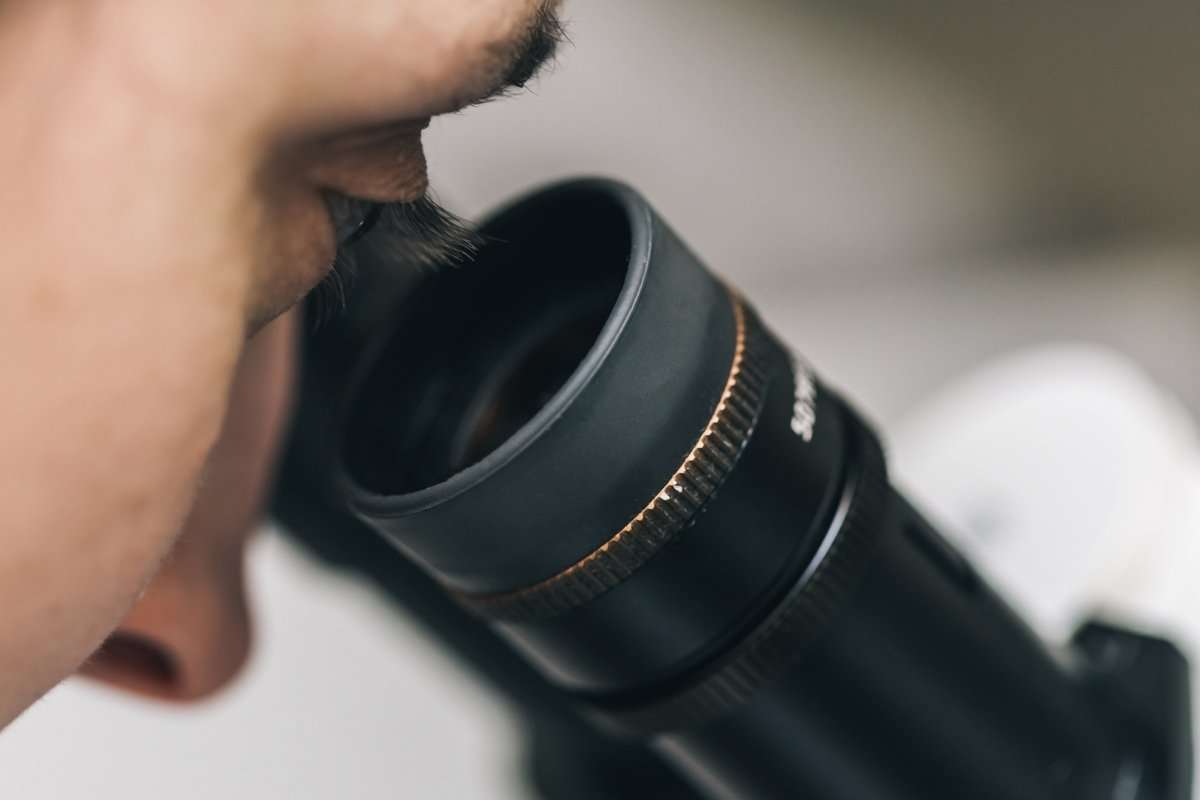 Are there any studies on PEMF and back pain?
A randomized controlled clinical trial evaluated the impact of a PEMF system in managing pain caused by discogenic lumbar radiculopathy. The authors concluded that PEMF therapy is an effective method for the conservative treatment of many forms of back pain (4)
What other ways can I reduce back pain?
Back pain is not considered chronic, exercise and staying active in your daily life can reduce pack pain (5)
Featured Product - Curatron
Curatron Home
The Curatron Home is an introductory model in the Curatron range and is the ideal PEMF device for all the family, the higher intensity therapy pad has a maximum intensity of 200 Gauss
Curatron XPSE
The Curatron XPSE is more advanced than the home unit with program combinations that have over 40 applications. The full body mat is 50% stronger and the high intensity localised coil has a maximum strength of 1000 Gauss.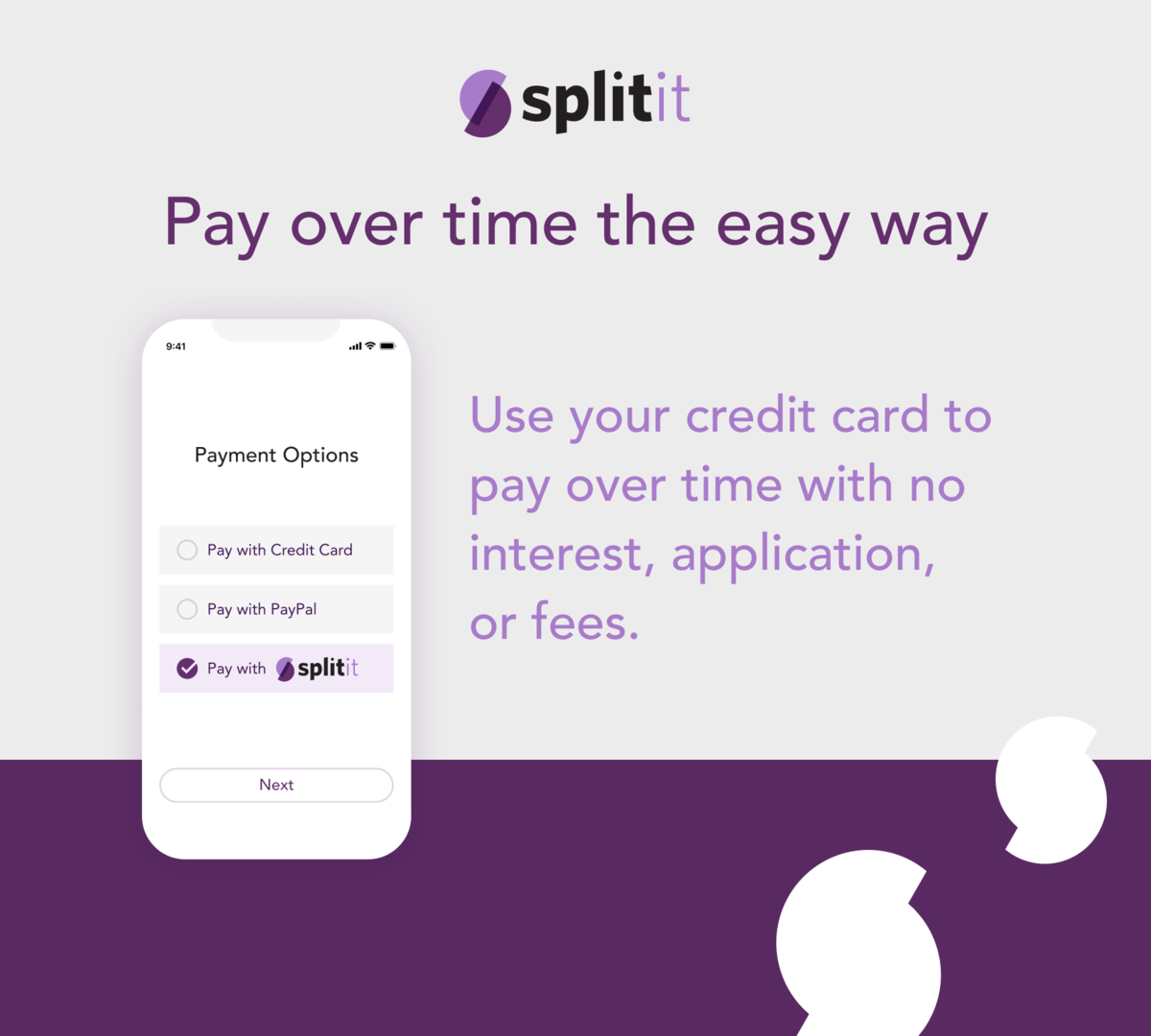 Split your payments, interest free...
We now have the option to split your payments without interest, charges or a credit check. Choose Splitit at checkout to split your payments over 2-12 months.
Disclaimer
The information on this page is for educational purposes only and is not intended to substitute or replace medical advice. Always consult your medical doctor If you have health concerns. The products featured on this page are examples of PEMF therapy devices and neither NewMed Ltd or Curatronic Ltd make any medical claims.
References

(1) https://chiropractic-uk.co.uk/back-pain-experienced-frequently-uk/

(2) https://www.independent.co.uk/news/health/coronavirus-back-pain-working-from-home-aches-muscles-b1183100.html

(3) Omar AS, Awadalla MA, El-Latif MA. Evaluation of pulsed electromagnetic field therapy in the management of patients with discogenic lumbar radiculopathy. Int J Rheum Dis. 2012 Oct;15(5): 101-8.

(4) https://www.drpawluk.com/blog/pemfs-for-back-pain/

(5) https://www.nhs.uk/conditions/back-pain/