What's Included?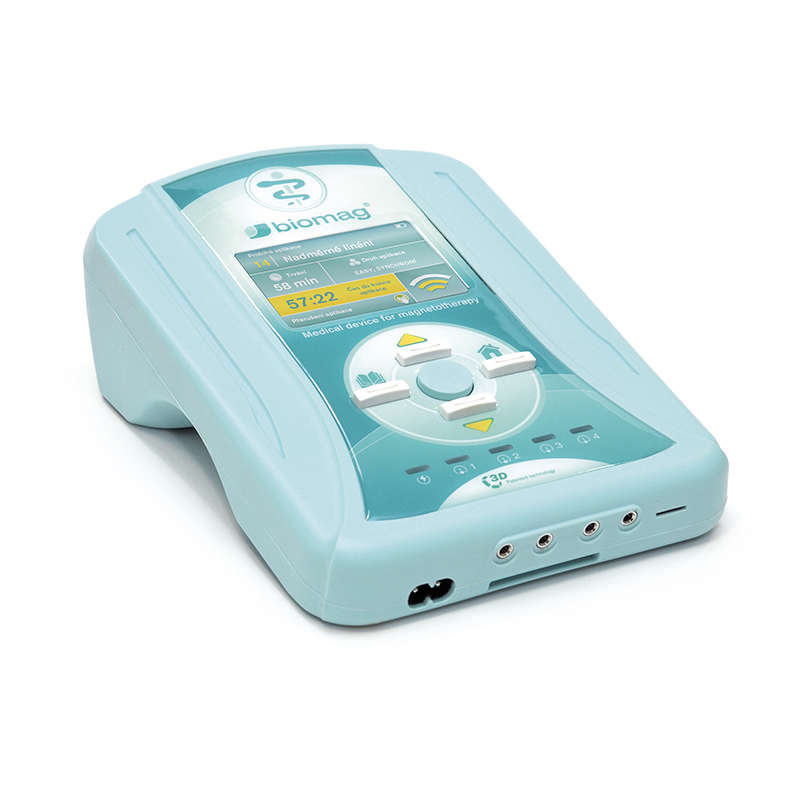 1 x Lumina Vet Controller
Includes 15 pre-set programs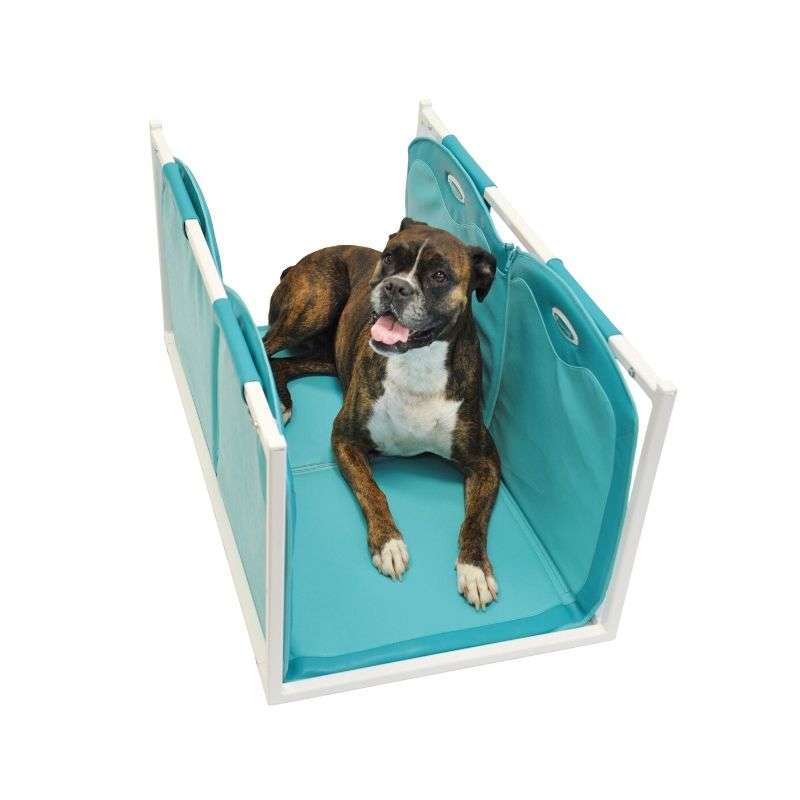 6 Piece Mat Applicator + Cage Holder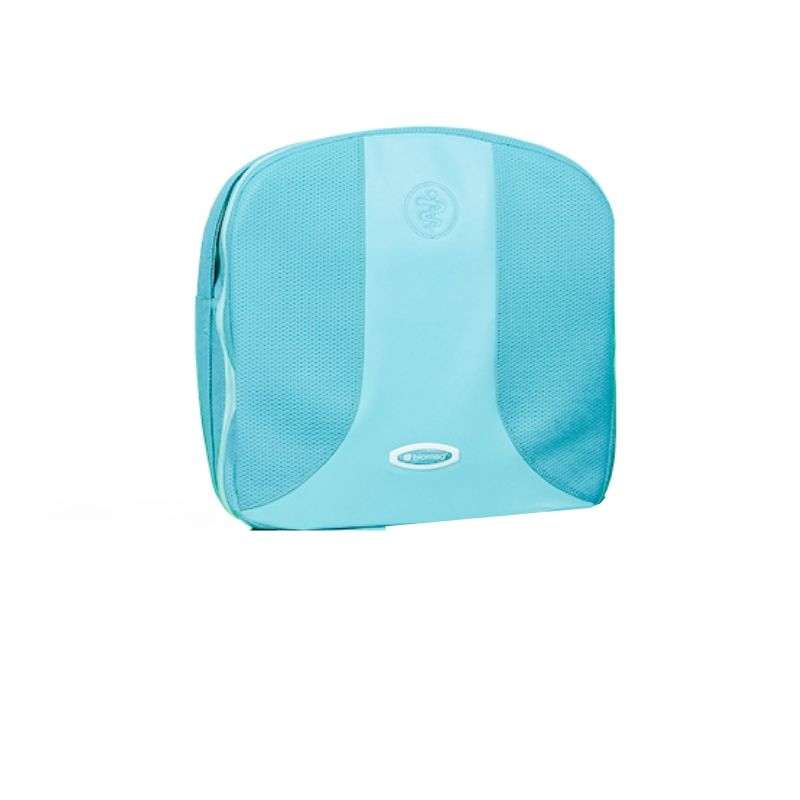 Includes Zip Lock, Dimensions: 47.5 x 49 x 19.5cm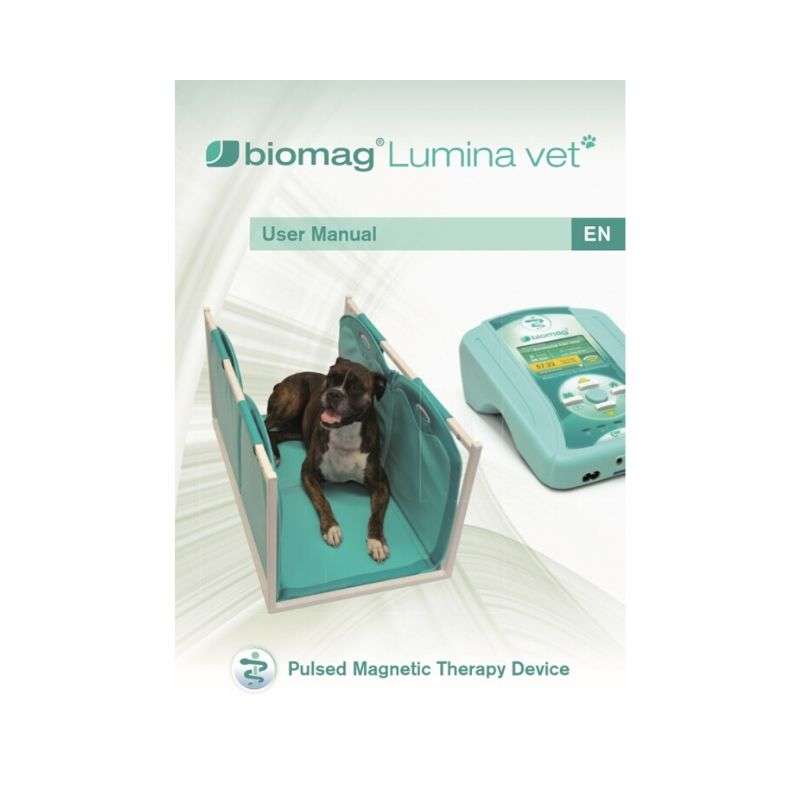 Includes quick start guide, list of programs and their applications.
Lumina Vet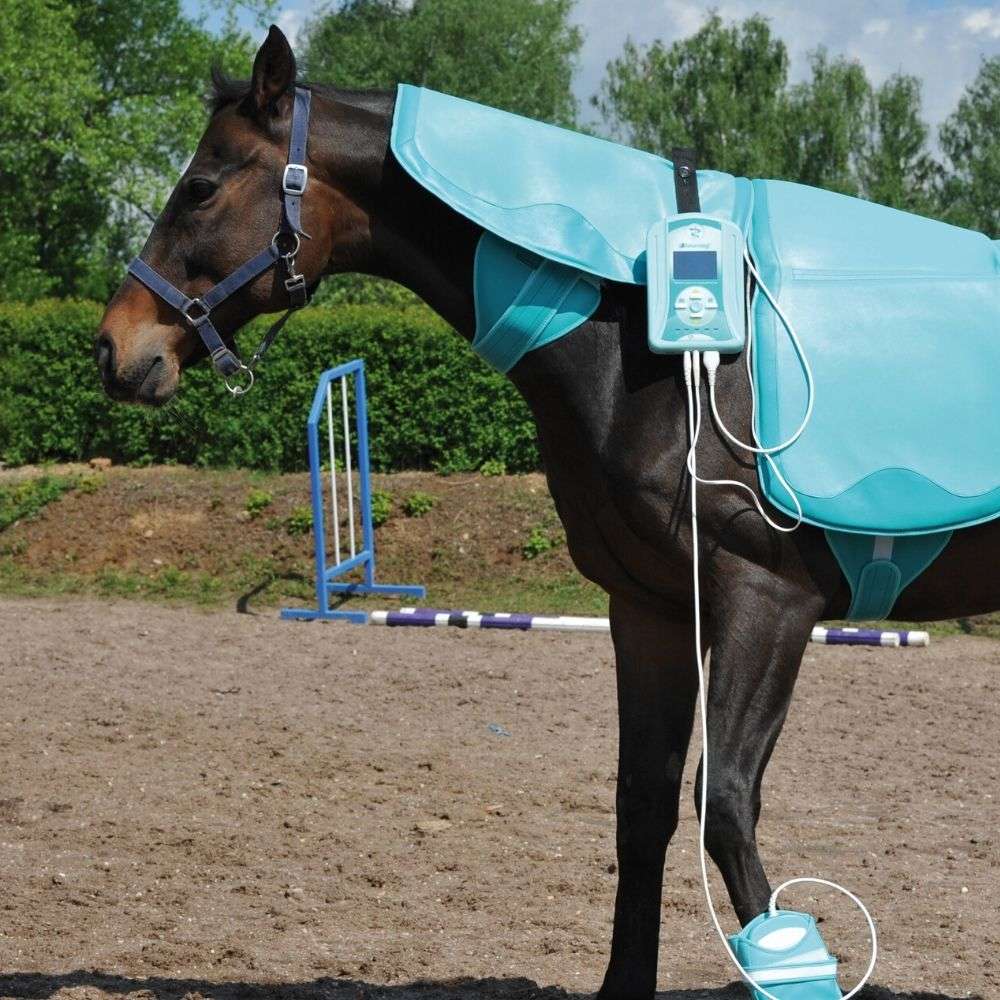 The Biomag® Lumina VET device generates a low-frequency pulsed magnetic field which has been utilized for decades in human and also veterinary medicine for the purposes of rehabilitation care. This low- frequency pulsed magnetic field fully penetrates animal body without having any negative side effects. The use of the Biomag® Lumina VET device represents a scientifically proven method that is painless, harmless and helps maintain a good physical condition of the animals.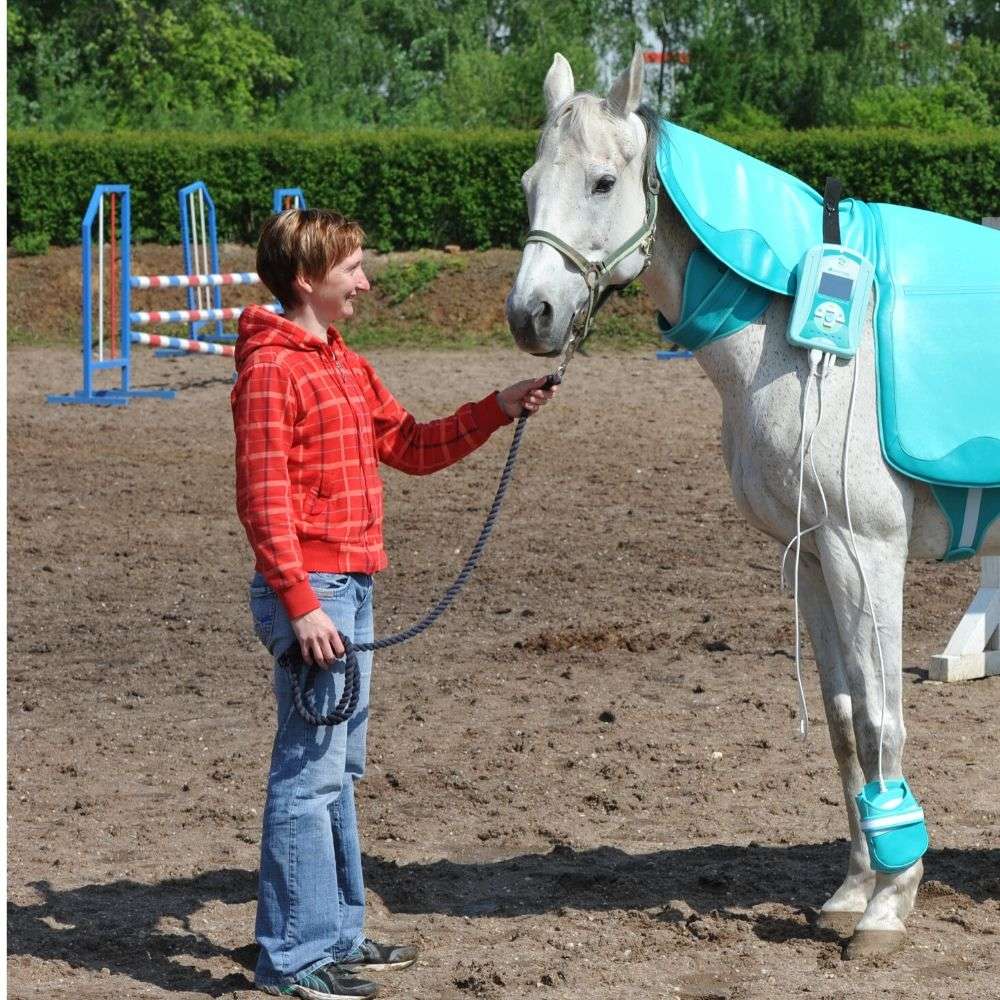 Low-frequency magnetic field positively affects biochemical and biophysical reactions in and among cells of a living organism and improves penetration of cellular membranes that are disturbed due to a disease. Subsequently, a supply of oxygen and other active substances greatly increases and metabolic processes considerably improve due to the effects. The Biomag® Lumina VET device generates a specific pulsed magnetic field that has direct healing effects in animals, thus positively affecting the overall condition of the animal patient.