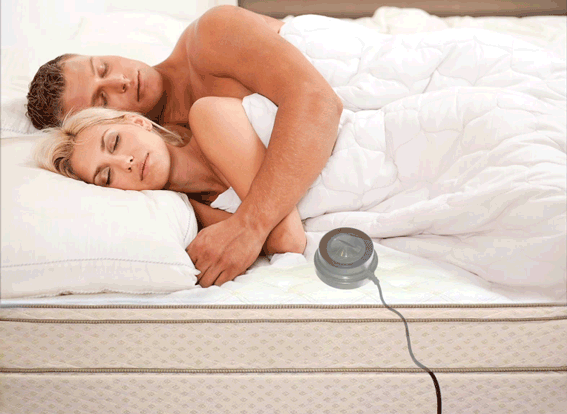 SWEETDREAMS WITH THE NEW EARTHPULSE PEMF RANGE
NewMed are excited to announce the addition of EarthPulse™ to their localised Pulsed Electromagnetic Field (PEMF) therapy product range.
There are 2 devices in the range; the v5.3 sleep on command™ and the v5.3 Pro sleep on command™, both provide you with better sleep and recovery on a regular basis. Over 10,000 people have enhanced their sleep, recovery and daytime performance with the EarthPulse™ PEMF device.
The device is simple and convenient to use, just pop it under your mattress at night. It's the new way of sleeping! EarthPulse™ PEMF sleep devices are available from the NewMed shop now.
---