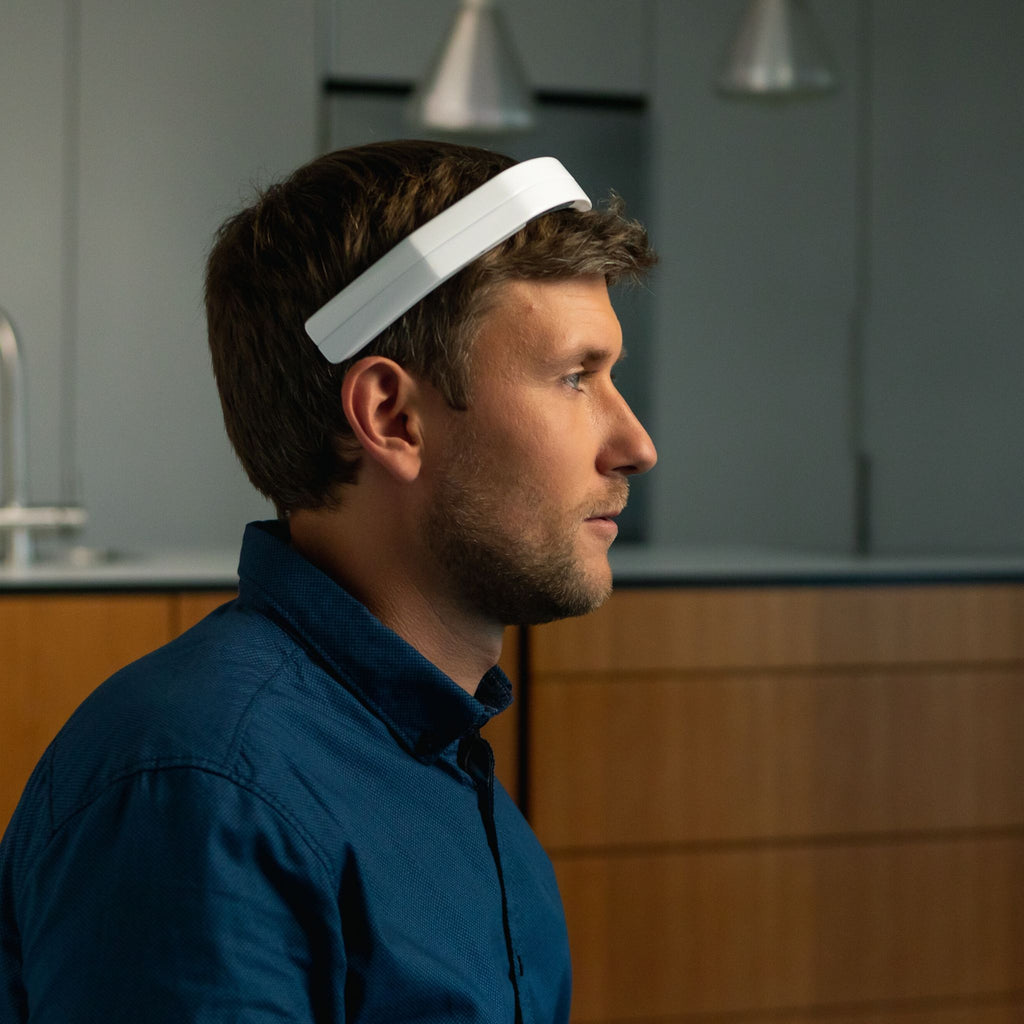 Next generation PEMF device now available
NewMed Ltd has teamed up with OmniPEMF to bring you the latest wearable PEMF therapy device; a device called Neorhythm, which encourages the user's brain to mimic external signals, known as brainwave entrainment. 
The Neorhythm PEMF therapy device from OmniPEMF is not only sleek and stylish, it is comfortable and user friendly to fit any lifestyle.
A gesture controlled headband with PEMF technology that features 6 stimulation programs:
Improve sleep
Deep relaxation
Enhance mental capacity
Pain control
Meditation
Energy plus vitality
Wearers can turn on the Neorhythms programs with just a double tap of their fingers next to the devices LED light, and the PEMF device can be connected and controlled through its very own mobile app.
NewMed are pleased to bring the Neorhythm to homes across the UK, giving people the power of PEMF through this affordable wellness device.
---