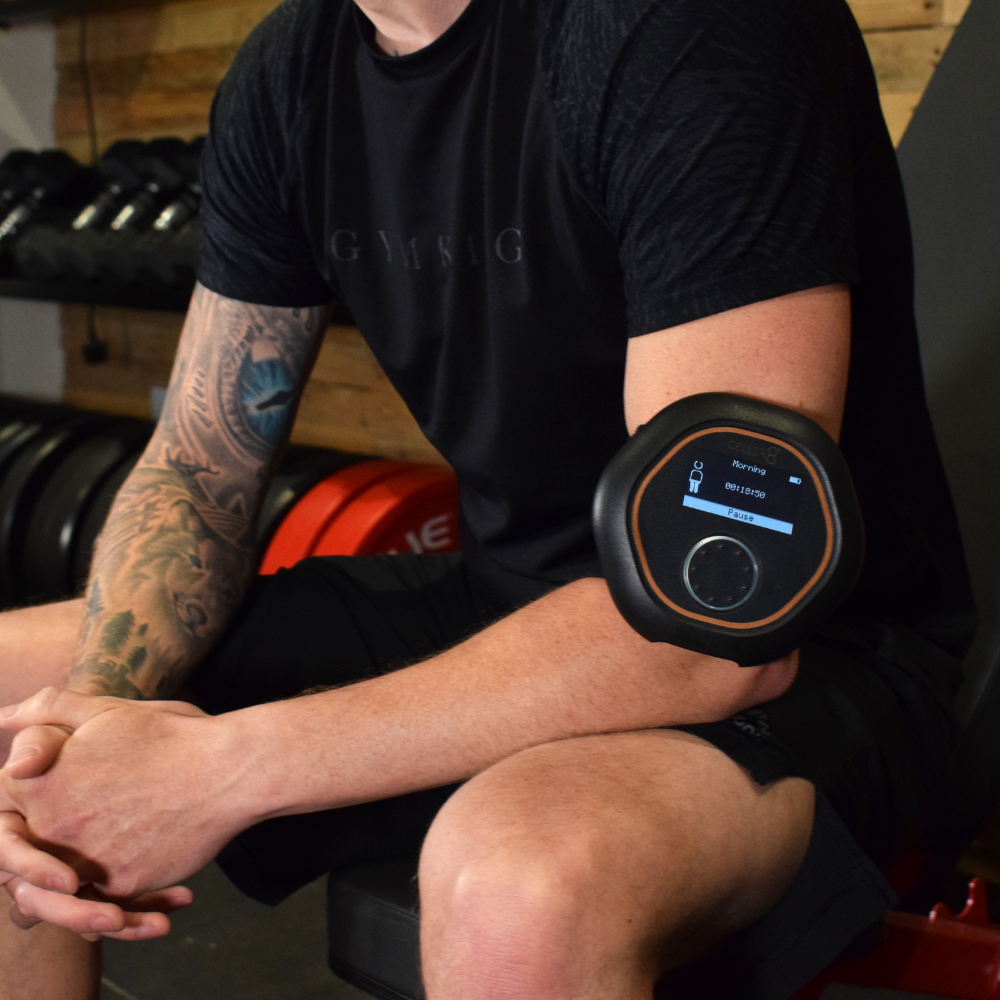 NewMed are excited to announce the launch of CELLER8®, the brand new PEMF device.
After nearly a decade working with various different PEMF therapy devices, NewMed Ltd wanted a device that suits all, thus CELLER8® was designed. 
 PEMF (pulsed electromagnetic field) therapy is the use of electromagnetic fields to help with a variety of different applications. By introducing complimentary electromagnetic fields into the body, you can re-establish healthy electromagnetic exchanges. 
 CELLER8® was designed with powerful and innovative PEMF technology, and offers both low to high intensity ranges allowing users to make the most of their PEMF sessions. Users can optimise their cell health using easy-to-use, pre-set settings, as well as having the option to create their own custom PEMF program where they can alter intensity, frequency, and length of program.
 The CELLER8® devices are manufactured in the UK, by Med-tech manufacturer, Bedfont® Scientific Ltd, who have over 40 years of manufacturing experience. 
 Andy Smith, Managing Director at NewMed, commented, "After 6 years of development, we are excited for everyone to finally experience CELLER8® and the benefits of PEMF therapy. The device is perfect for individuals who are looking for non-invasive and natural ways to help boost their overall health and well-being." 
 You can shop CELLER8® at NewMed using the following link: https://www.newmedltd.co.uk/collections/celler8-1
---