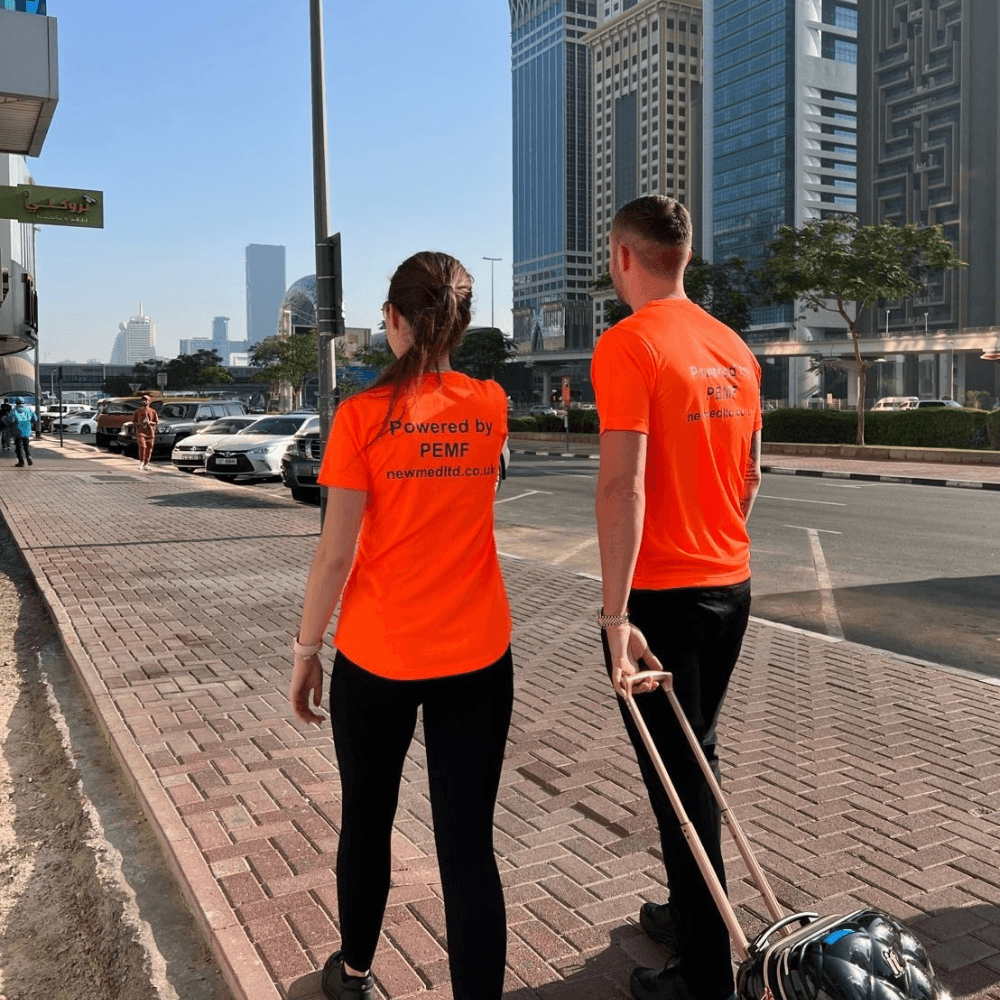 Arab Health 2023!
Our first exhibition of 2023 is COMPLETE!
Some of the NewMed team headed over to Dubai to attend this year's Arab Health Exhibition, and what a show that it was! 
Helping to support the launch of a very exciting PEMF device that will be launching very soon, the team got to do what they do best... talk all things PEMF therapy! 
As well as discussing PEMF therapy with the many delegates from all over the world, the team got to take a visit to see our friends over at Biomag and Zimmer! 
Make sure to keep your eye out for future shows the team will be attending, you won't want to miss them!
---