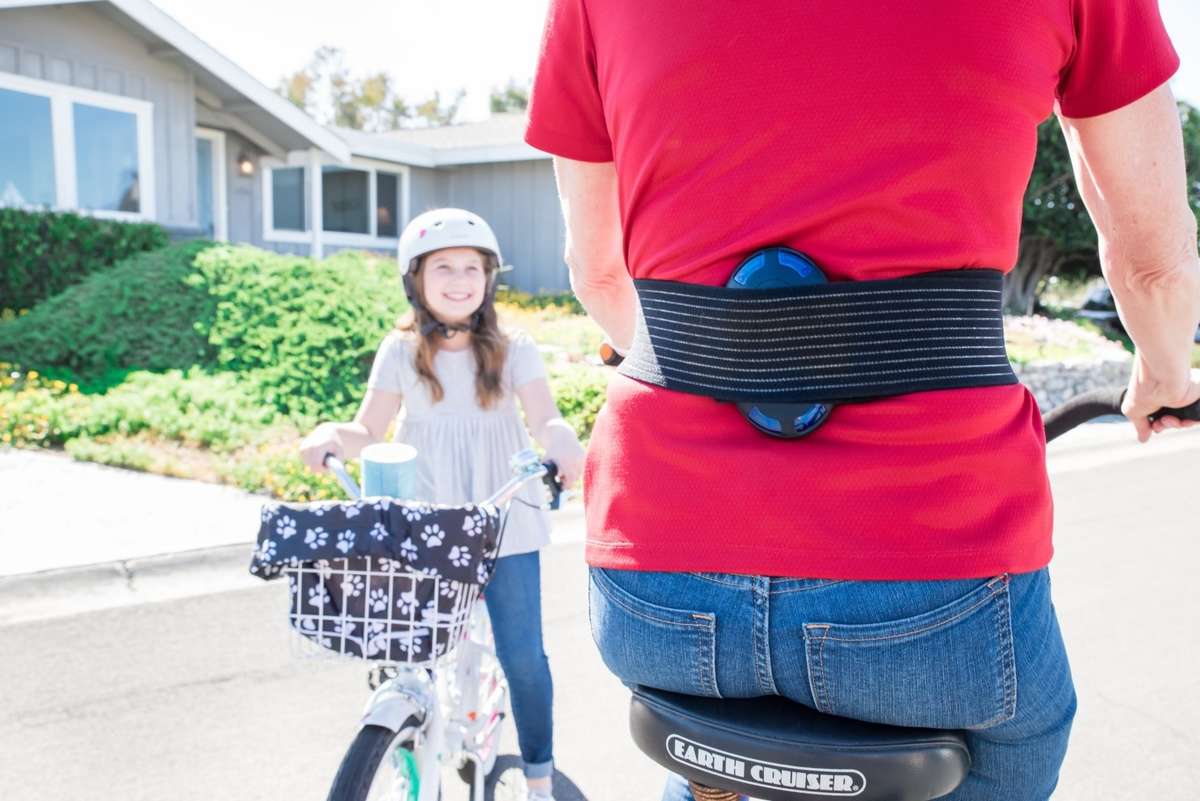 Oska Pulse is a medical pain relief device that works to relieve pain at the source. The device is lightweight, portable and can be worn on any part of your body where there is pain.


Options and Technical Specifications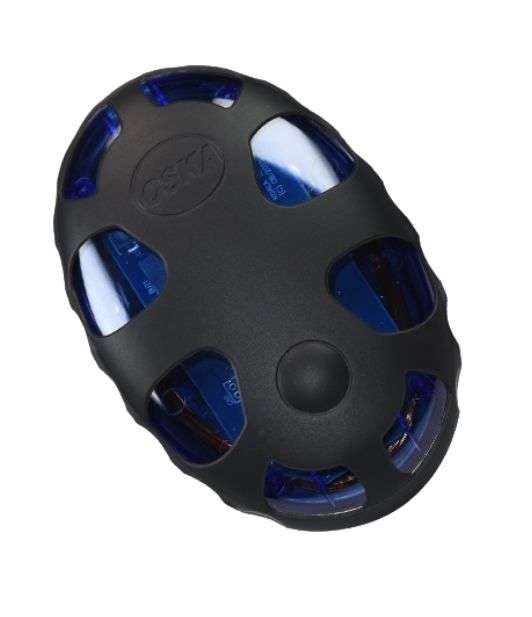 Therapy Timer:
90 minutes

Intensity
9 Gauss

Frequency Range
1-150hz
​
Battery Life:
At least 5 years
​
Battery Capacity:
Full charge time around 3 hours;
approximately 20 hours usage
​
Accessories (Included with order):
Long Compression Wrap
USB Cable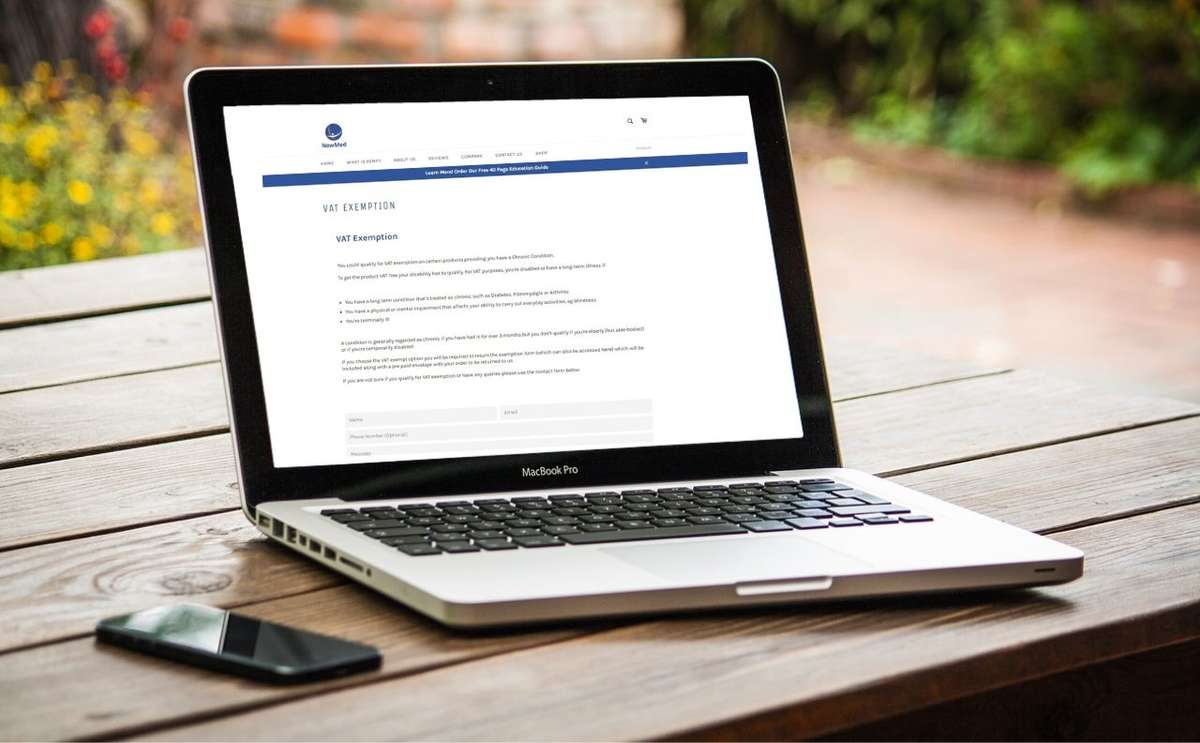 Providing you have a chronic condition this product qualifies for VAT Exemption. Don't worry we will e-mail you the form with instructions after you place your order!
A condition is generally regarded as chronic if you have had it for over 3 months but you don't qualify if you're elderly (but able-bodied) or if you're temporarily disabled.
There is no need to provide a certificate signed by a doctor or other proof of disability. The VAT form is only for our VAT records.
Click here to preview the VAT form
Where do you ship the Oska Pulse?
We ship the Oska Pulse to the UK only