Have a question? Call us on UK Freephone 0808 1689 282
OMI PEMF Therapy Full Body Mat
1 x Full Body Mat 65"x25" (165 cm x 65cm)
1 x Controller
1 x DC Mains Power Adaptor
1 x Instruction Manual
1 x Free NewMed Giftbox (Worth £35)


Maximum Intensity: 220 MicroTesla (2.2 Gauss)

Frequency Range: 1-99Hz

Pure Copper Coils: 8

Warranty: 3 Years


Use code PAINFREE for £100 off!
Easy to use
Just 3 programs for all applications!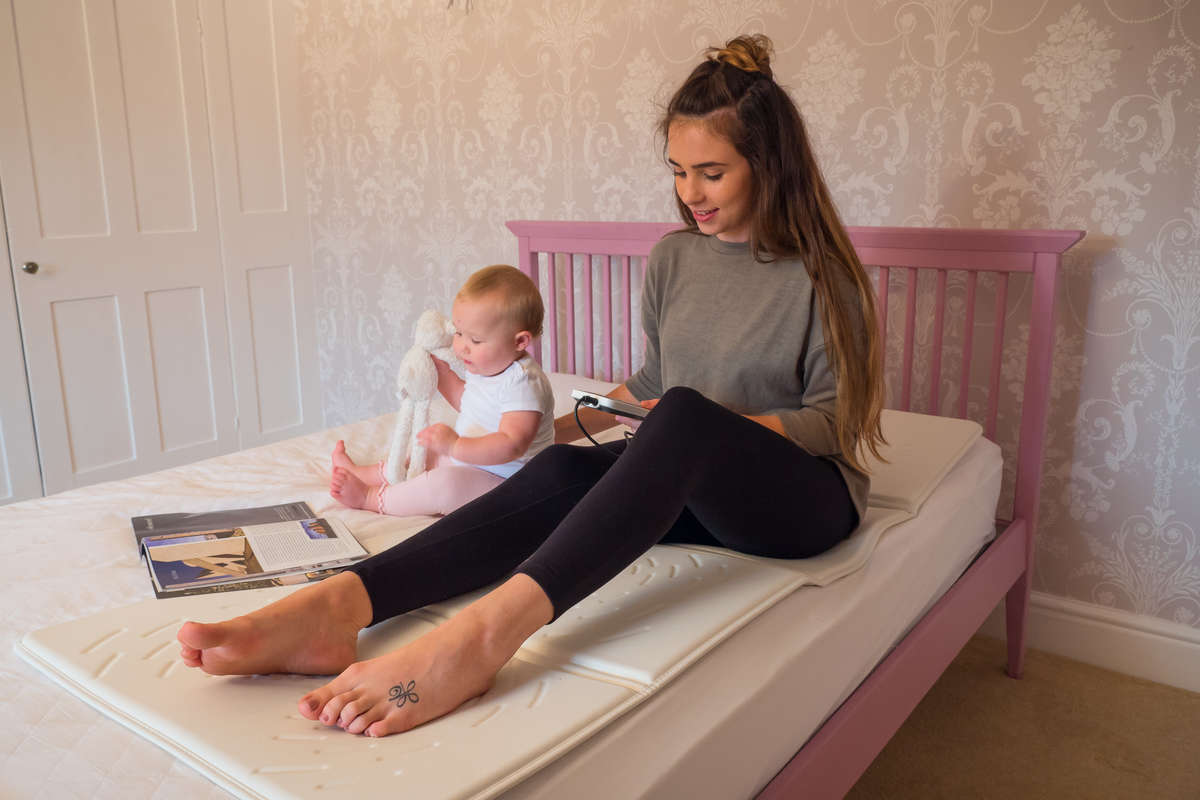 Program 1 is between 12 – 22 Hz. This program is designed to pulse between 12-22hz and this higher frequency is recommended for use when using the mat in the mornings or afternoon.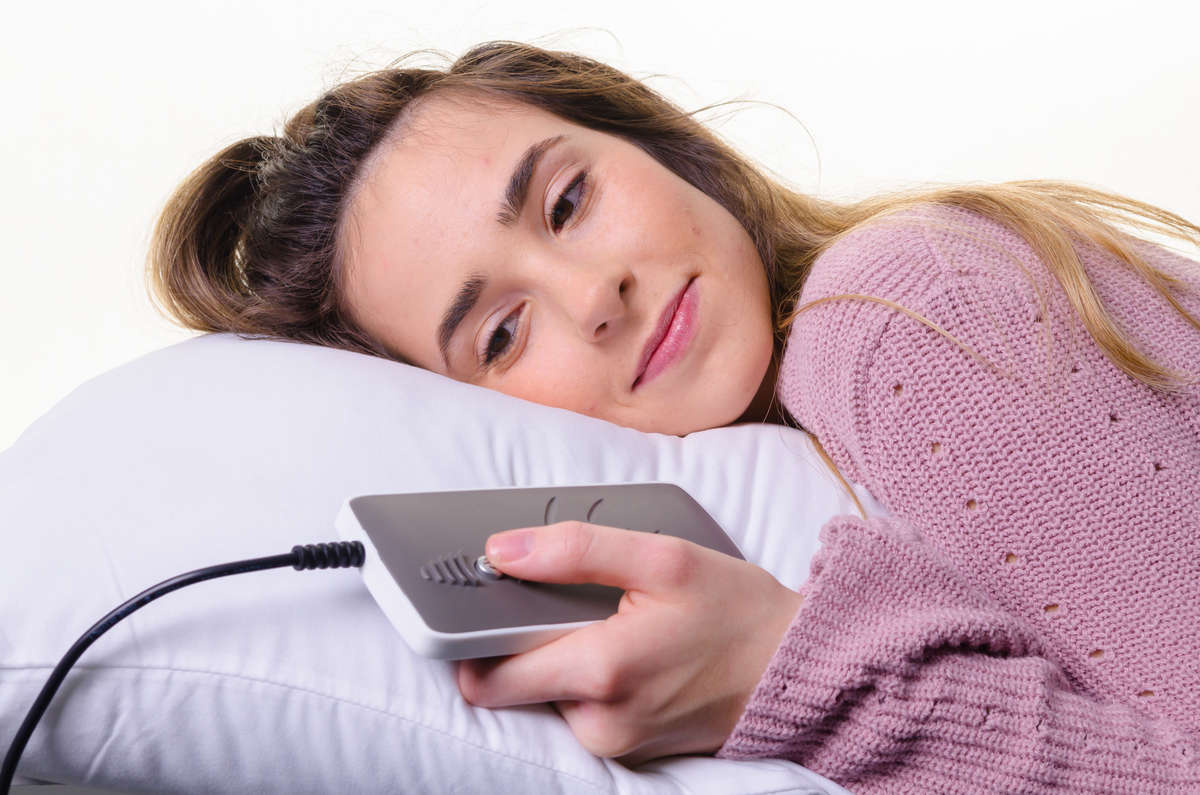 Program 2 has a frequency range between 8 – 12 Hz. These are particular good frequencies when you would like to unwind so we recommend that you use these in the evening.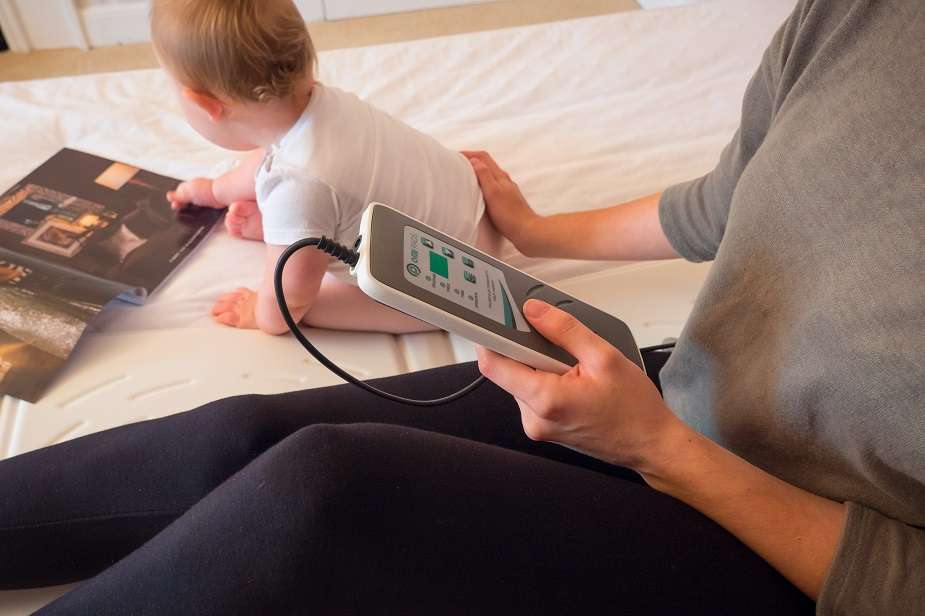 Have you read a clinical study into PEMFs which uses a particular frequency? or do you just want to experiment on finding the best setting for you? Good news! the OMI PEMF device includes program 3 which allows you to choose your own frequency between 1-99hz!
Unpacking your OMI PEMF Device
It's easier than you think to unpack the OMI PEMF mat and start PEMF therapy, watch the video below to find out more
UK Customer Service Freephone
0808 1689 282
Or alternatively please use our easy contact form for a quick response by clicking on the link below...
Contact Form