Save £195 this February, order the OMI Full Body Mat and receive a free PulsePad!
Each program is able to cover a wide variety of applications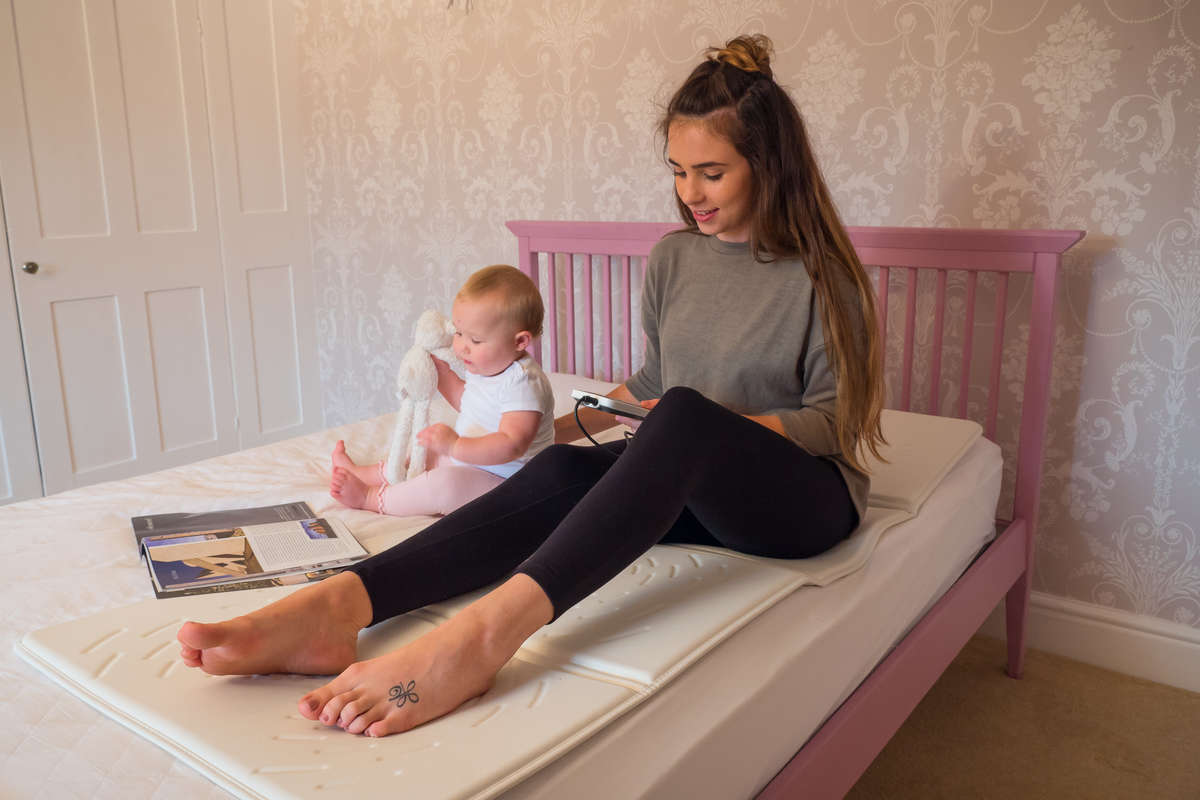 Morning or early afternoon: 8 – 10 minutes using P1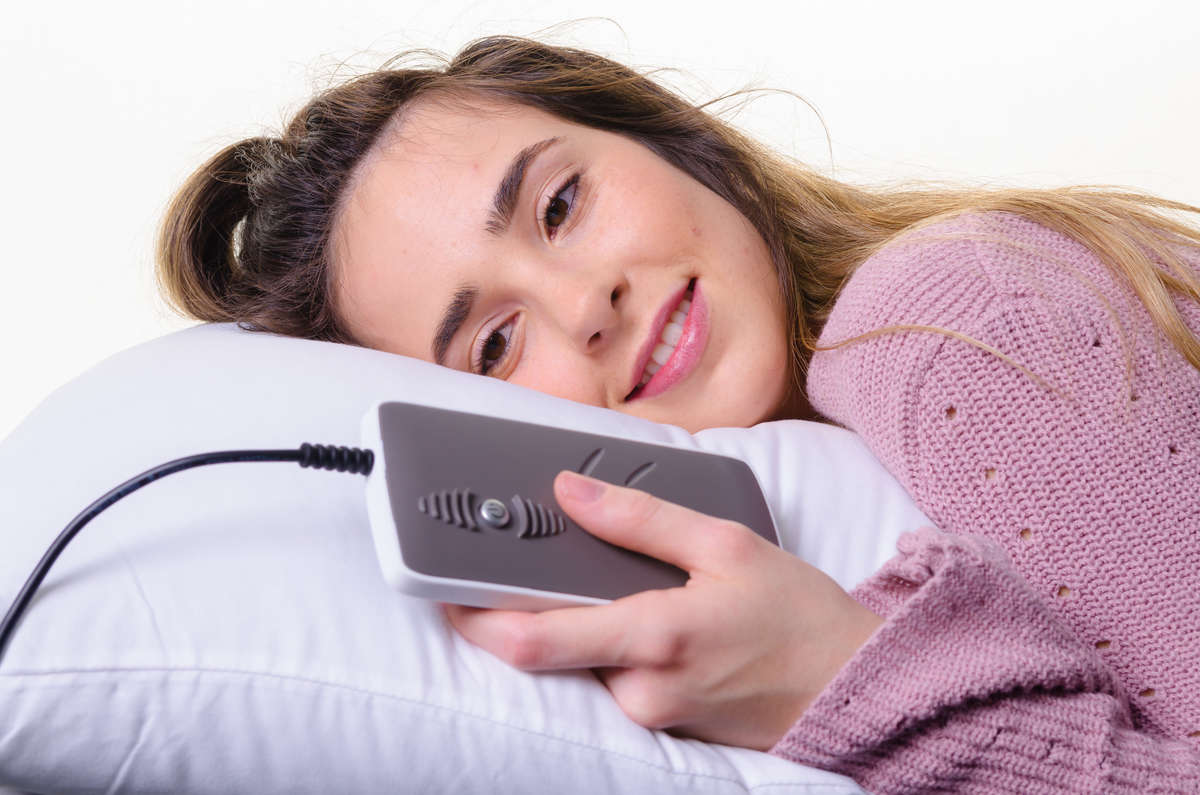 (Better Rest): 8 – 10 minutes using P3 on 2Hz or 3Hz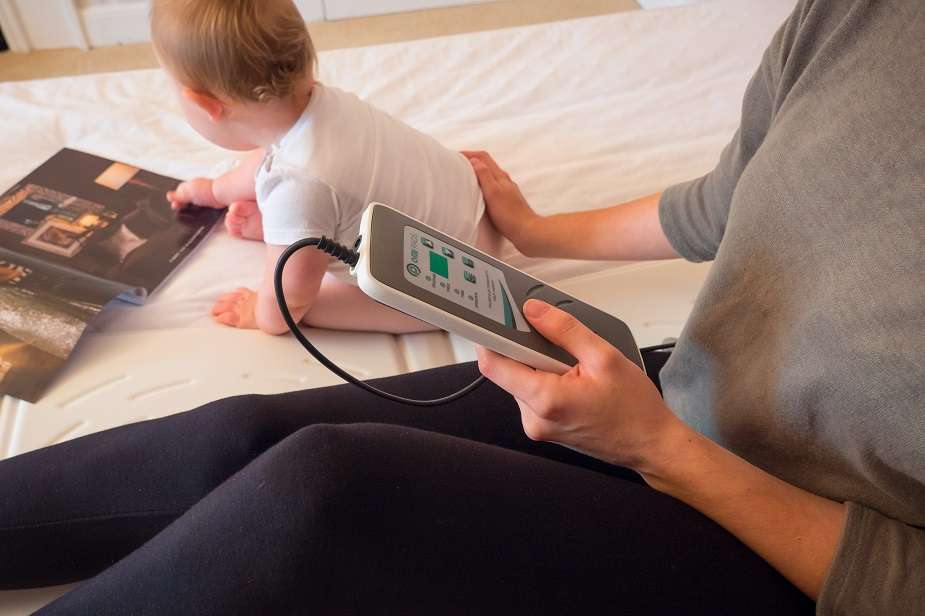 Have you read a clinical study into PEMFs which uses a particular frequency? or do you just want to experiment on finding the best setting for you? Good news! the OMI PEMF device includes program 3 which allows you to choose your own frequency between 1-99hz!
Everything you need for Full Body PEMF therapy is included with the OMI PEMF mat:
1 x Full Body Mat 65"x25" (165 cm x 65cm)
1 x Controller
1 x DC Mains Power Adaptor
1 x Instruction Manual
1 x Free NewMed Giftbox (Worth £35)


Maximum Intensity: 220 MicroTesla (2.2 Gauss)

Frequency Range: 1-99Hz

Waveform: Square

Pure Copper Coils: 8

Warranty: 3 Years


A handy battery operated localised PEMF device for on the go.
Applicator: Portable PEMF Pad
Control Unit
User Manual

Frequency Range: 1-99Hz

Warranty: 3 Years

Dimensions: 11.8 x 7.7 x 2.0 inch (30 x 19.5 x 5 cm)

Gross Weight: 0.77 lb