Working From Home, COVID-19 & PEMF therapy
PEMF - Your perfect work from home companion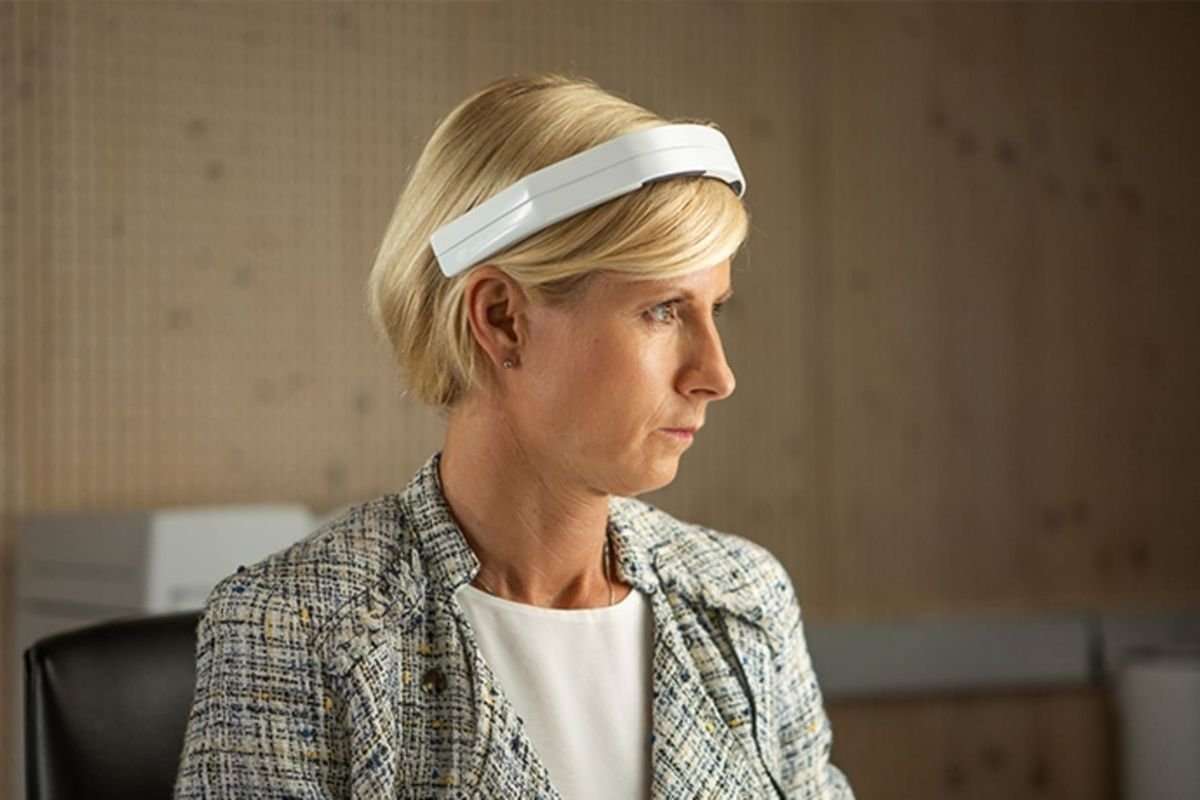 The
NeoRhythm
has a range of low frequency programs for calm and relaxation and
can help reduce stress when working from home.(1)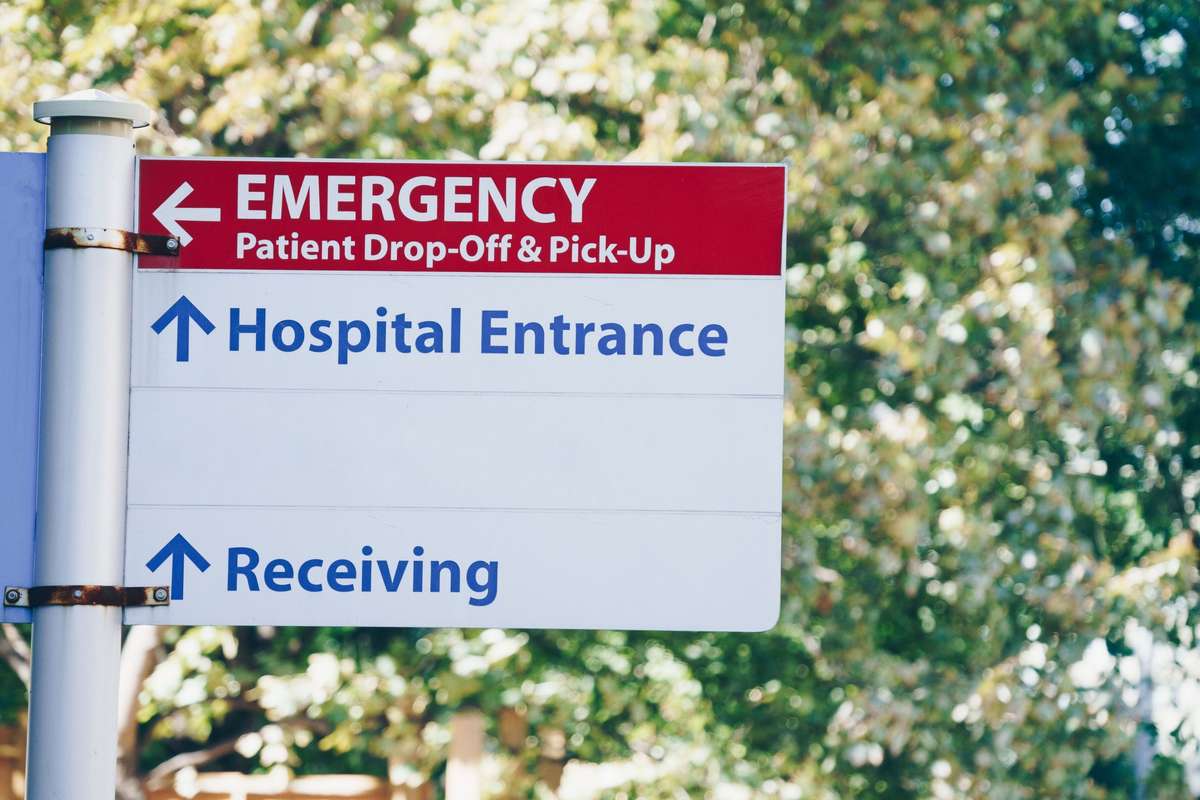 COVID-19 is the infectious disease caused by the most recently discovered coronavirus. This new virus and disease were unknown before the outbreak in Wuhan, China, in December 2019. (2)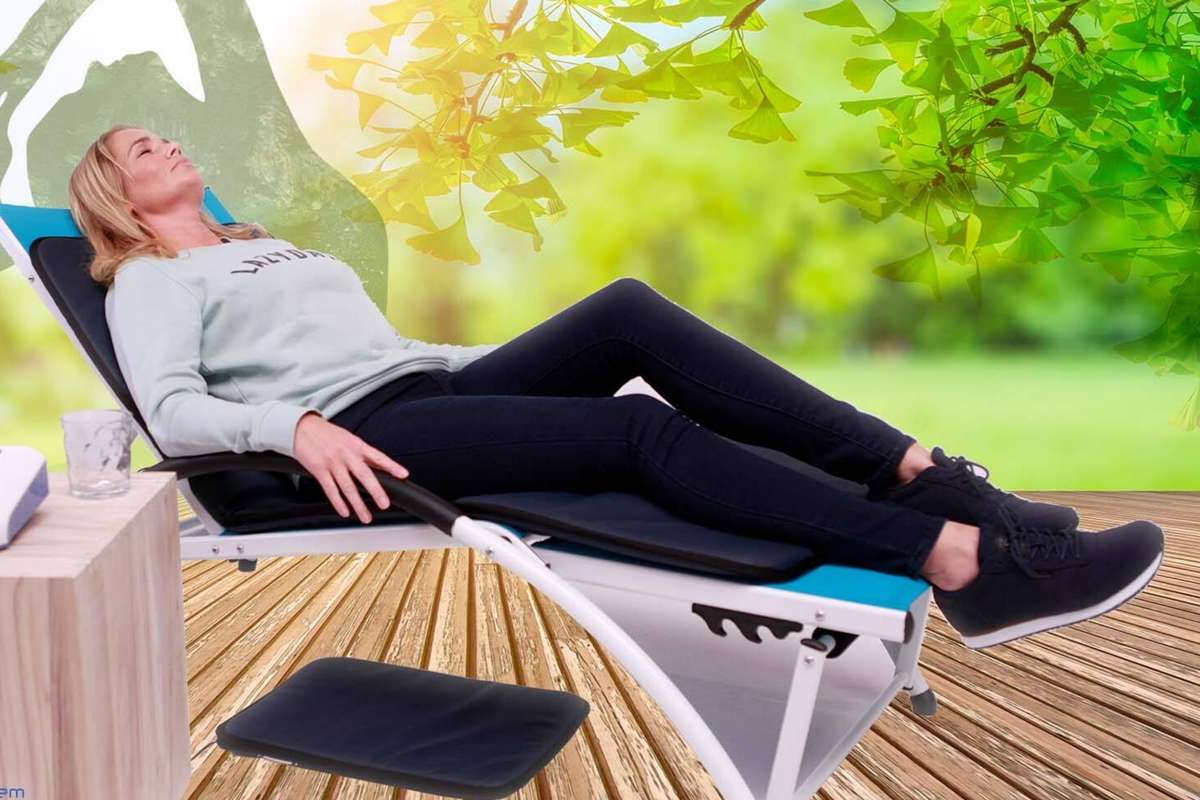 Can I continue to use my PEMF mat?
Yes! for many people PEMF is a normal part of their health routine and we encourage you to continue using the therapy, PEMF is used worldwide to keep athletes and home users in peak condition.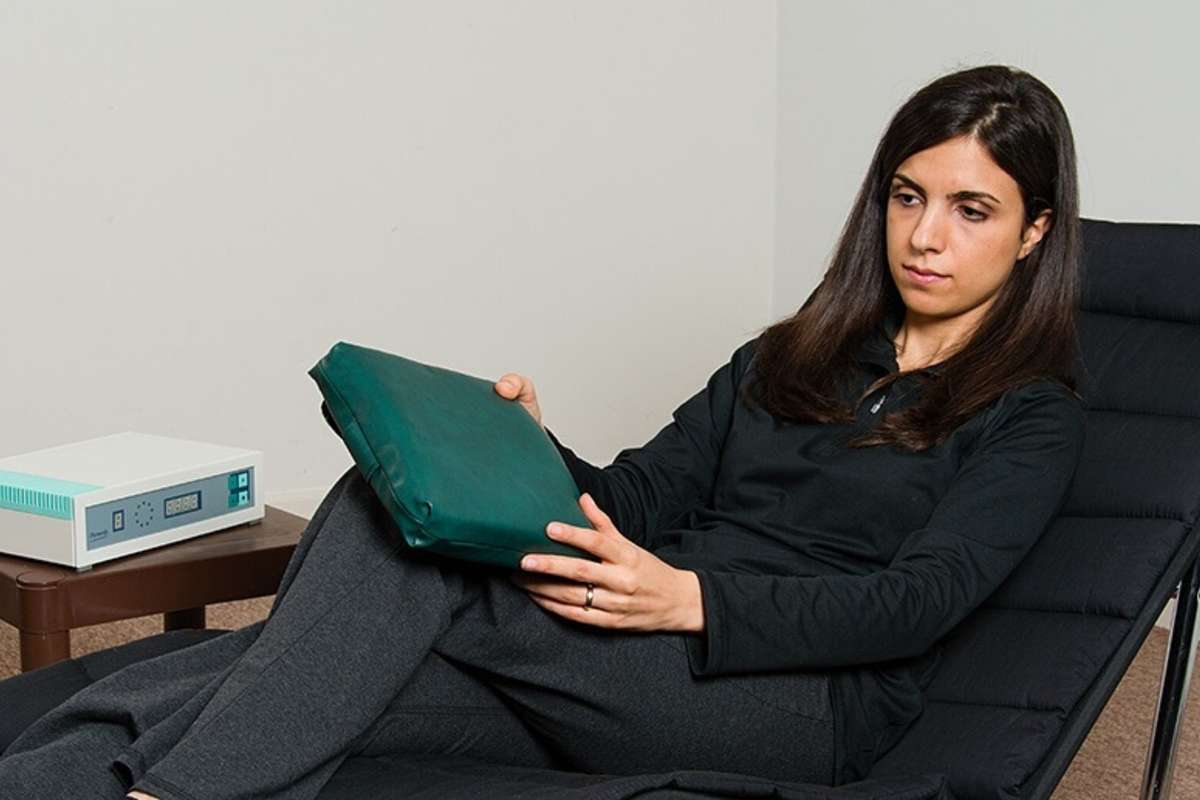 Can using PEMF help fight coronavirus?
No, there is no evidence to suggest that using PEMF helps fight viruses and it is not a condition specific therapy.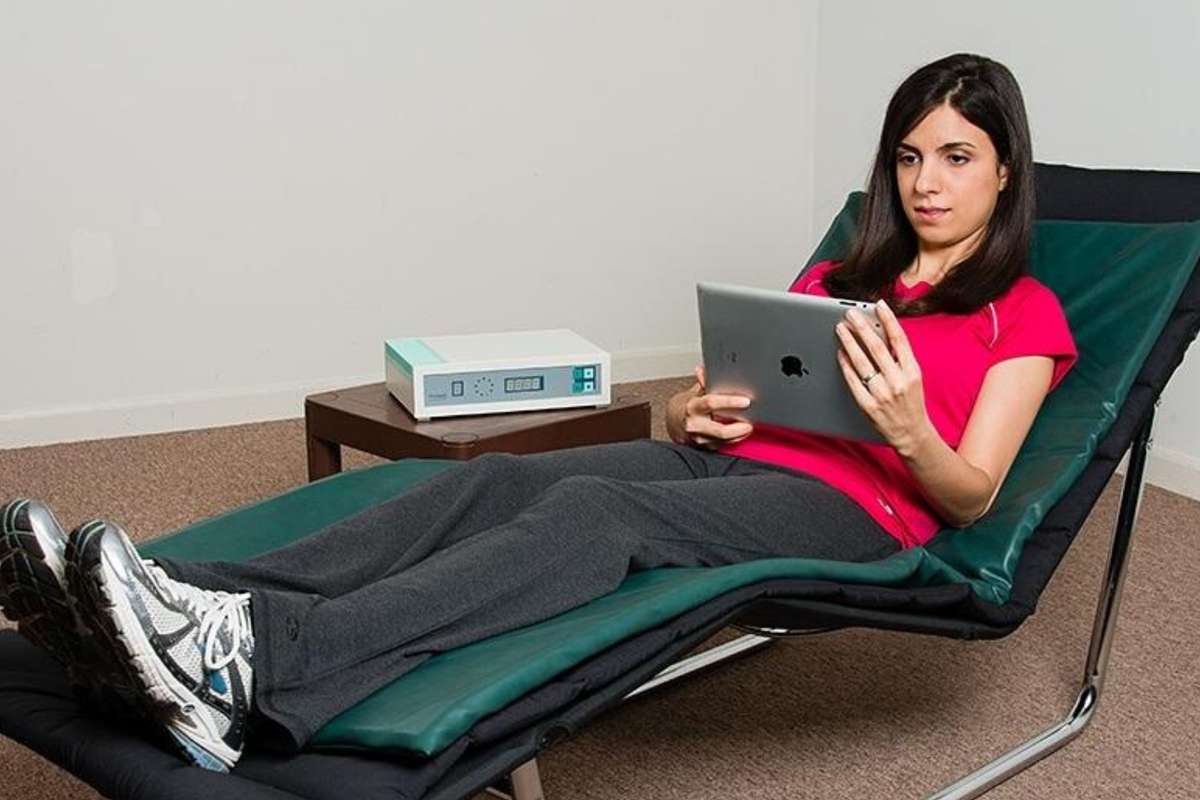 What benefits could using PEMF have at this time?
Reducing stress is a common application of PEMF therapy, in these uncertain times it is an ideal device to use at home that could help to keep you calm and relaxed.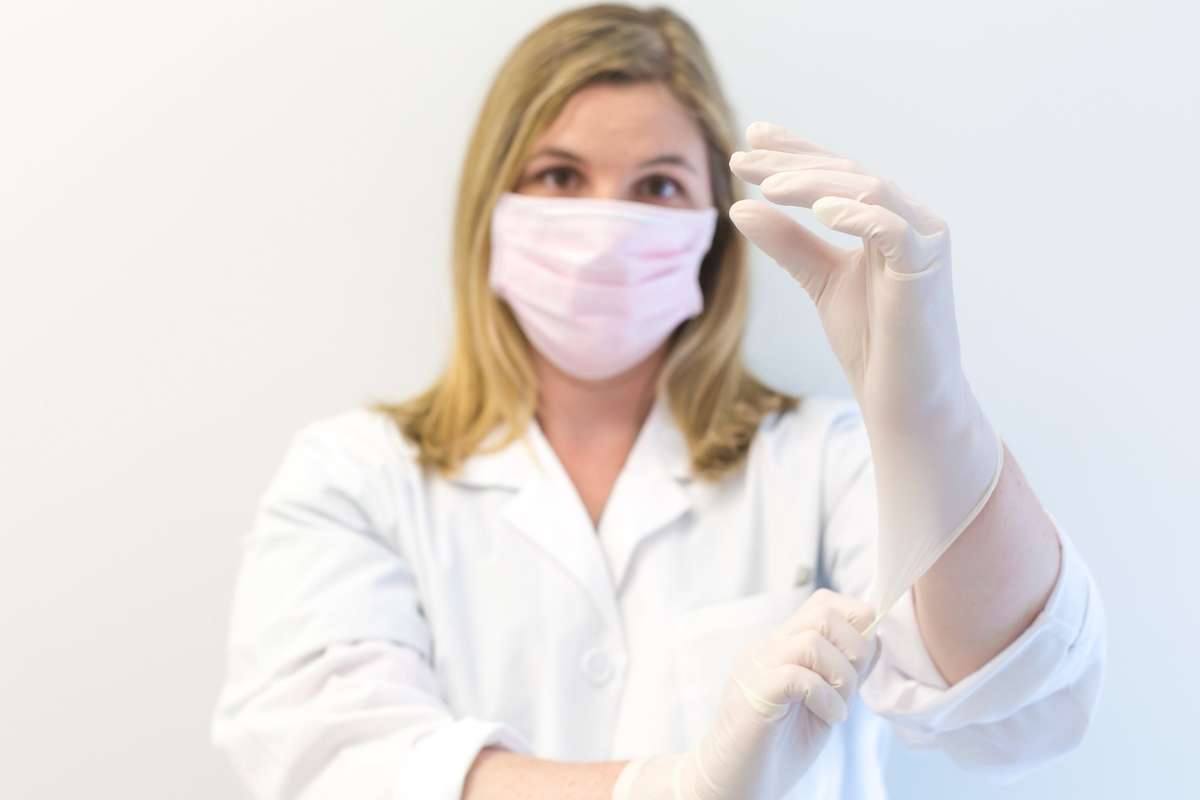 Are NewMed Staff Protected?
Yes, NewMed have put in place several steps to protect our employees (including strict social distancing measures, working from home where possible and providing PPE) we remain committed to keeping our staff and customers safe.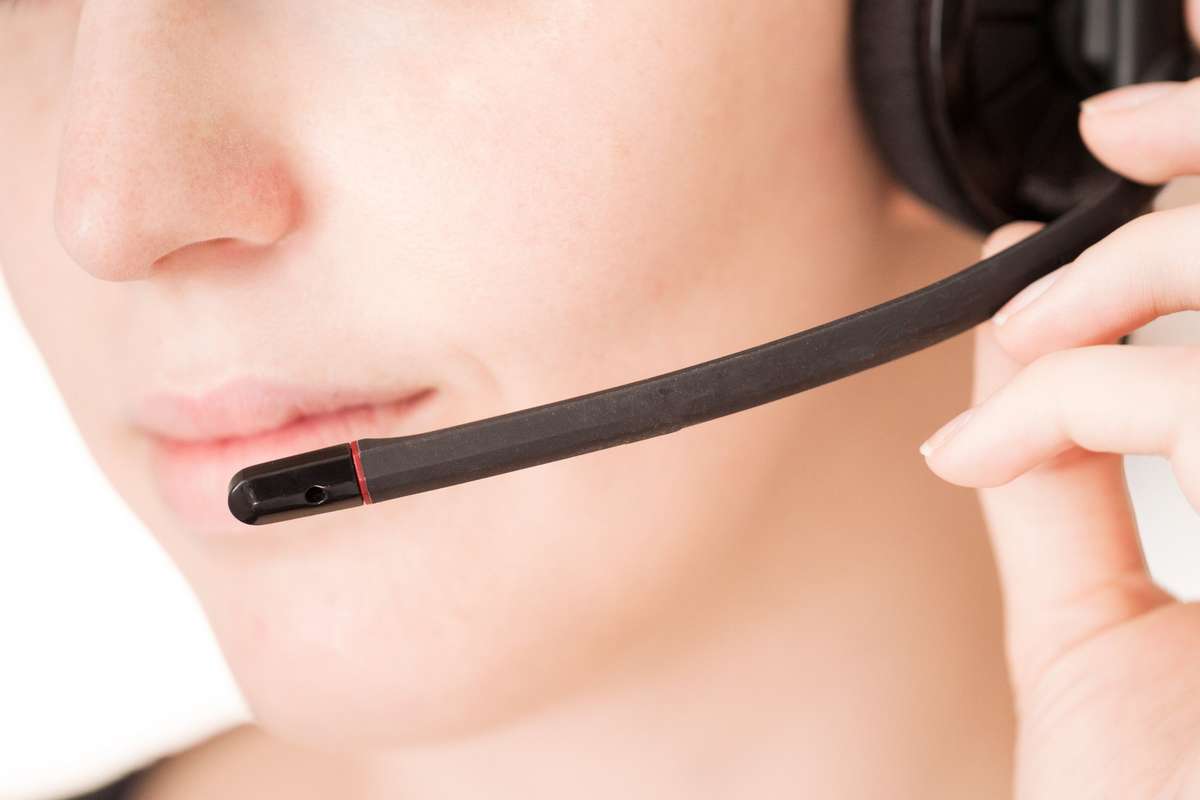 Are NewMed Open?
Yes the
office and telephone lines are open
and
deliveries remain unaffected,
Public Health England have advised that
people receiving parcels are not at risk of contracting the coronavirus (3)
If you wish to get in touch with the team please call
0808 1689 282
or click here to use our
live chat
.
References
(1)https://omnipemf.com/improve-sleep-focus-relax/
(2)https://www.who.int/news-room/q-a-detail/q-a-coronaviruses
(3)https://www.parcelforce.com/coronavirus
Page Created - March 2020
The information on this page is not intended to substitute medical advice or COVID-19 related advice from Public Health England (PHE) please follow official advice and if you have any coronavirus concerns consult the following page:


https://www.nhs.uk/conditions/coronavirus-covid-19/