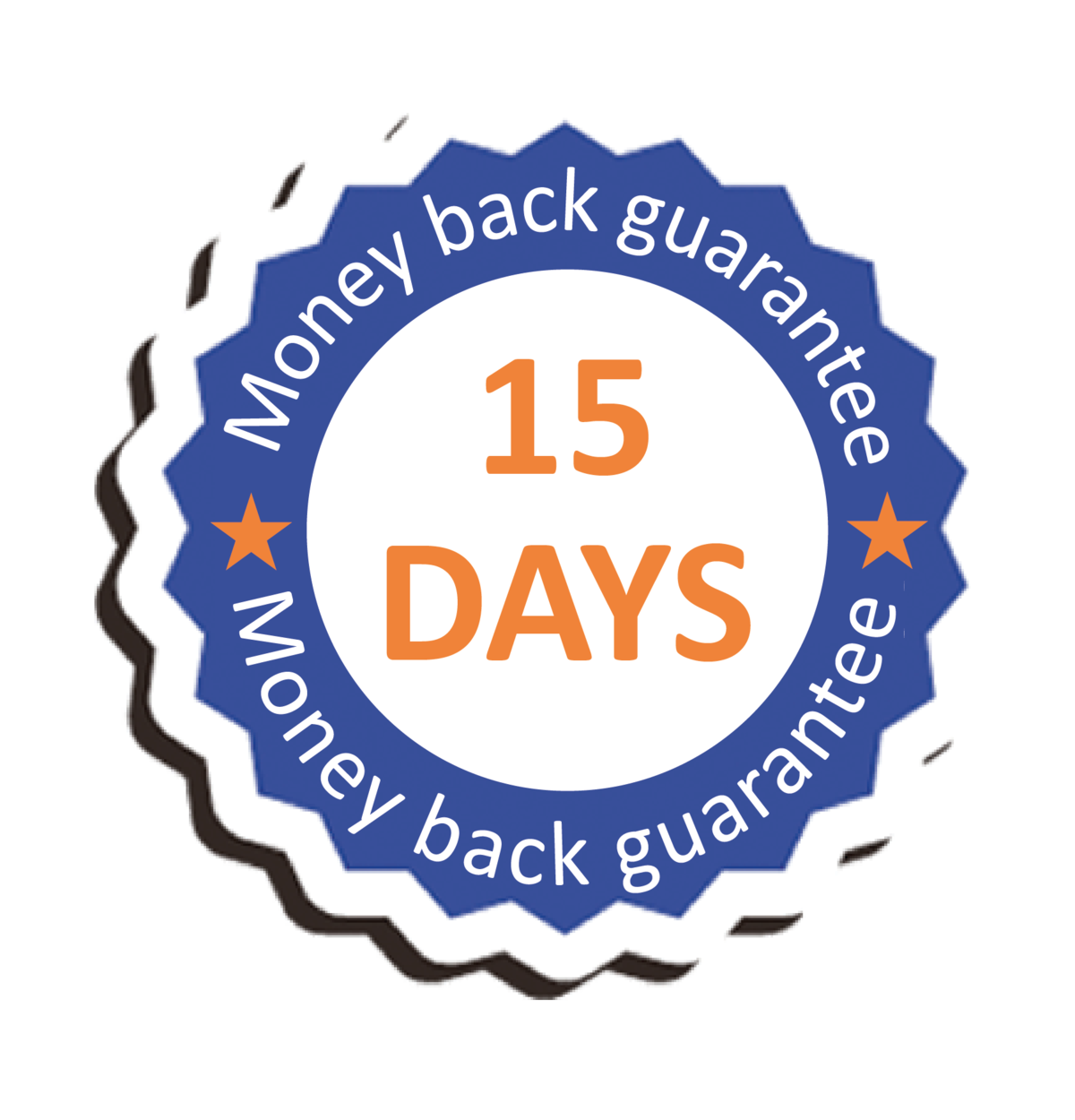 Try Risk Free For 15 Days
Our returns policy is simple, we are confident you will see the benefits of PEMF within 15 days, if you don't you will receive 100% of your money back*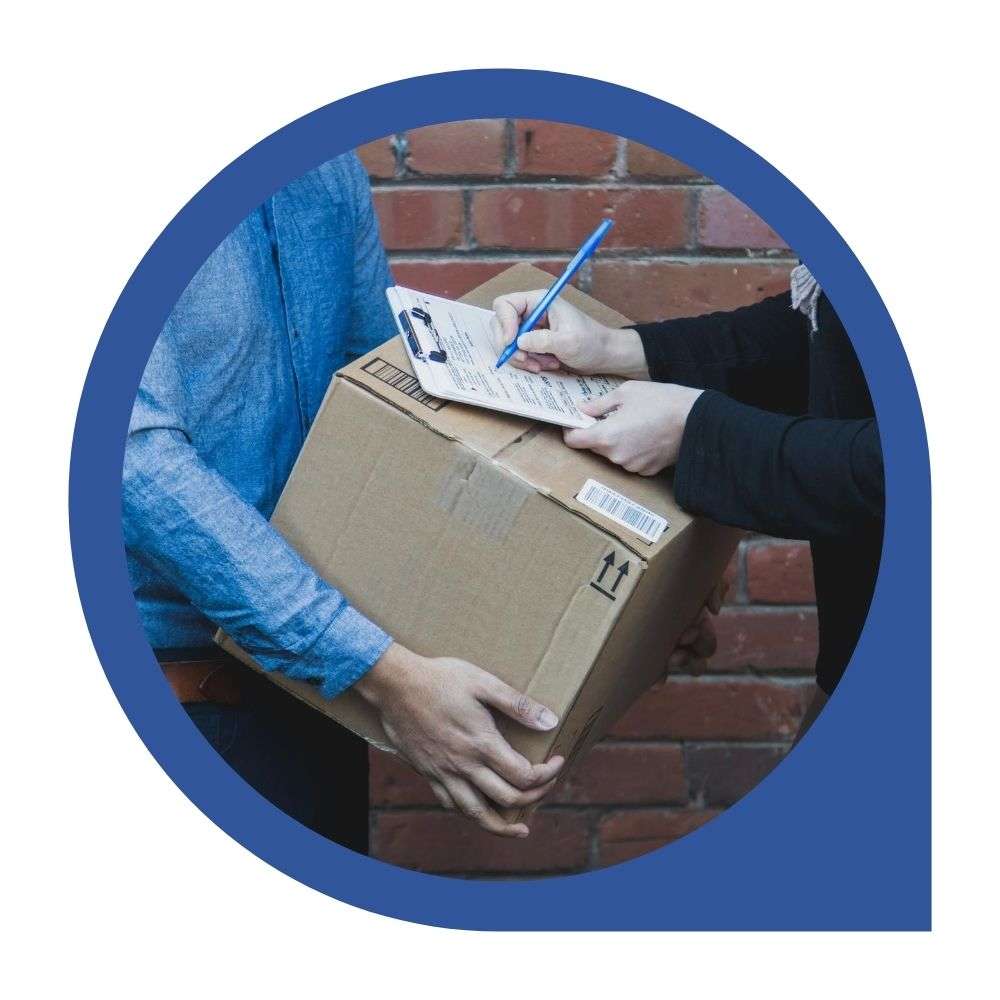 When does the 15 days start?
Your 15 days start the day you sign for your order and if you wish to return it you just need to let us know by midnight on the 15th day and you then have 7 days to return it.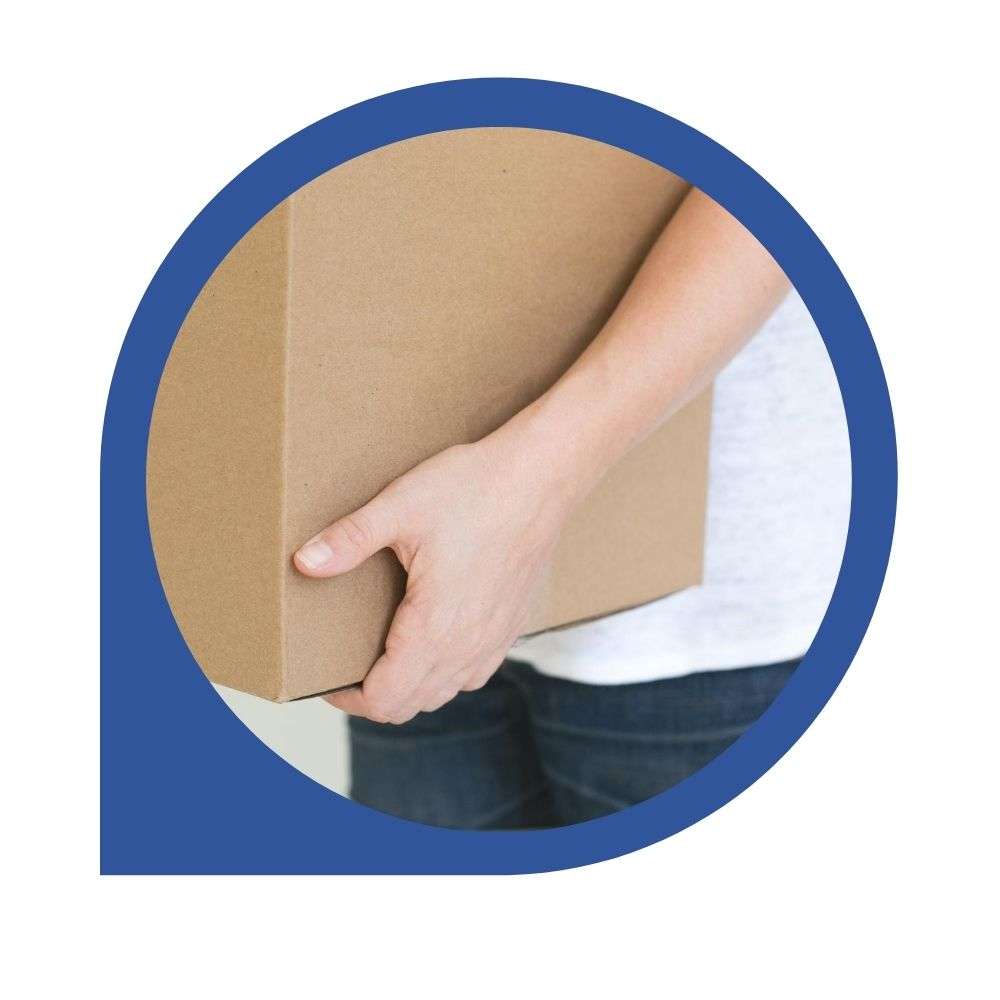 Does my device need to stay "as new"?
No, we fully understand you need to use your device in order to trial it, all we ask is that you keep the original box.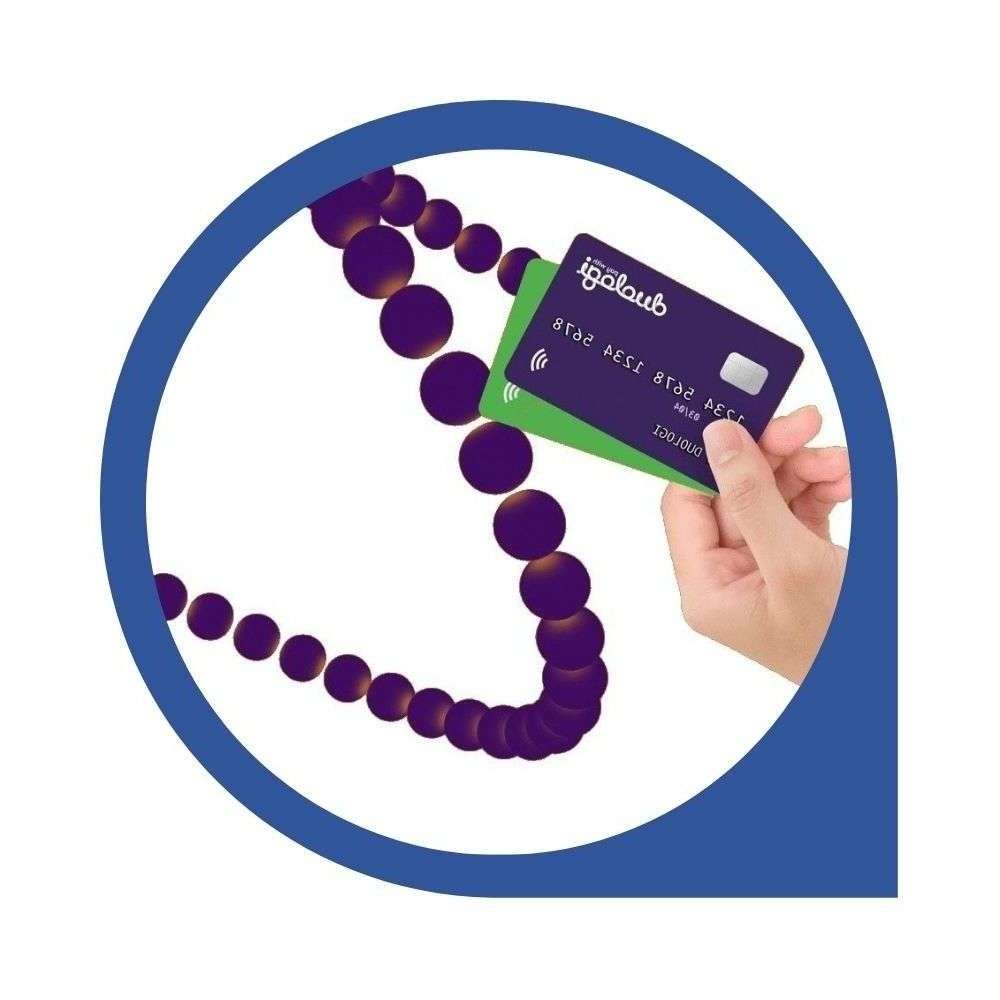 Are finance orders included?
Yes, finance orders are covered by our 15 days money back guarantee.