ALMAG®-02
ALMAG®-02 is an innovative medical device that has 79 unique, clinically proven therapeutic treatment programs. Each program has been developed with account for the type of the disease and triggers off just at the touch of the button
Technical Details

Programs: 79
Frequency Range 1-100Hz
Intensity (Maximum) 450 Gauss
Power Supply 220v



Why choose the ALMAG® - 02?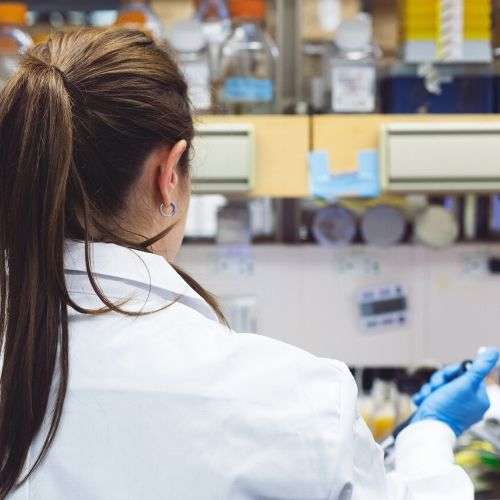 The ALMAG® 02 was designed by scientists and physicians as an effective intensive treatment method of complex disorders.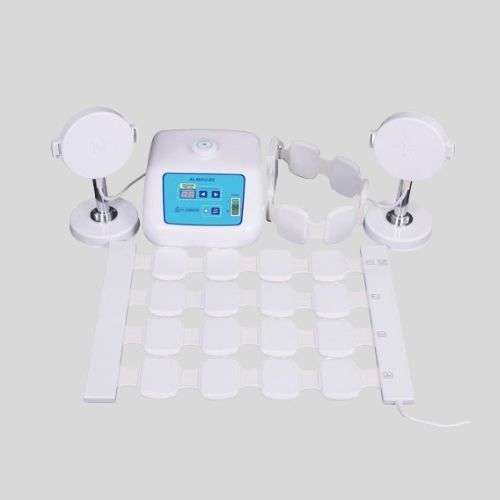 Three types of emitters allow the user to make an effect on different areas simultaneously.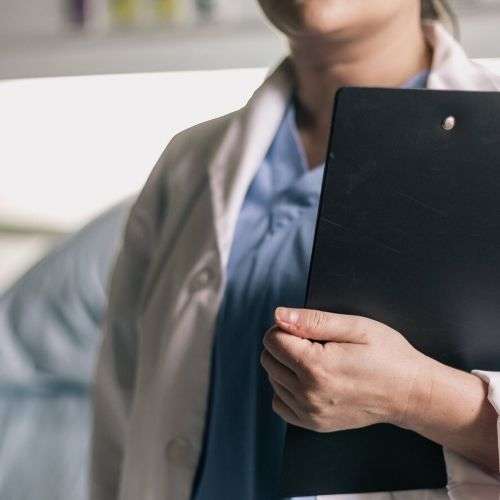 Wide variety of applications
Including: Coxarthrosis, polyarthritis, Atherosclerosis Cystitis, Vascular-related edemas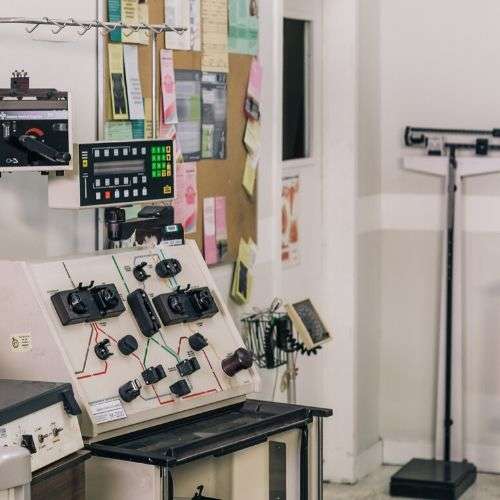 Multiple treatment environments
The ALMAG® 02 can be used for clinical or home use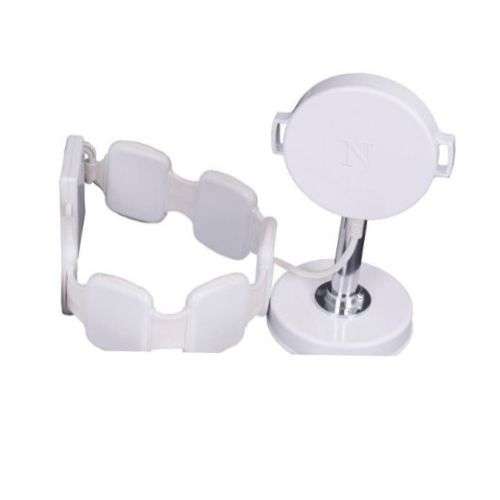 2 x Localised Applicators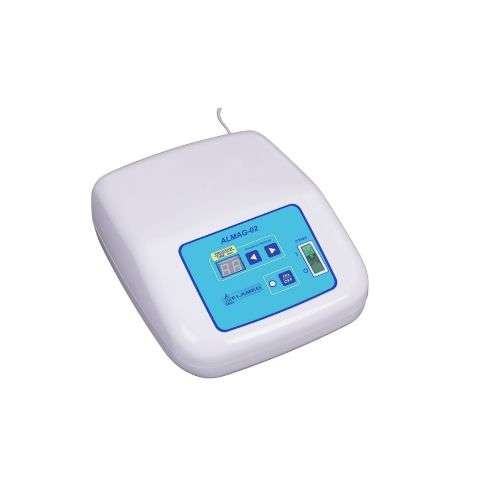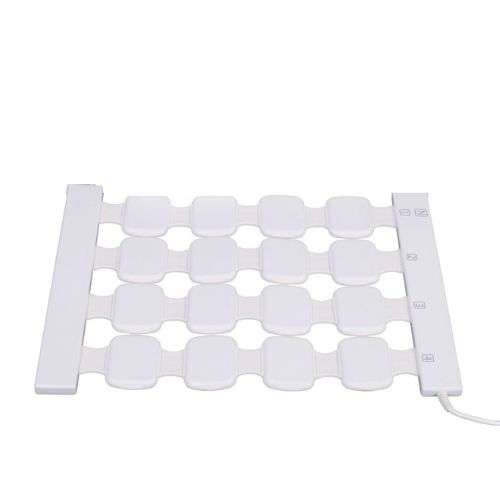 How much does shipping and delivery cost?
Delivery to the UK and Europe is free of charge